BLOWN IN A GENTLE WIND #2
Dear fruits,
Last week I promised 5 weekly topics, however living with ADD, ADHD and a mild form of Asperger syndrome makes me an idiosyncratic and chronic disobeyer of all sorts.
In other words, this week revel in 7 topics!
'Abusus non tollit usum'.
Memetically Yours,
Per Joannesson.
1. Collostructional analysis of the week: Corpus dysmorphia.
Wangechi Mutu 'tumors of the uterus'
Petah Coyne, Untitled #875S-96/7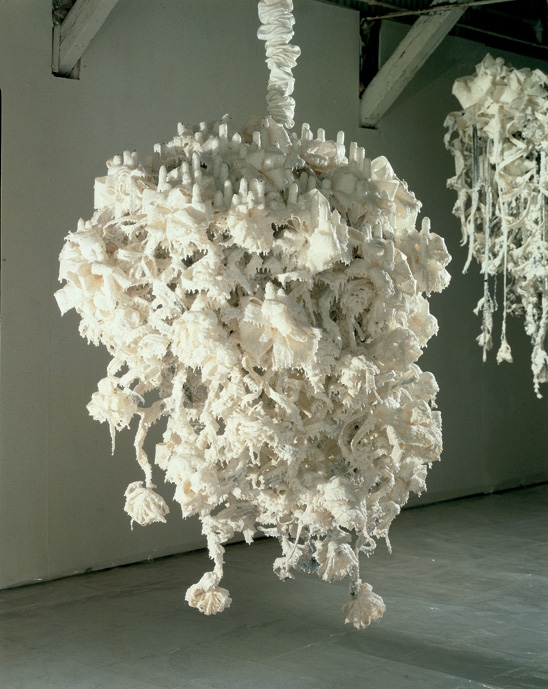 Internet cutie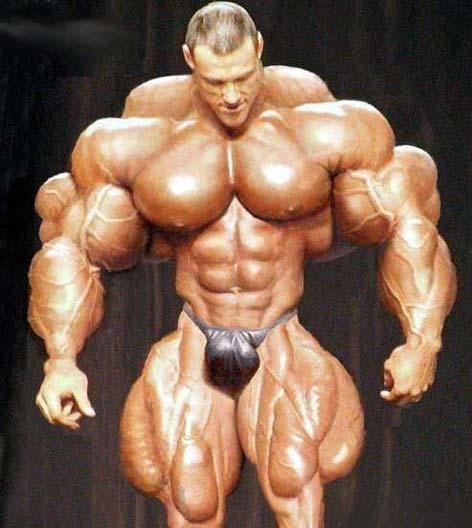 Roy Lichtenstein – Blue Nude in Gianni Versace's NYC home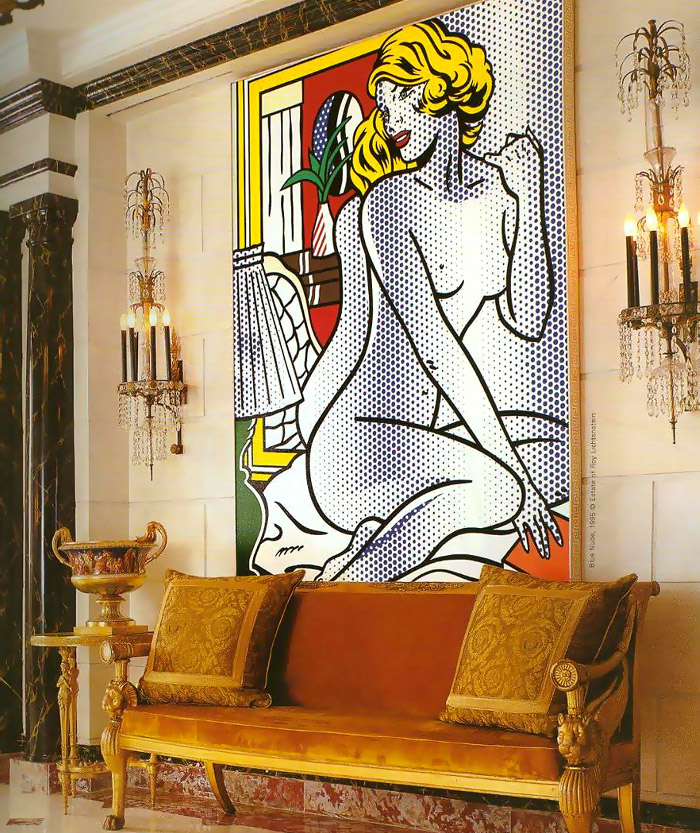 Pamela Anderson by Matthias Vriens-McGrath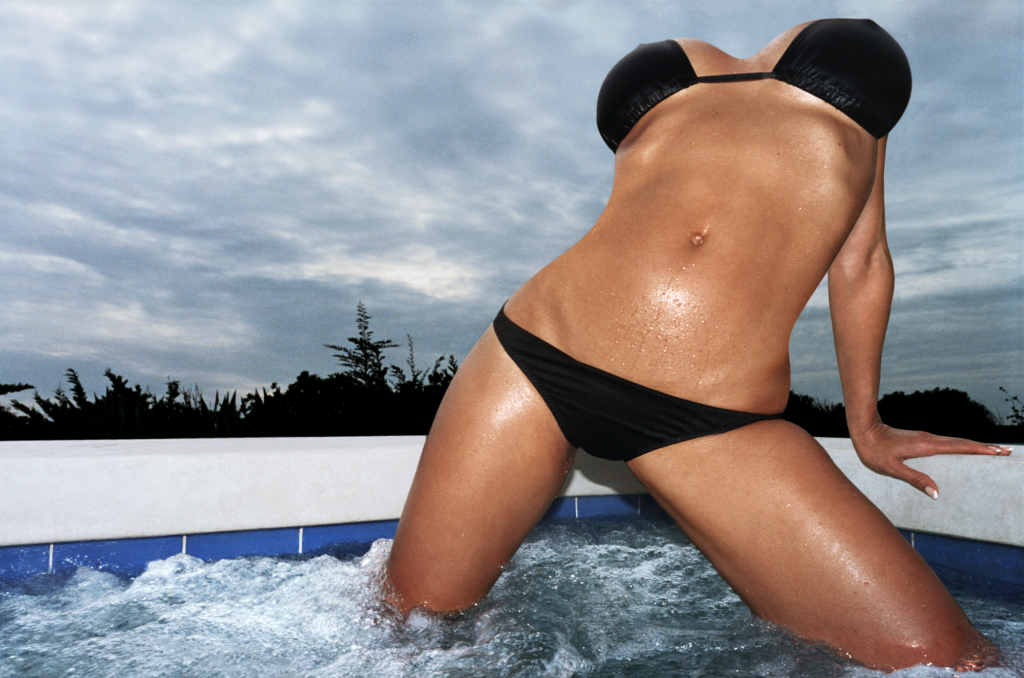 Alina Szapocznikow
Petit Dessert I
1970-71
February 5, 2012 – April 29, 2012, The Hammer Museum Los Angeles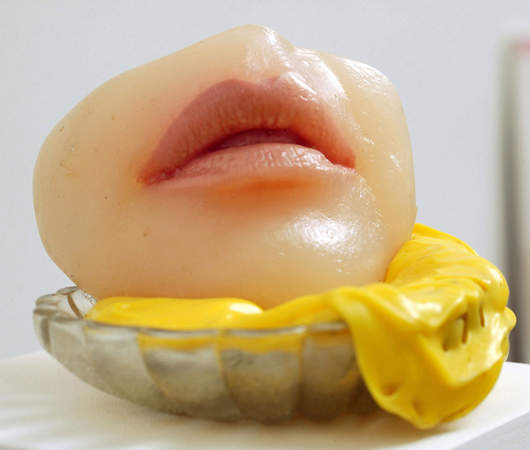 Margareth Thatcher by Lola Dupre
Buck Angel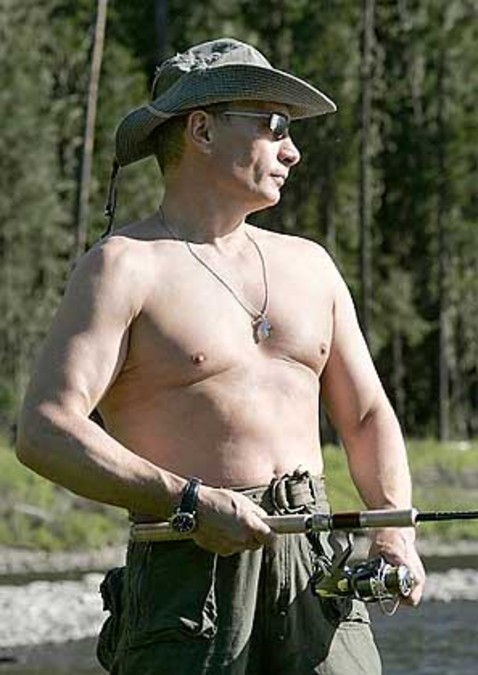 Mr. Pearl
Lolo Ferrari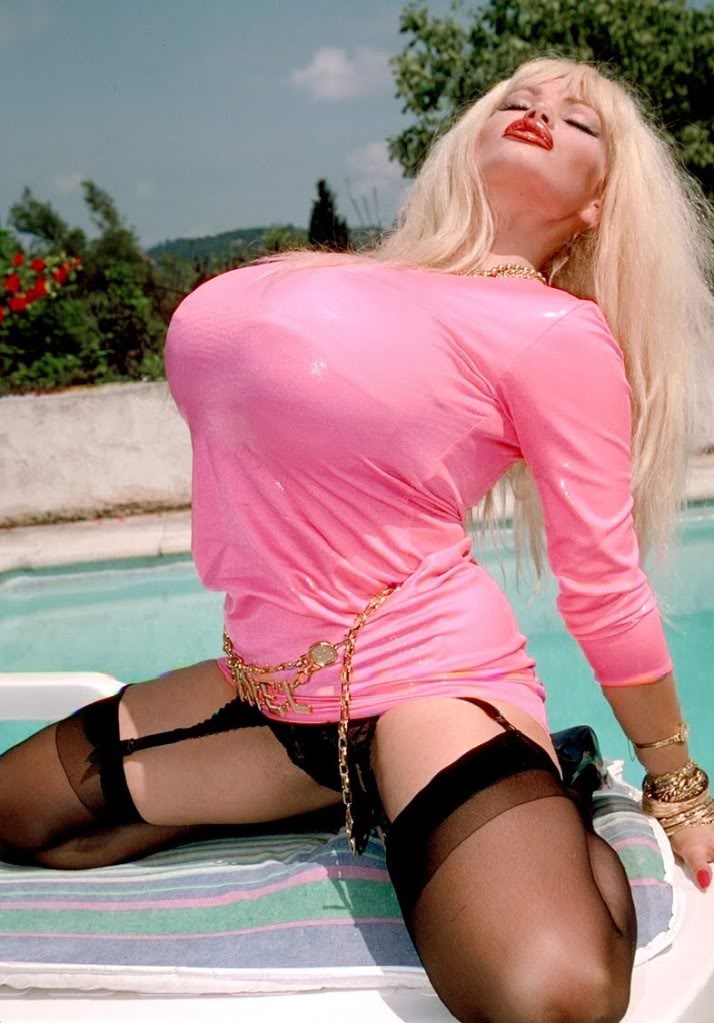 Vladimir Putin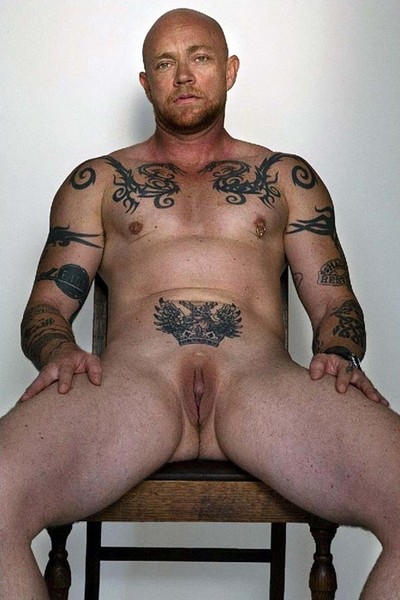 Husein Chalayan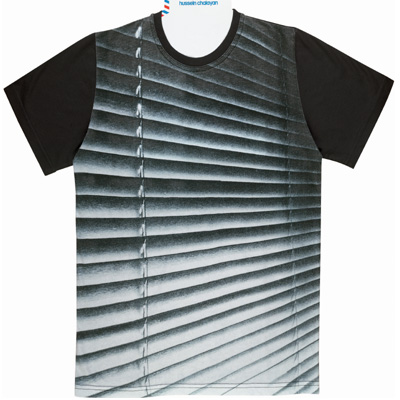 2. Quote of the week: "You should be able to advertise 'Man seeks position as sofa for large lady' and get lots of sensible replies." – Brian Eno
3. Sport of the week: Olympic wrestling
4. Song of the week: Vanessa, 'Upside Down'. 1982.
5. Book of the week: 'A Rebours', Joris Karl Huysmans DOWNLOAD HERE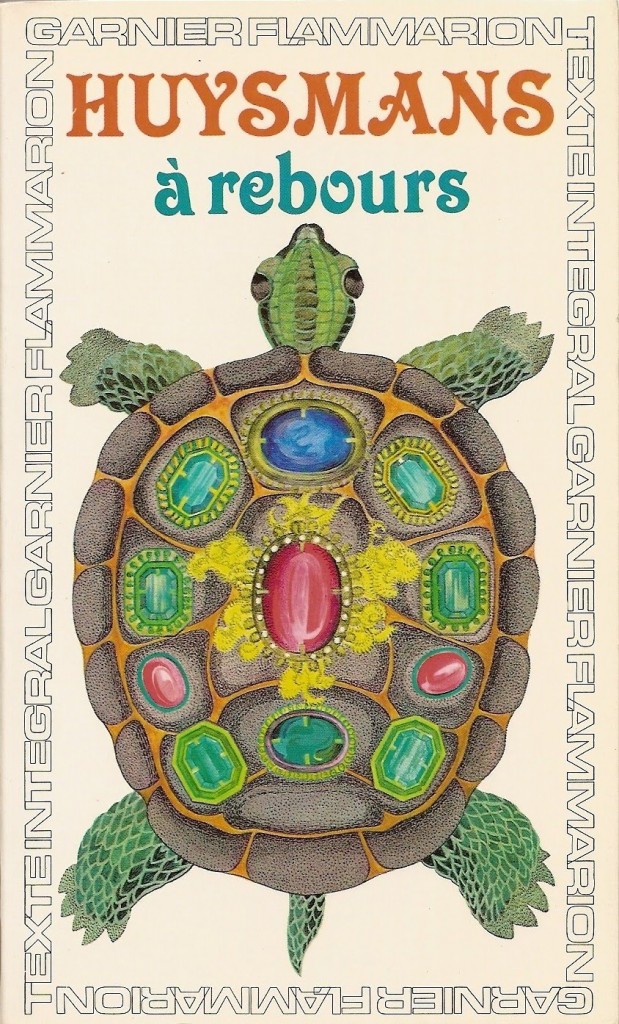 6. Tribe of the week: Rebel vixen.
Vivienne Westwood by Juergen Teller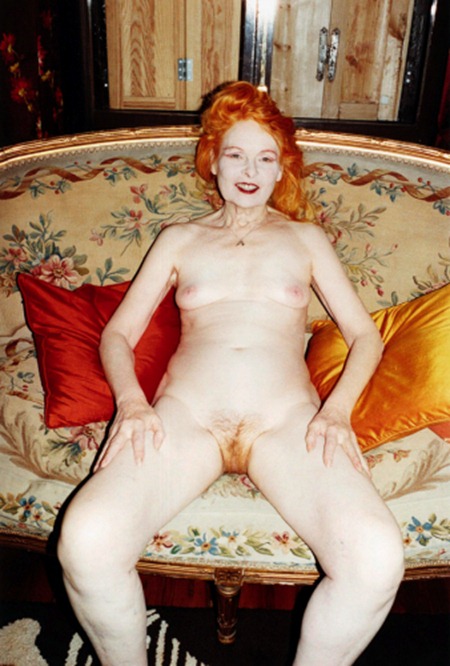 Shere Hite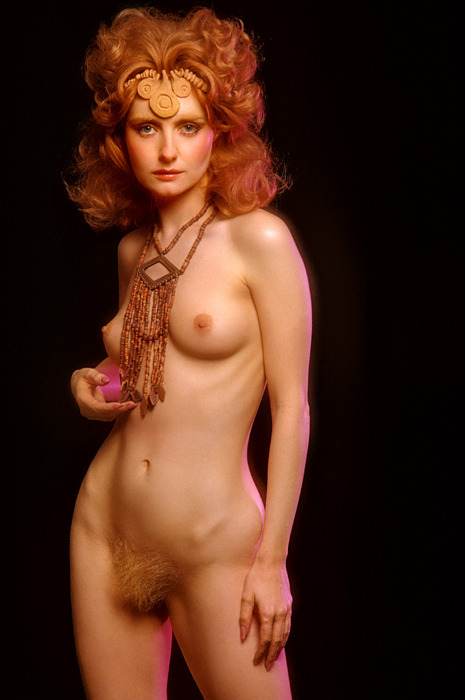 Amanda Lear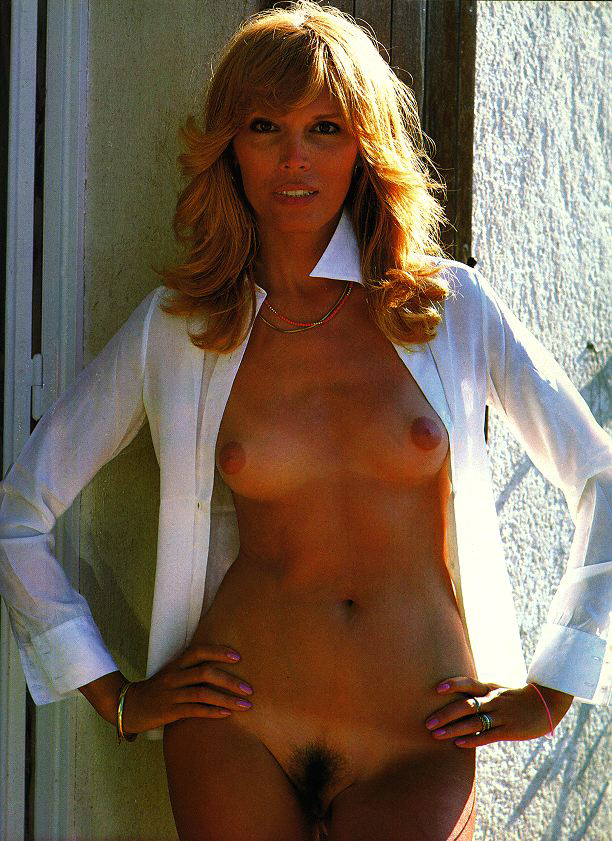 Cicciolina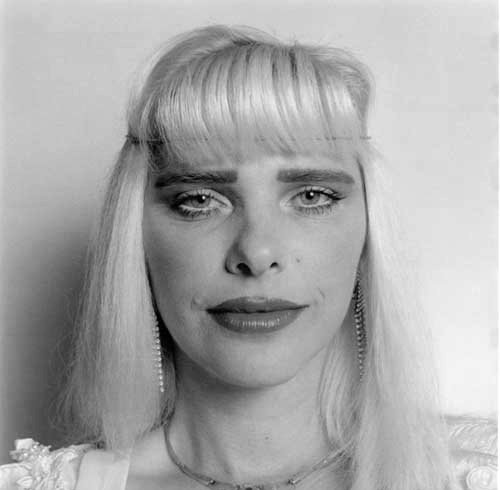 Lady Diana
Devine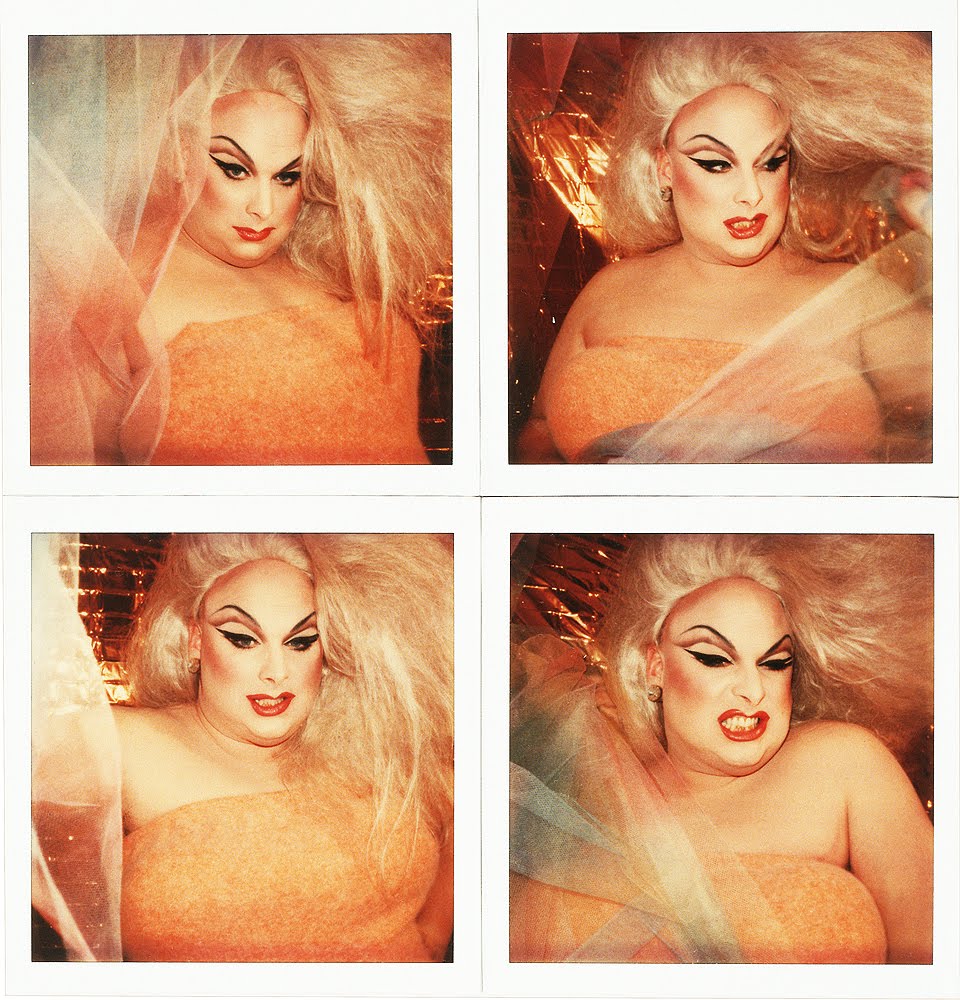 Che Guevara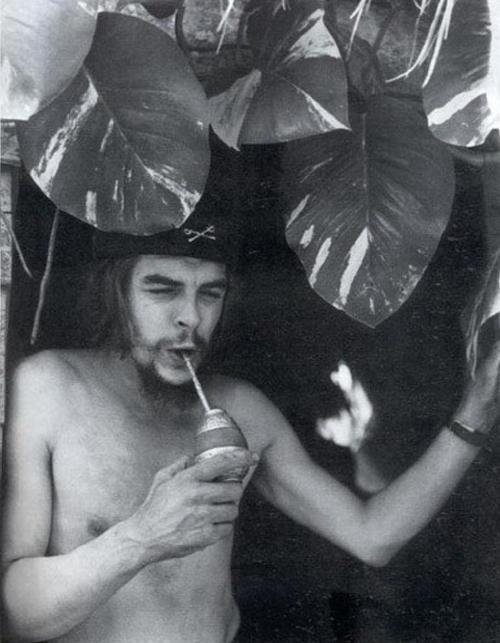 Sharuans Bartas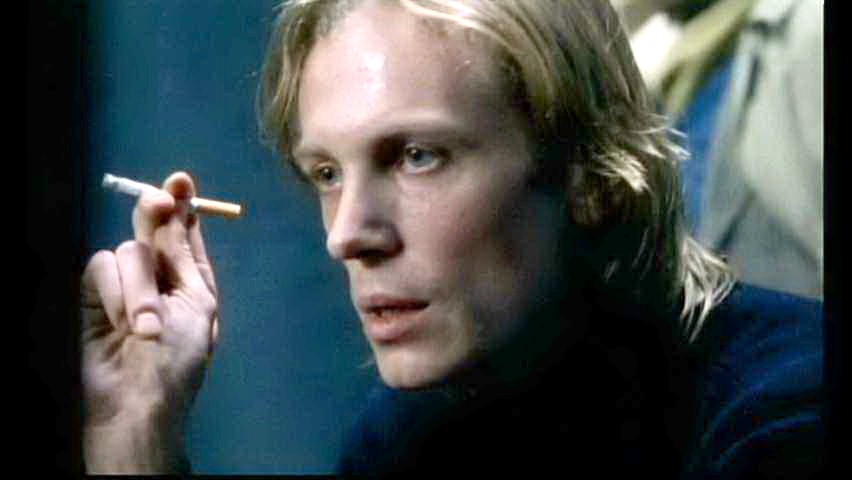 7. Furniture of the week: Le bureau plat
and of course a merry Xmas to y'all !
p.j.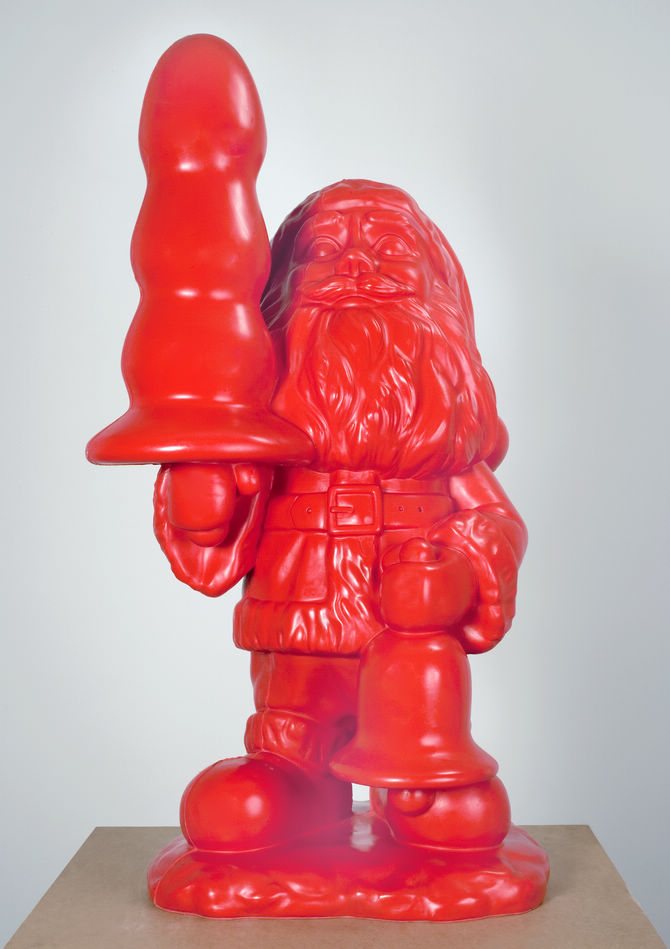 Paul McCarthy, 'Santa With Butt Plug'.