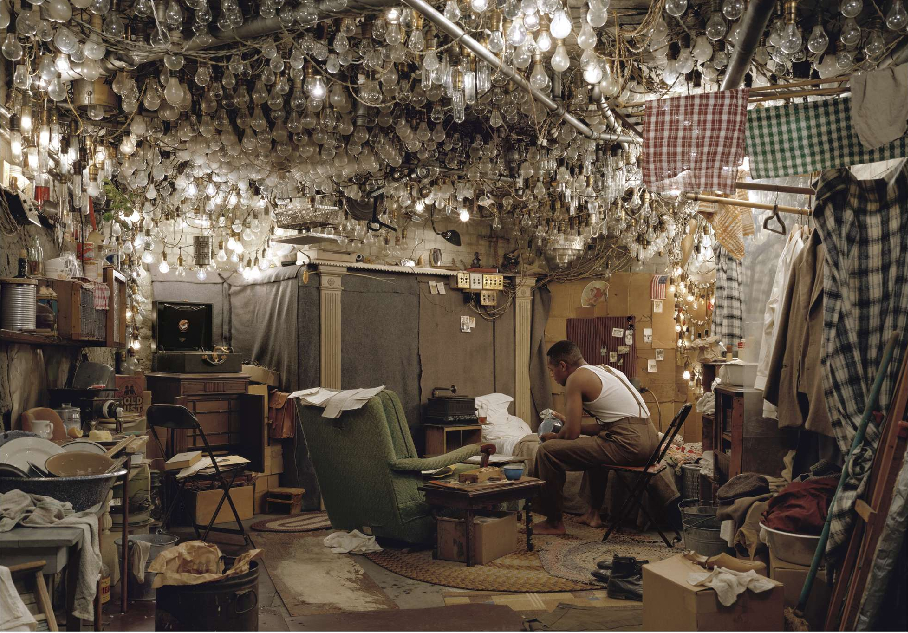 World Of Gay Interiors #1
Dear fruits,
This week's BIAGW is entirely dedicated to my greatest passion in life: interiors!
Once a year (or whenever I feel like it) I will present WOGI – The World Of Gay Interiors.
Today's edito princeps of WOGI is nothing but a tantalization, a visual delight, But please do try it at home…
Magno cum gaudio!
Per Joannesson.
Plants.
This weeks favorite arboris : monstera deliciosa and the magnificently poisonous heracleum mantegazzianum.
Carsten Höller, Suicide Gerbera
Monstera deliciosa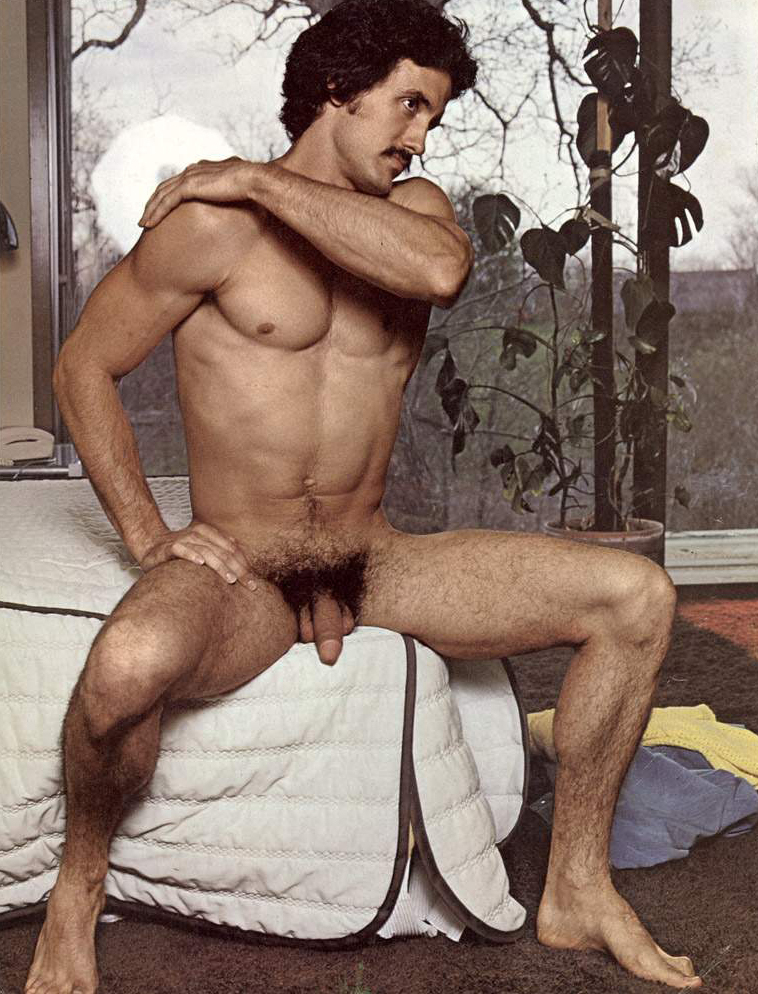 Monstera deliciosa
Untitled (Tall black plant), Jonas Wood
"Two plants", Lucian Freud
Auriculas
"Black and white plant", Jonas Wood
Heracleum antegazzianum
"Rhexia", Paul Morrison 2011
Phoebe Washburn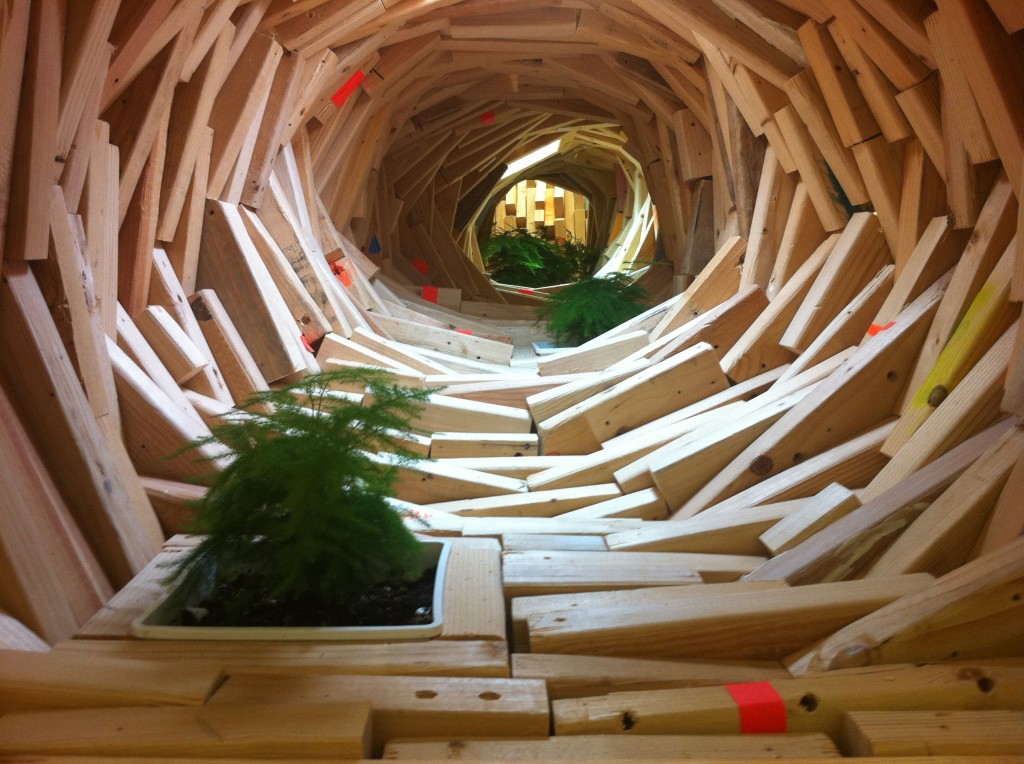 Classicism.
Greek urn.
Greek purn.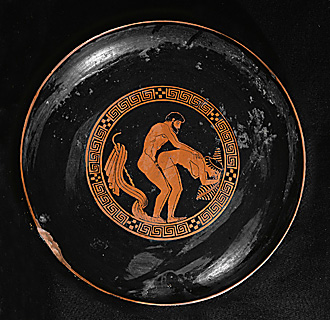 "Gandagaz", Wim Delvoye
Doric beauty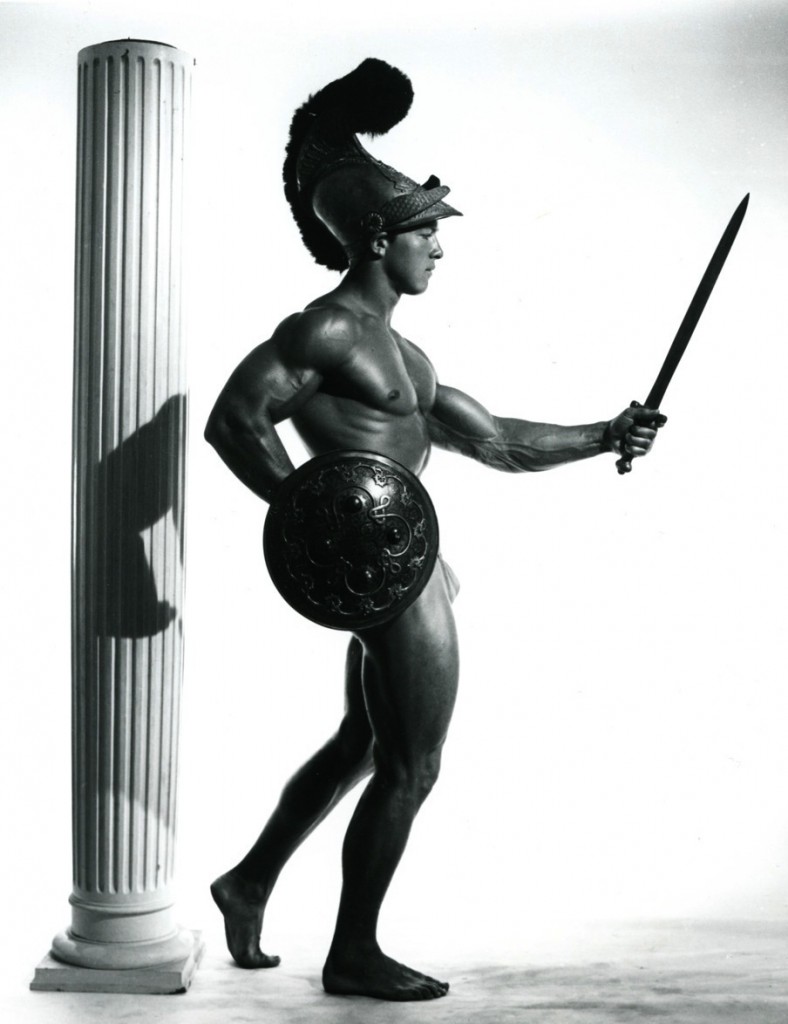 Idem ditto.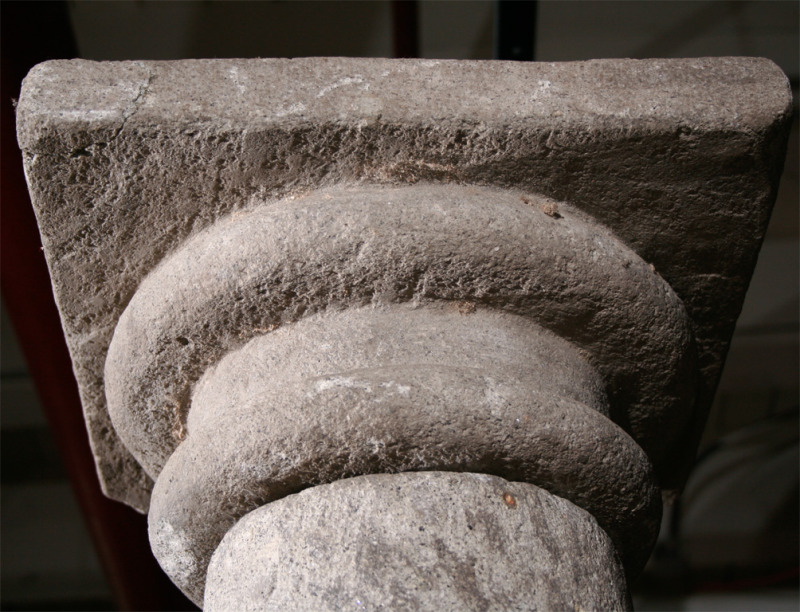 Cy Twombly in his epic Rome apartment 1966.
Best emperor Caligula.
"Damas racine rose", Lelievre.
"Orta", Pierre Frey.
Classic cutie.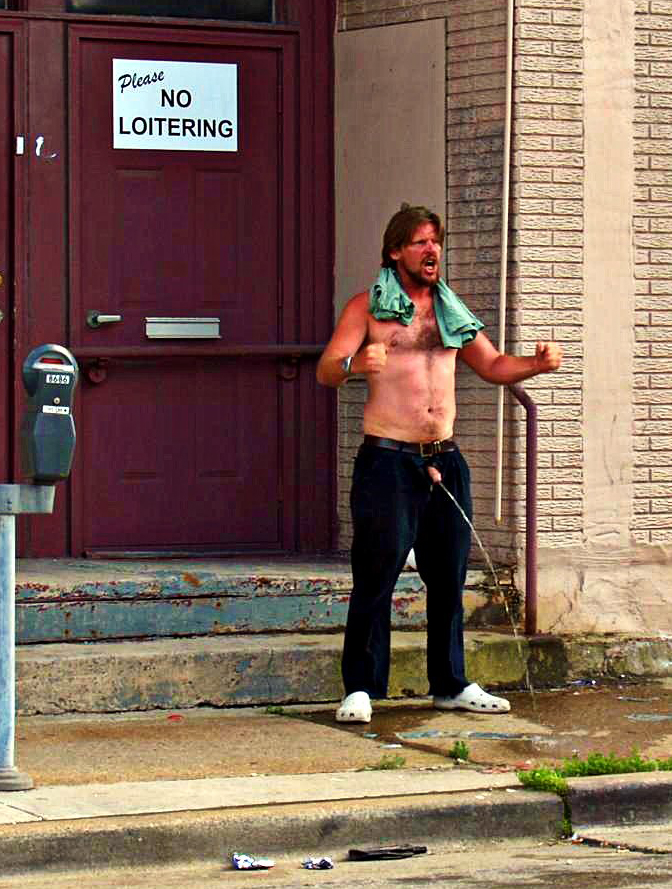 Lamps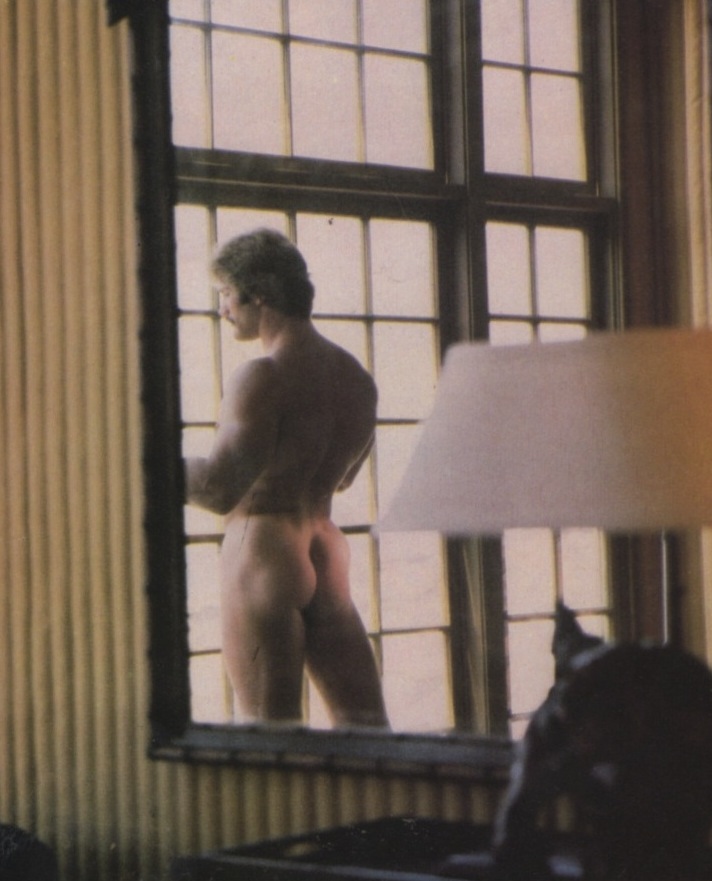 The Illegal Operation, 1962. Ed Kienholz:
Clothes Hanger Lamp | Droog Lighting | by Hector Serrano
Frames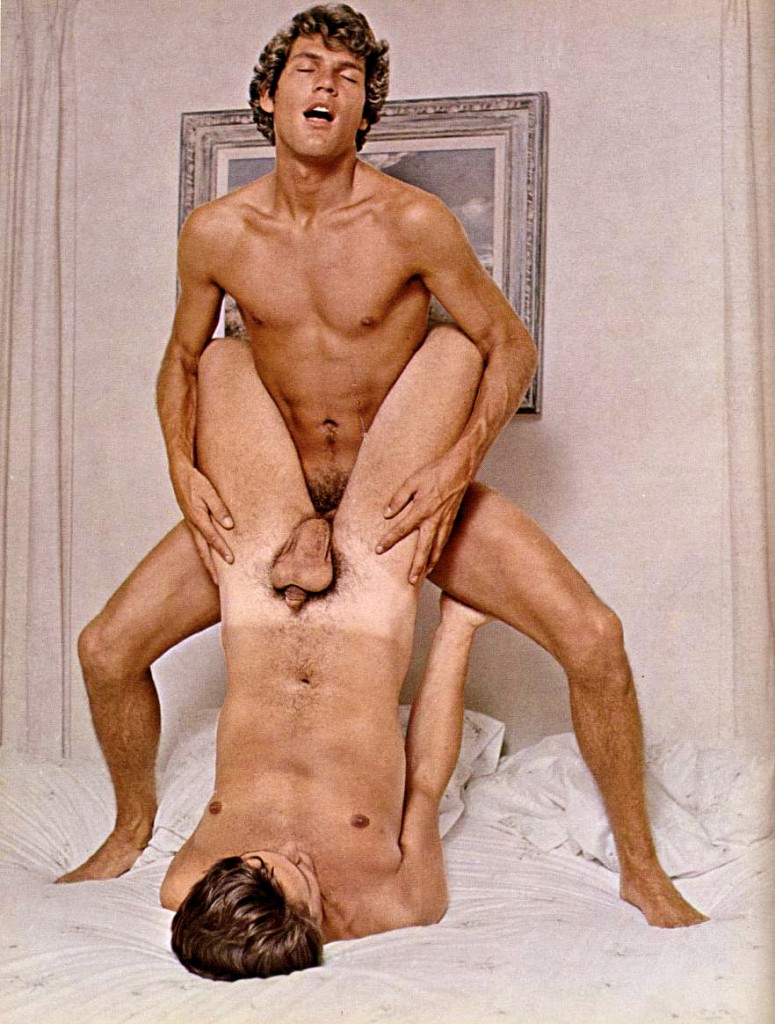 Antique mirror damaged by bullets in the Serdán home, now the Museum of the Mexican Revolution.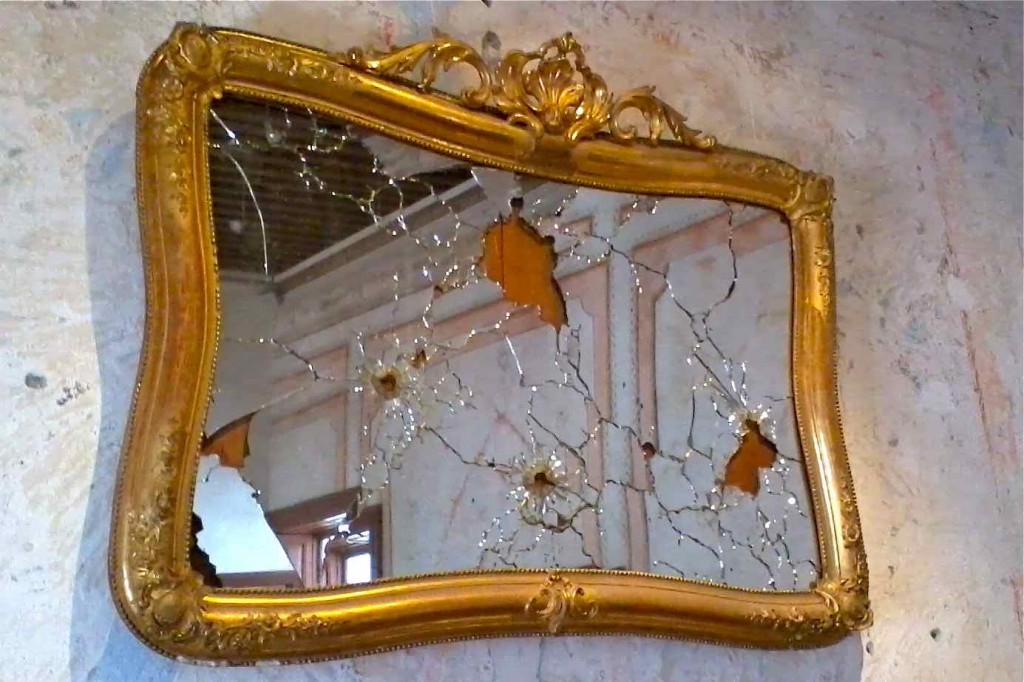 Classically un-cut.
Drama.
Never shy away from a great entrance or exit.
YSL
"Concert for Anarchy", 1990 Rebecca Horn
Salles des bains.
"Folds 2" 2003 Adriana Varejão
Uwe Barschel at the Hotel Beau-Rivage, Geneva, 11th of October, 1987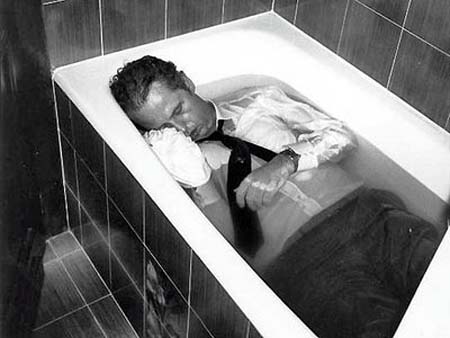 "Badezimmer", Thomas Demand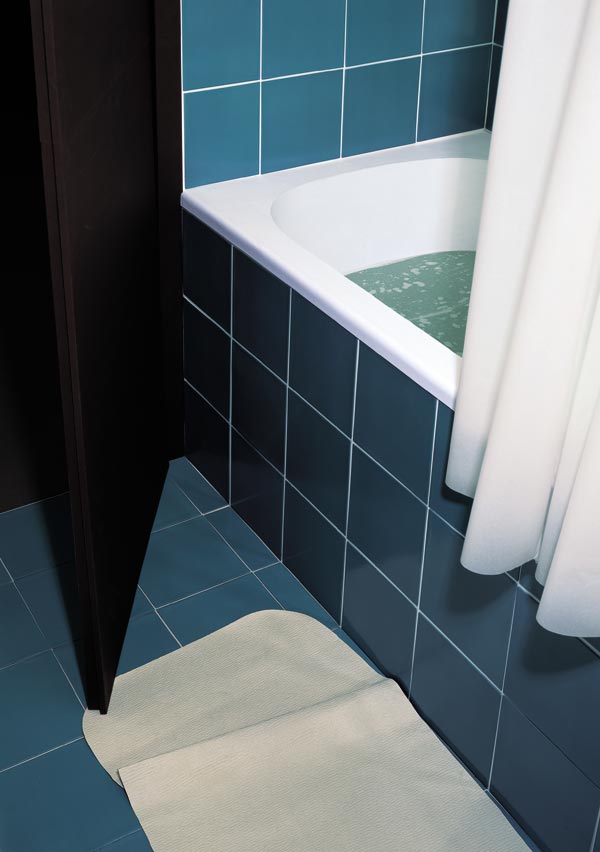 Clutter.
"Paper and cardboard sculptures", Thomas Demand
"Klause V", Thomas Demand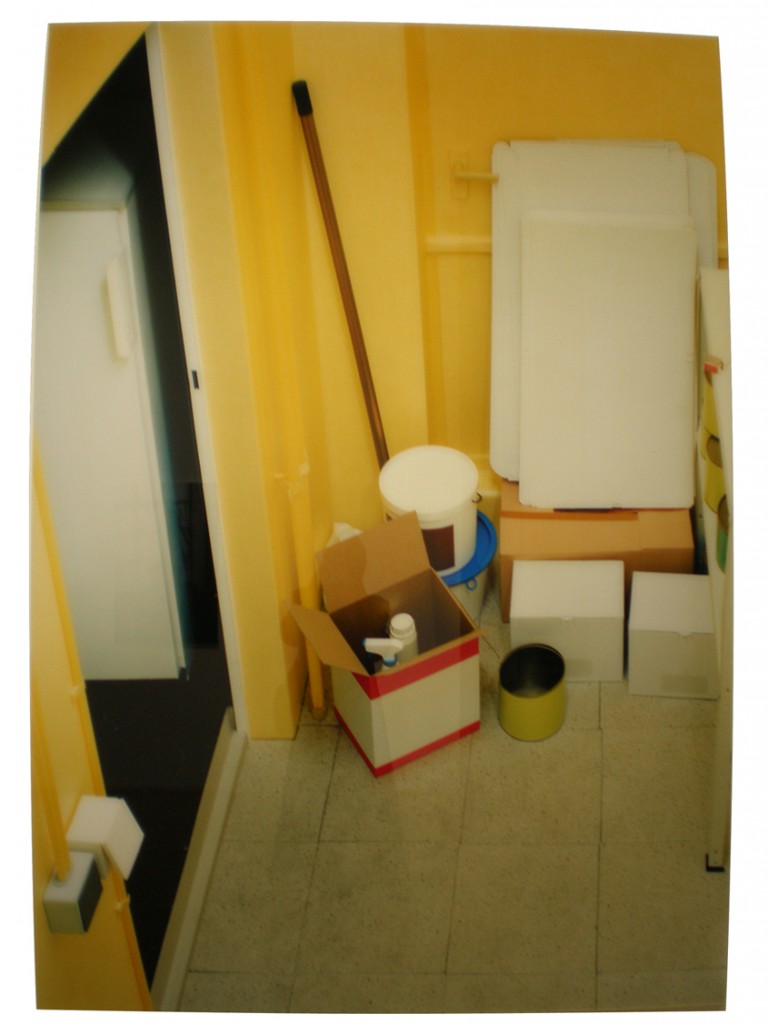 "After Invisible Man by Ralph Ellison", the Preface 1999-2001, Jeff Wall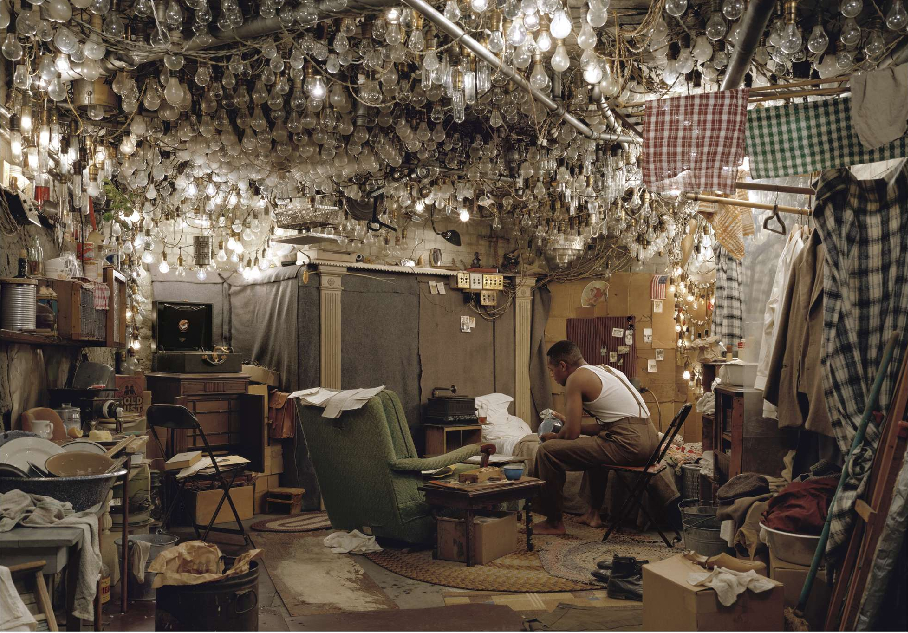 "My Boston", Zhang Huan.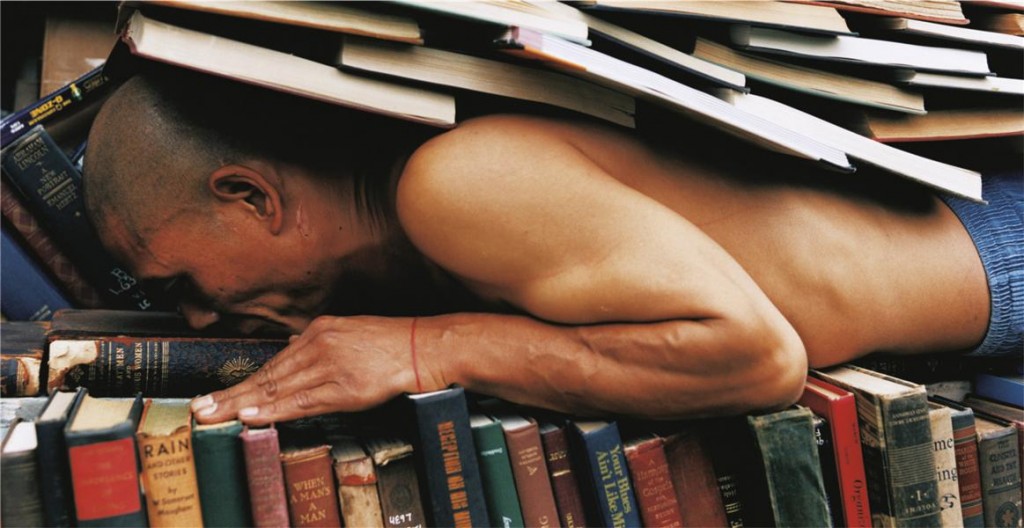 Stripes.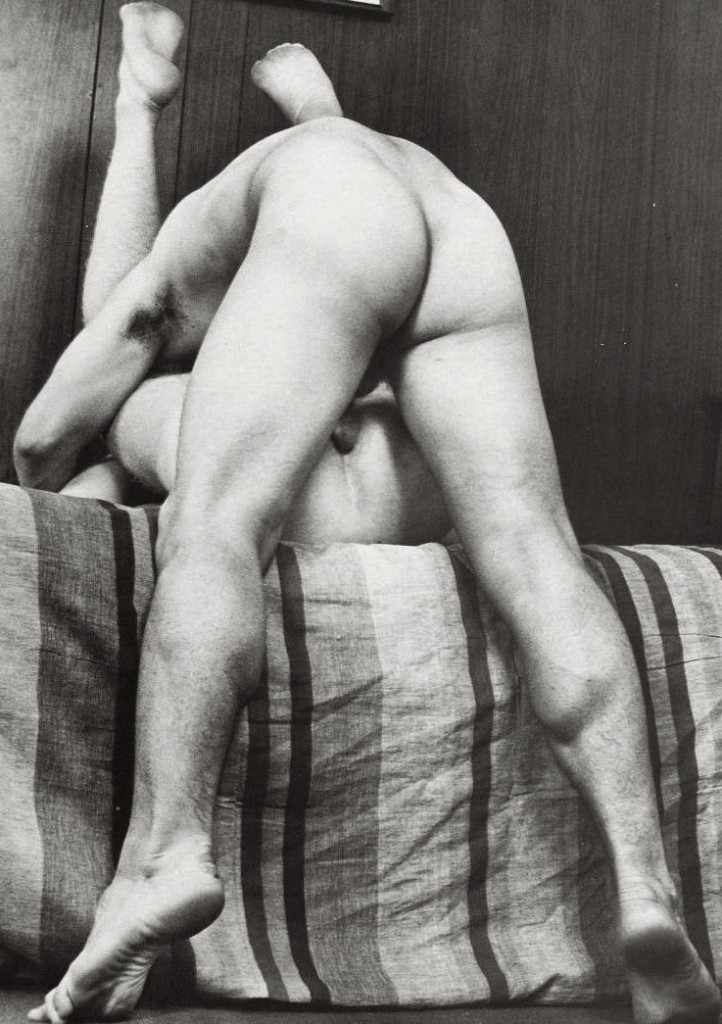 "Sunny", Pierre Frey
Terry Haggerty
Wood.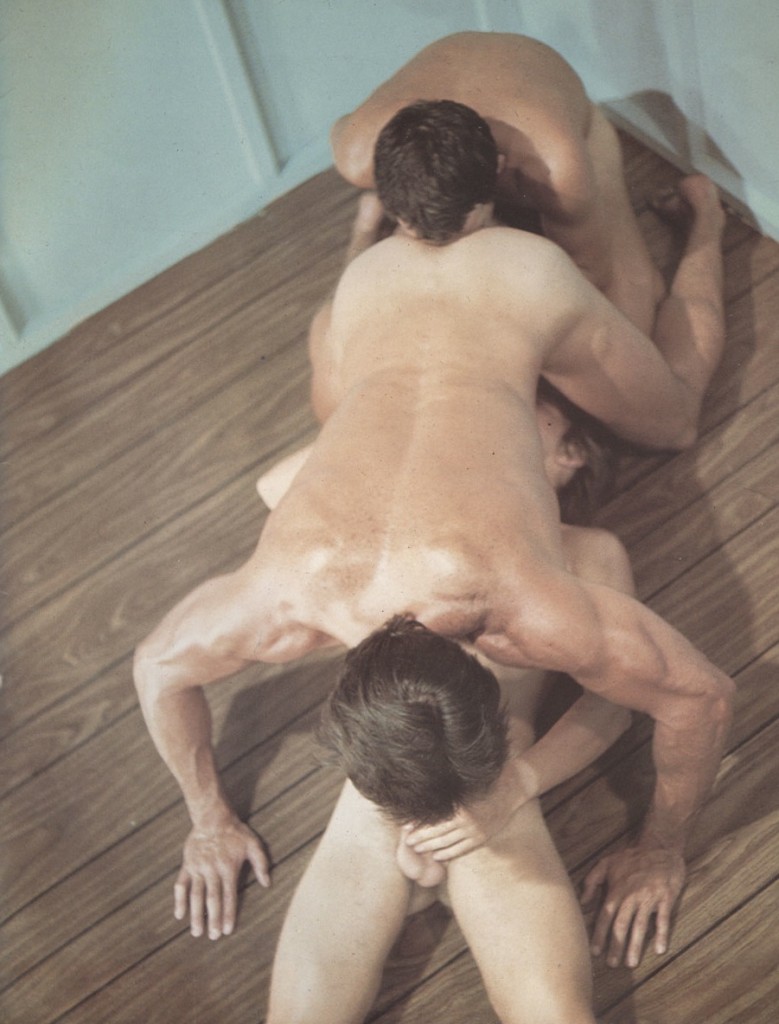 "Sleep II", Louise Bourgeois.
"House of Bread", Urs Fischer, 2004
Color accents: rouge!
Dodie Rosenkrans Venitian apartment decorated by Tony Duquette
"Untitled", 2010, Efi Spyrou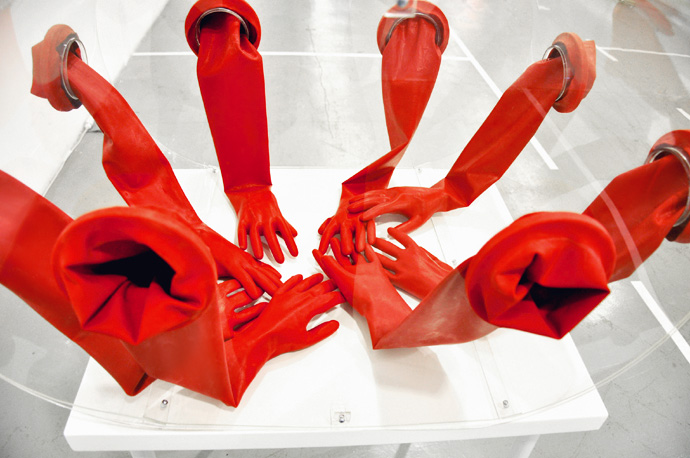 "Bed and breakfast", James Gobel 2000
"Idyle", Lelievre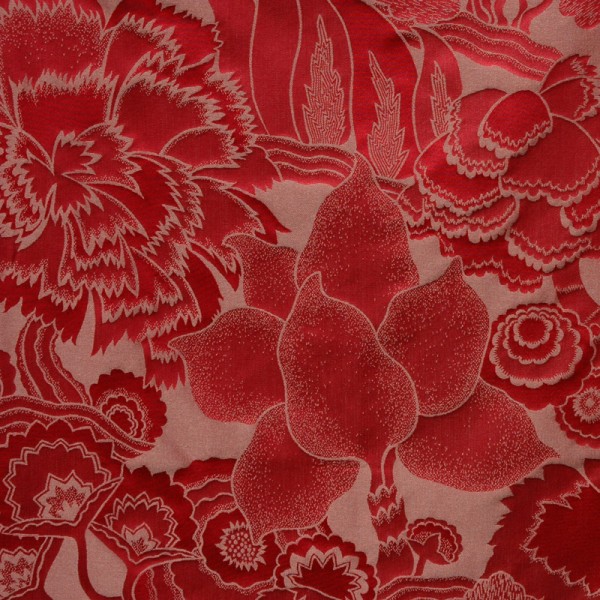 Arturo Herrera
Arturo Herrera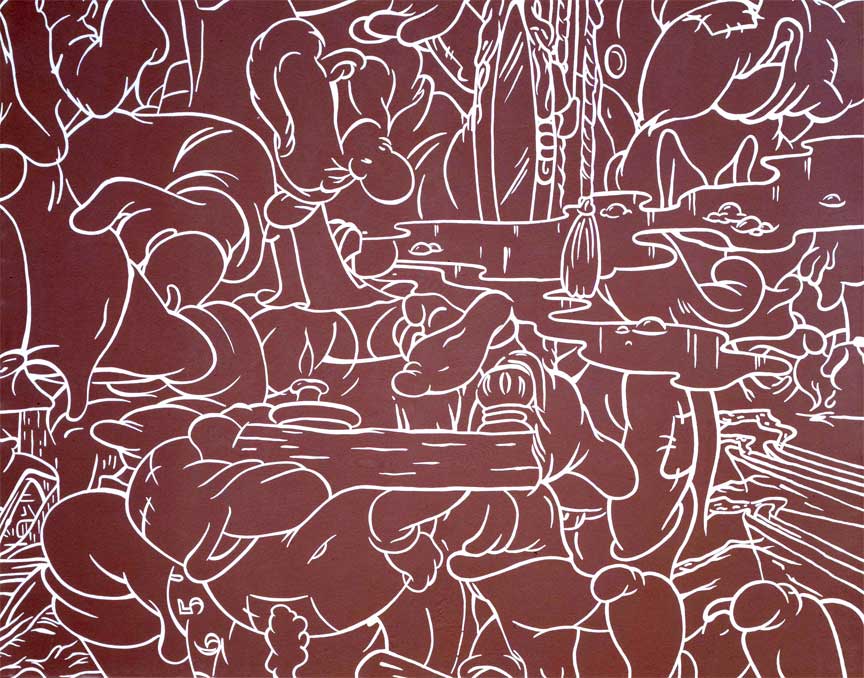 Rugs.
"Vertical Earth Kilometer", Walter de Maria 1977
"Braided Rug" – human hair in one continuous, 644-feet braid, Frances Bagley
 'Untitled 2001', Erick Swenson
"Magic carpet", Pierre Frey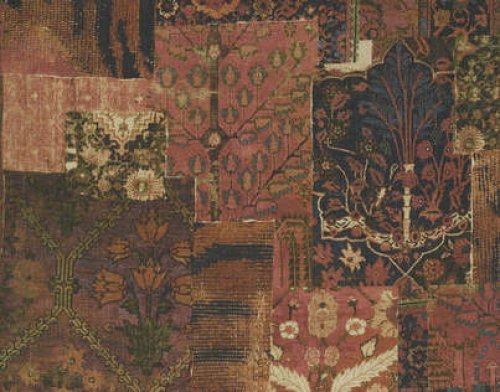 Jamie Isenstein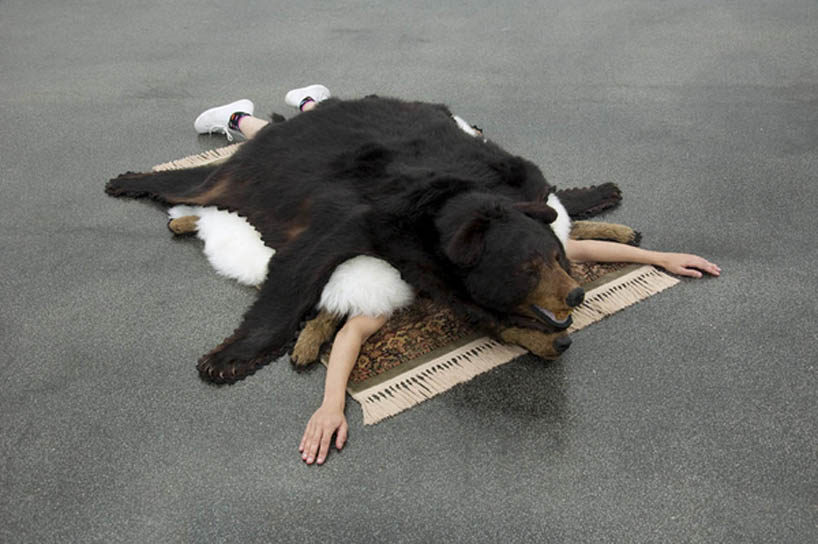 "Tullu" rug
Ruggish
Tara Donovan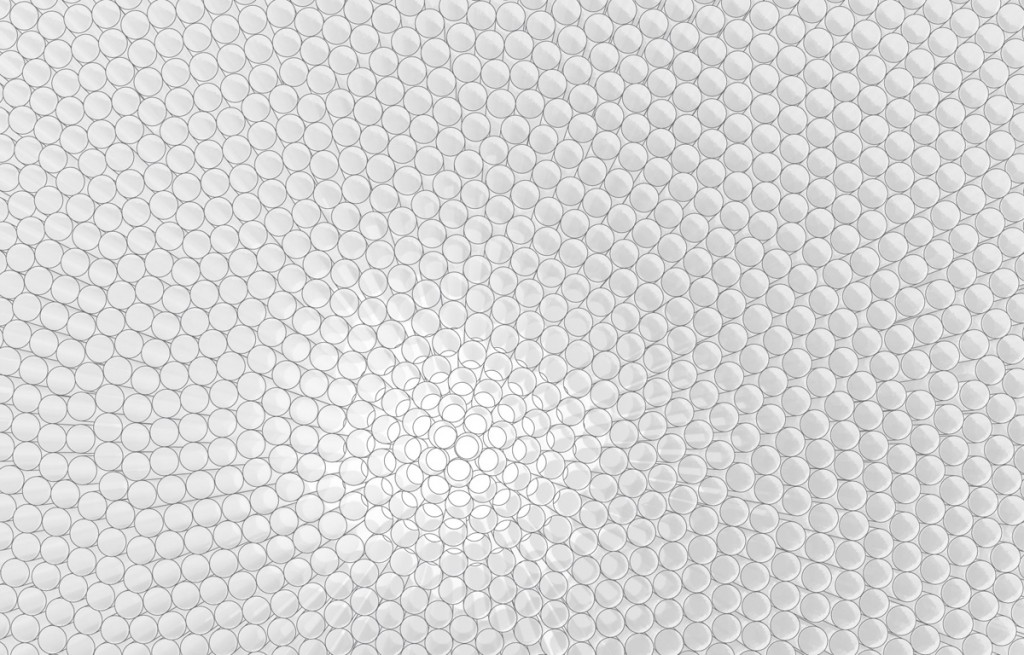 Romanticism.
"Vespa" 2001 Mark Handforth
"Train, Mechanical", 2003—2009 Paul McCarthy
"Chimera" bracelet, Cartier
Lucian Freud
Wishing you all a most stimulating 2012!
Cygnus inter anates!
Per Joannesson.
'Daniel Schook Sucking His Toe' 1981 Peter Hujar