Blown In A Gentle Wind: Mute Poetry #1
Dear fruits,
This week "senza parole".
Mementically yours,
Per Joannesson
Teodor Kračun and Arsenije Marković, "The Descent of the Holy Spirit and The Council of Prophets with the Holy Virgin," 1775-178
Joachim Brohm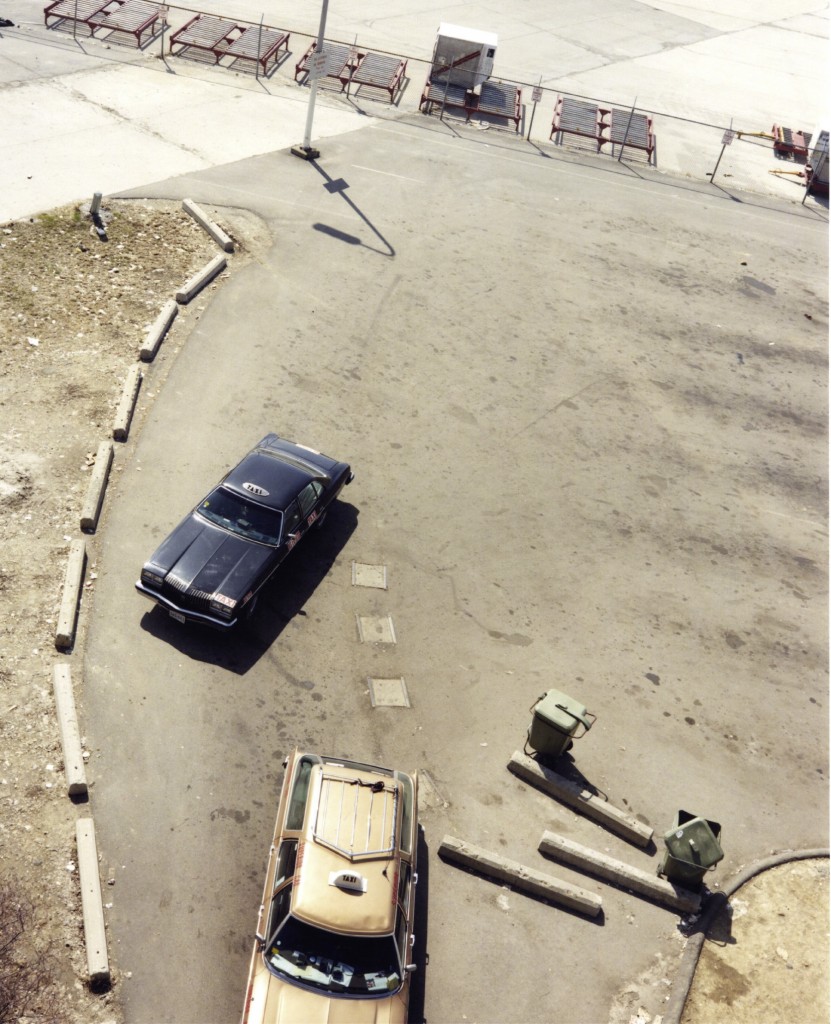 Robert Polidori, "After The Flood"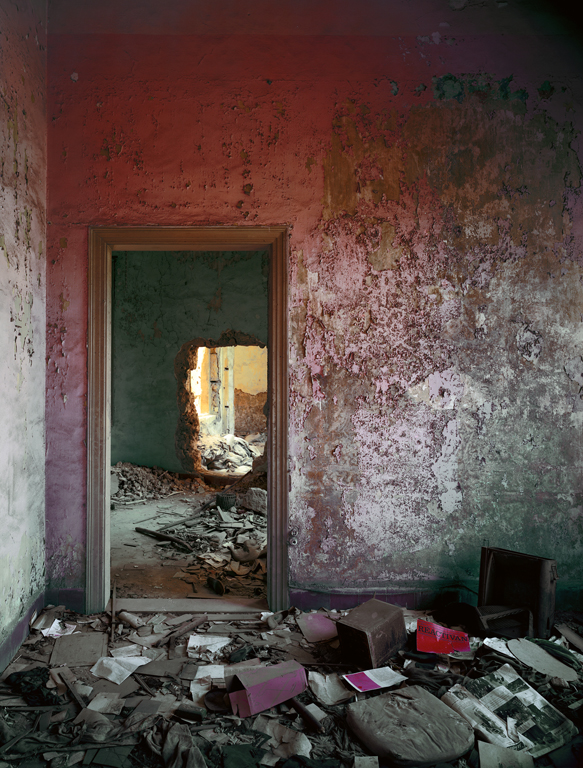 Paul Sietsema, Modern Struggle, 2008
Sze Tsung Leong, Zhongshan Lu I, Xinjiekou, Xuanwu District, Nanjing, 2004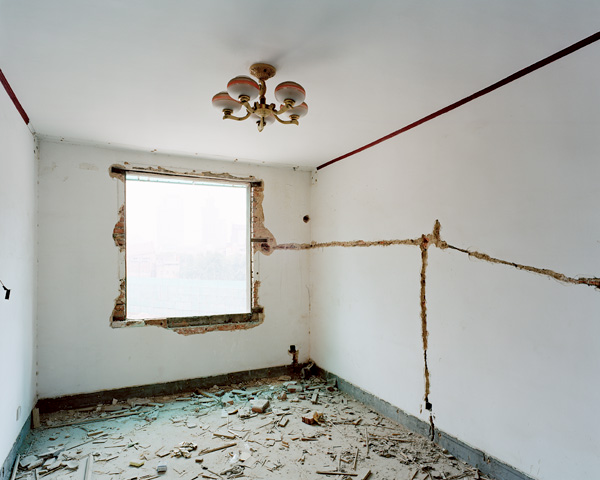 Paul Sietsema, Event drawing 2009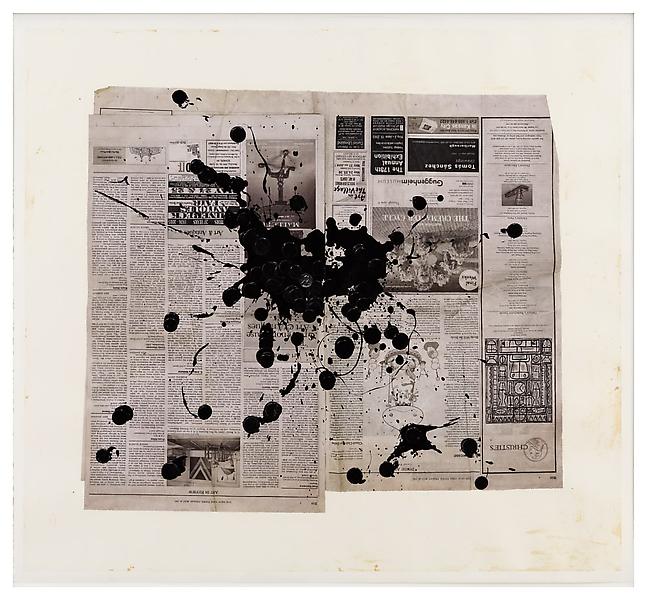 Tomas Alonso "Side table for an apple", available at www.phillipsdepury.com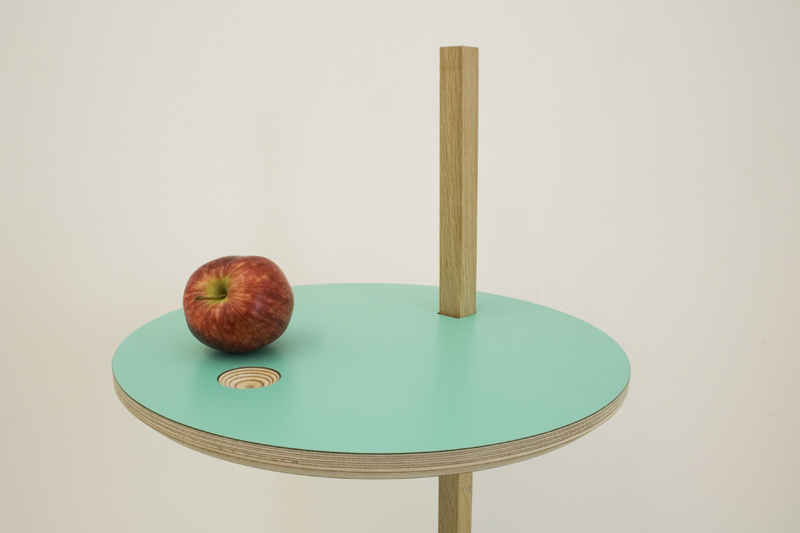 Joachim Brohm, from the series "Ohio", 1983-84.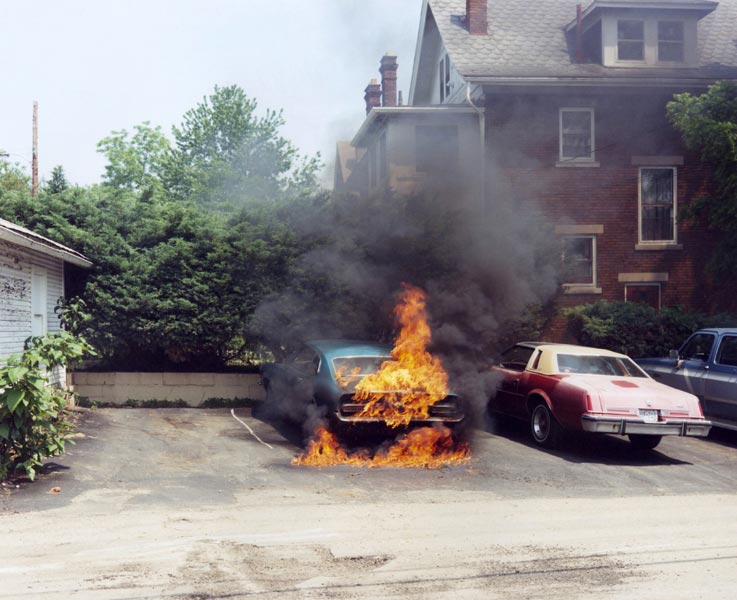 Paul Sietsema, Untitled(Rise and Fall) 2005
Scott Grieger, Impersonations:john mccracken (1971)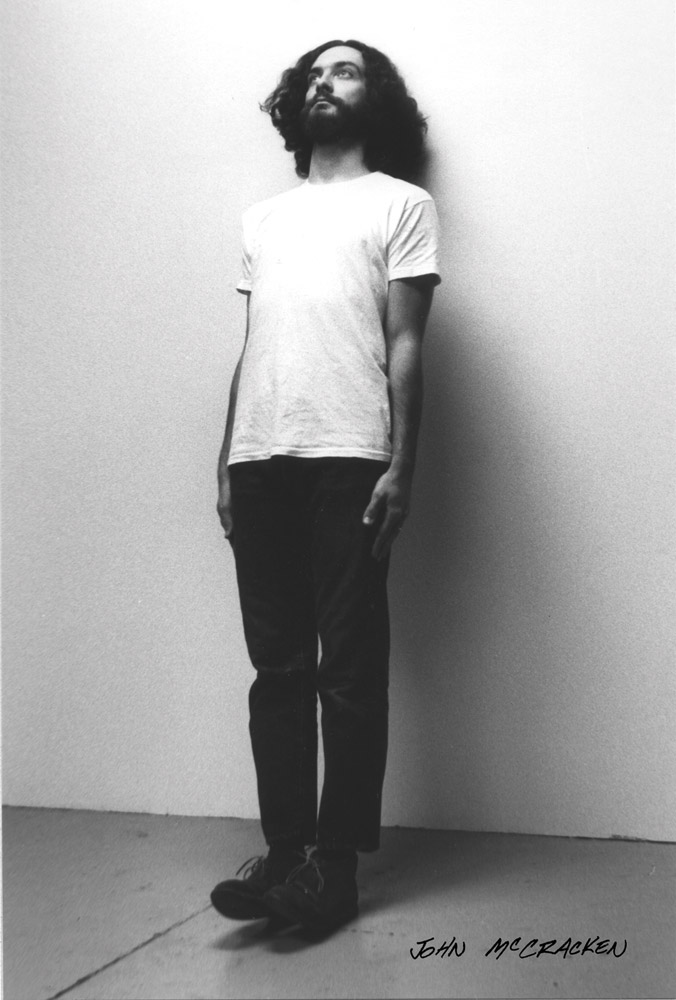 Doug Wheeler, RM 669, 1969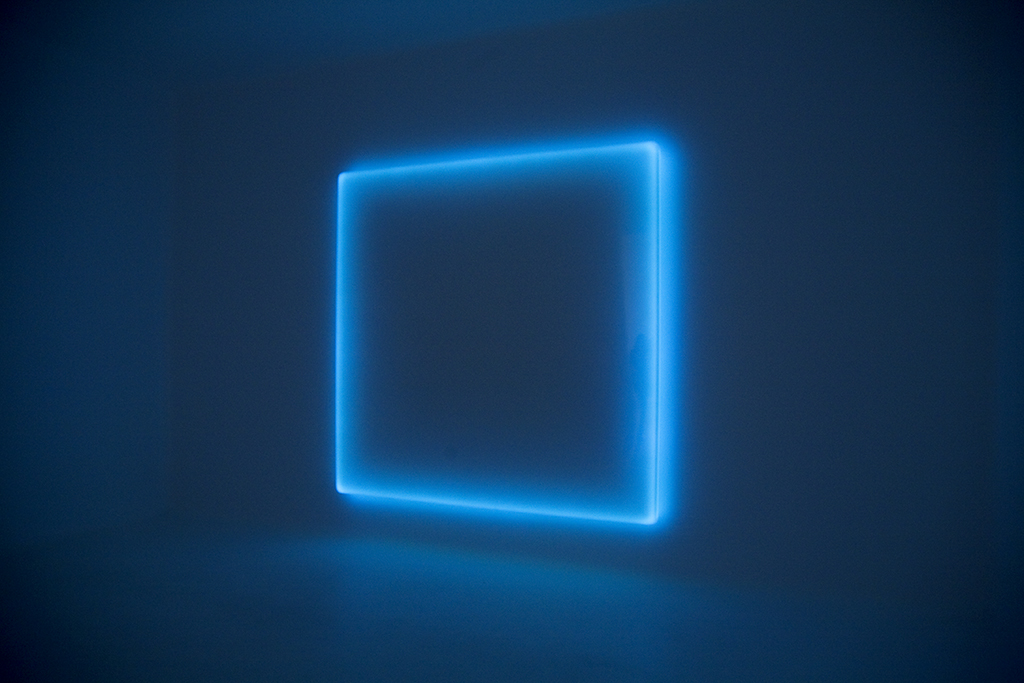 Herbert Tobias,Day-Dream after 'Querelle de Brest' of Jean Genet, Paris-Clamart 1952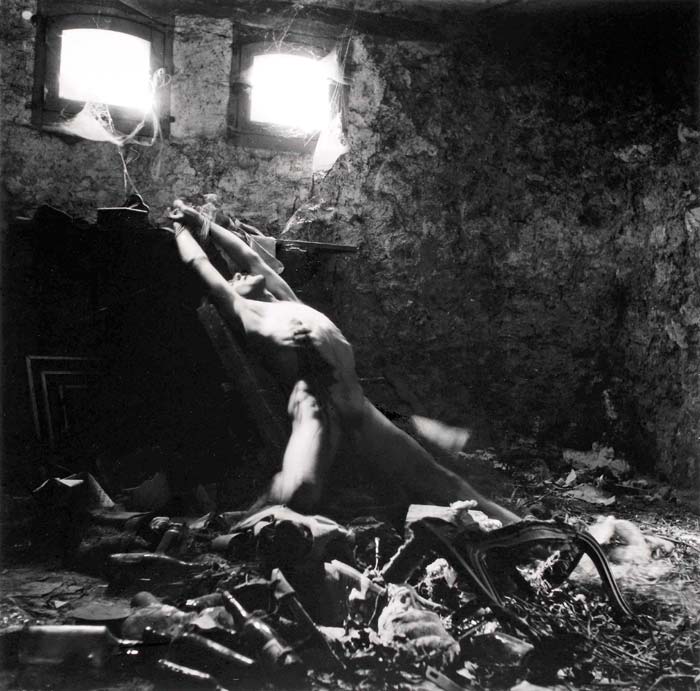 Urs Fischer, Cumpadre, 2009
Urs Fischer, Noisette, 2009
David Wojnarowicz, "Untitled (Face in Dirt)," 1990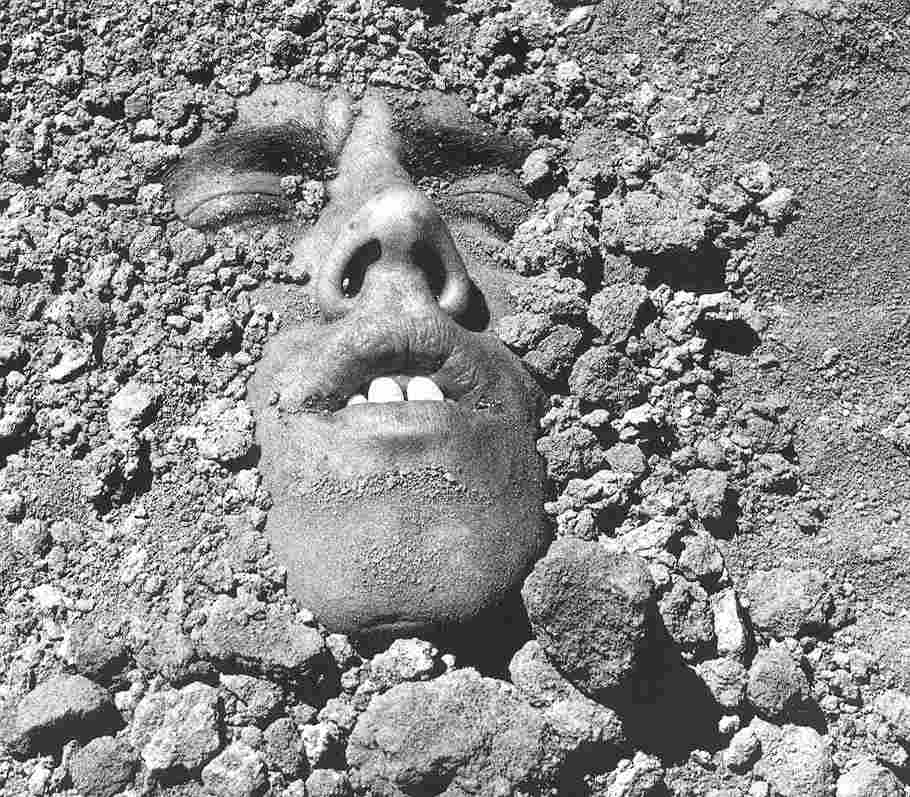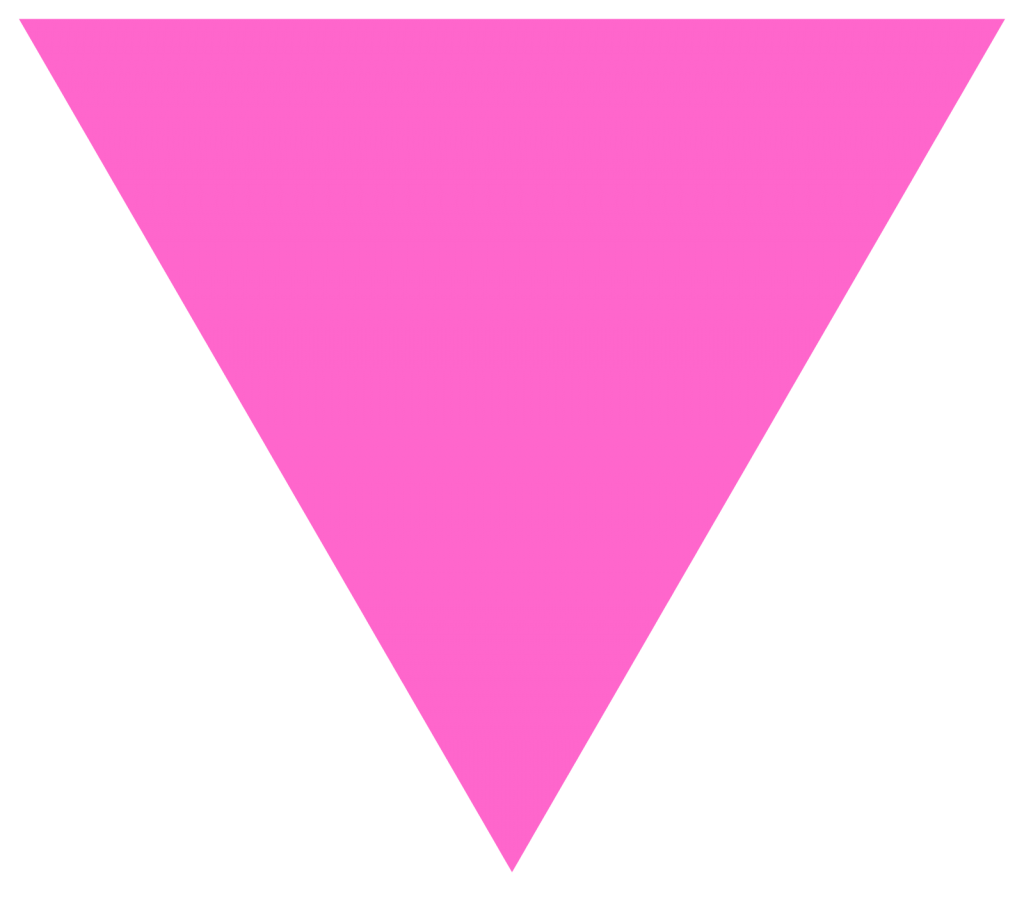 Michael Elmgreen & Ingar Dragset Shepherd Boy (Tank top) (2009)
Christopher Williams "Ritter Sport"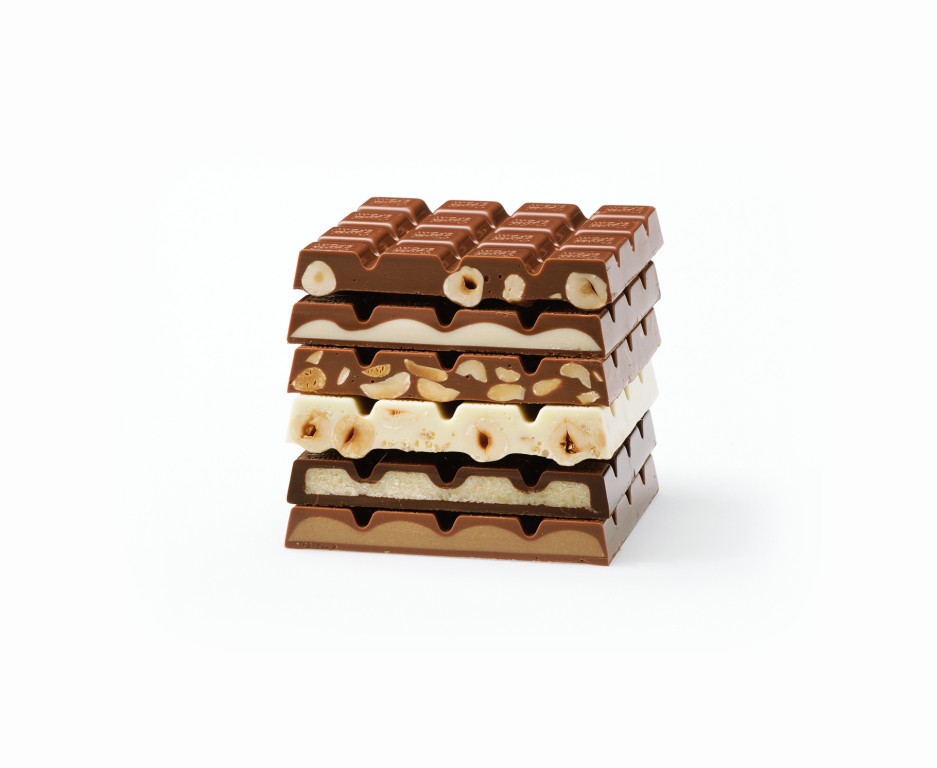 Wolfgang Tillmans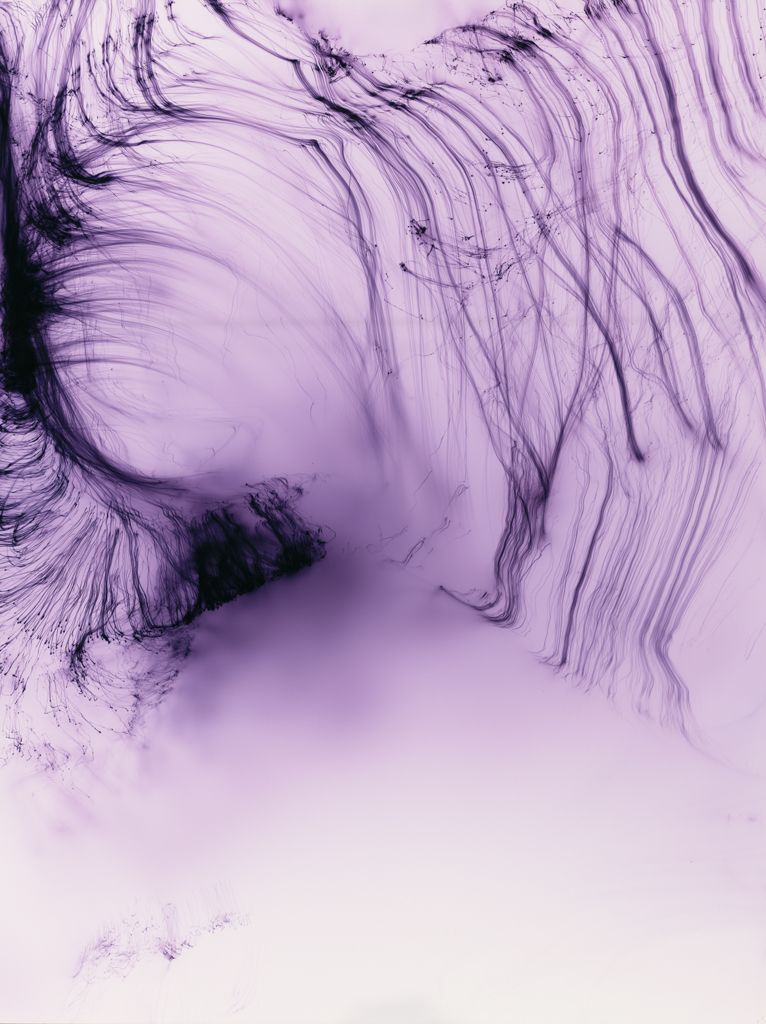 Ryan McGinley 'Kiss Explosion' 2005
Robert Mapplethorpe, "Embrace"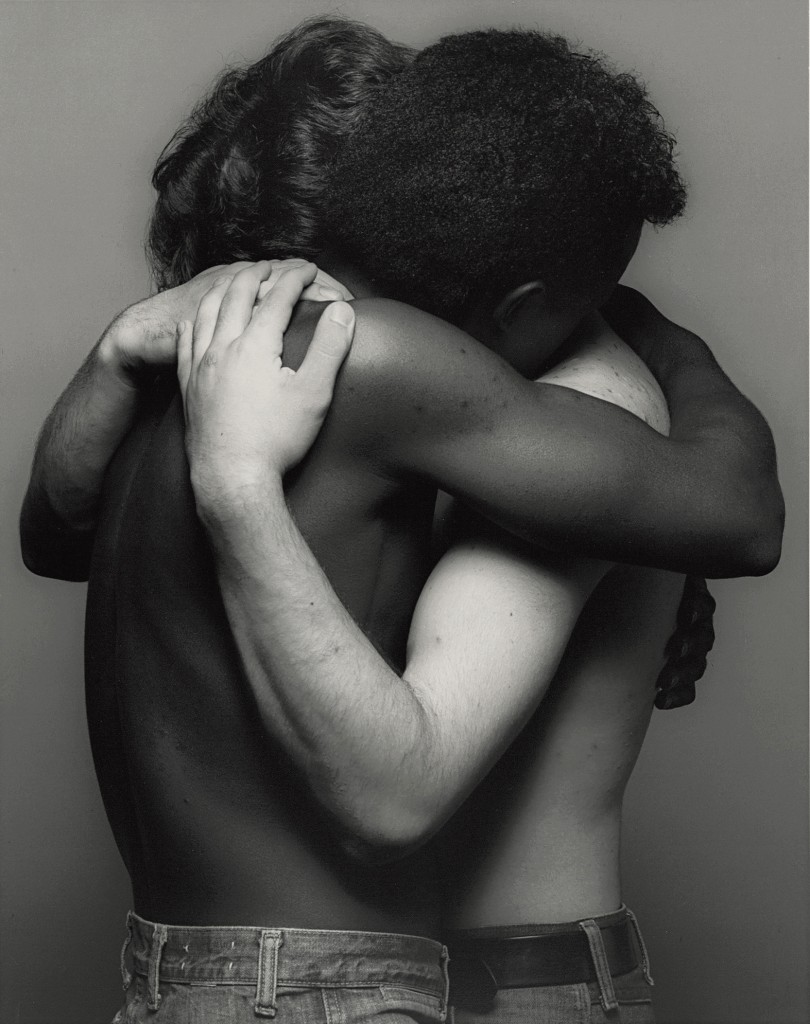 Vincent Fecteau, Untitled
"Kouroi", middle 5th century BCE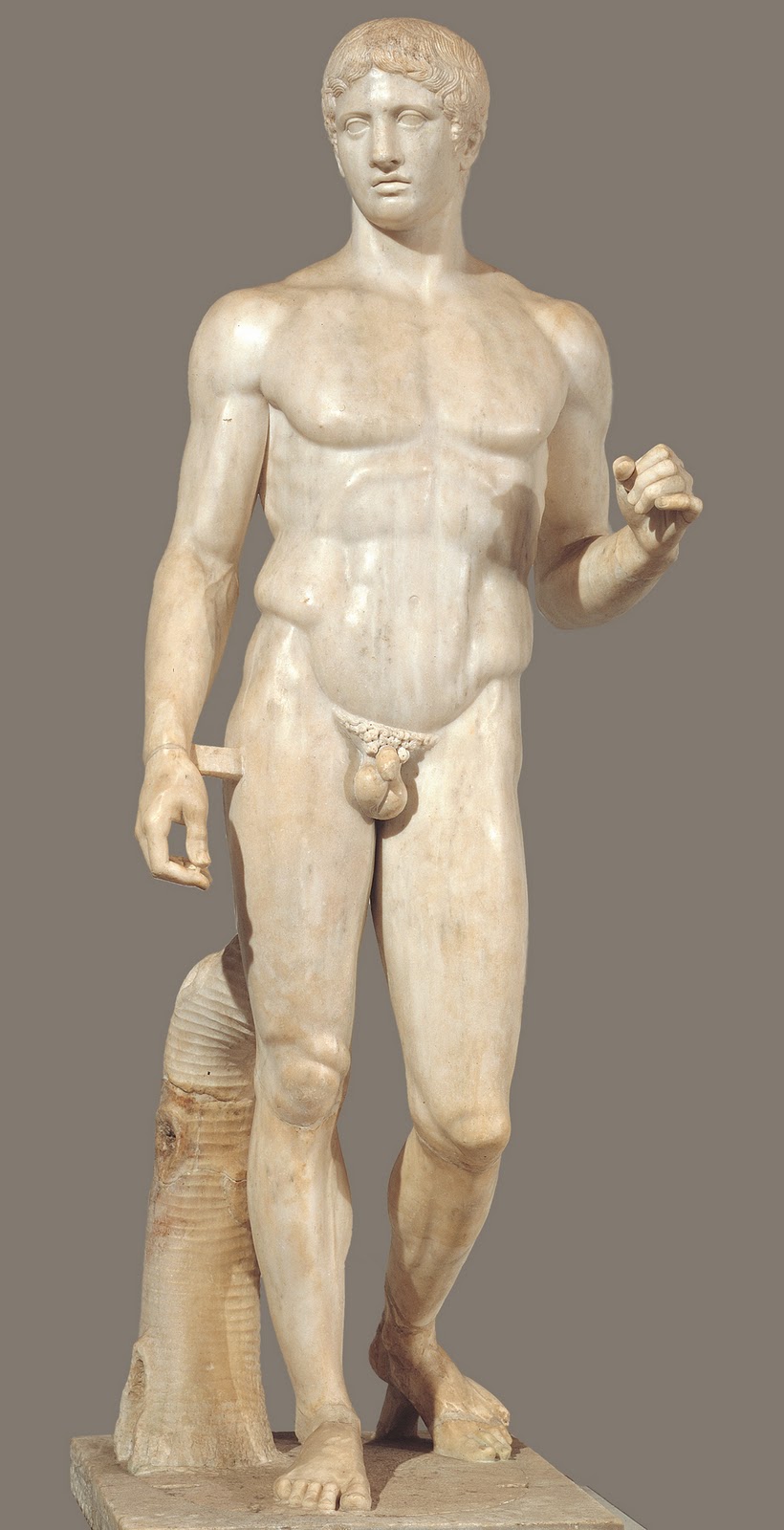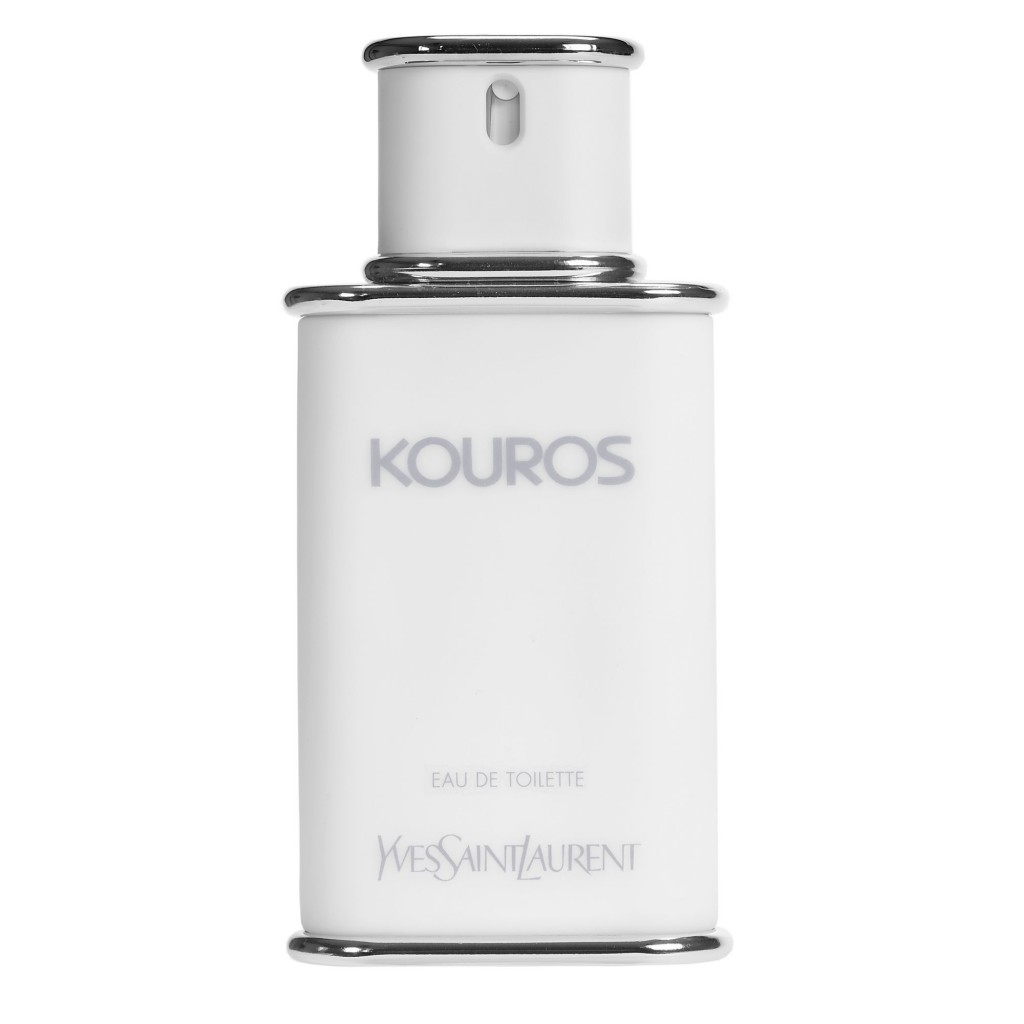 Peter Cain, Sean Number Two, 1996
Apollo, recalling the Apollo Belvedere. Marble, Roman copy of ca. 120-140 AD after a Hellenistic original. From Rome.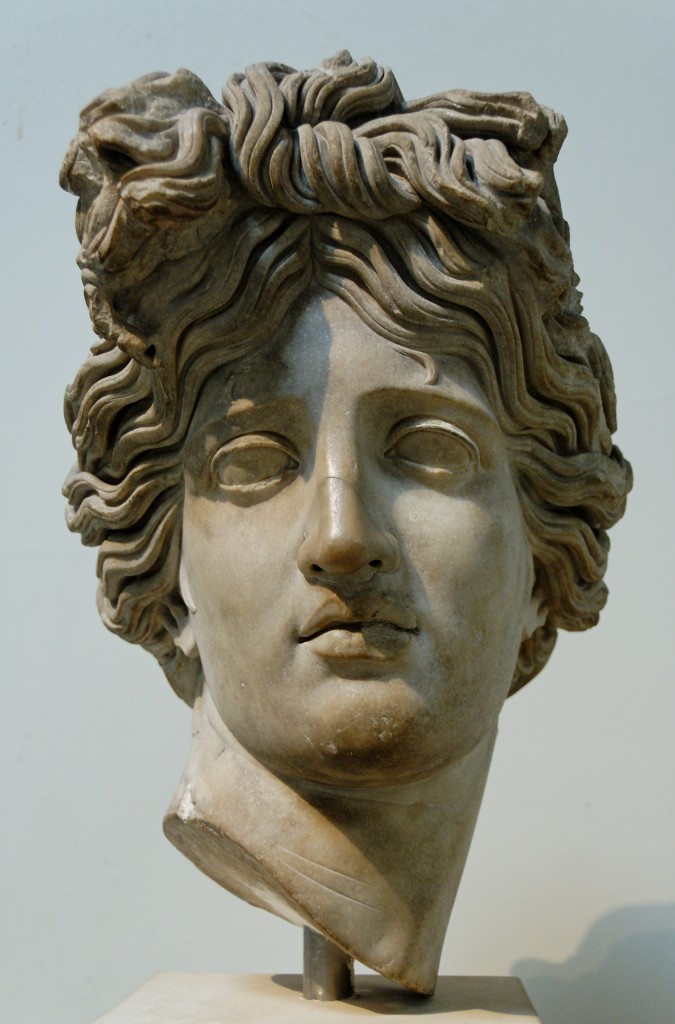 Marble male torso, Roman after Greek original, 2nd century CE
Hank Willis Thomas, Scarred Chest, 2003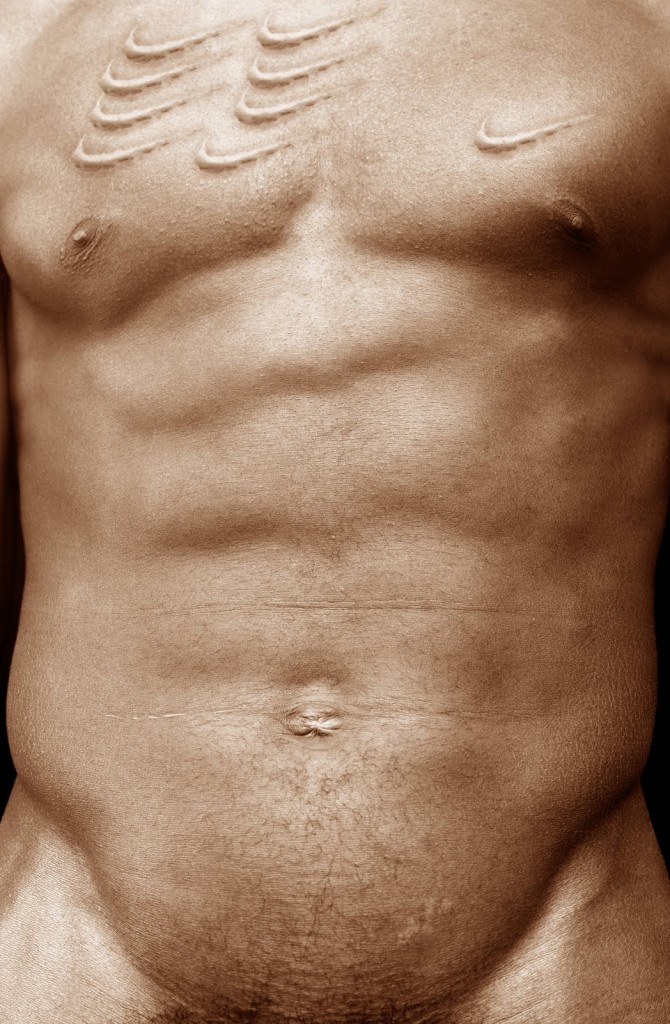 Belvedere Apollo. Roman copy of the Imperial period after after a Greek bronze original of the Hellenistic era. Found in the 16th century.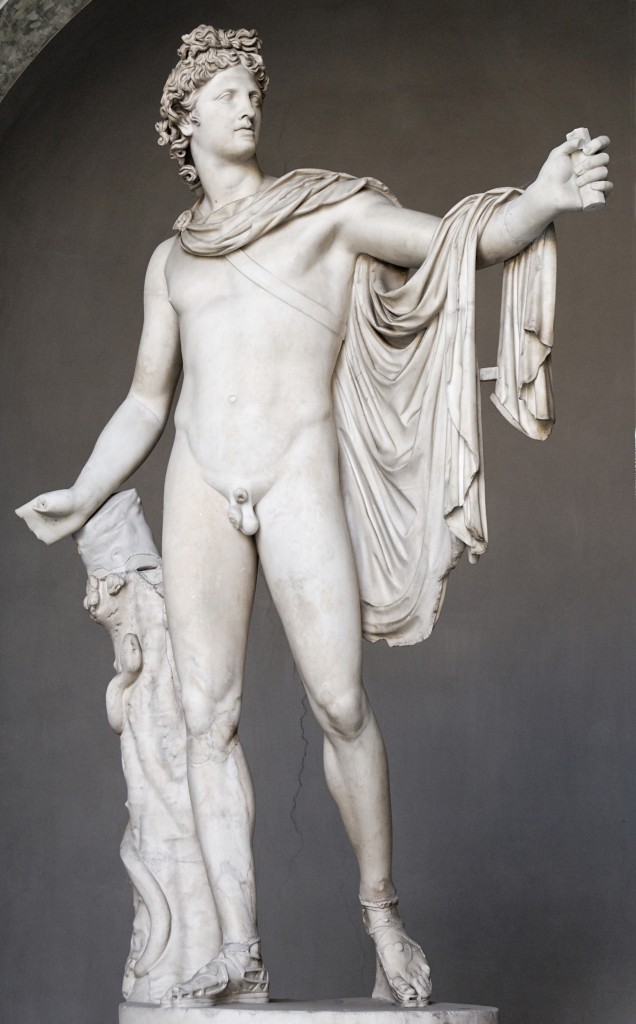 Katy Grannan

Naked youth. Marble, Roman copy from the 1st century CE after a Greek original from ca. 460 BC.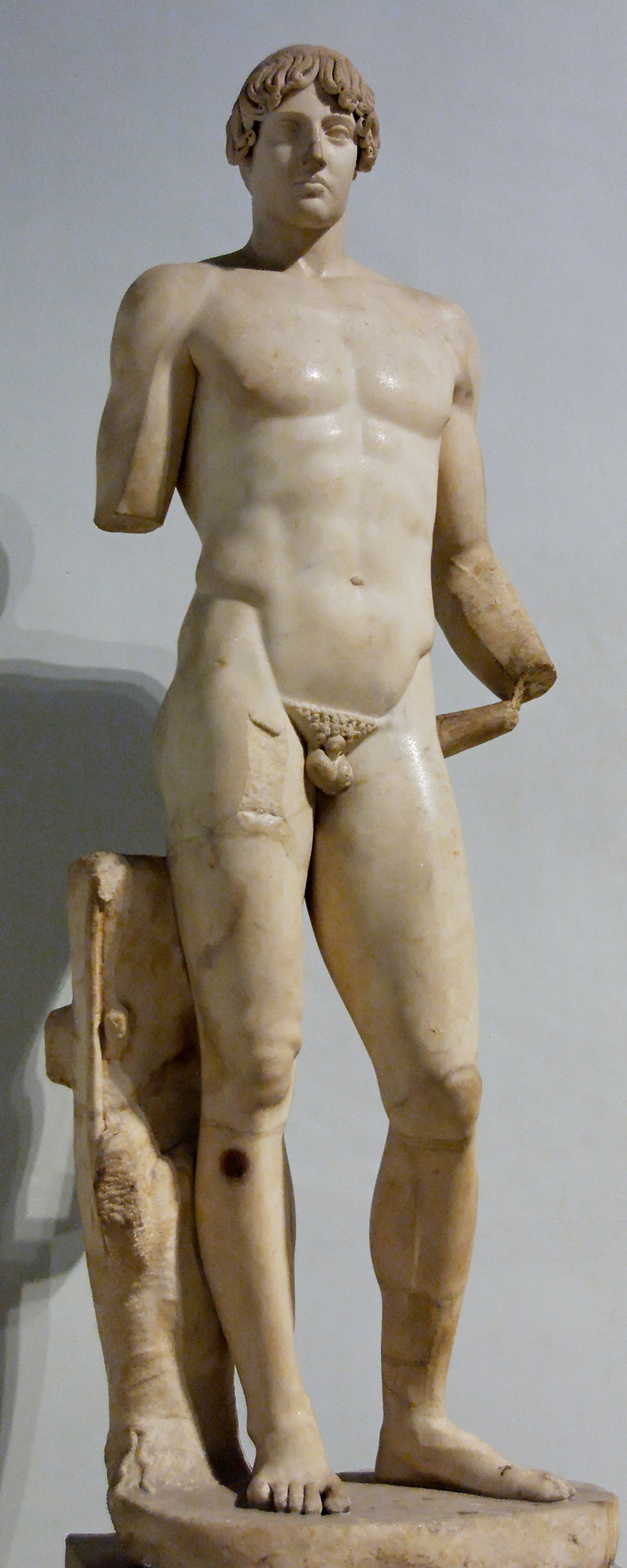 Catherine Opie, Josh, 2007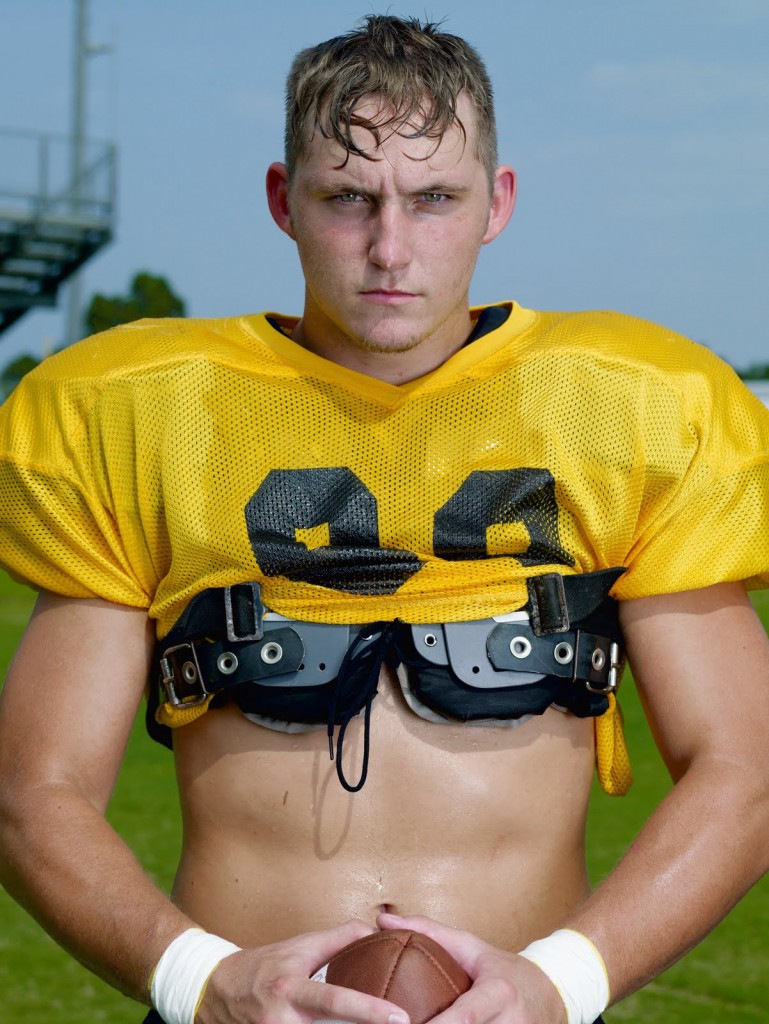 Peter Fischli & David Weiss, A New Day Begins, 1985
Praxiteles. Lycian Apollo. Marble Sculpture. 400BC. 7 Feet 1 inch. Louvre Museum.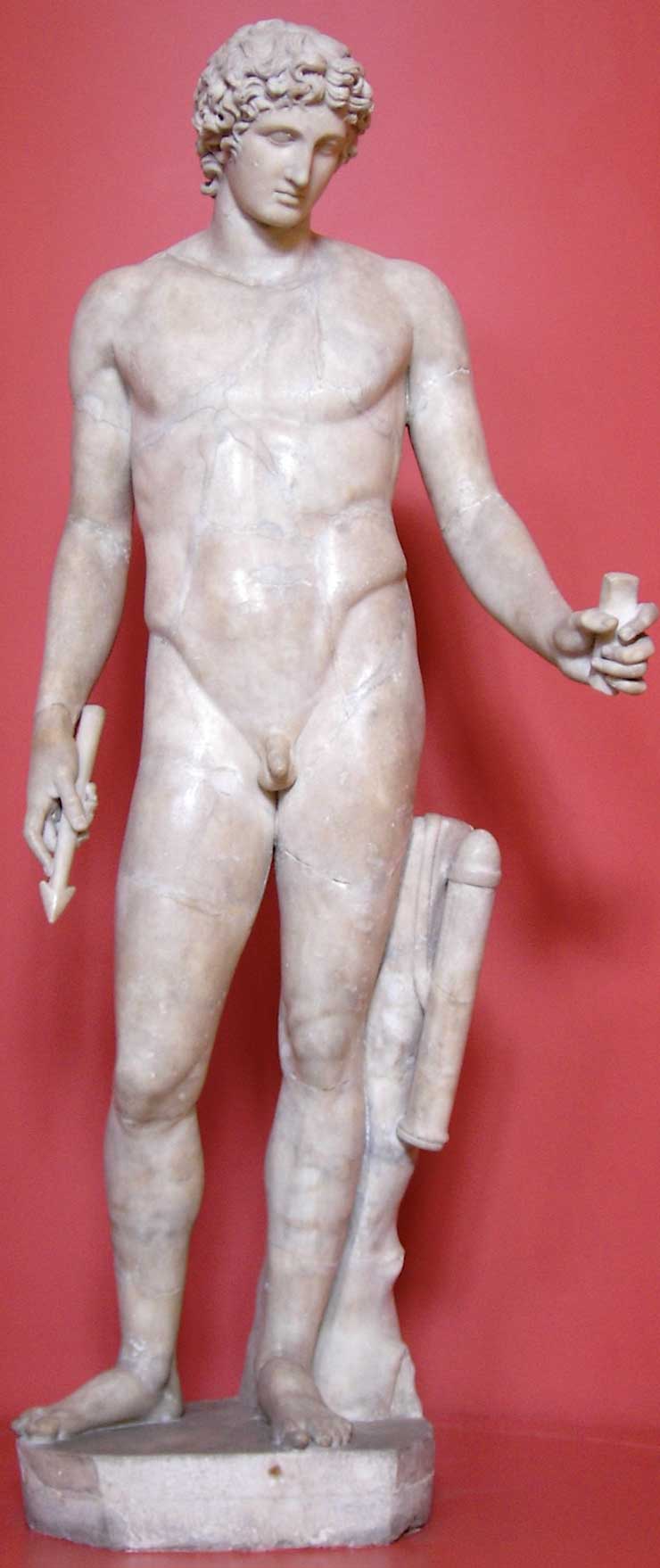 Apollo
Apollo

Catherine Opie, "Dusty"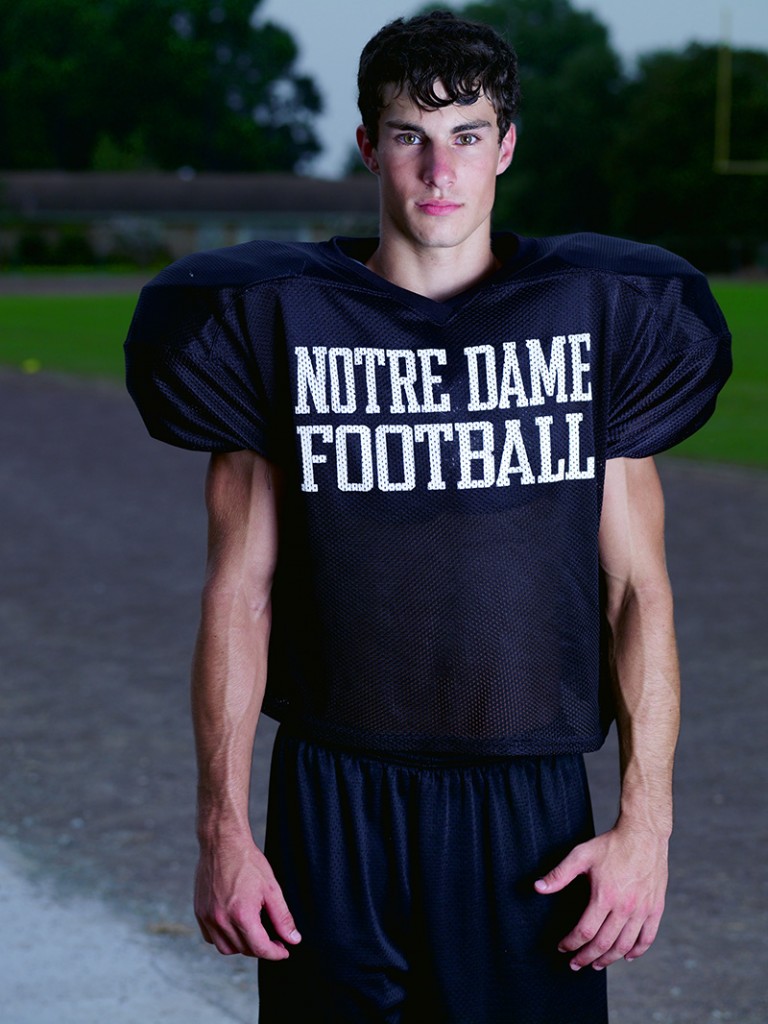 Apollo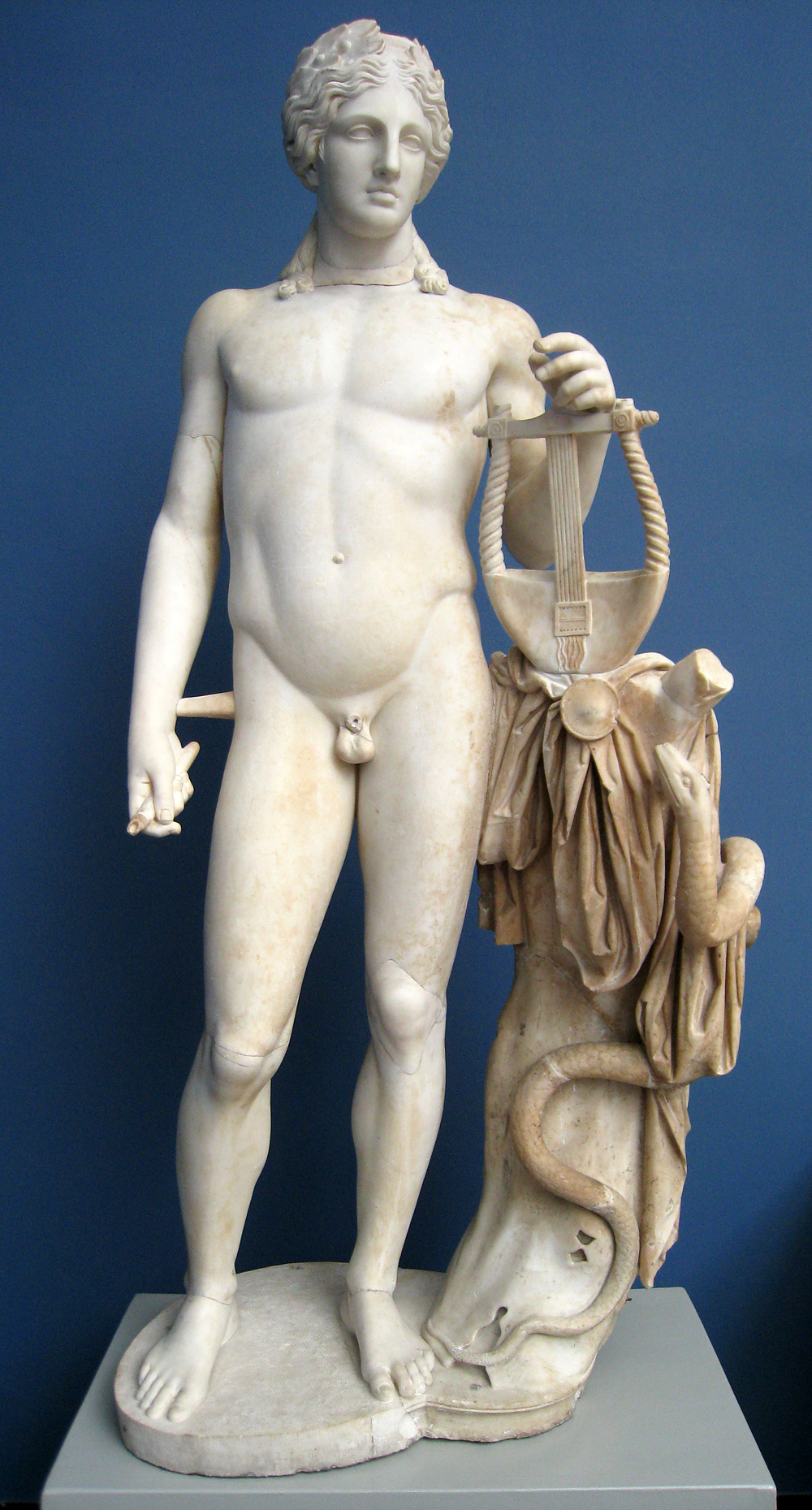 Apollo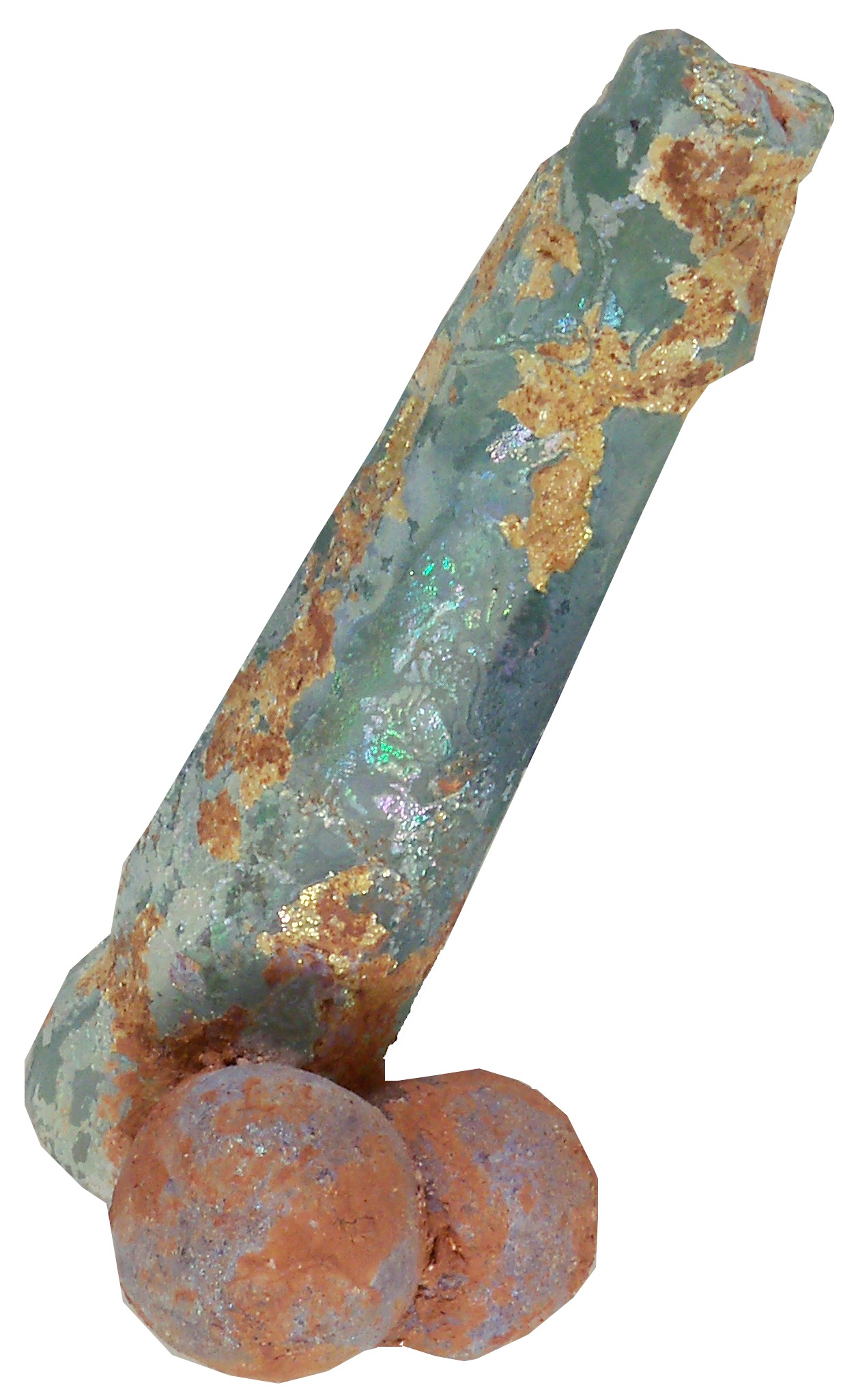 Apollo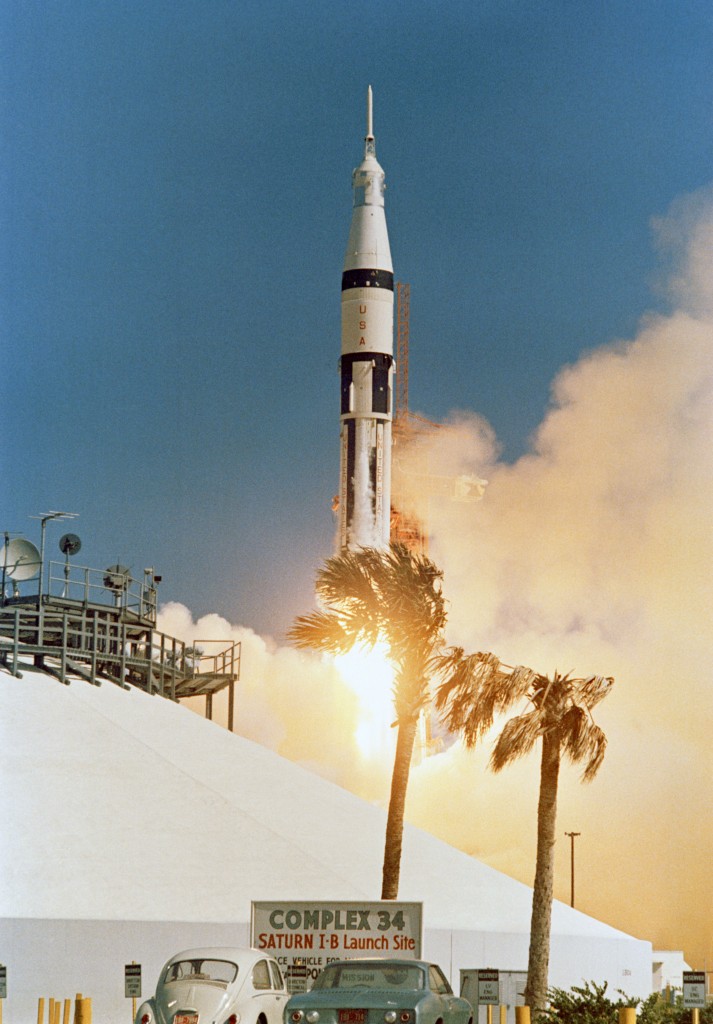 Richard Avedon, Rudolf Nurejef.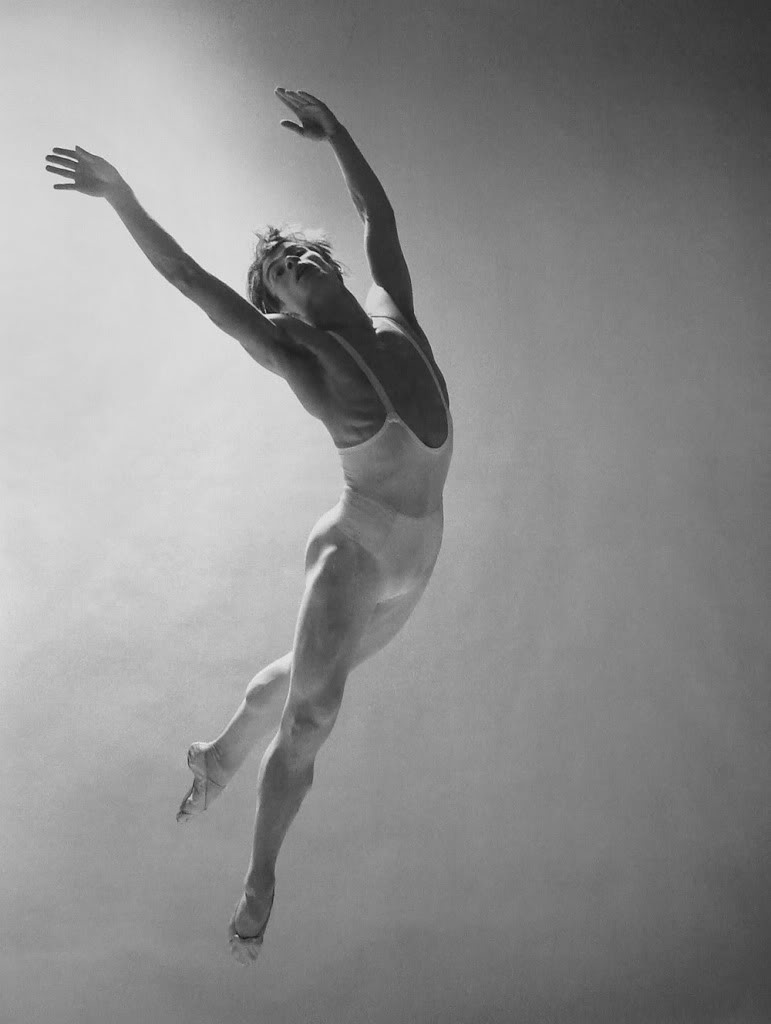 Cyclone, 2008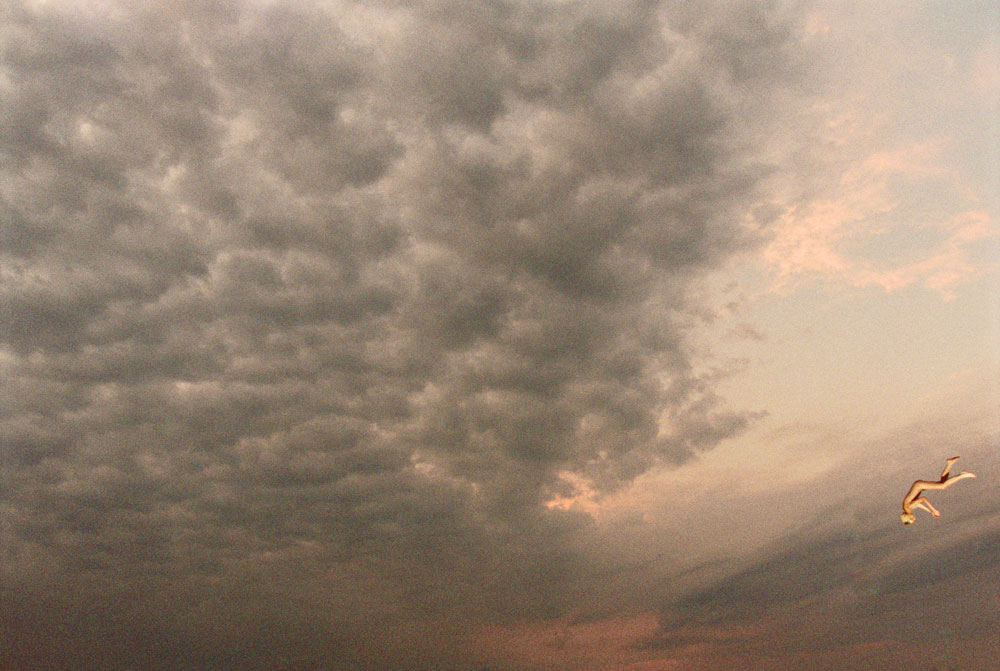 Catherine Opie, Tyler, 2007
Marcel Duchamps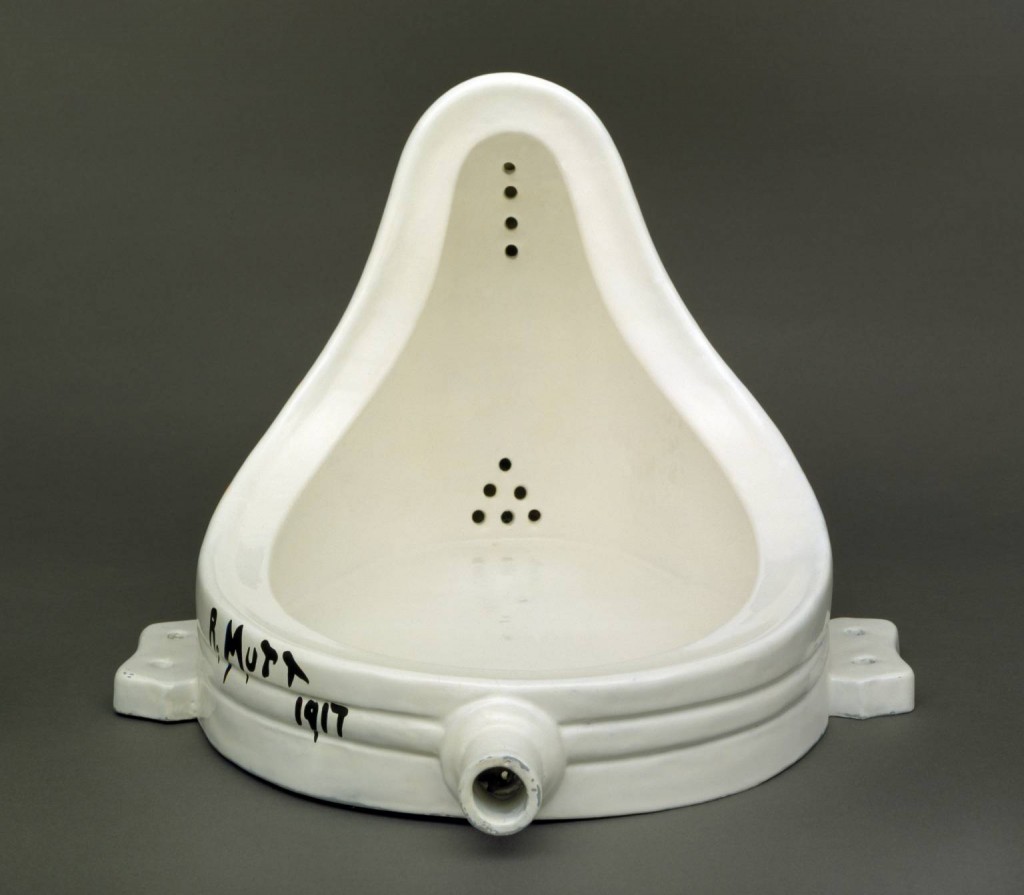 David Halberg
Jeff Koons, Rabbit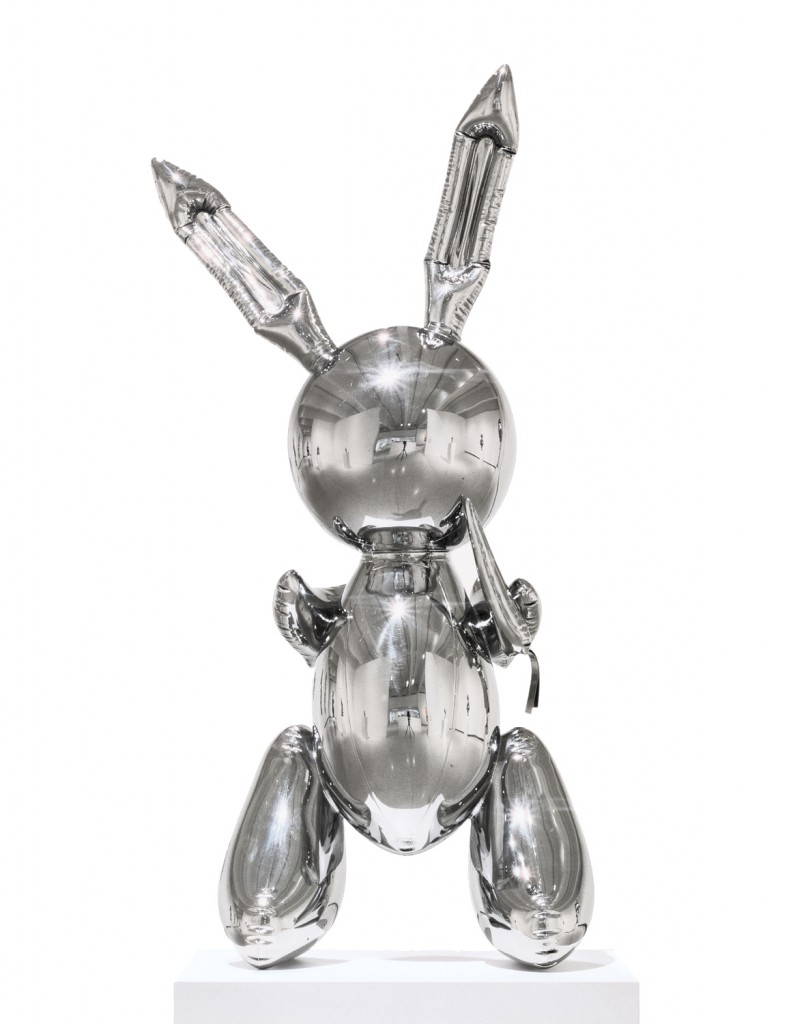 "I love you Philip Morris"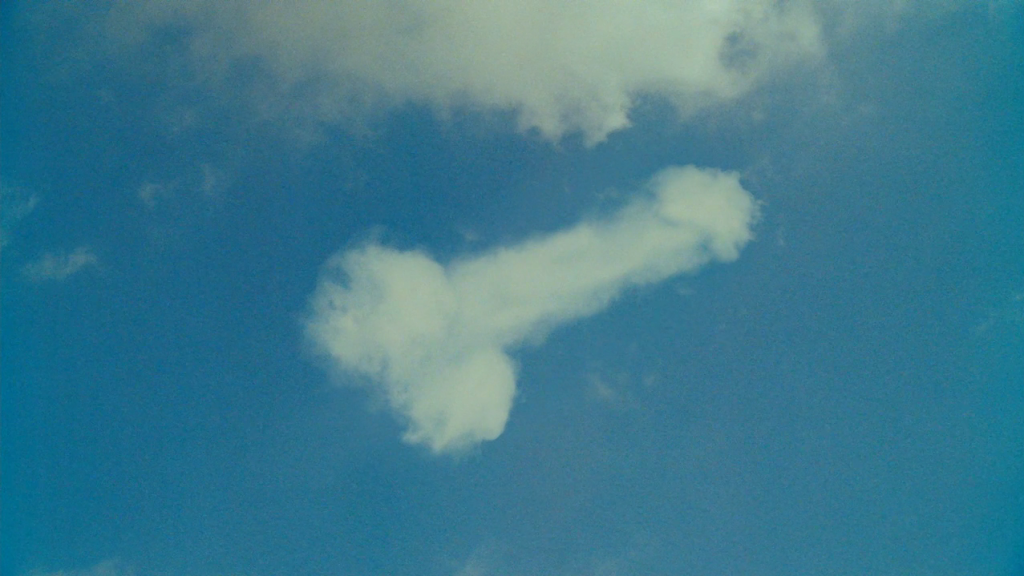 Chase Finlay in Balanchine's Apollo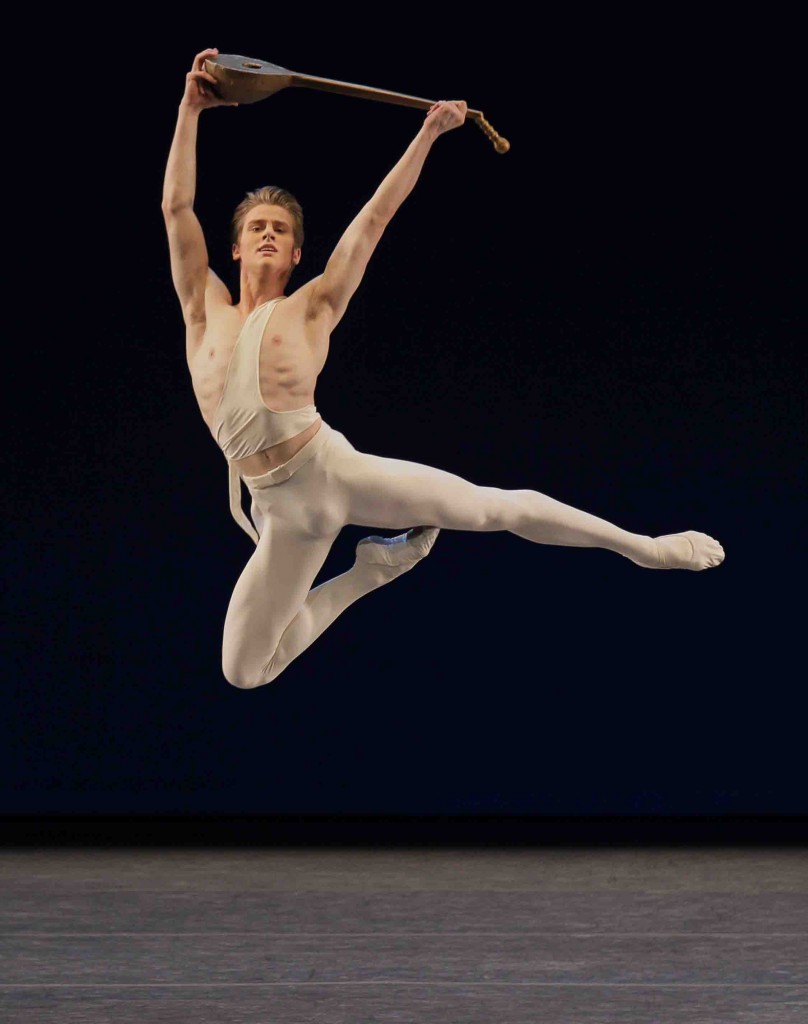 David Wojnarowicz, Untitled, falling bisons.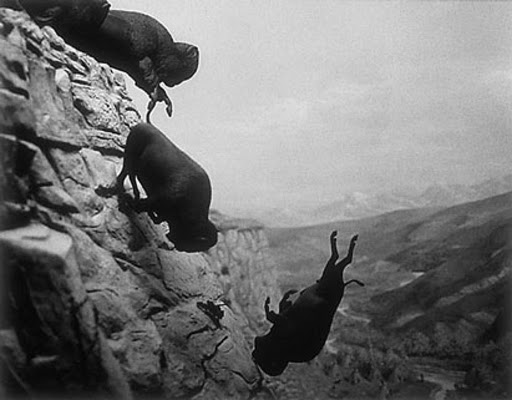 Harrison Ball in Peter Martins's Les Gentilhommes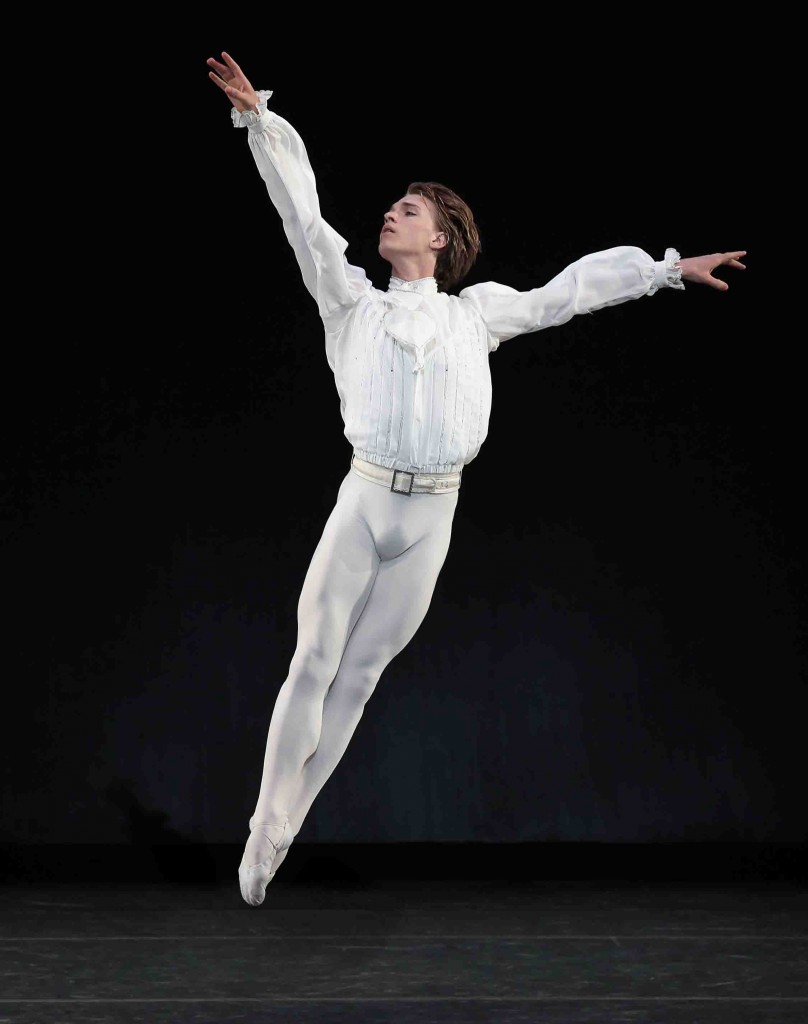 The Falling Man, Richard Drew, AP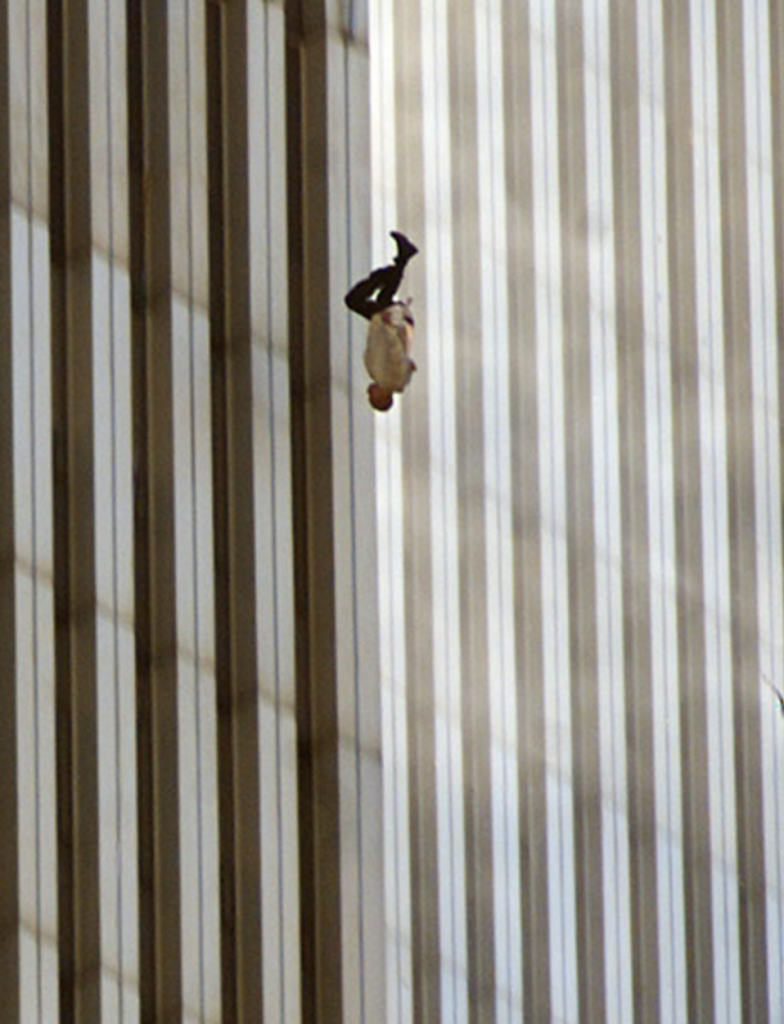 Highway, 2007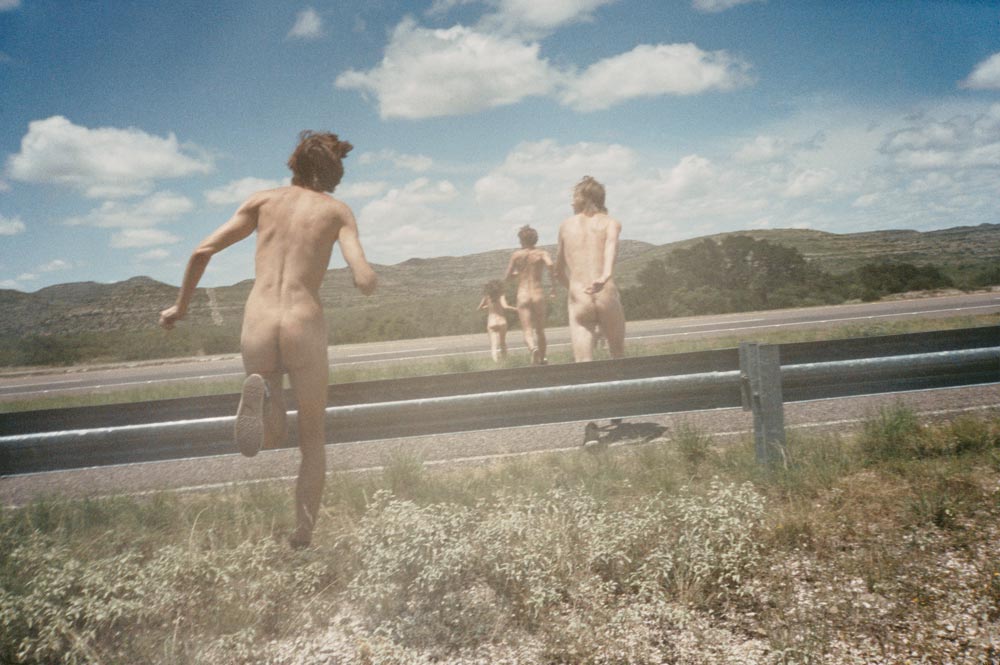 Nathan Lerner