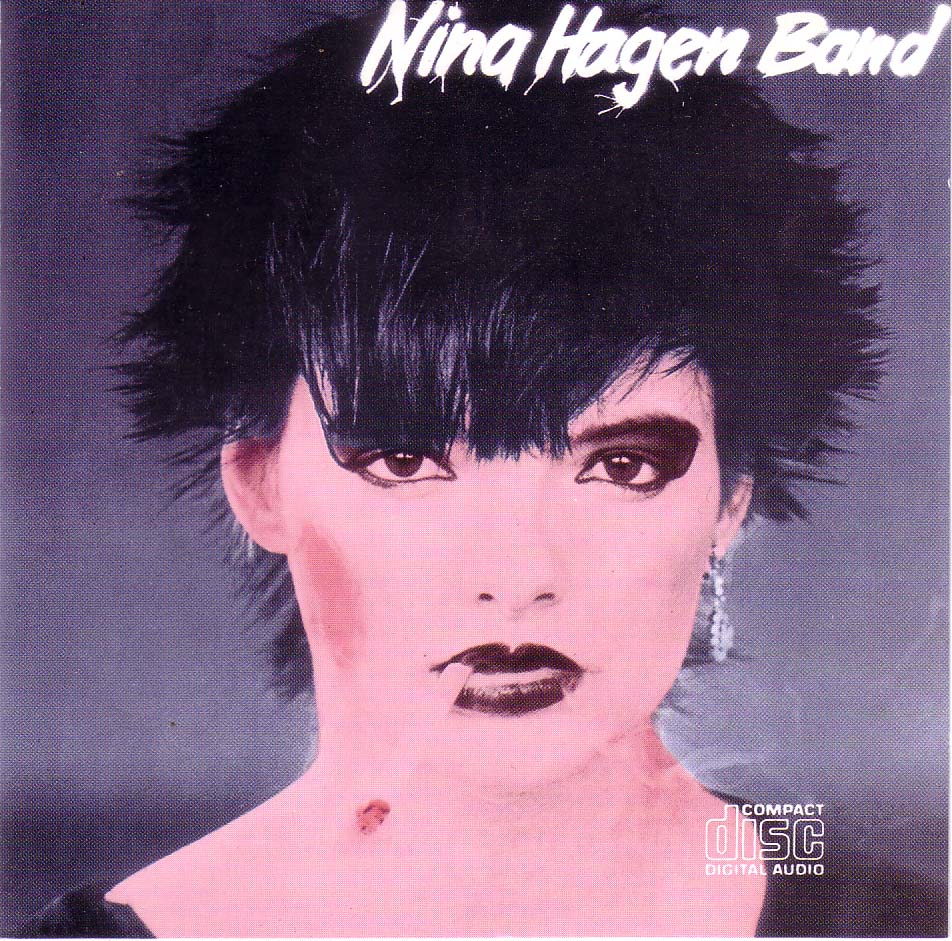 Blown In A Gentle Wind #3
Dear fruits:
The contemporary man knows he is, when he is . . . . shopping!
Revel in an exquisite 'BIAGW' selection of the most superlative goods around today!
Can't make up your mind?
"Crede quod habes prada, et habes prada!"
Memetically yours,
Per Joannesson.
Facial oil of the week: Rodin's "Olio lusso"

Pet of the week: Two-headed turtle
Treehouse of the week: The "Too high tea house" by Terunobu Fujimori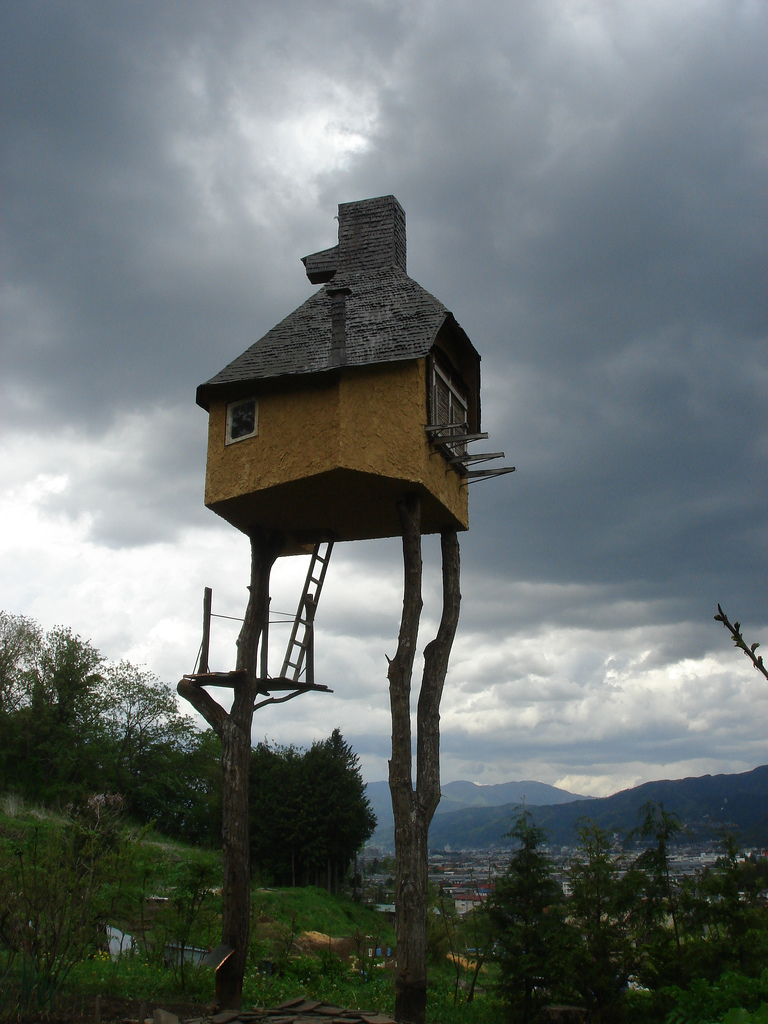 Butt-cufflink of the week: Defina Delettrez, delfinadelettrez.com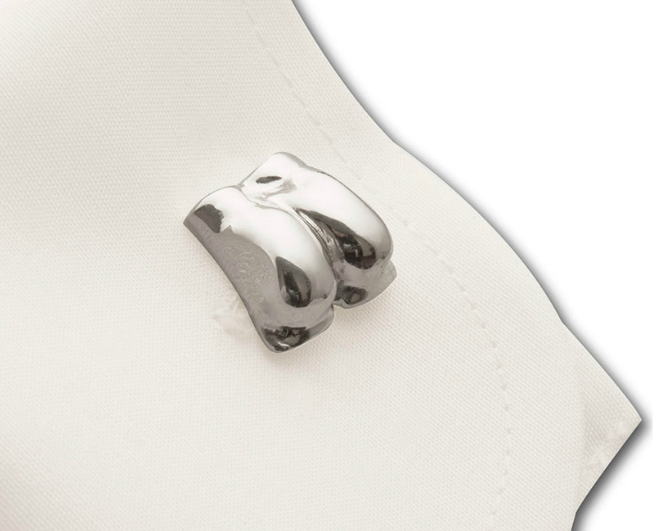 Parfum of the week: Tom Ford's Oud Wood.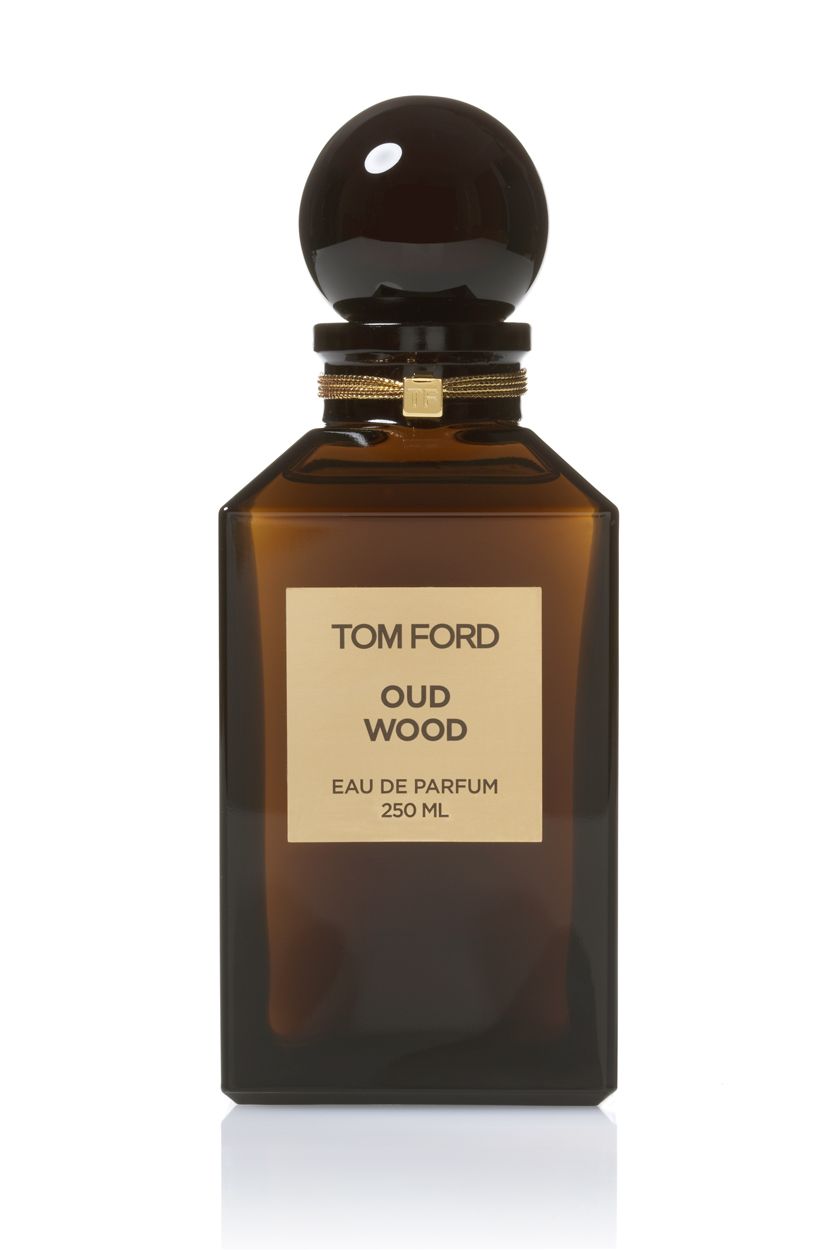 Author of the week: Dame Barbara Cartland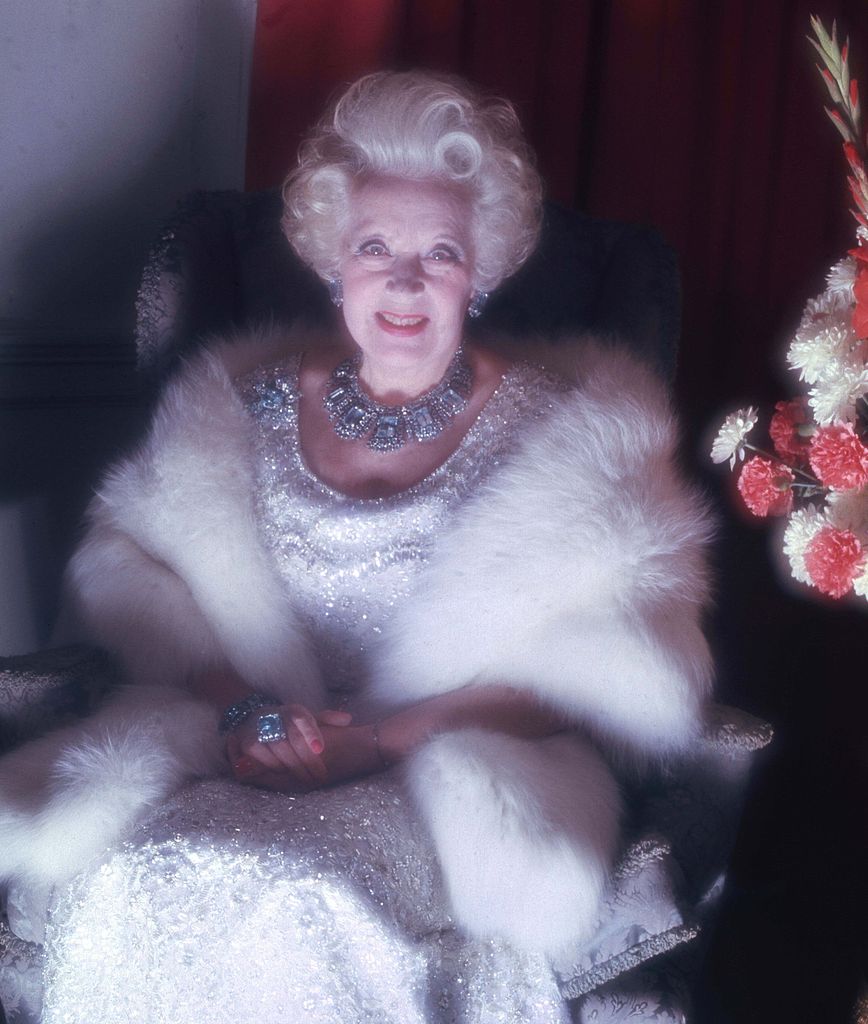 Album of the week: Nina Hagen Band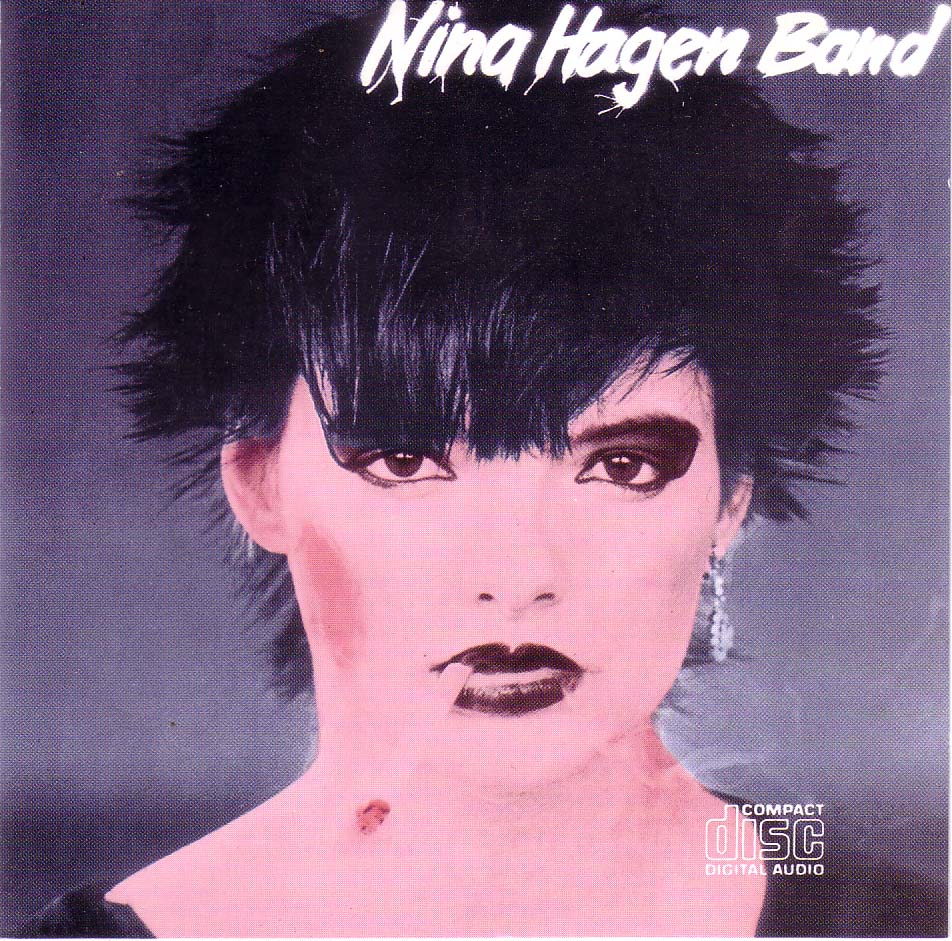 Book of the week: "Serious Pleasures", Philip Hoare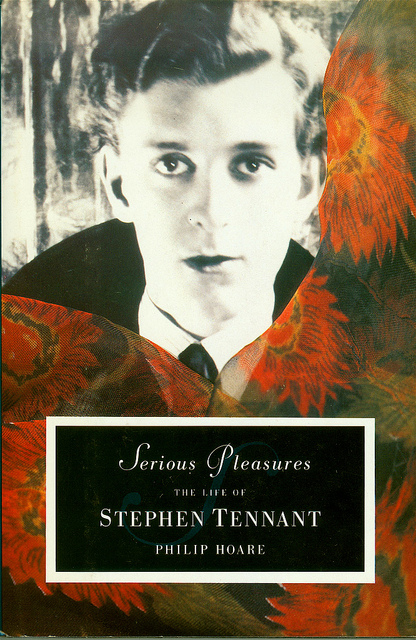 Collection of the week: Prada Fall/Winter 2012.