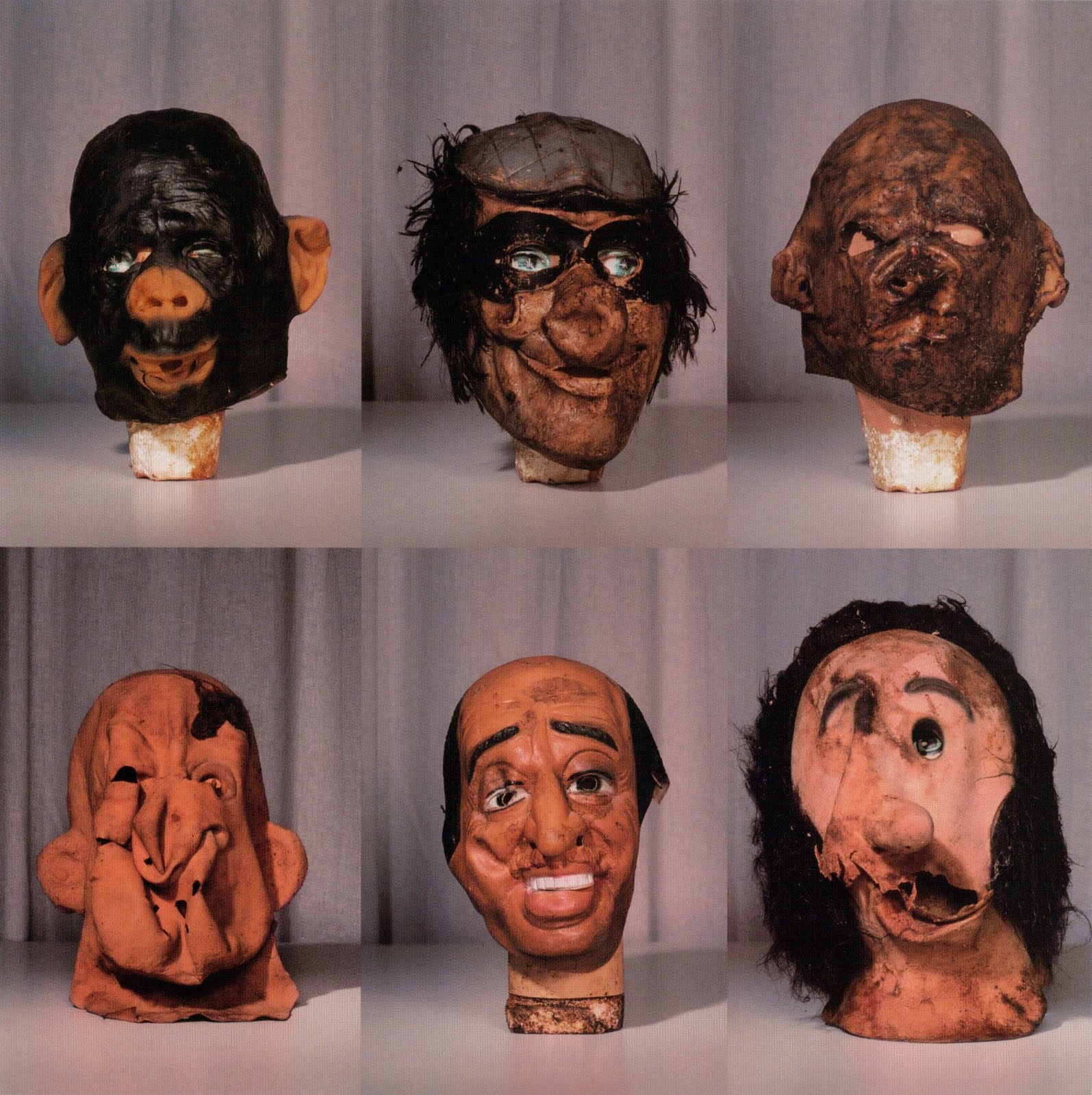 Blown In A Gentle Wind: We Are All The Same >R.I.P. Per Joannesson<
dear fruits,
when i was first asked to create a blog by christo for gratefulgrapefruit i turned it down,
only to accept the position not much later under the pseudonym of Per Joannesson.
reason being was that while 'hiding' under P.J. i could create an imaginary world due to a self induced dissociative identity disorder.
as the blog posts grew and idem ditto did my alter ego,
me, myself and i all osmosed -back- into one and therefor i proudly sign this post of WATS! with my own name for the first time.
WATS!, ' we're all the same! ', comes from a love for true romance and pure americana.
enjoy!
-still- memetically yours,
Matthias Vriens_mcGrath.
Mike Kelley
Mike Kelley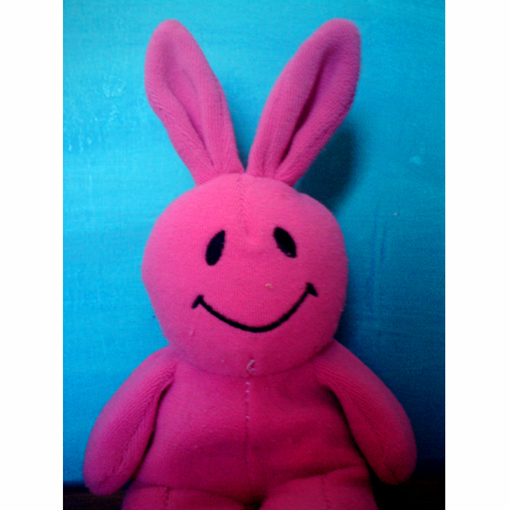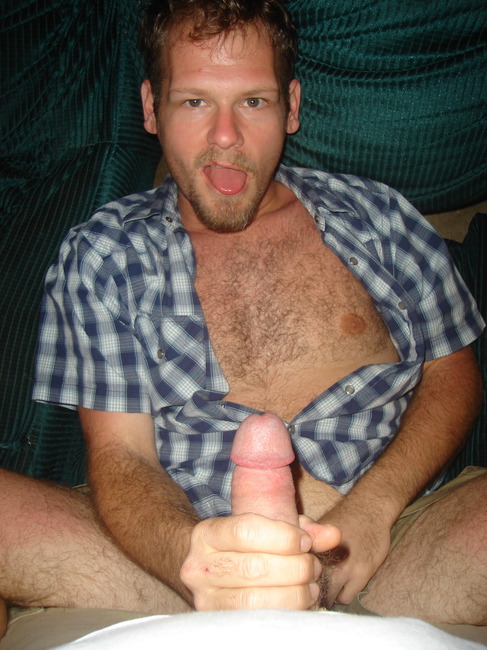 Paul McCarthy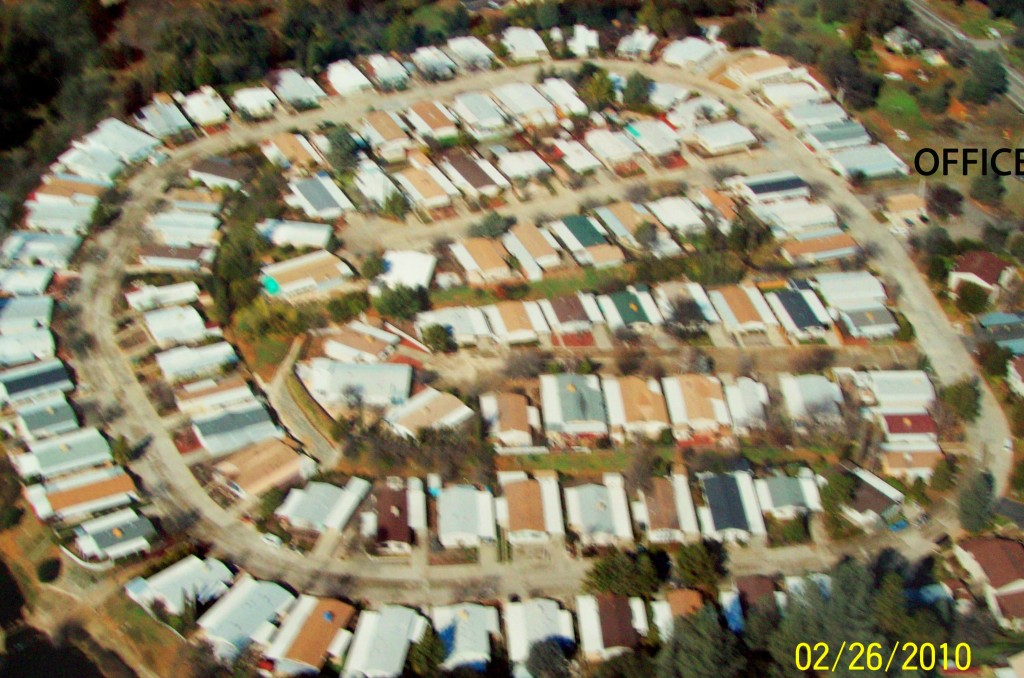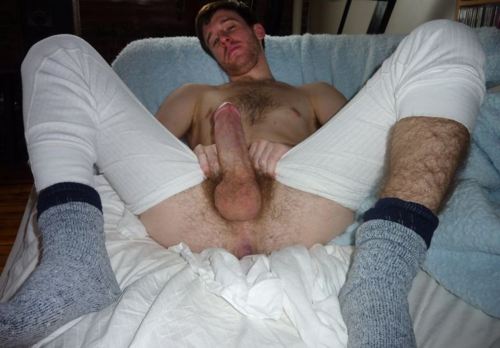 Paul McCarthy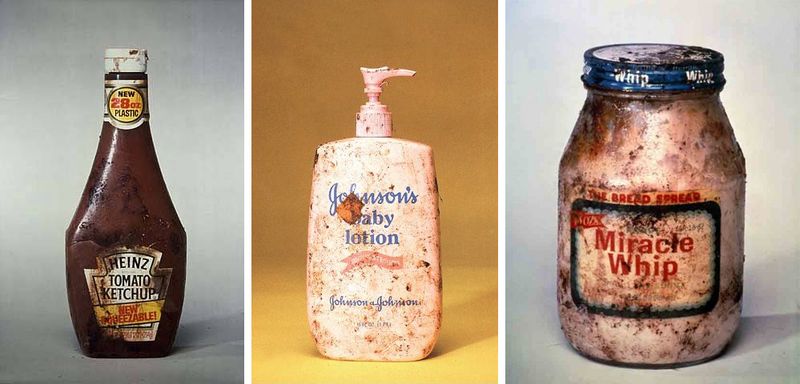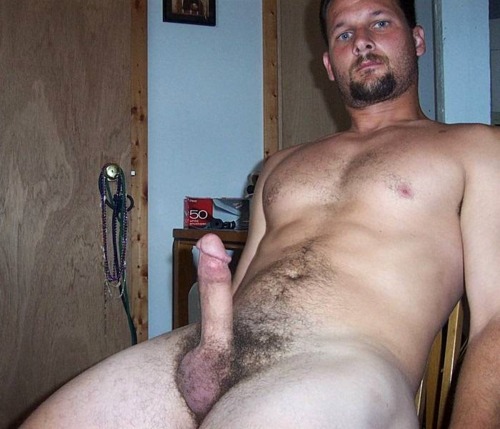 Edward Kienholz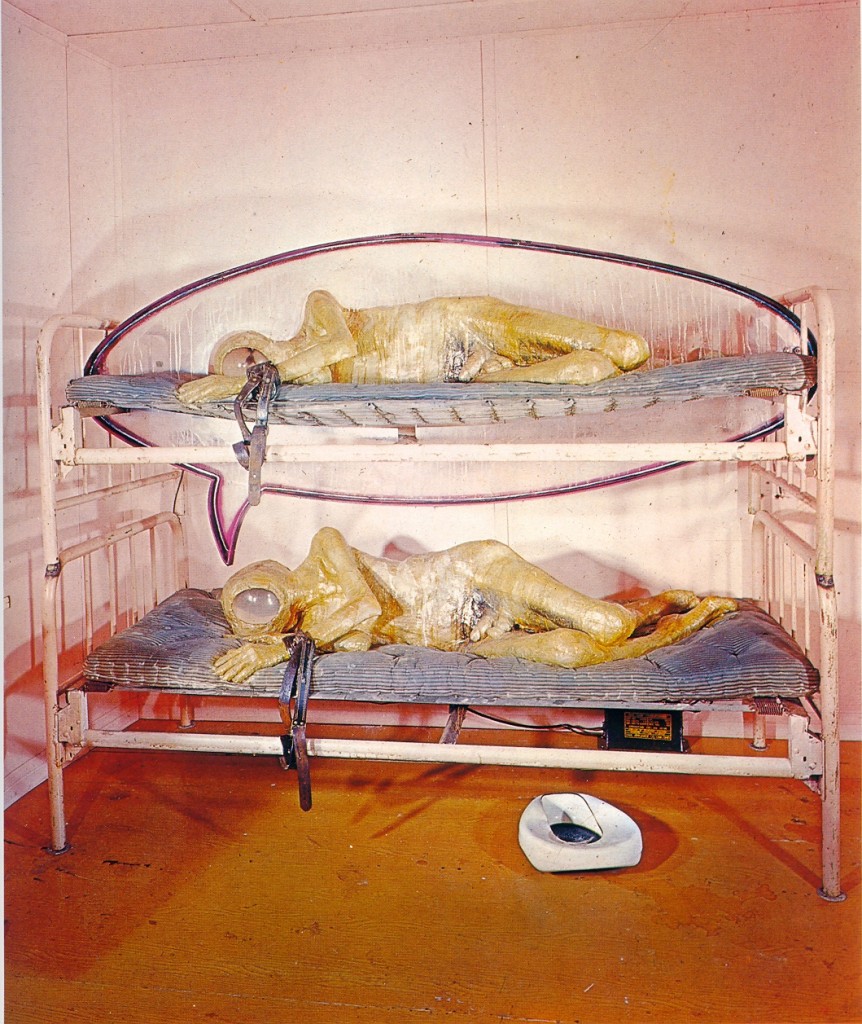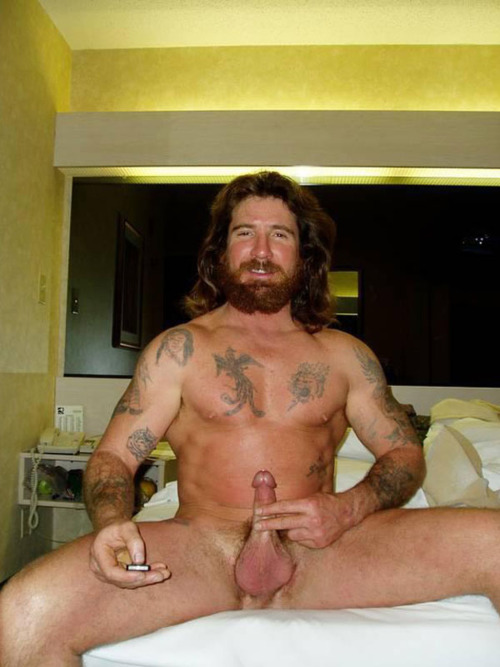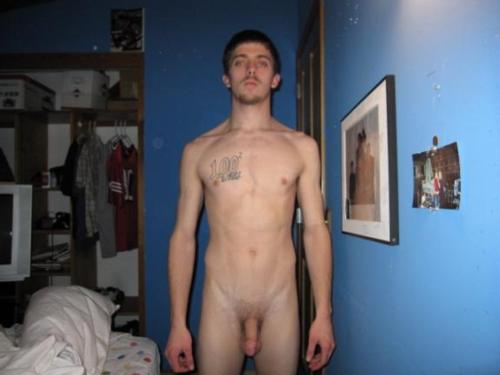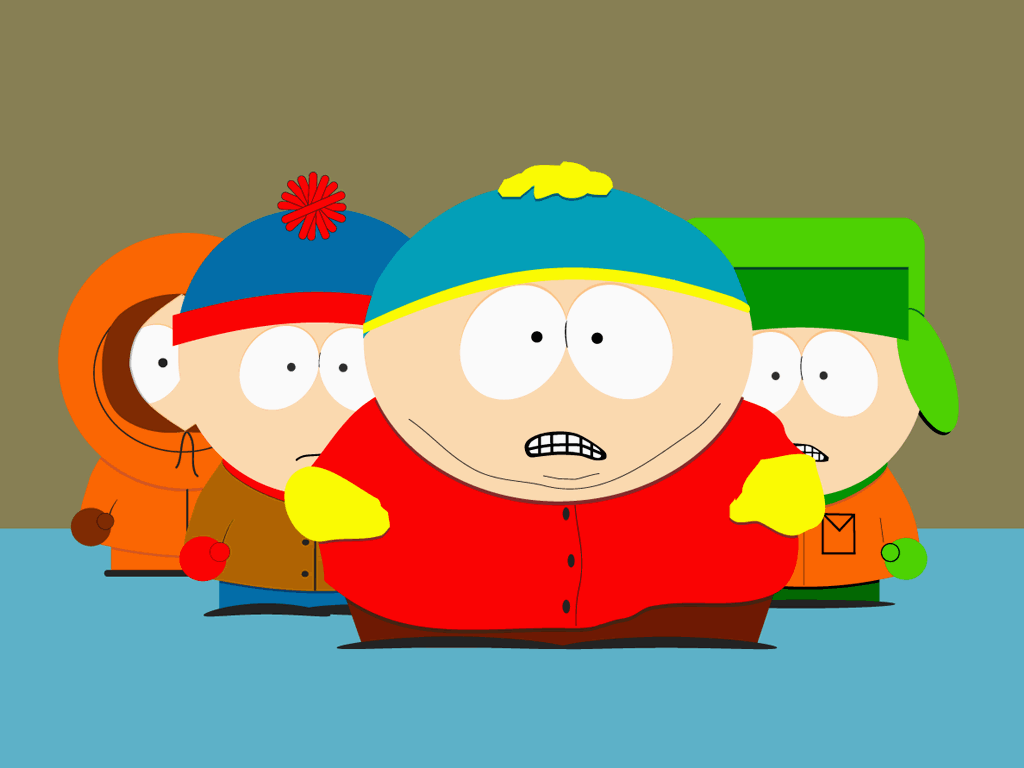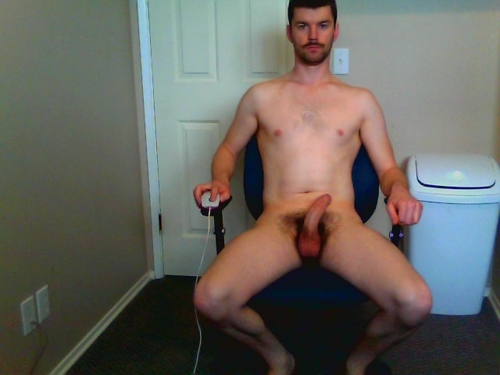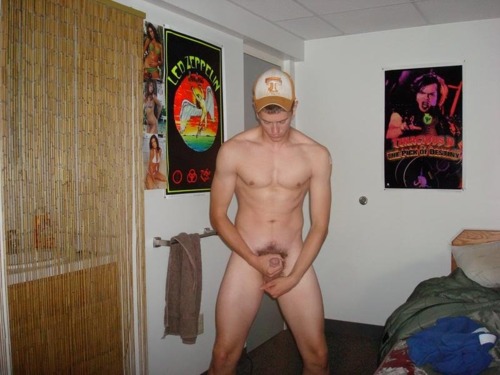 Brooke Astor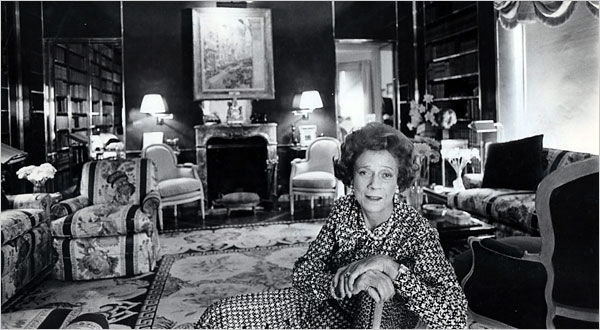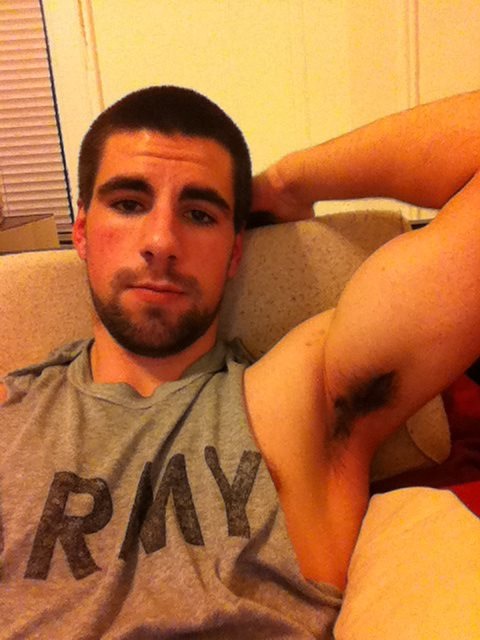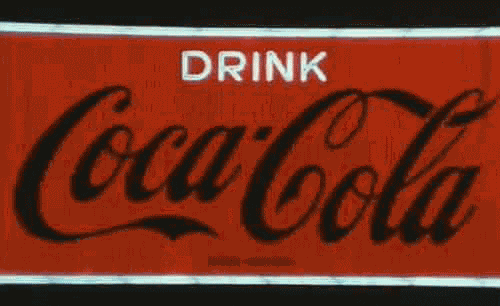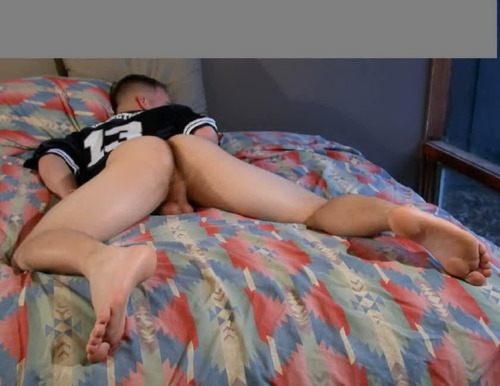 Bjarne Melgaard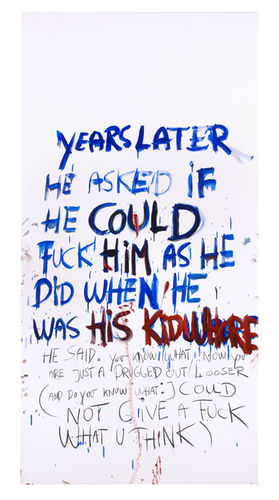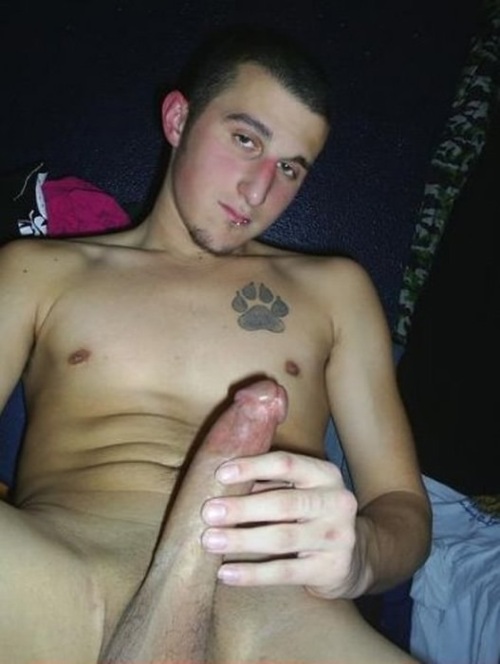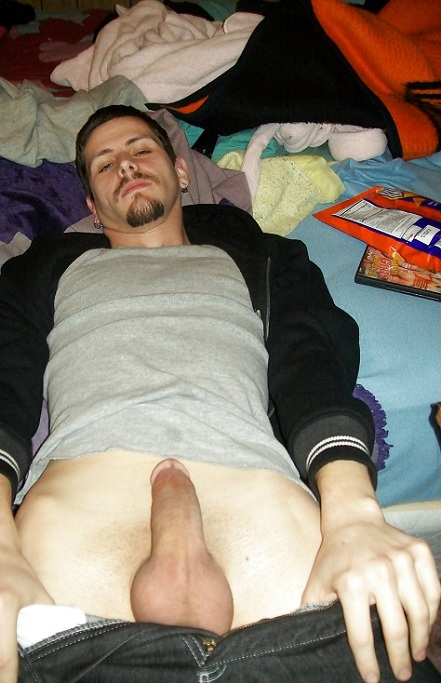 Banks Violette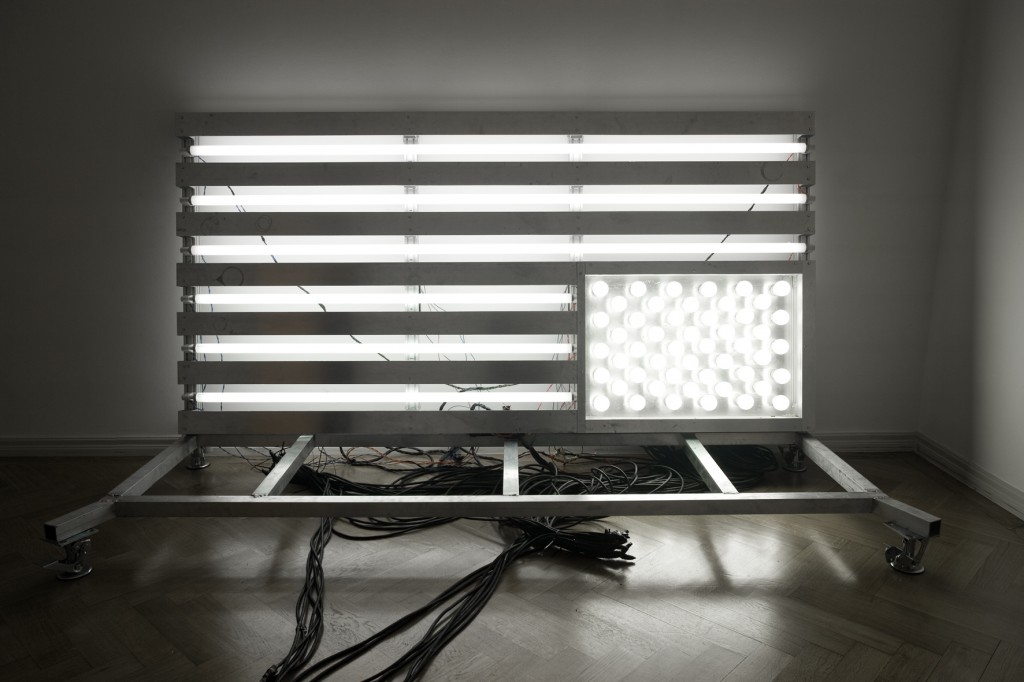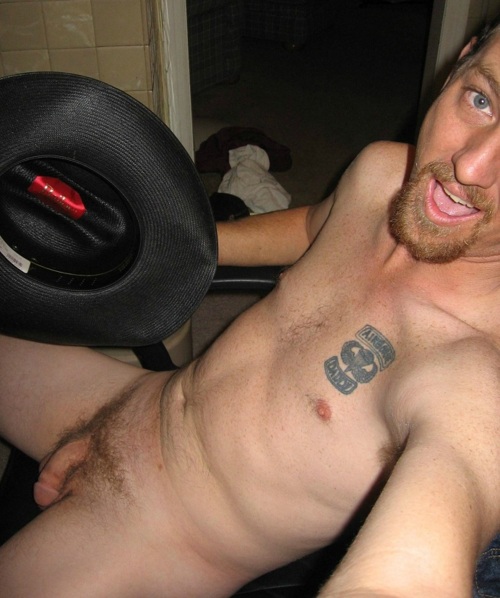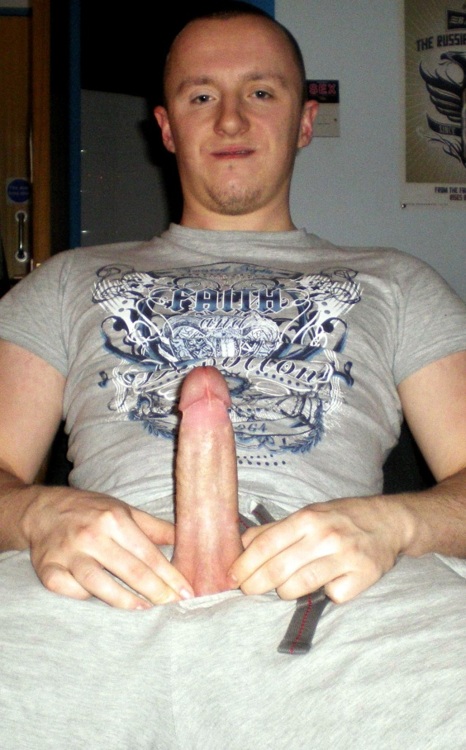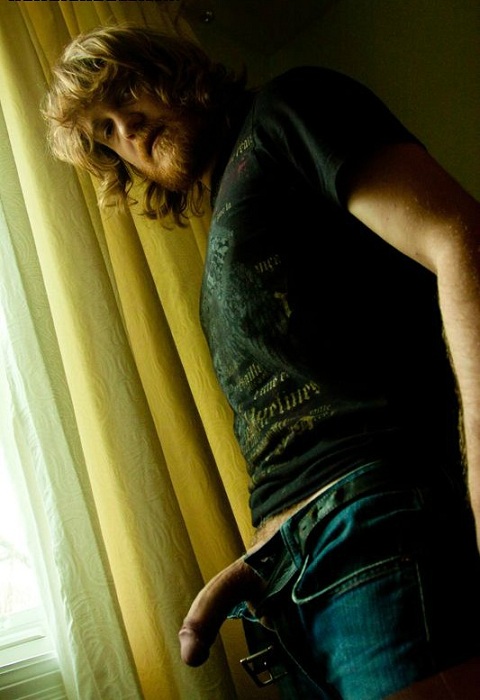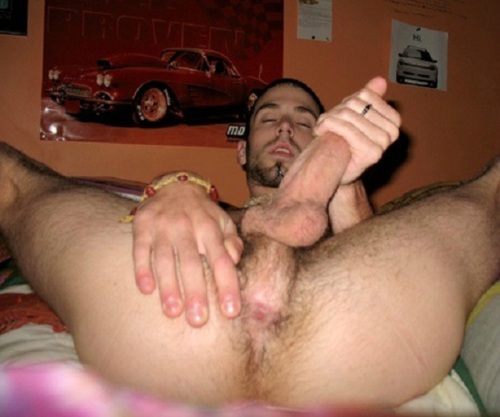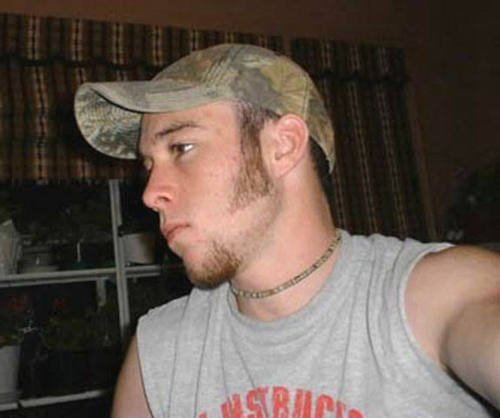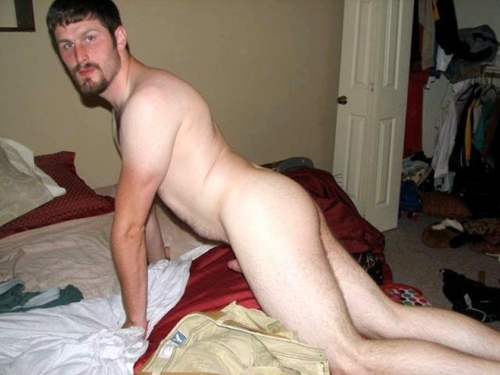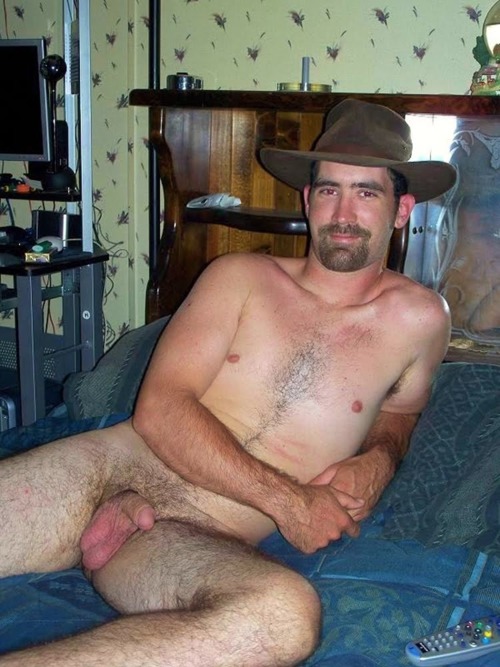 Andy Wahrol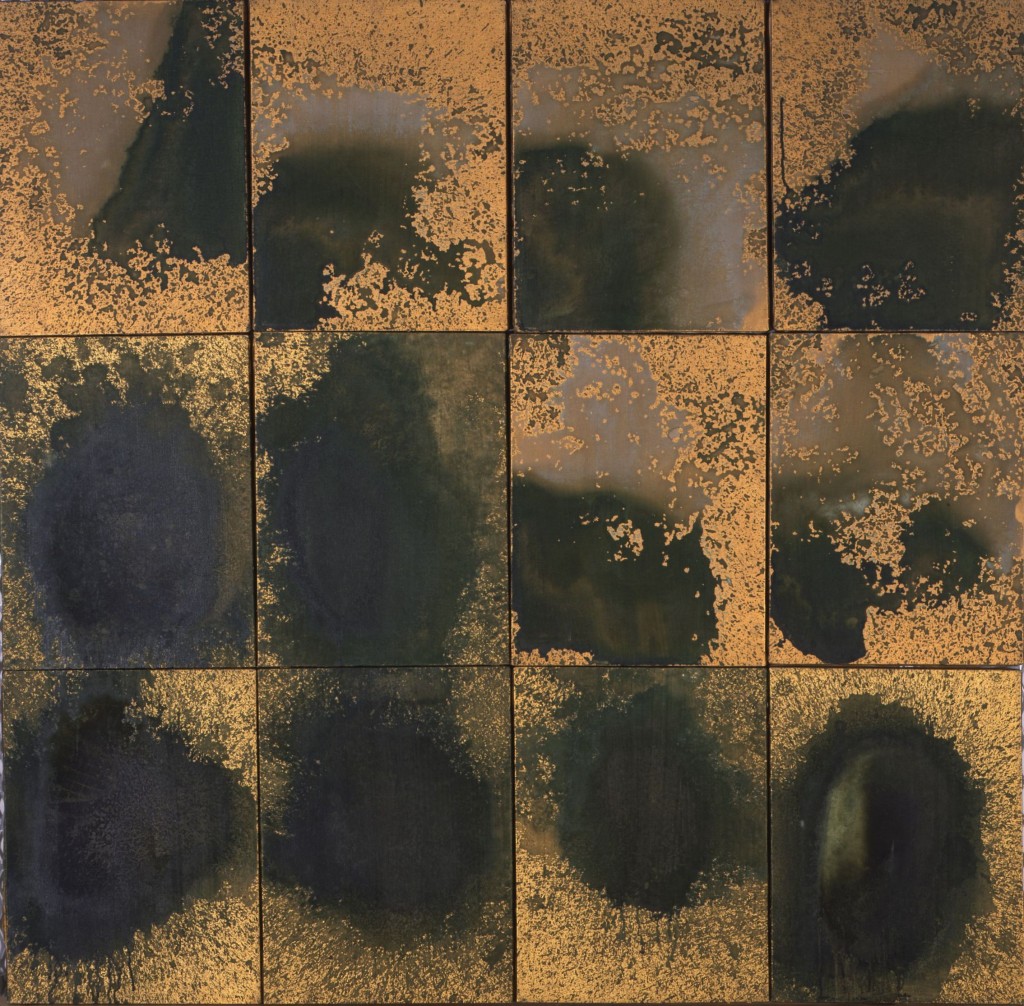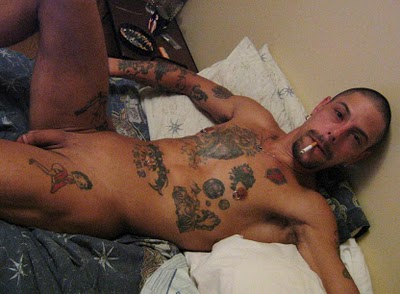 Paul McCarthy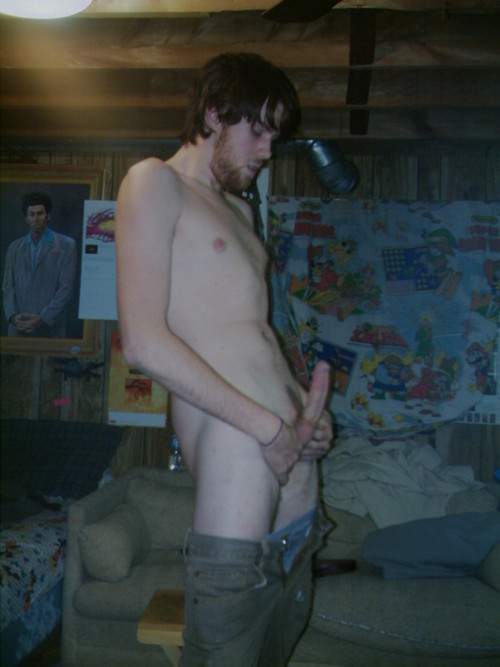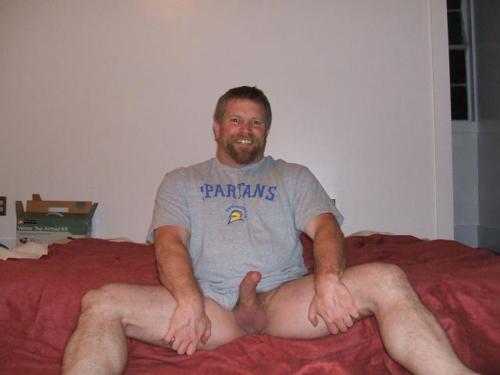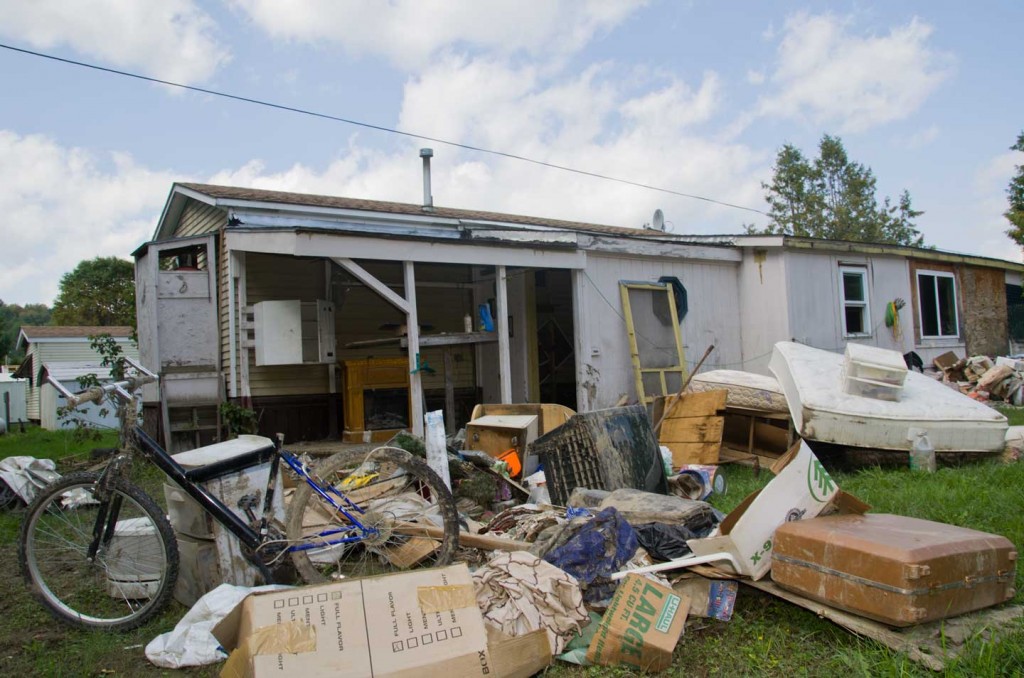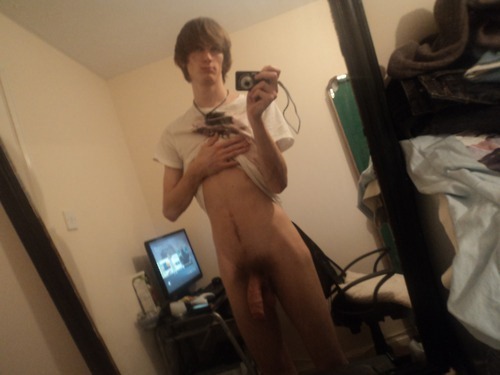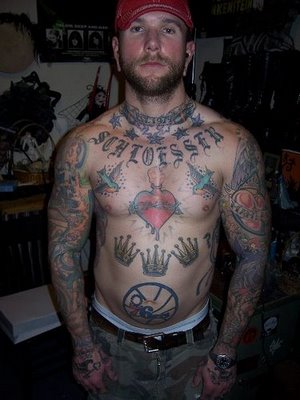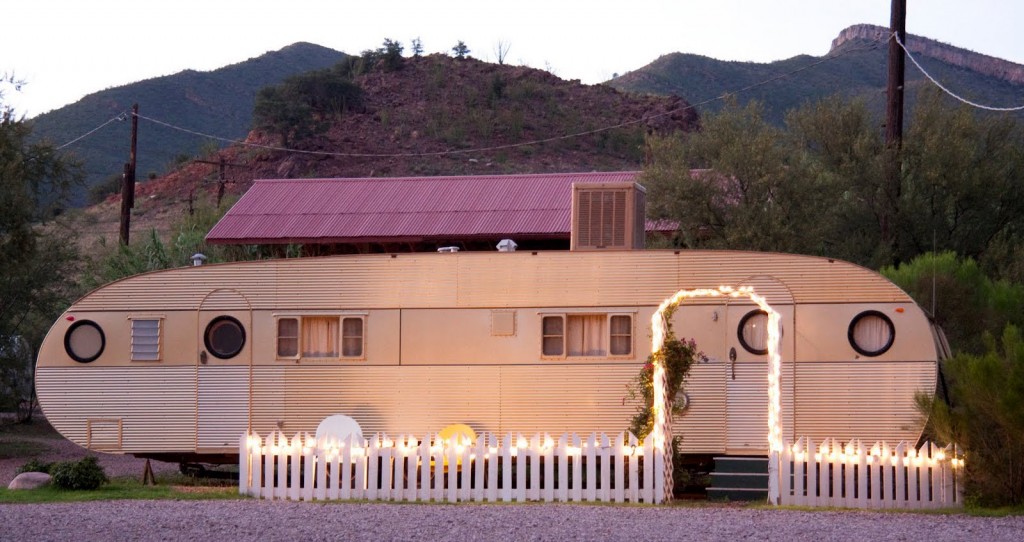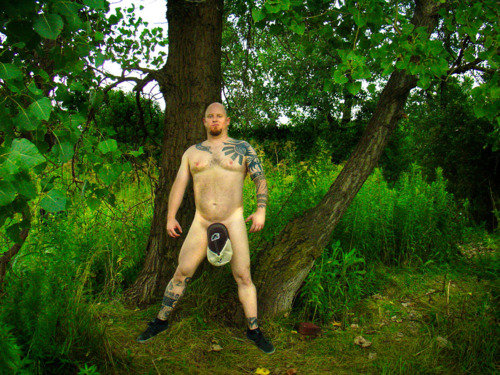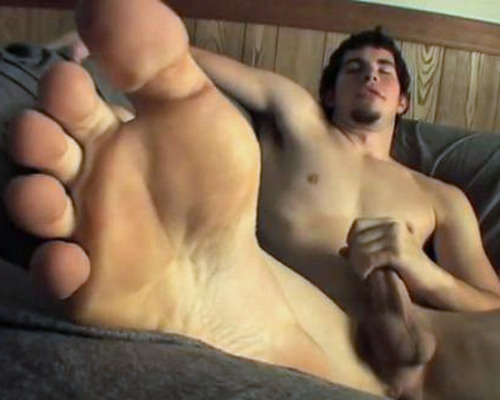 Paul McCarthy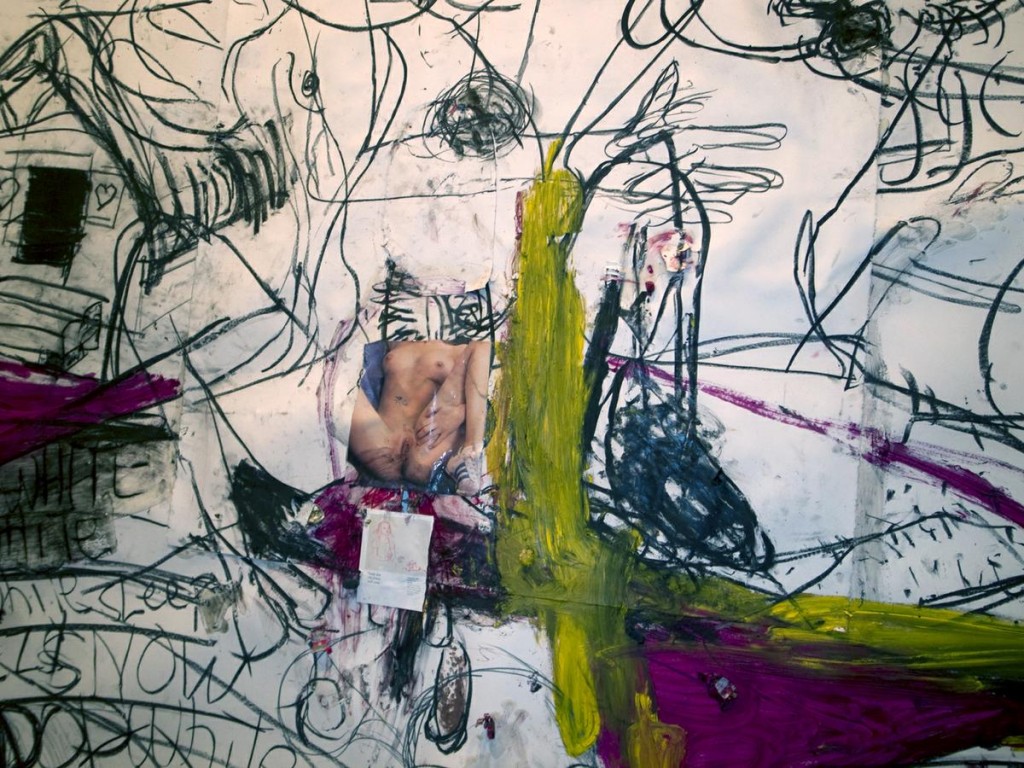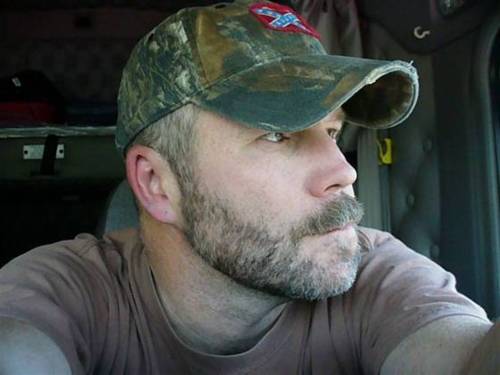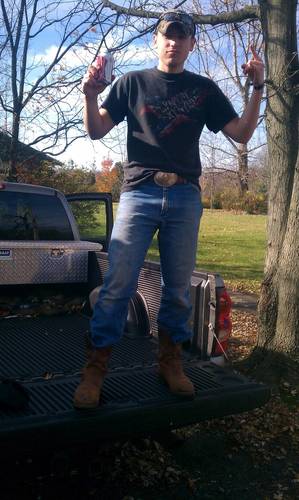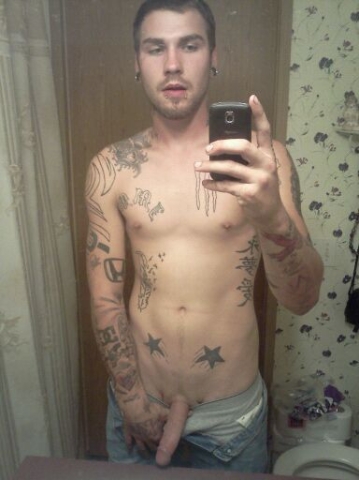 Paul Lee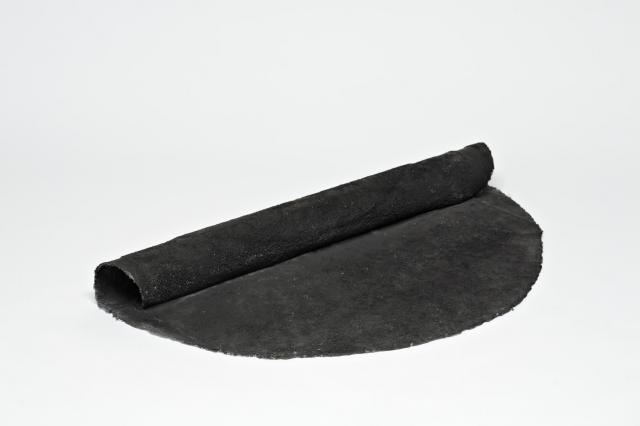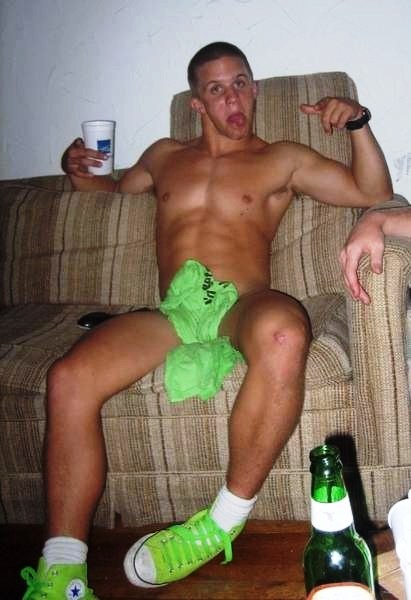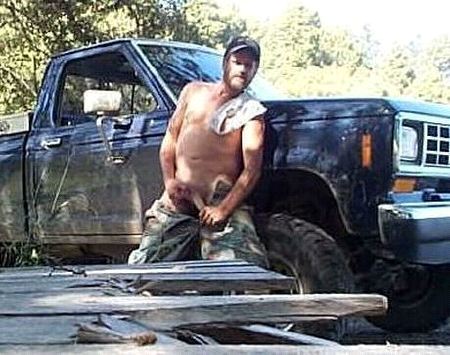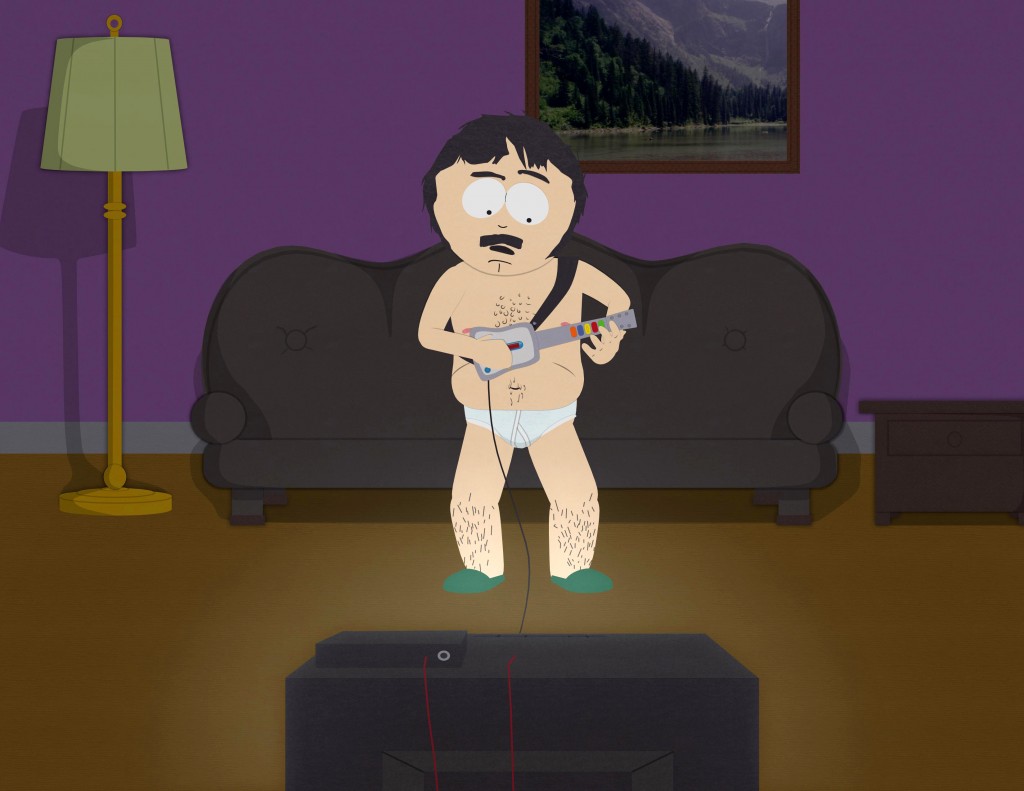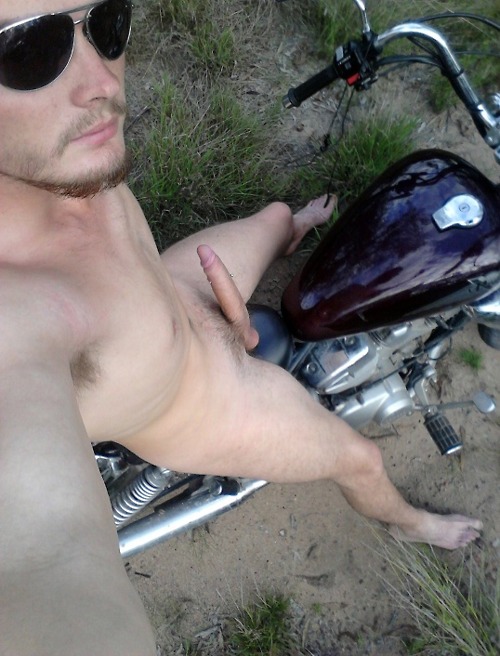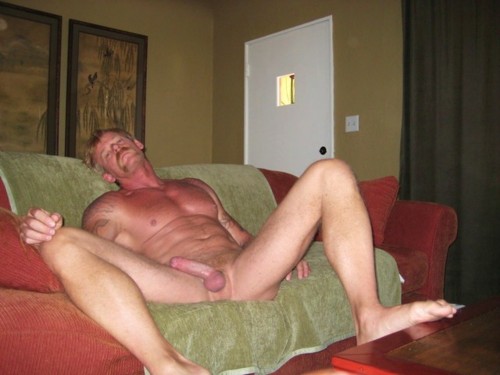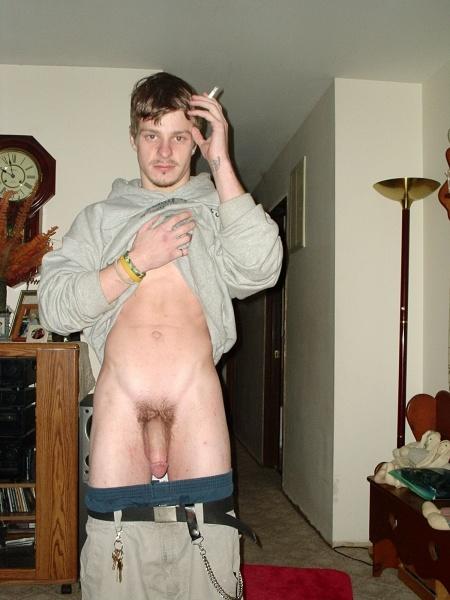 Theo Rosenblum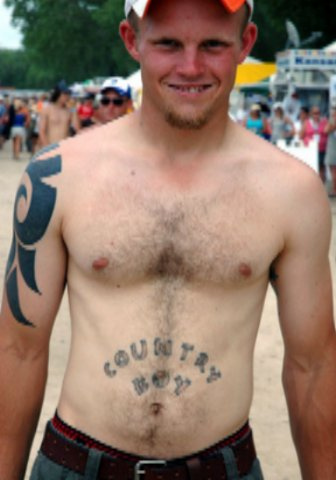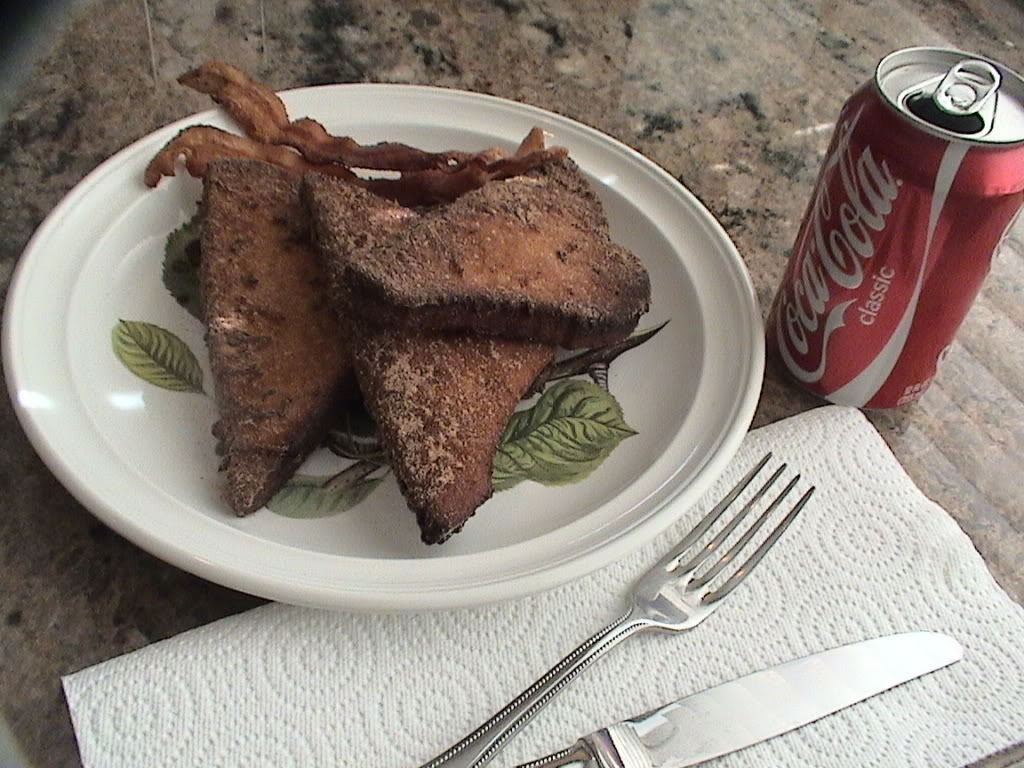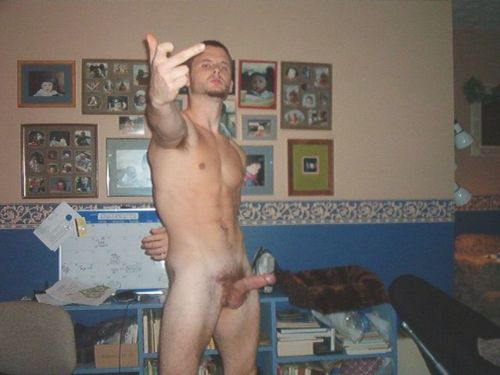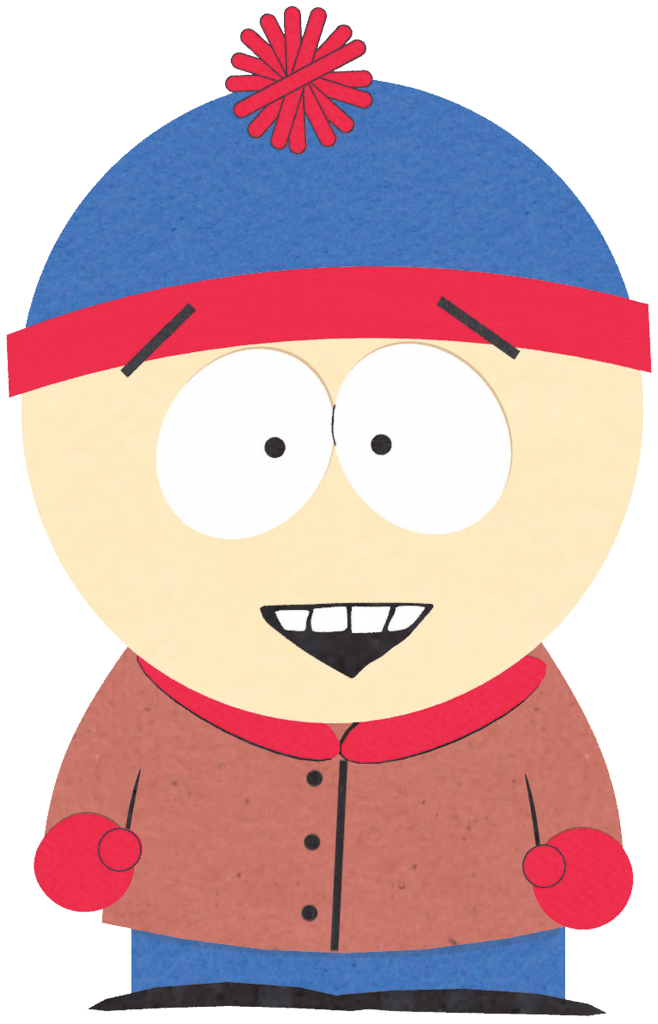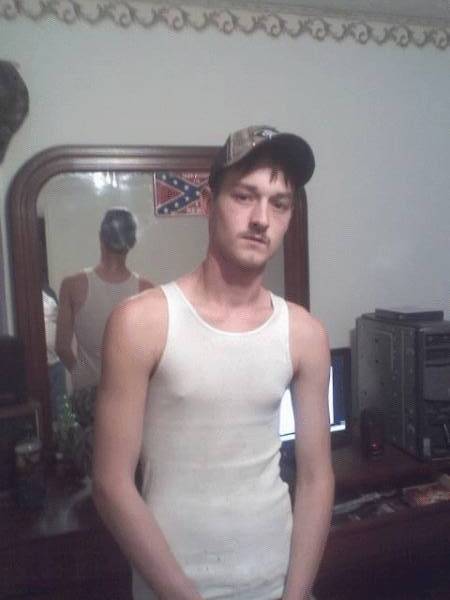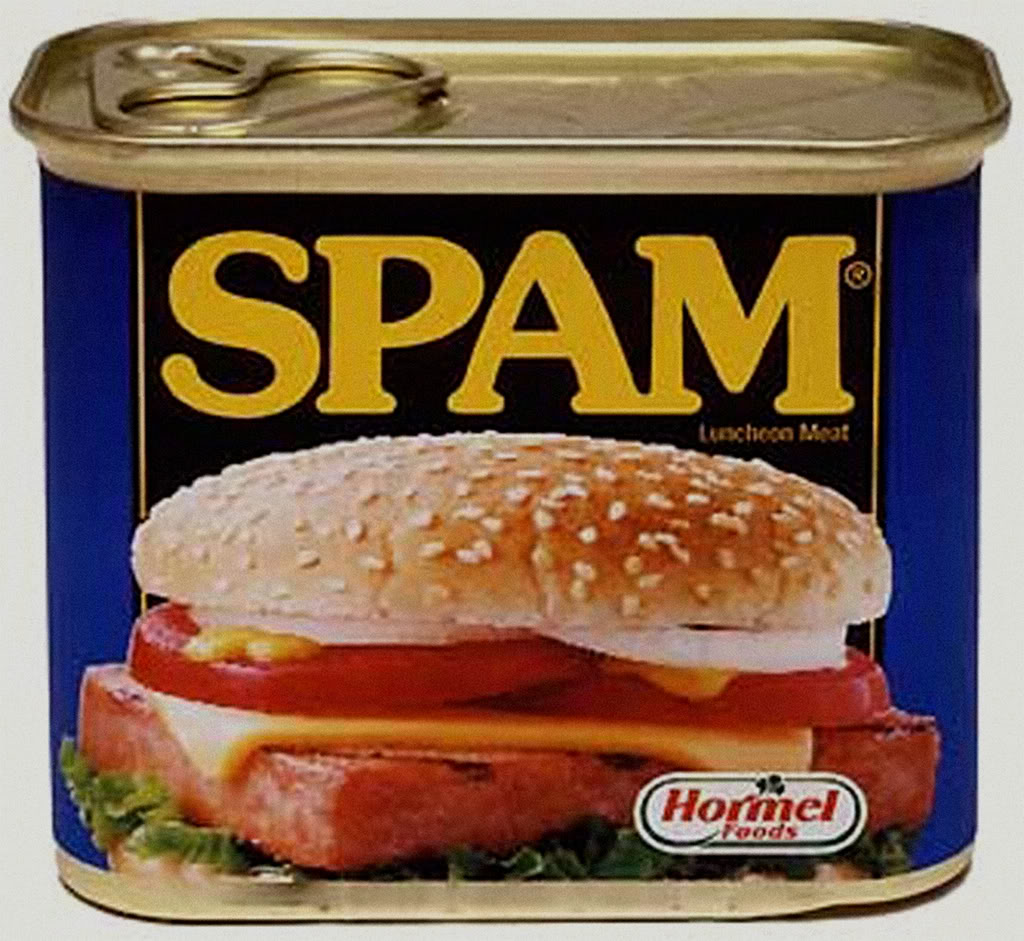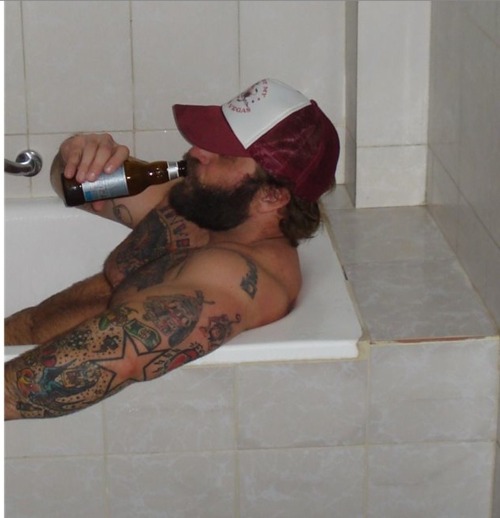 Paul McCarthy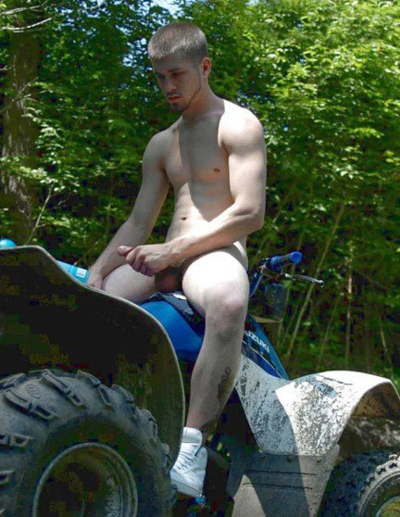 David Shrigley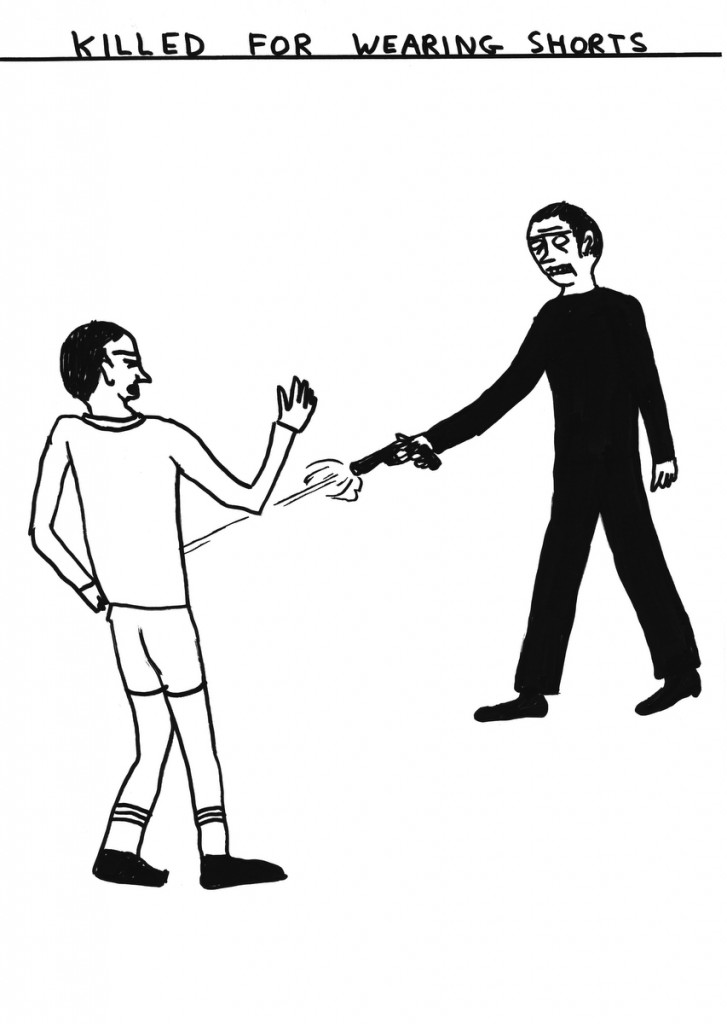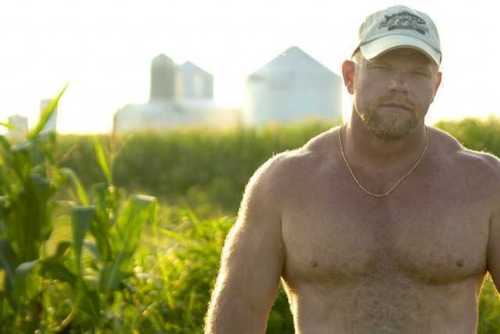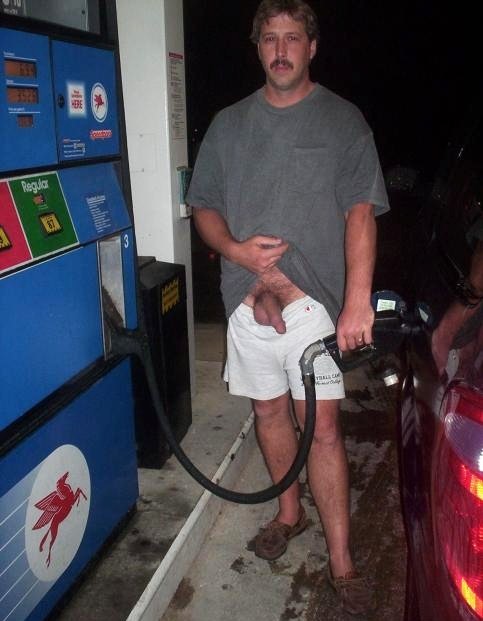 Paul McCarthy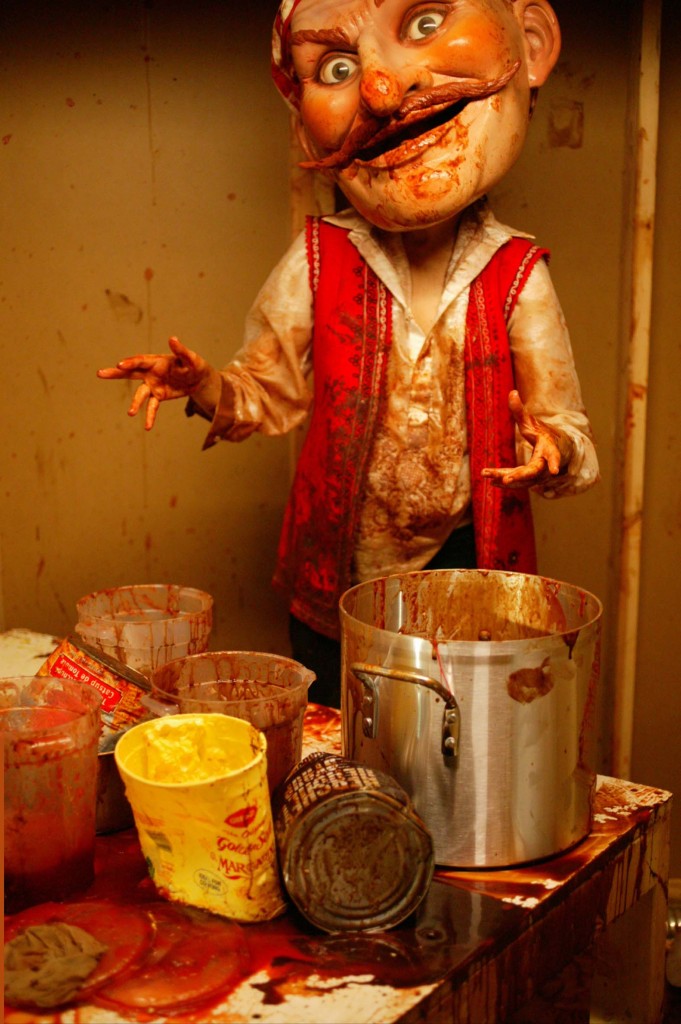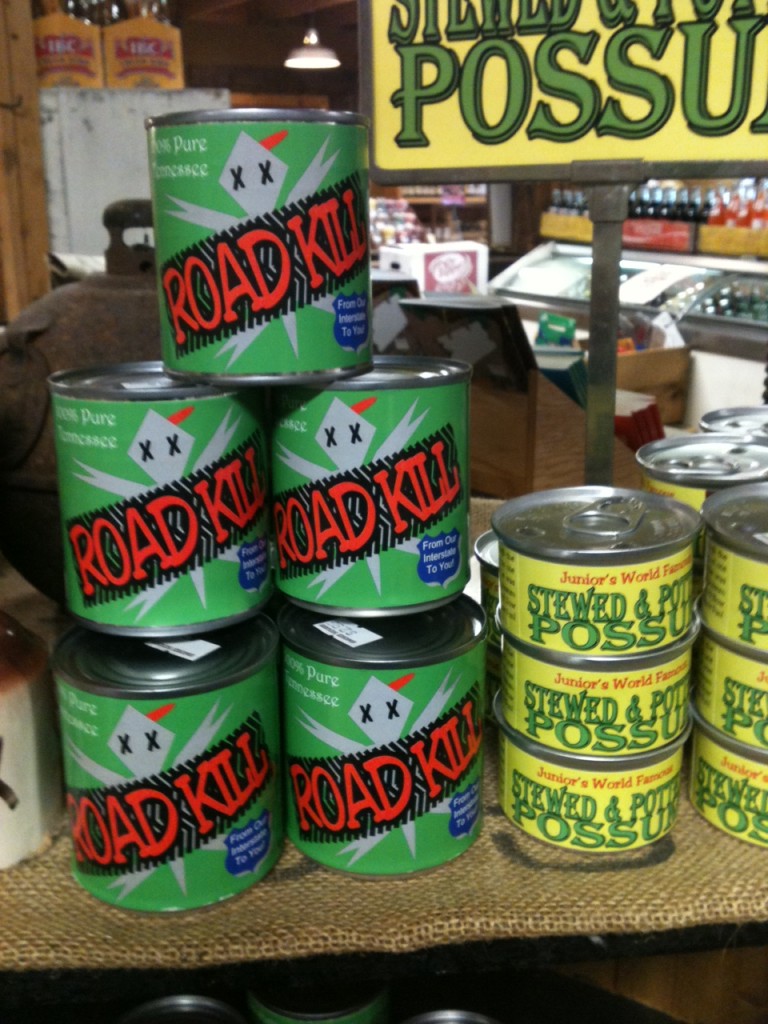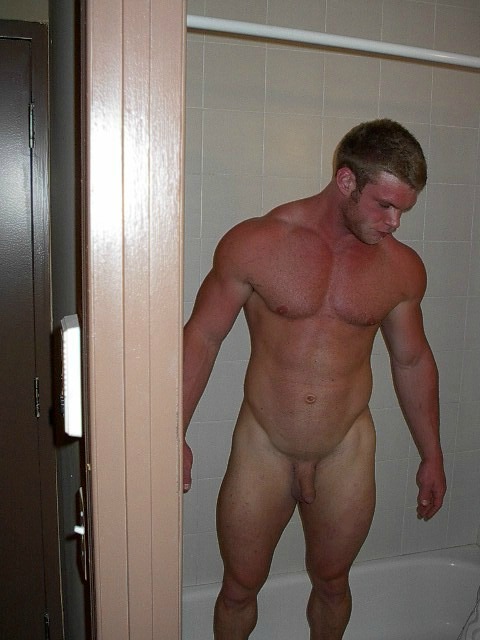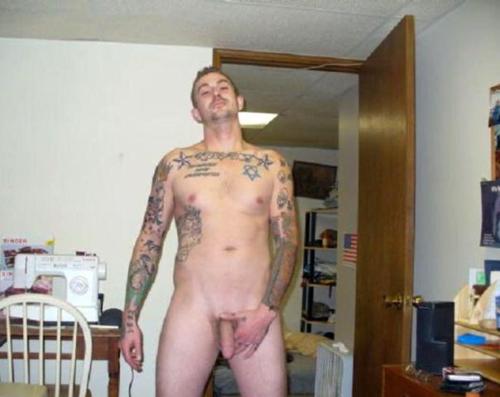 Raymond Pettibon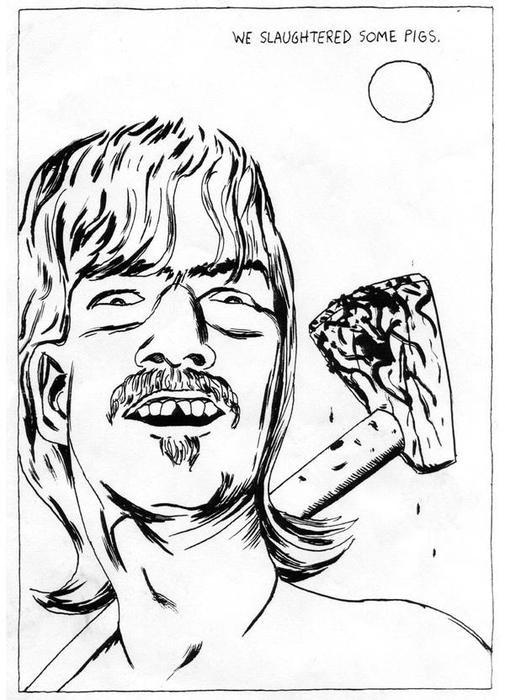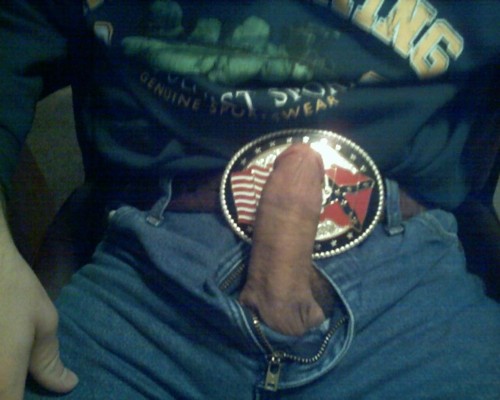 Mike Kelley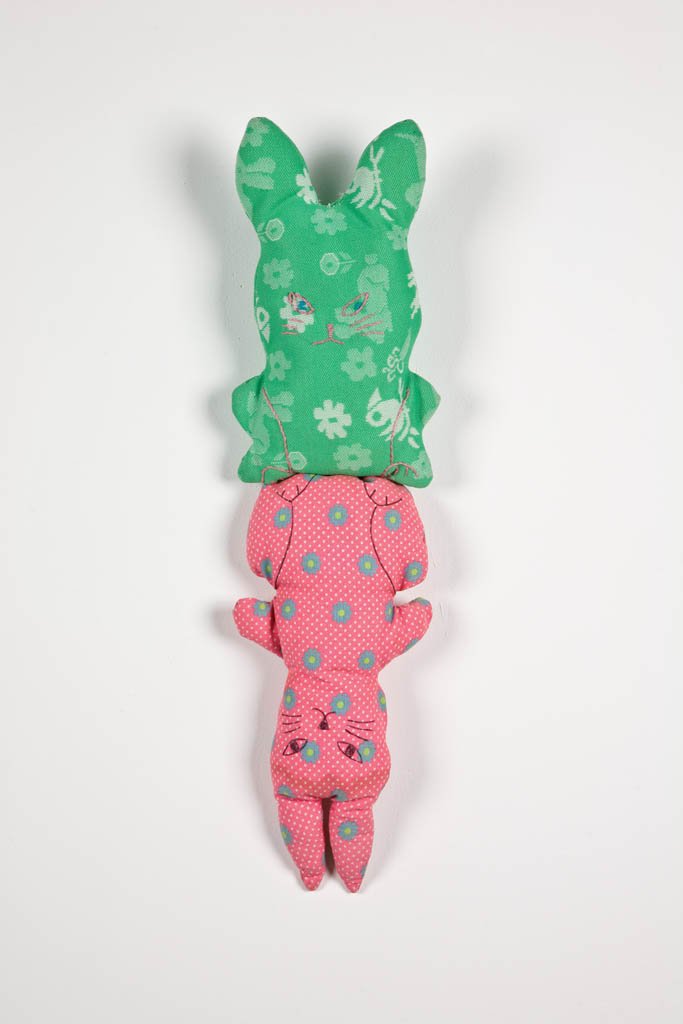 Lee Friedlander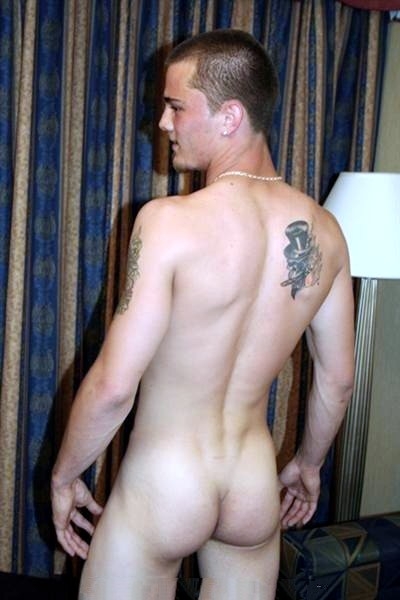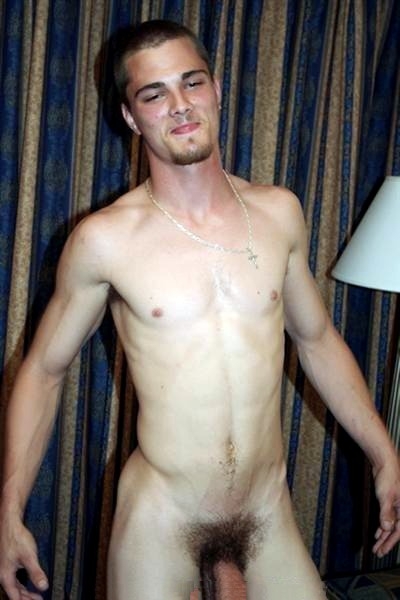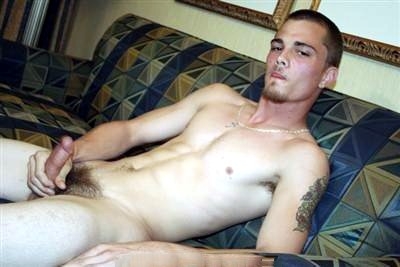 Lee Friedlander
Paul McCarthy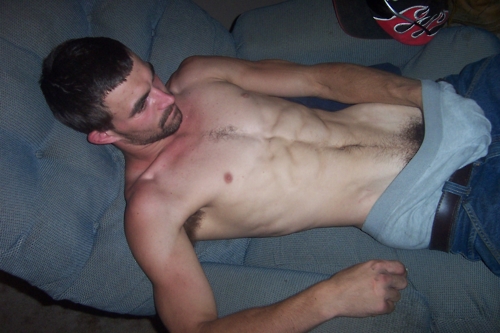 Paul McCarthy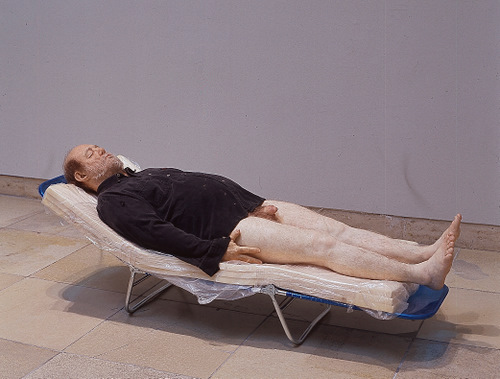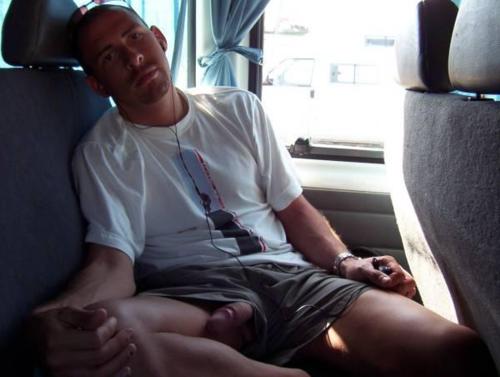 Paul Lee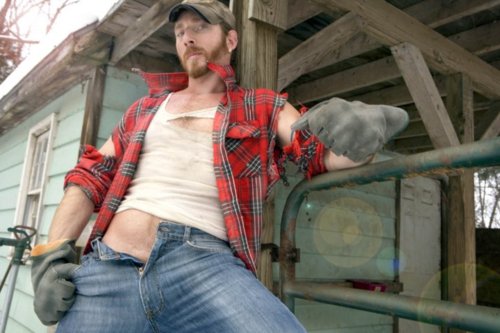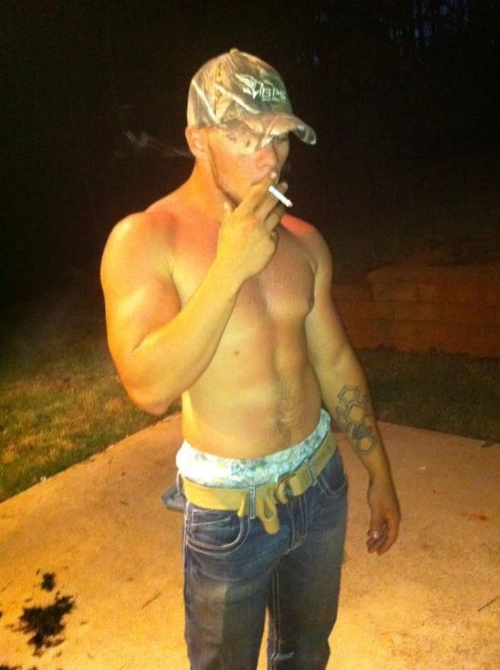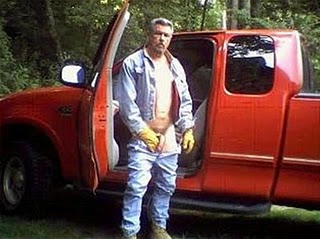 Paul Lee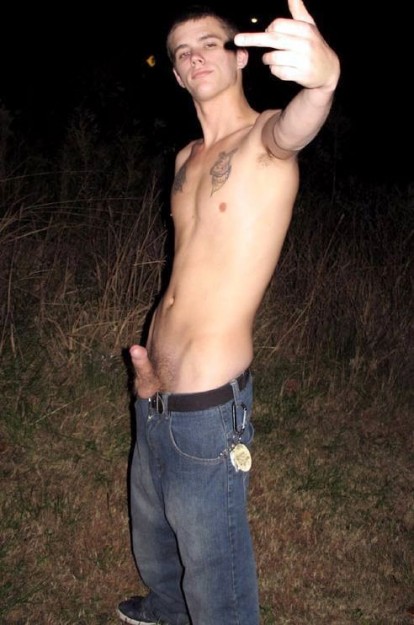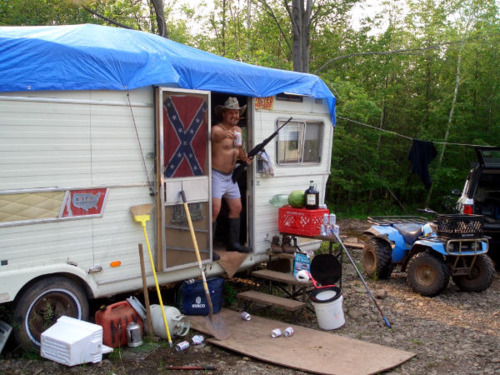 Paul Lee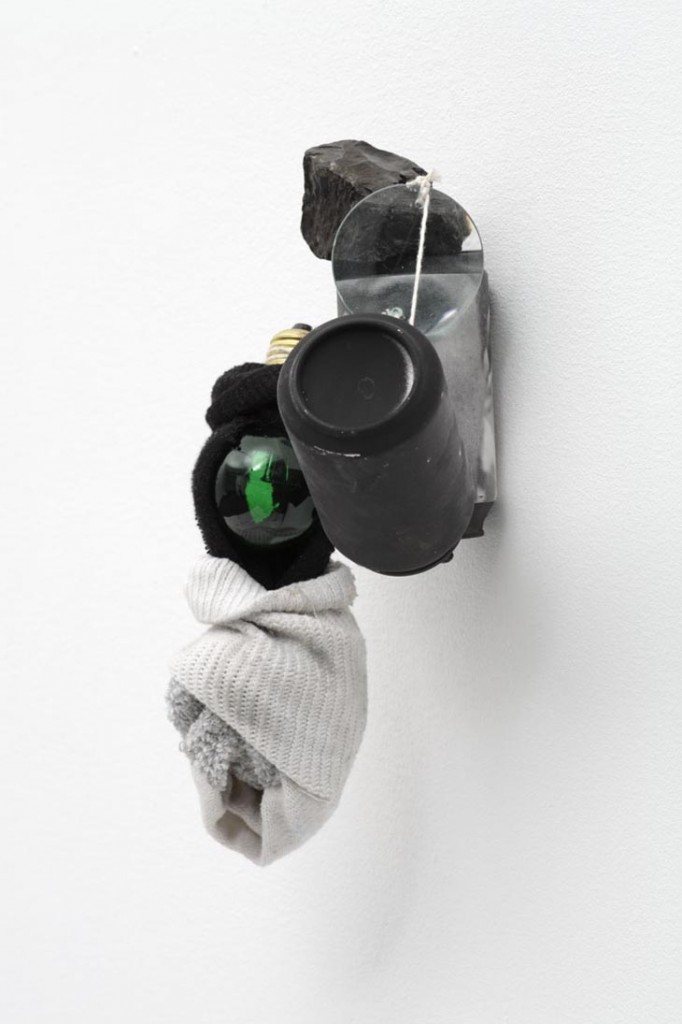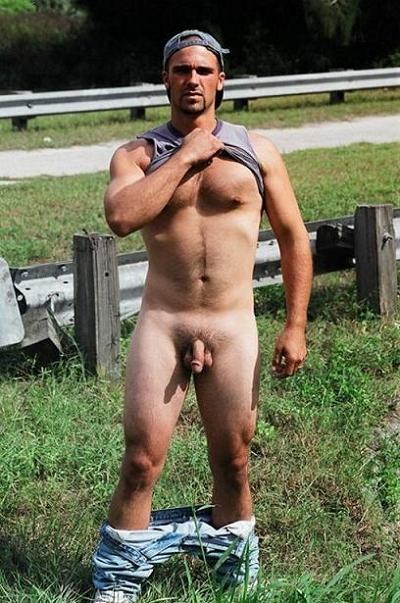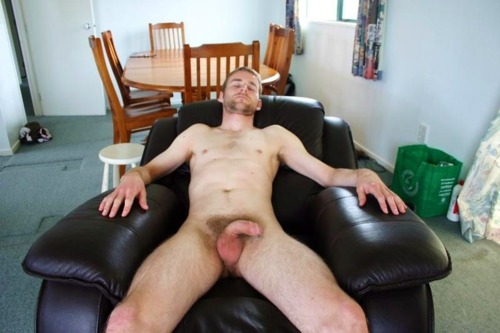 Paul McCarthy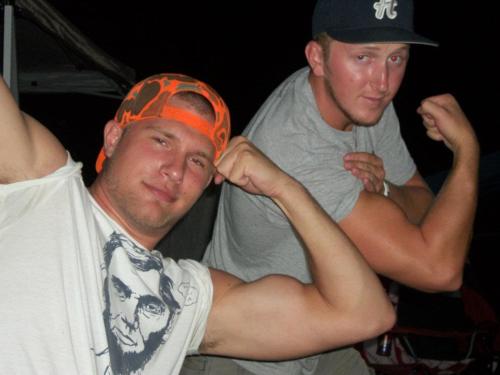 Paul McCarthy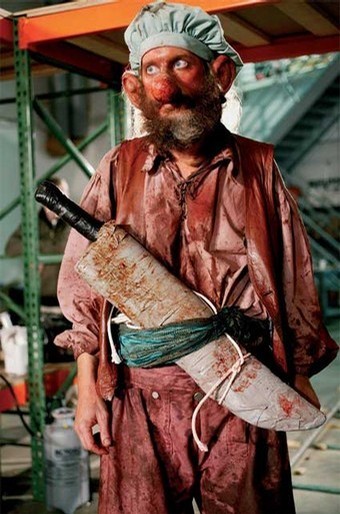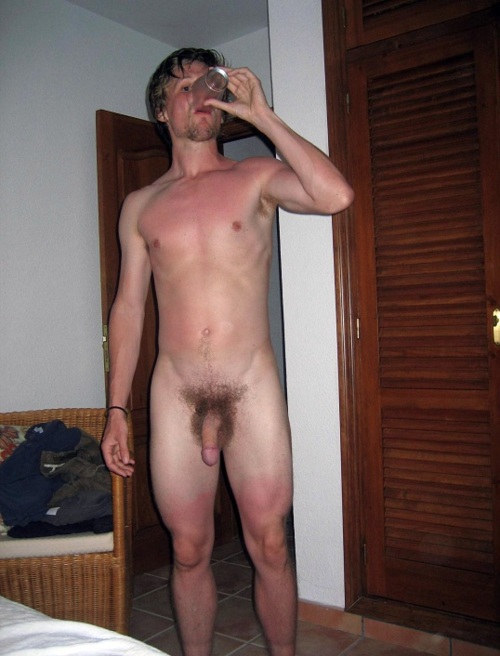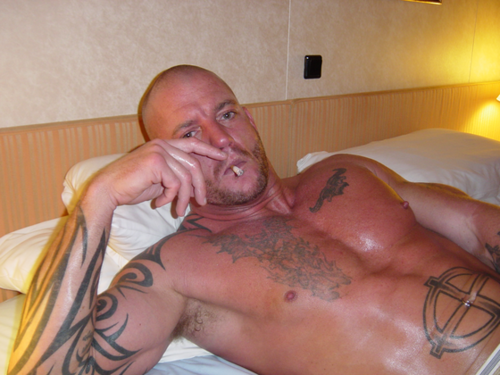 Paul McCarthy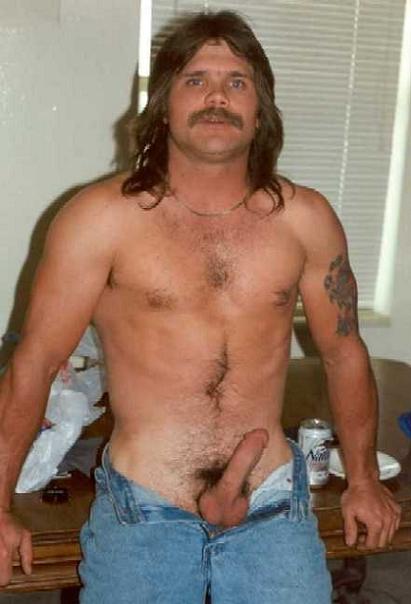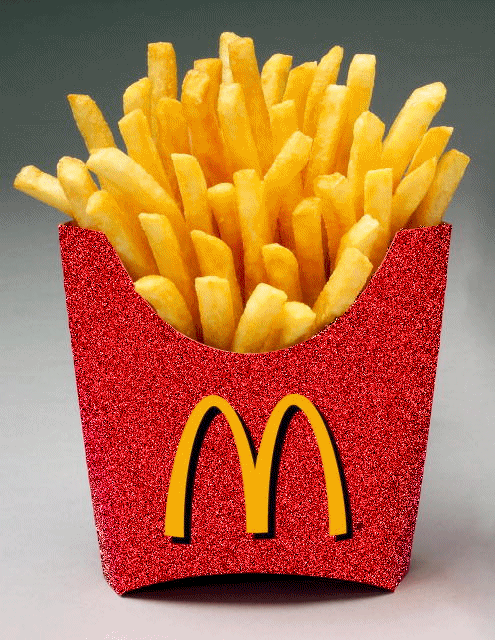 Andre Butzers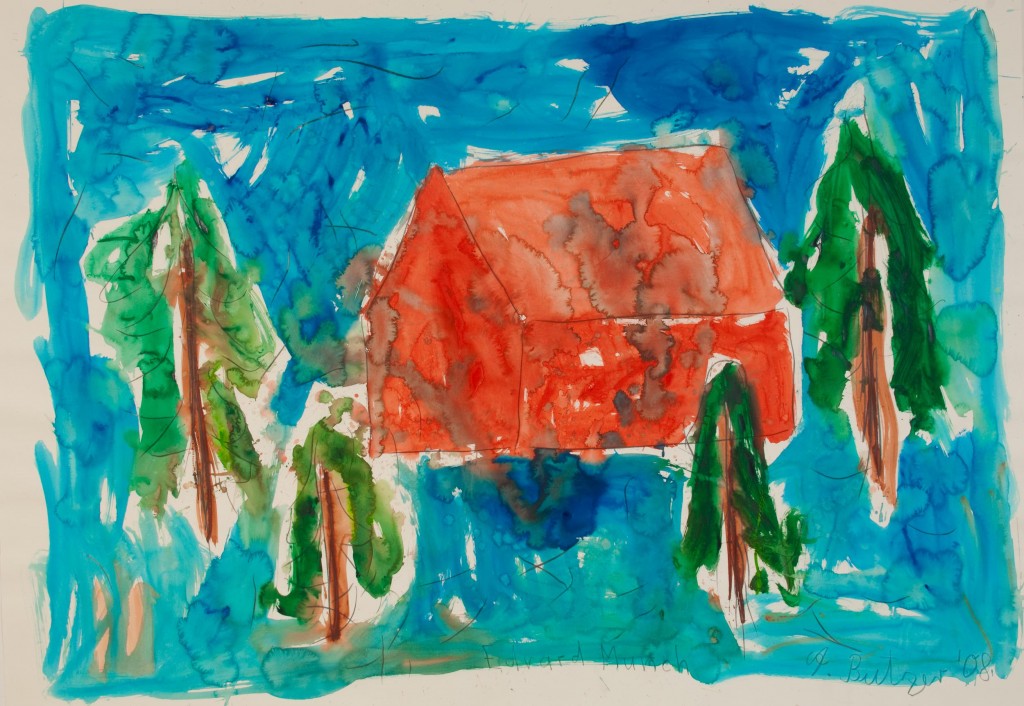 Paul McCarthy
Paul McCarthy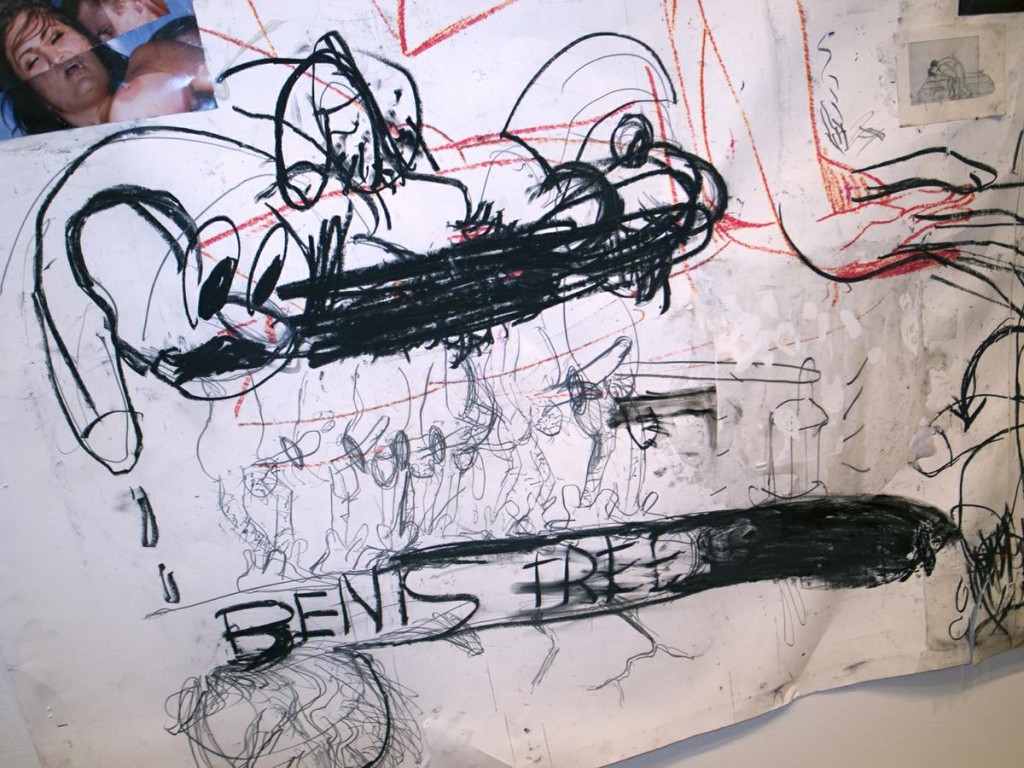 Paul McCarthy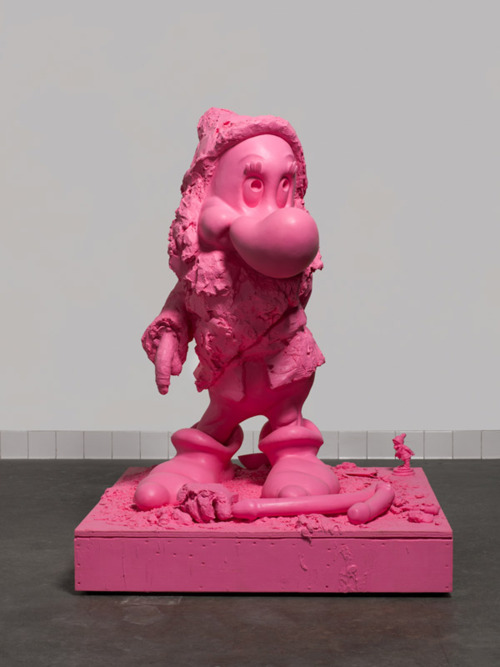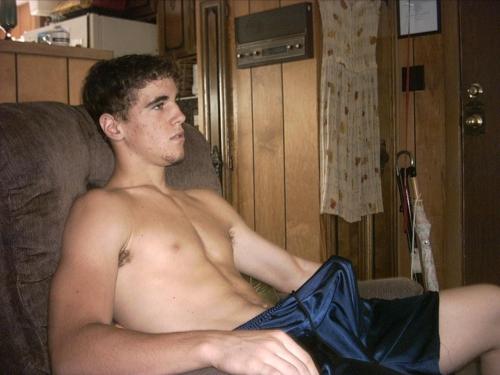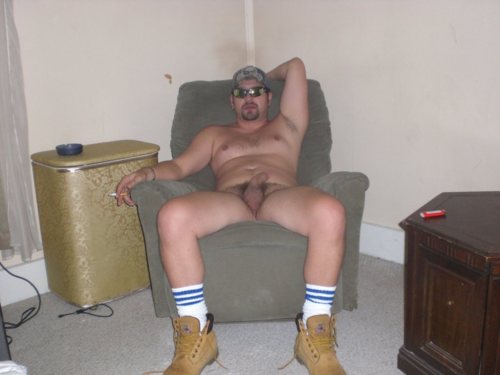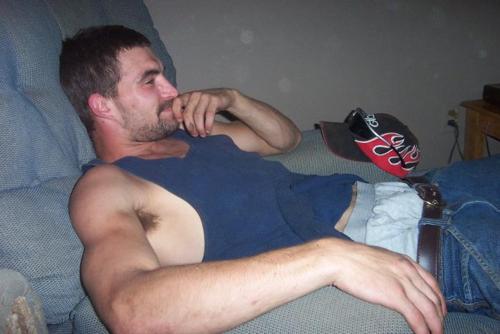 Paul McCarthy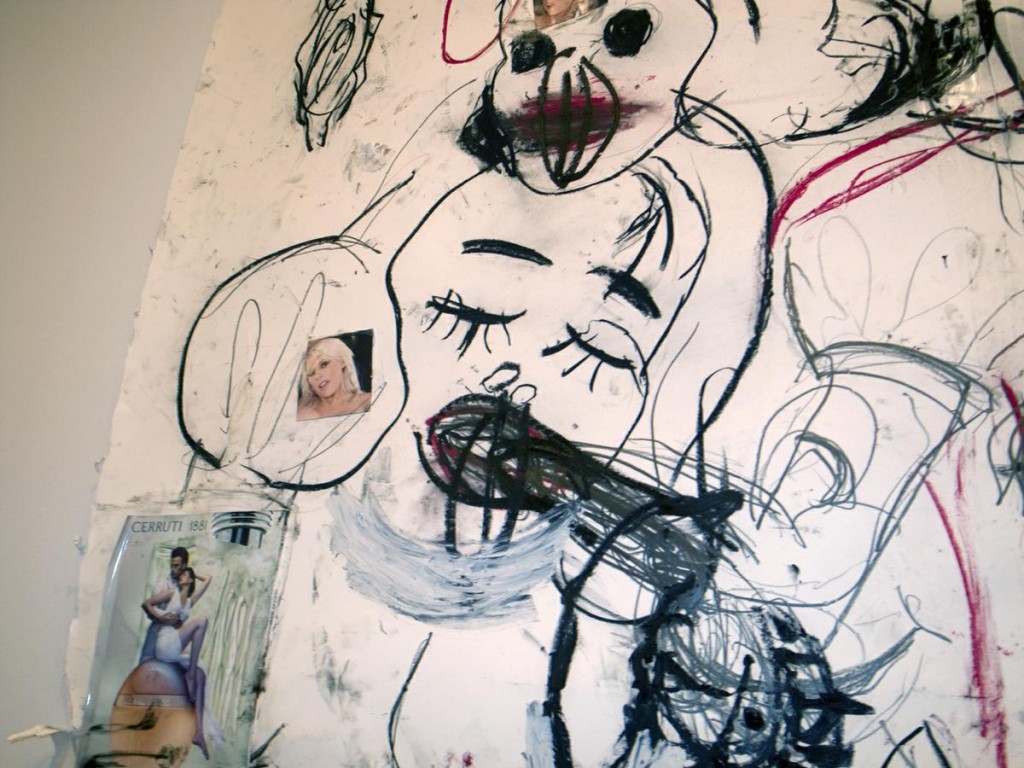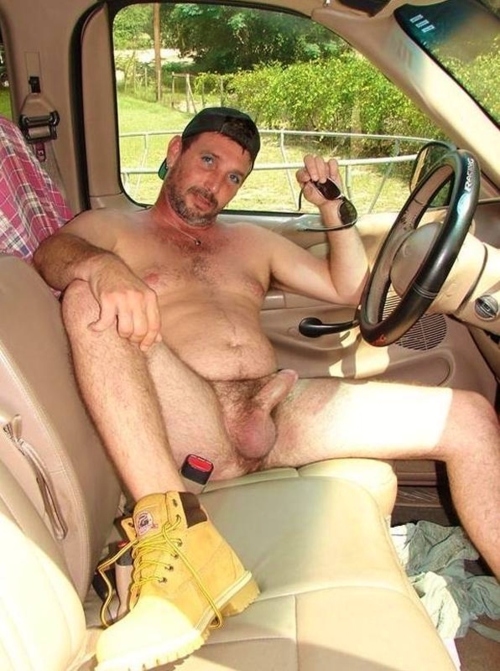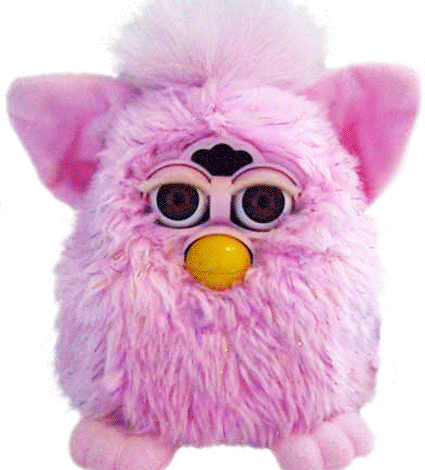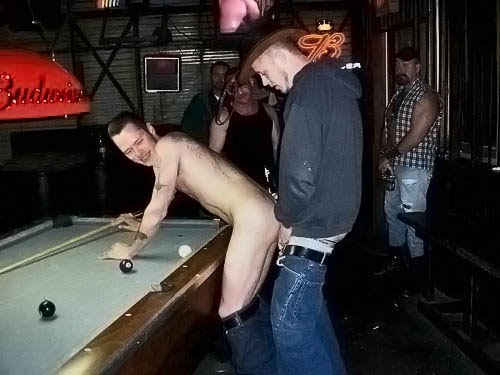 Paul McCarthy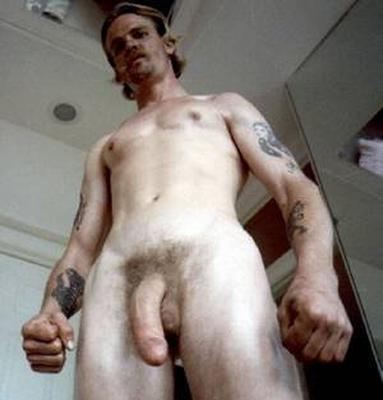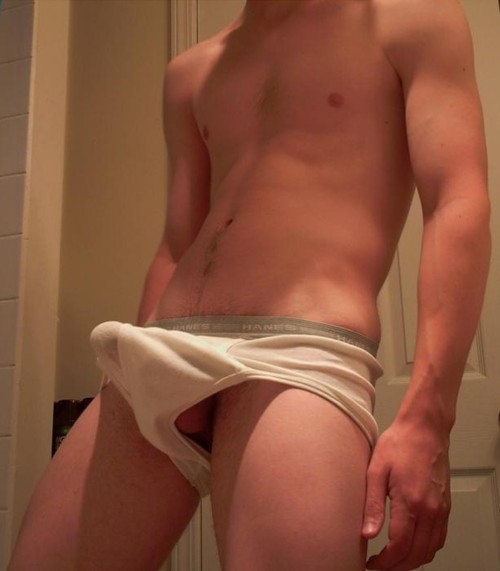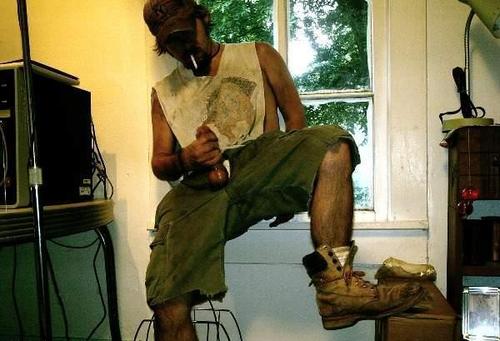 Paul McCarthy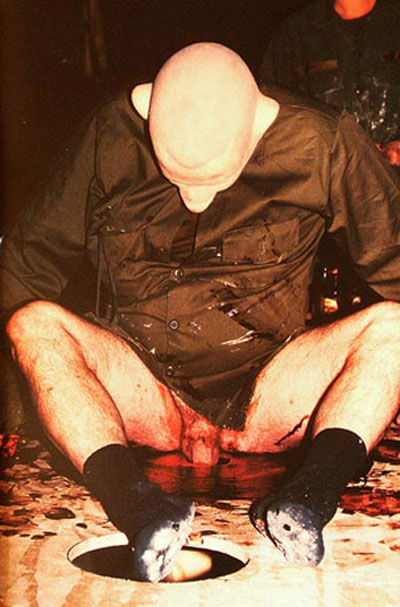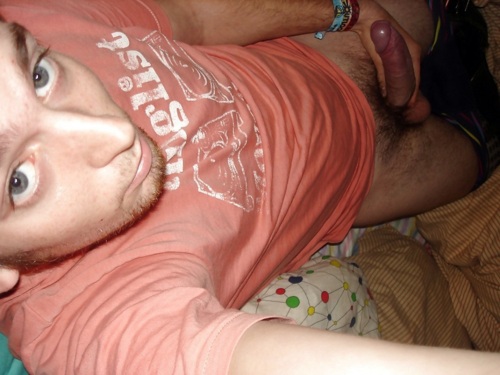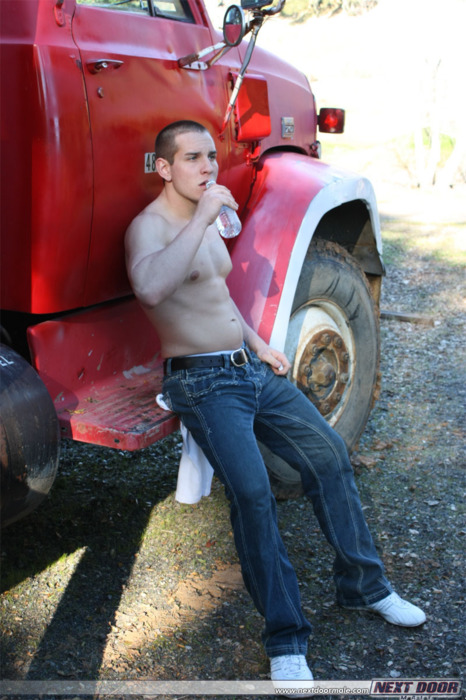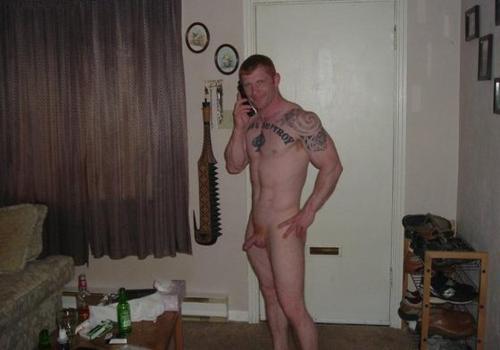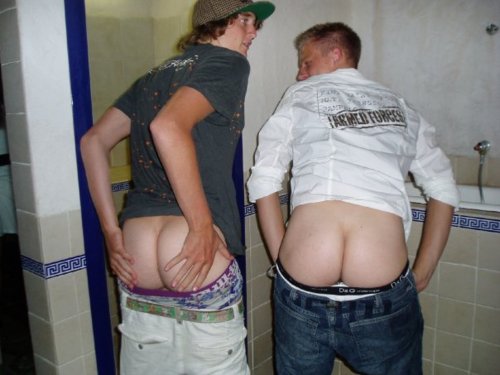 Paul McCarthy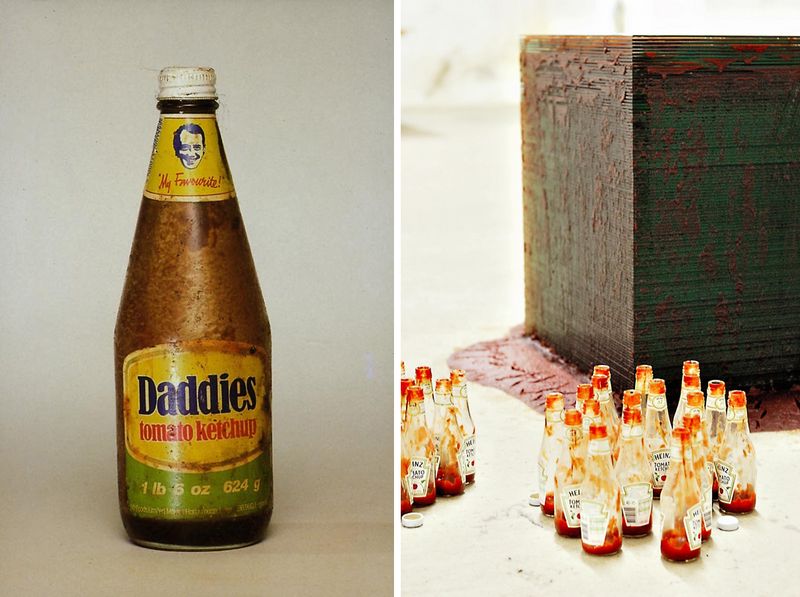 Paul McCarthy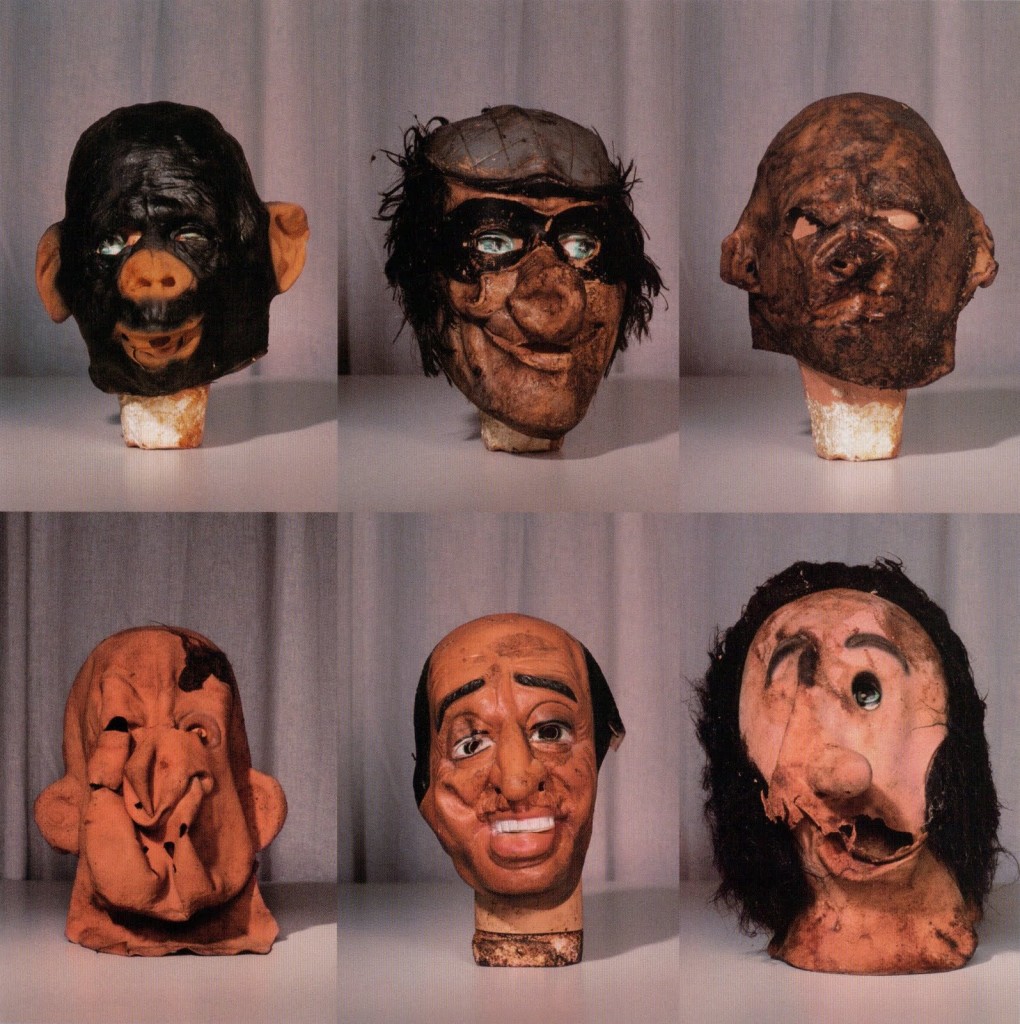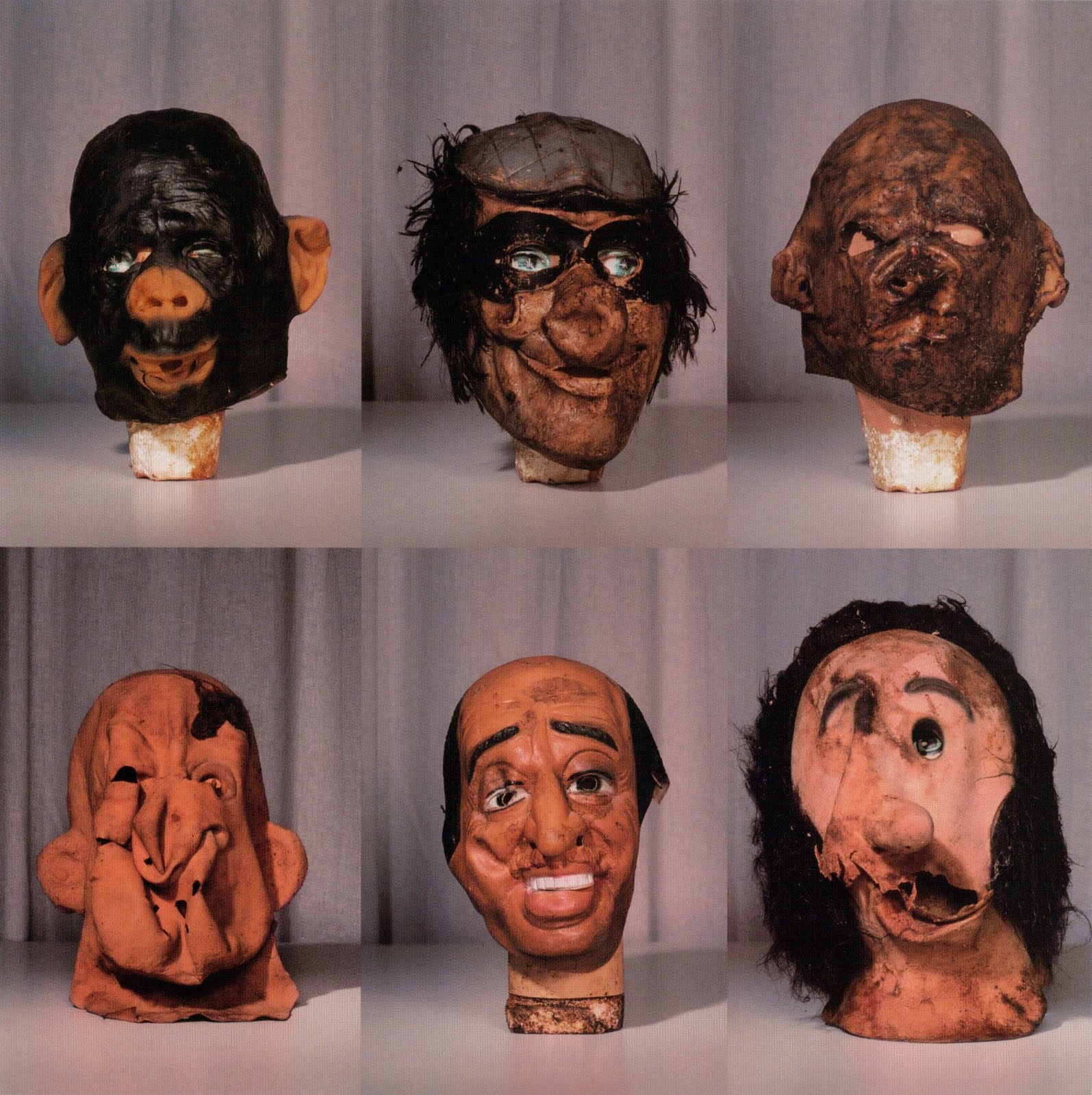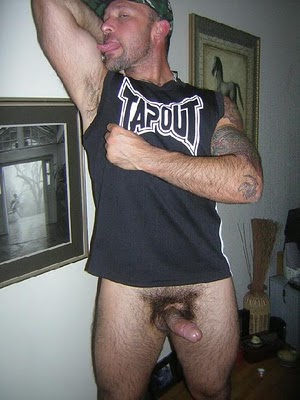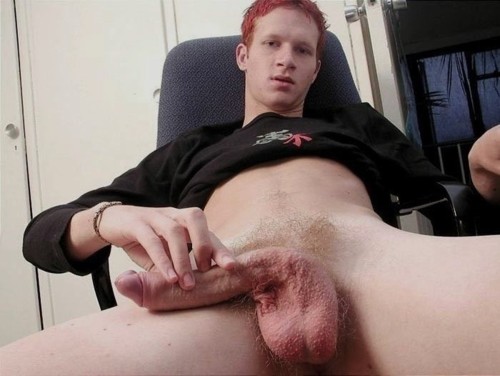 Paul Lee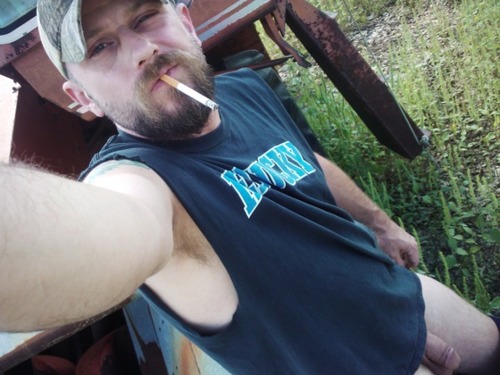 Andre Butzers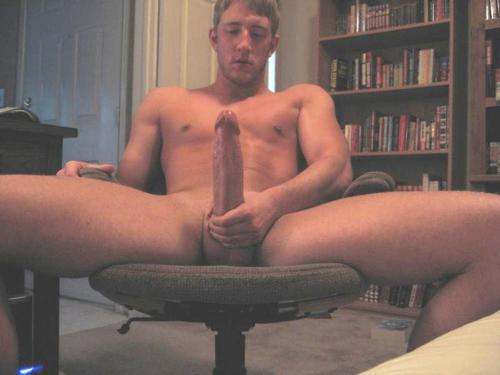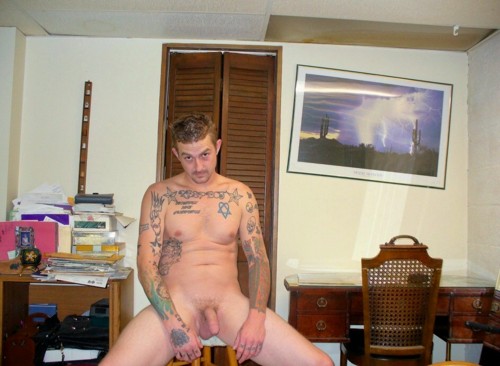 Andre Butzers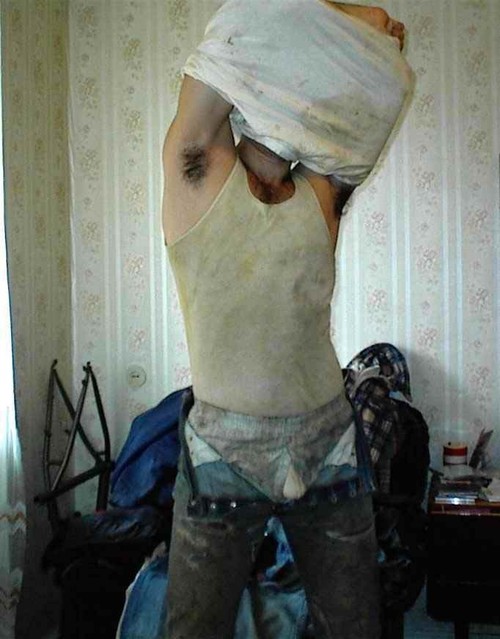 Paul Lee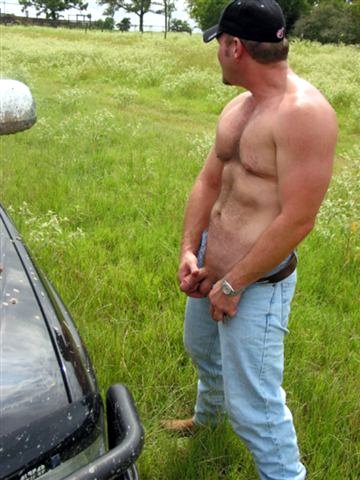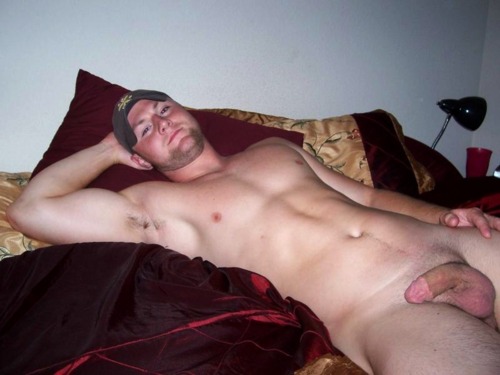 Paul Lee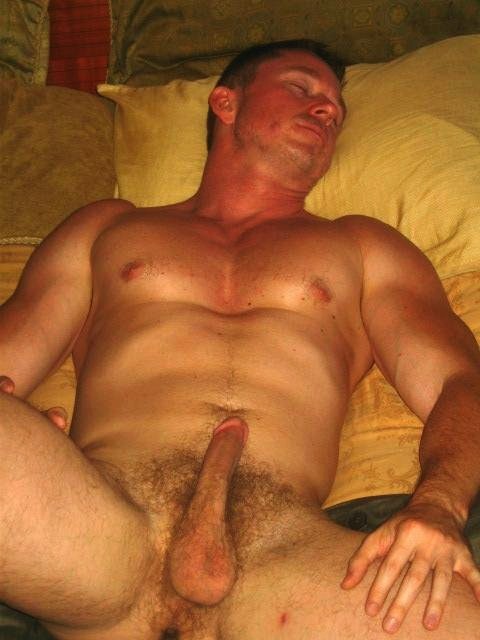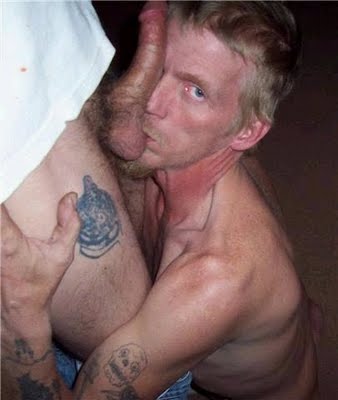 Paul Lee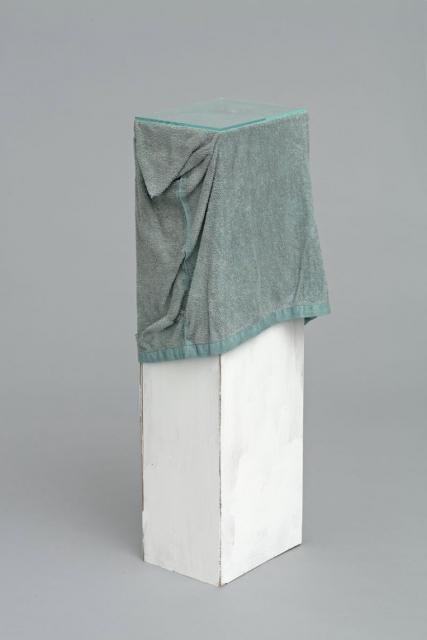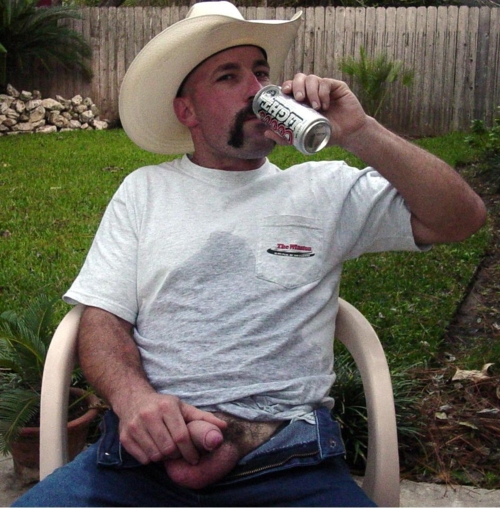 Paul Lee
Paul Lee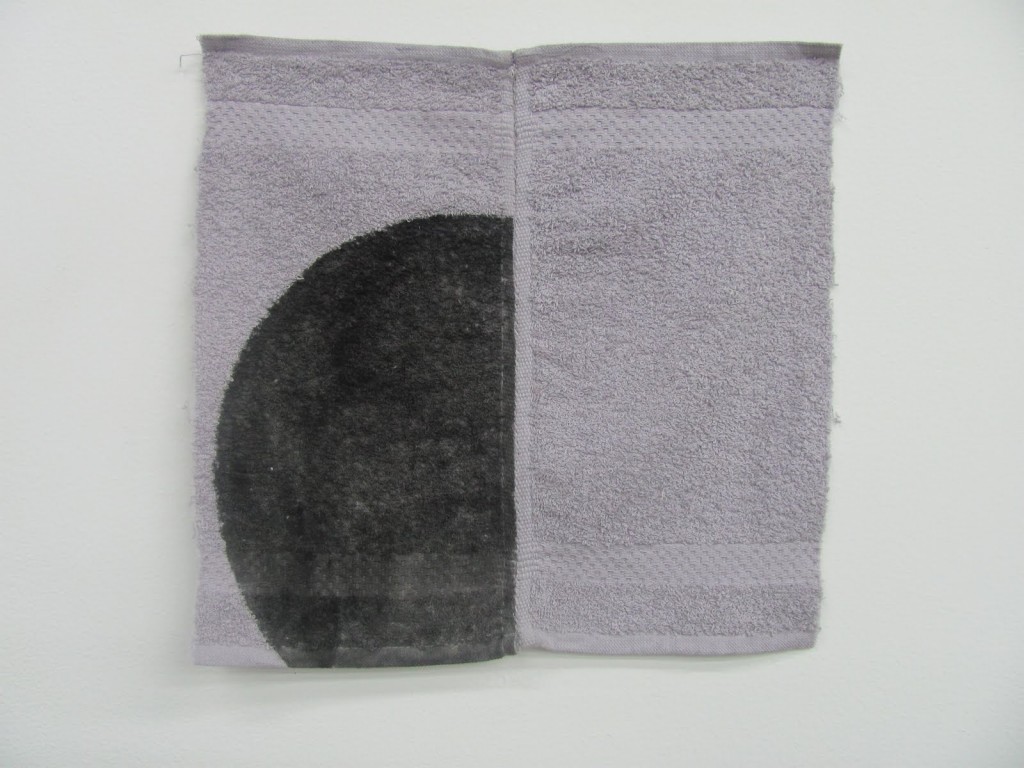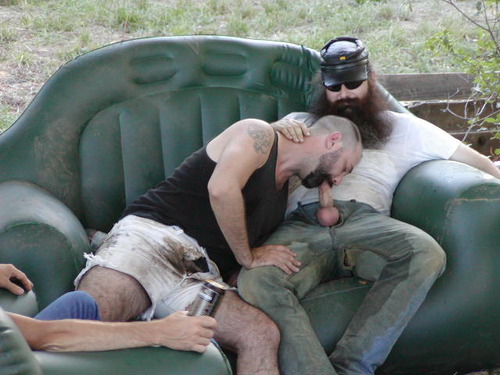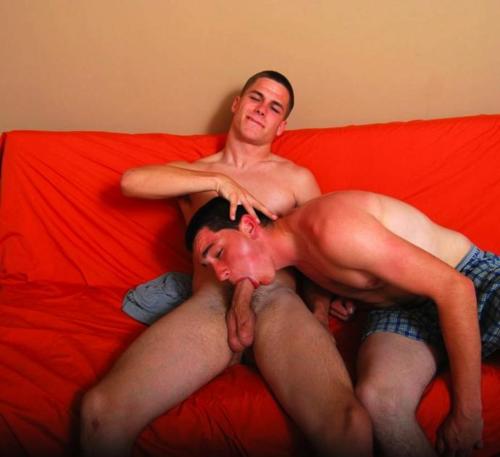 Paul Lee
Gloria Von Thurn Und Thaxis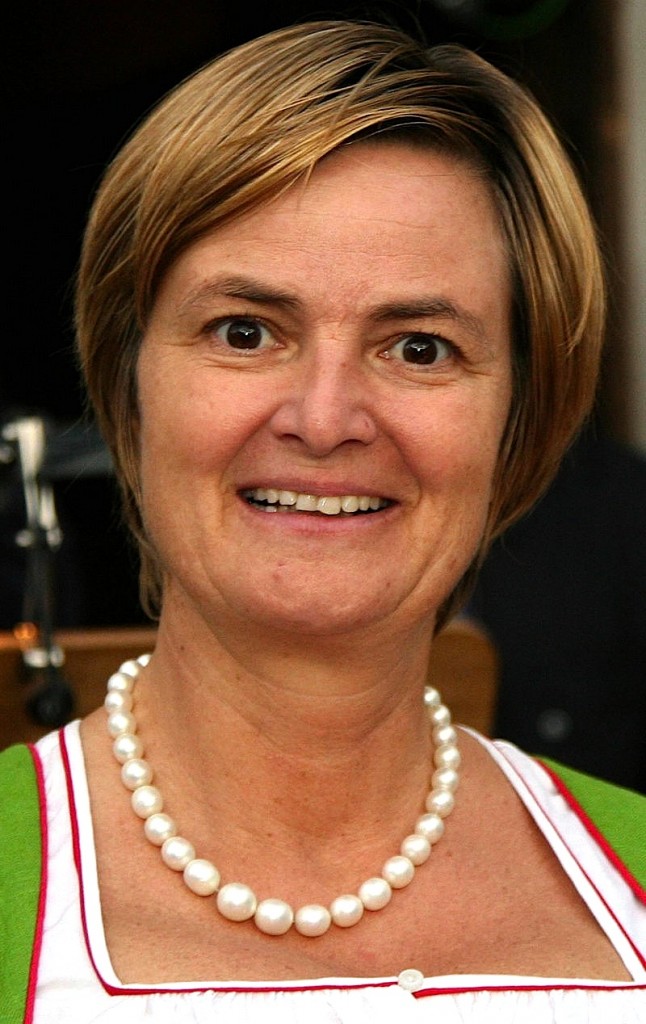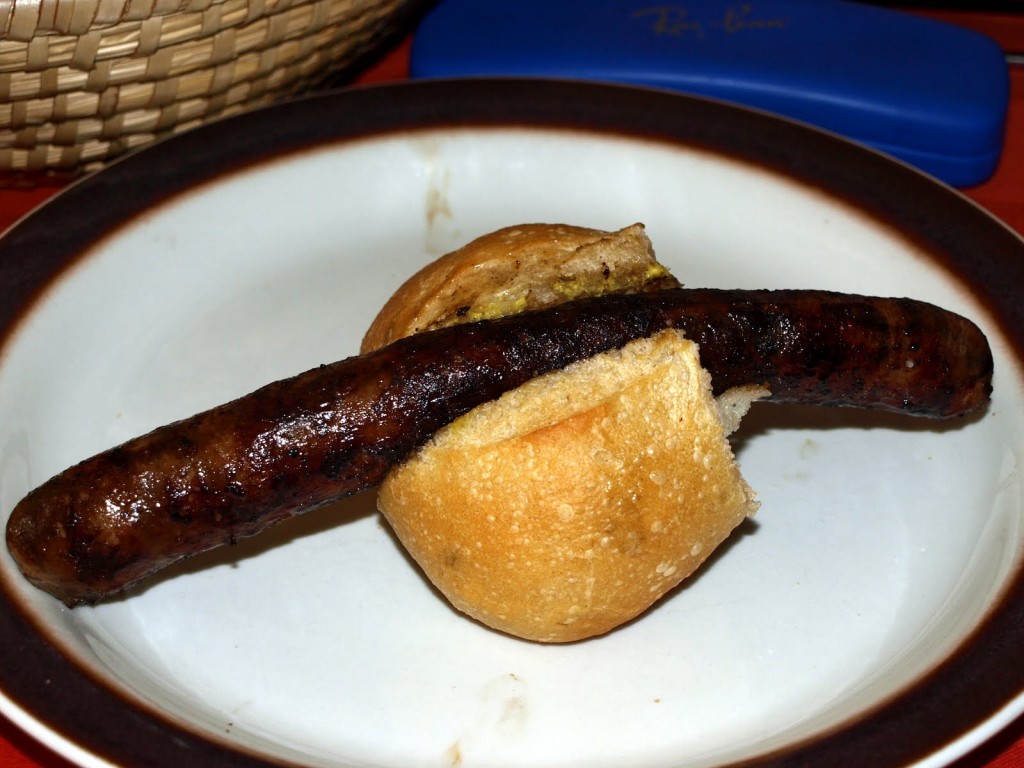 Paul Lee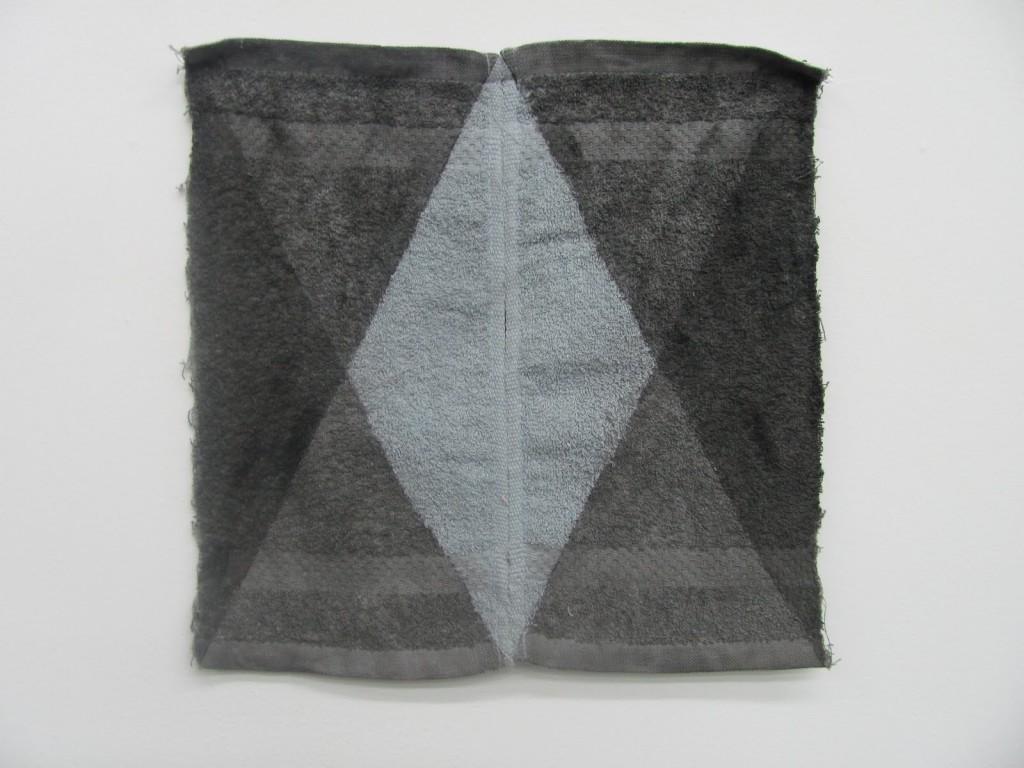 Dash Snow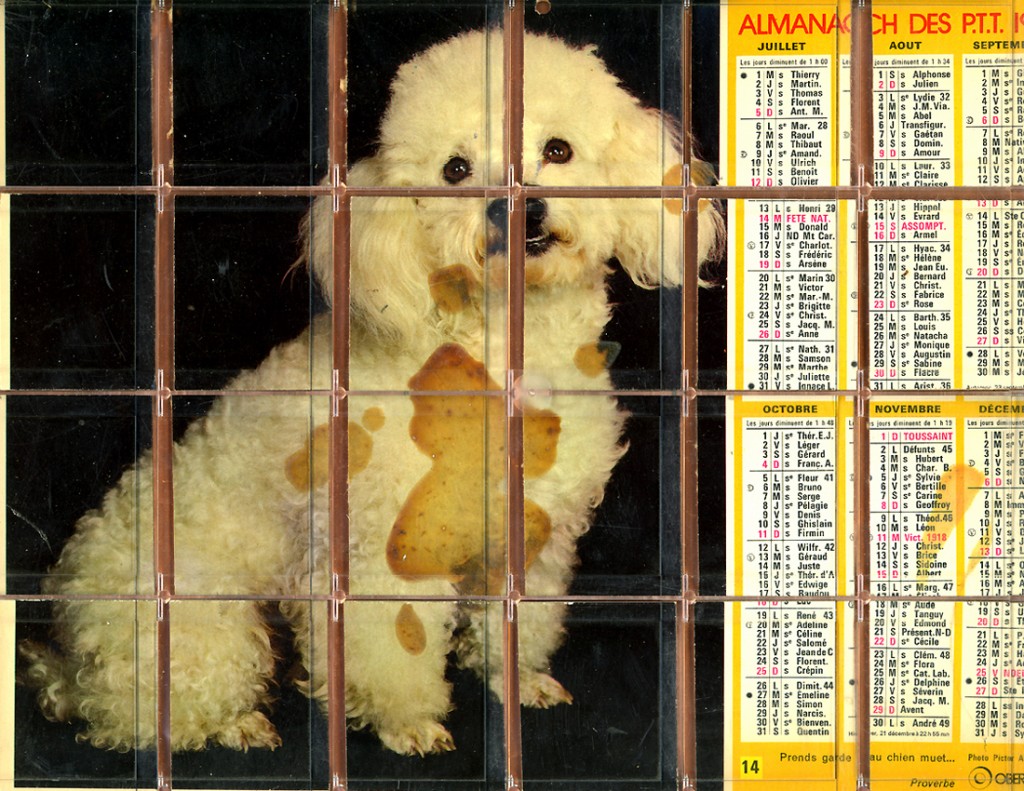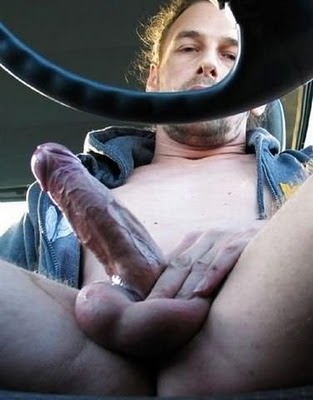 Nathalie Djurberg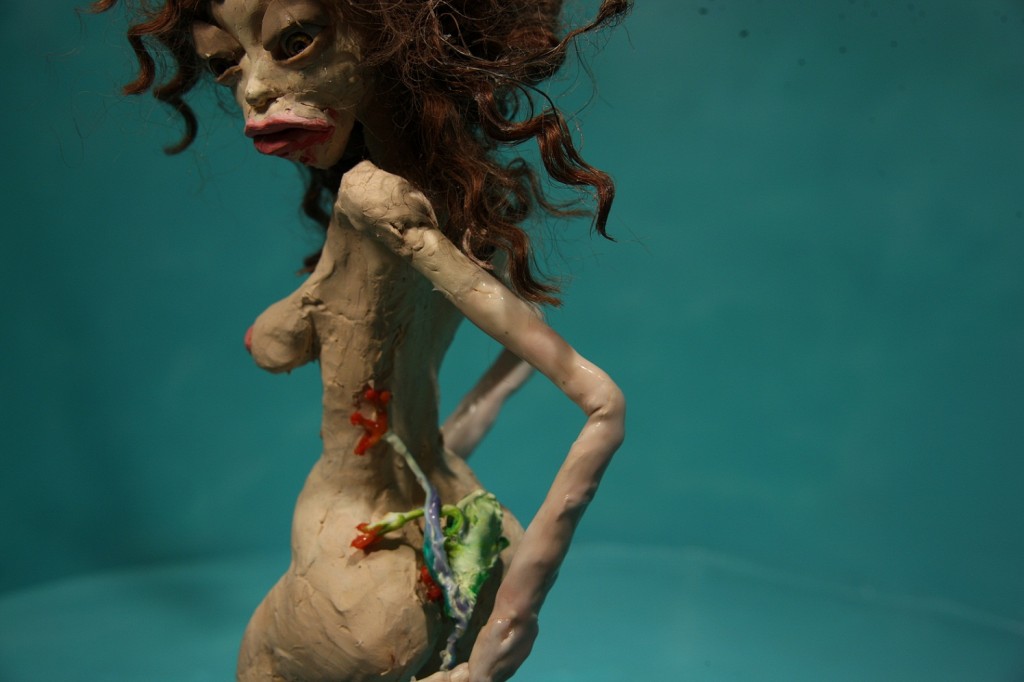 Nathalie Djurberg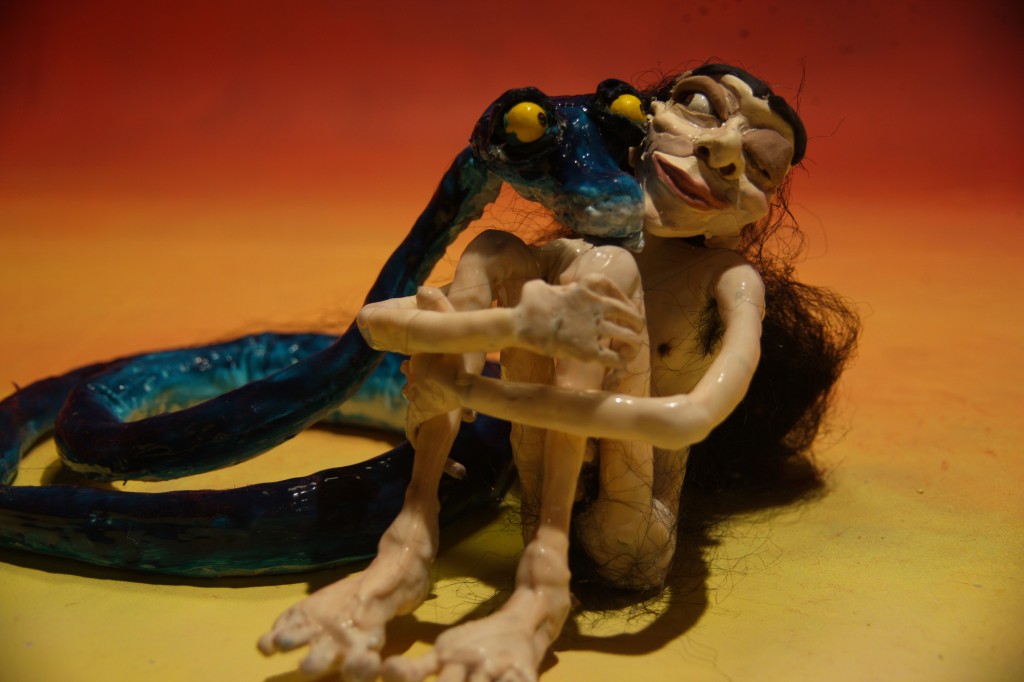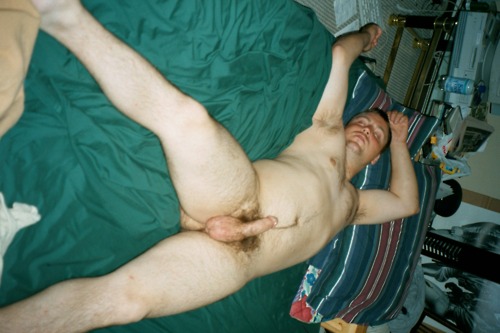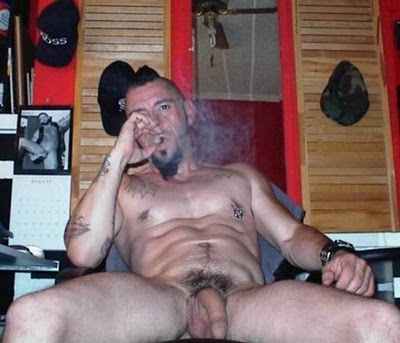 Nathalie Djurberg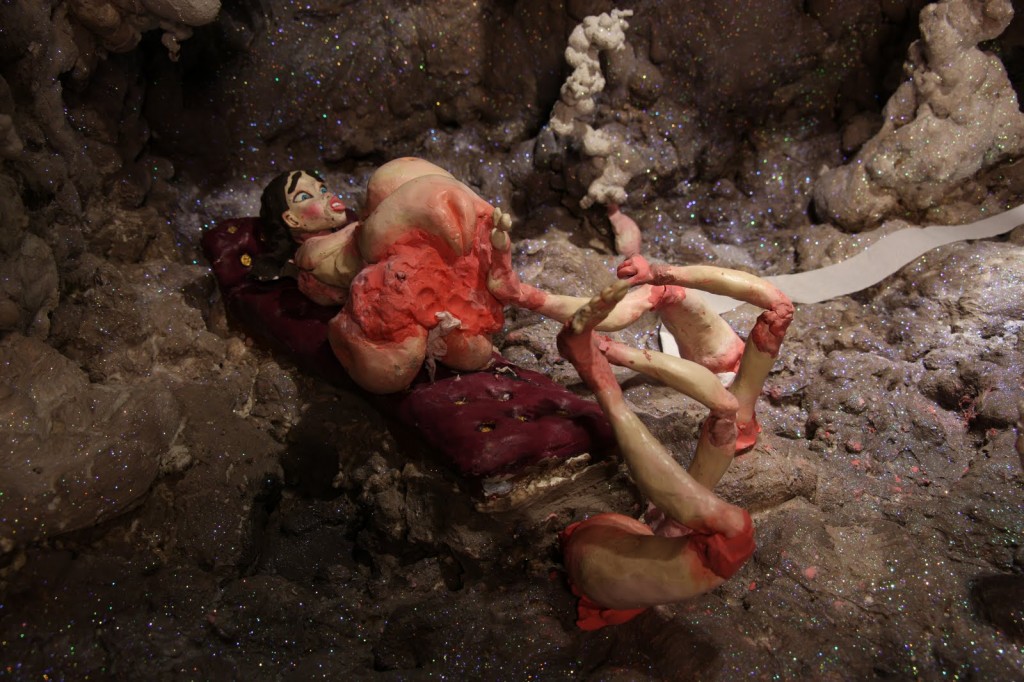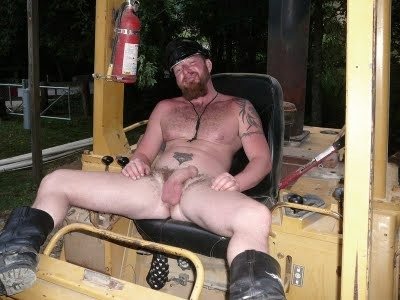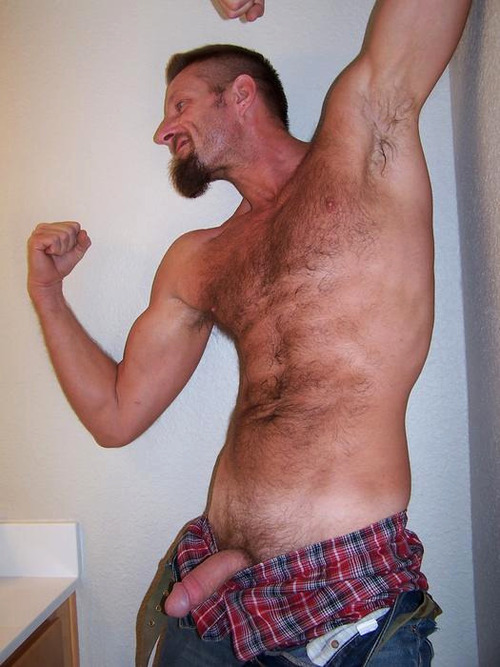 Nathalie Djurberg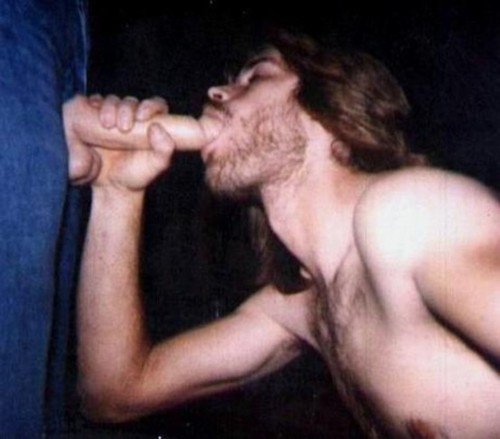 Nathalie Djurberg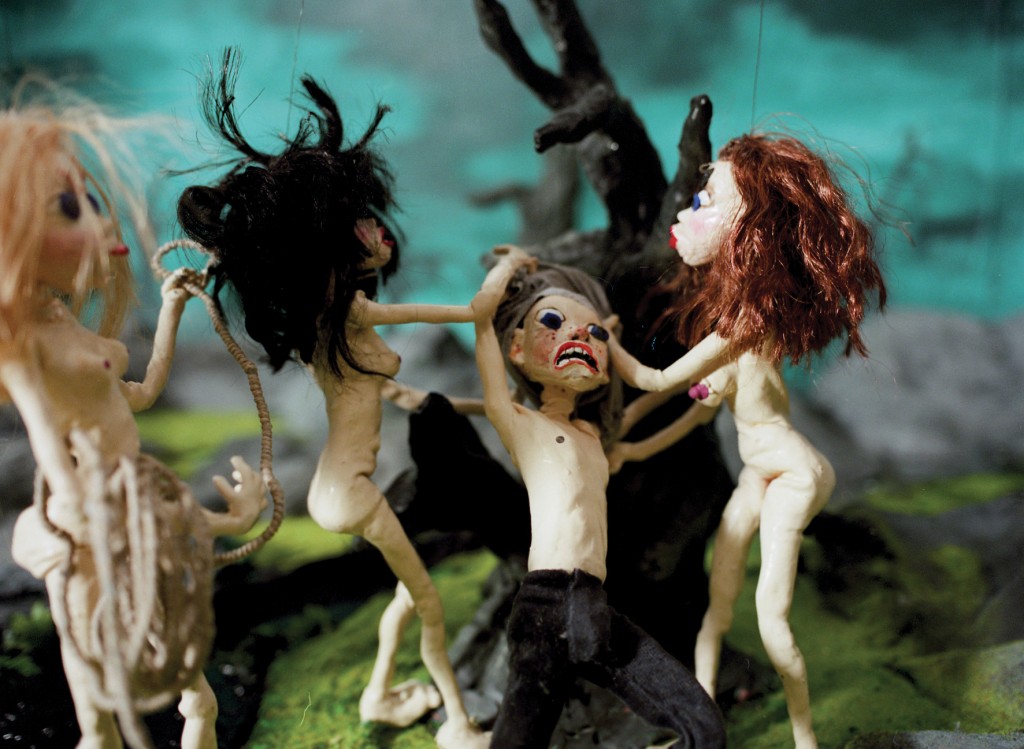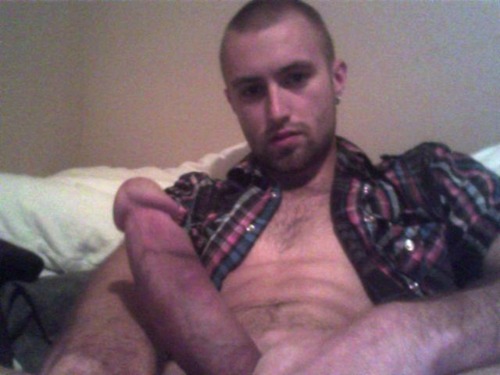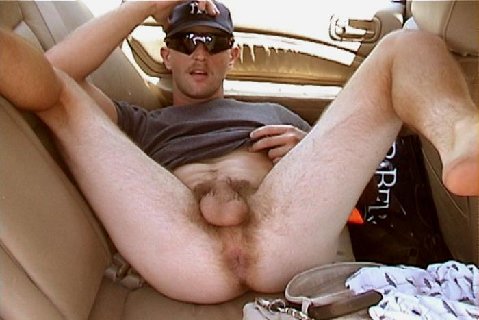 Nathalie Djurberg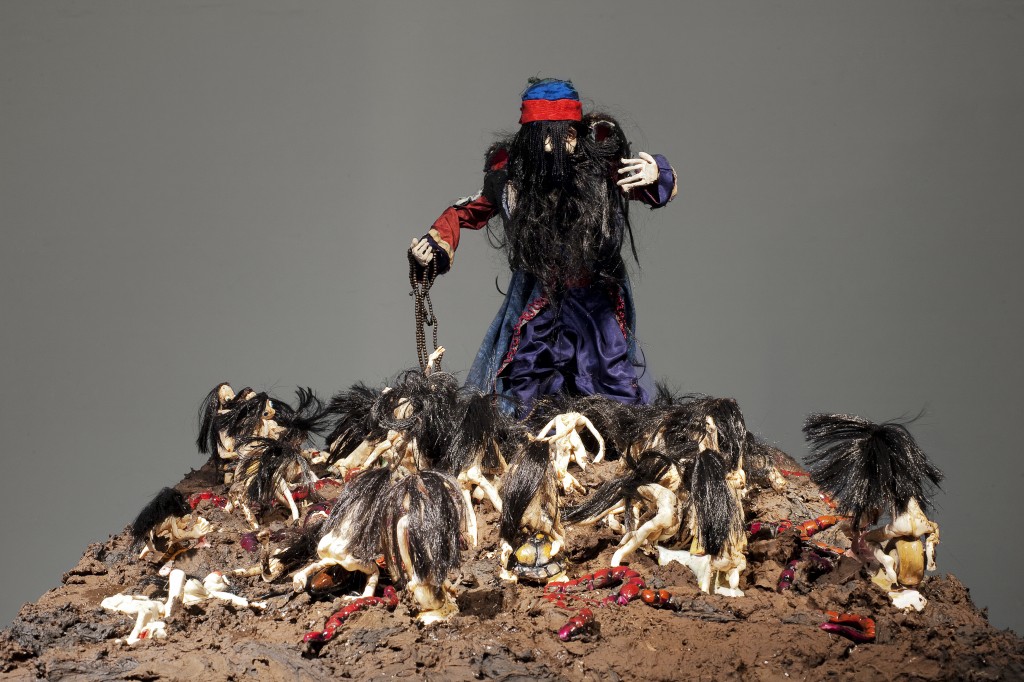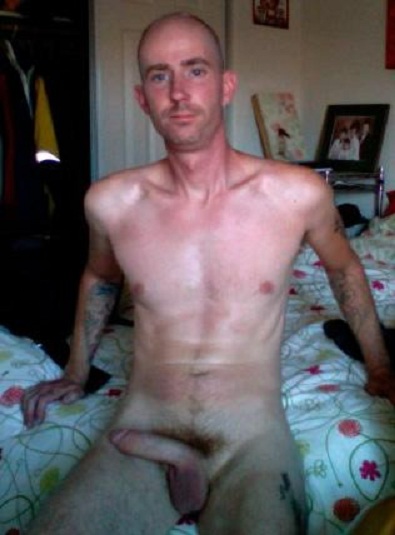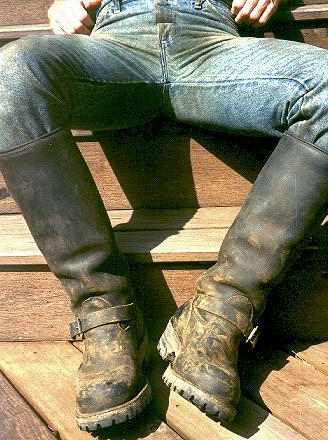 Mylott Manning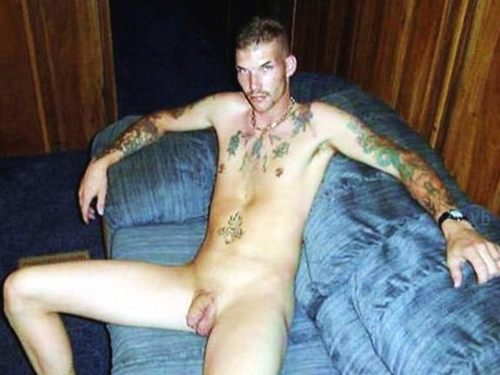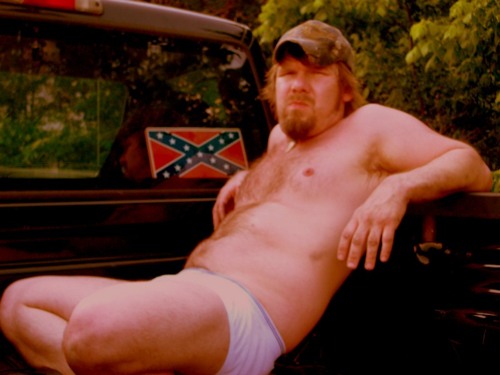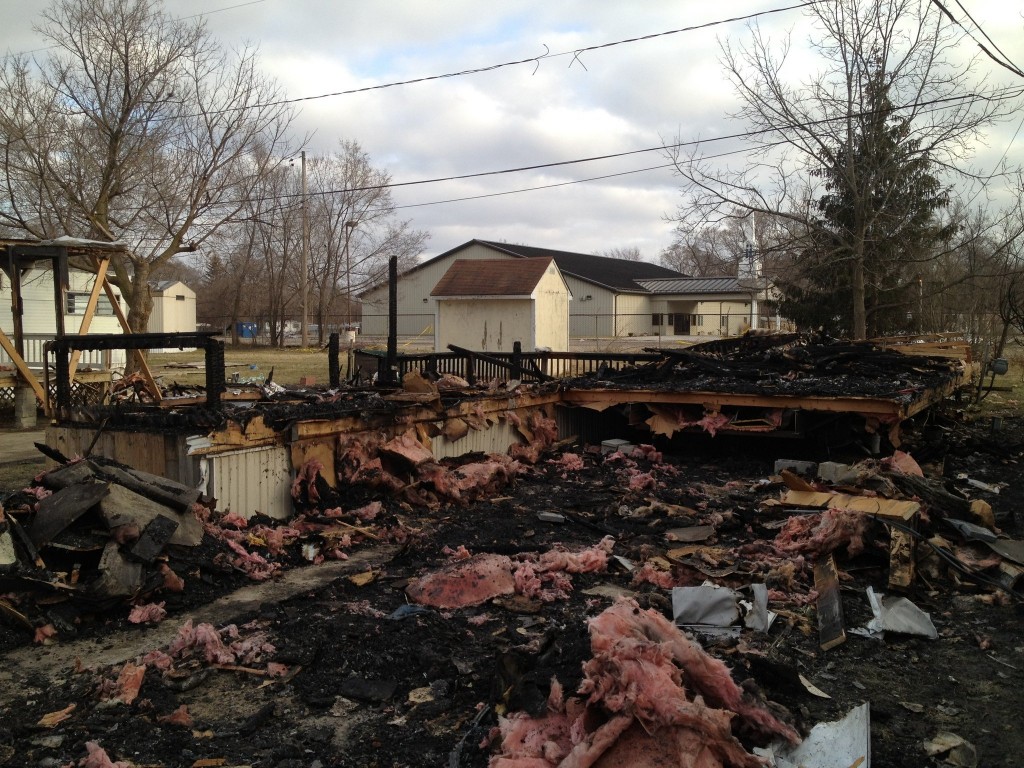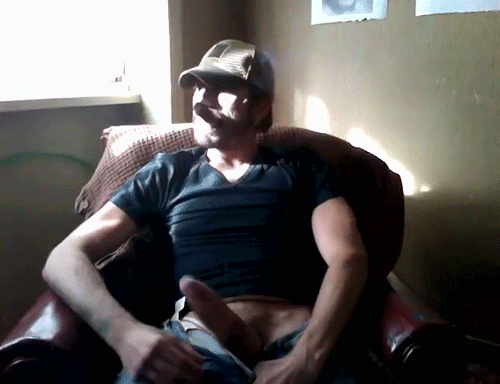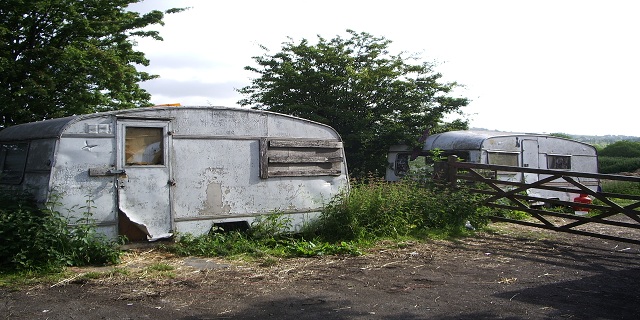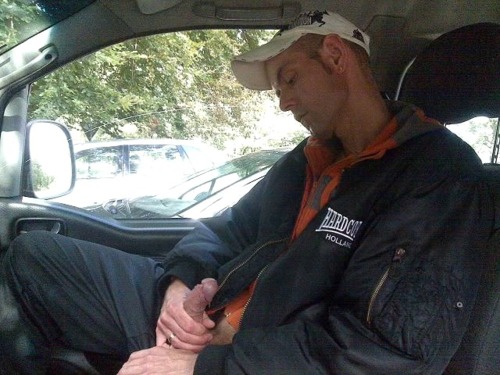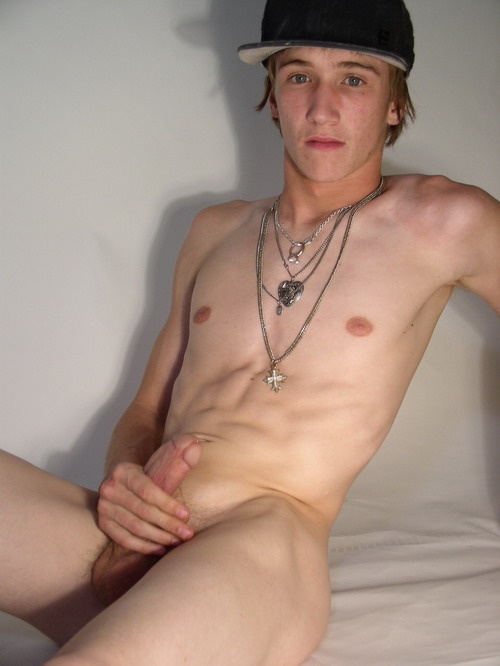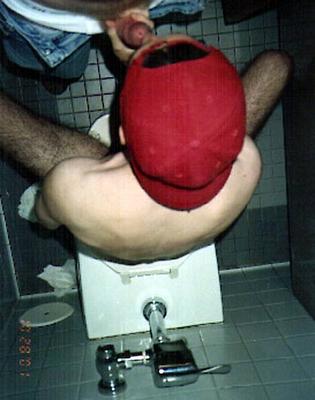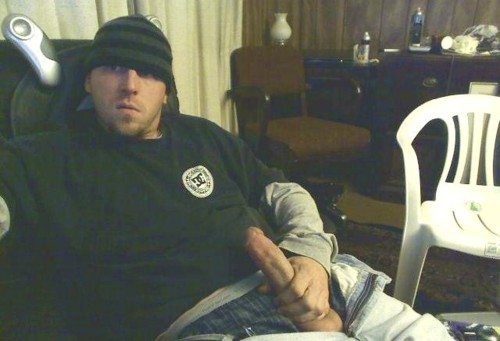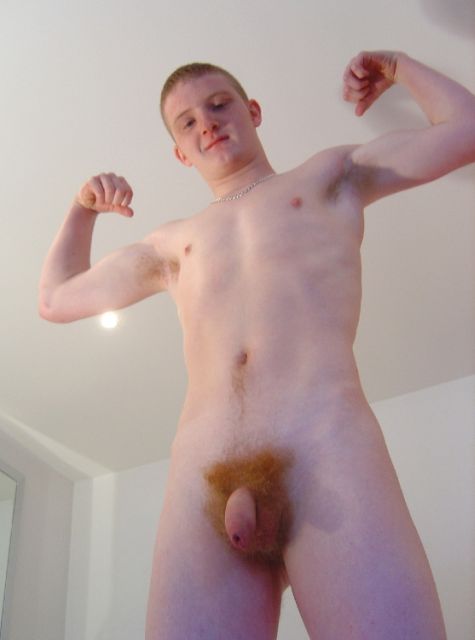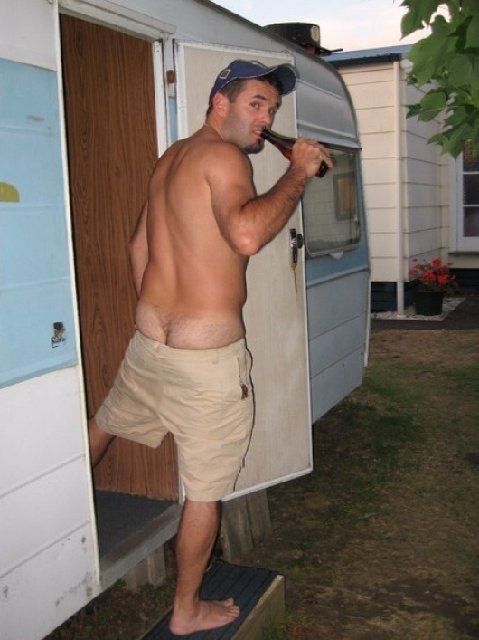 Mike Kelley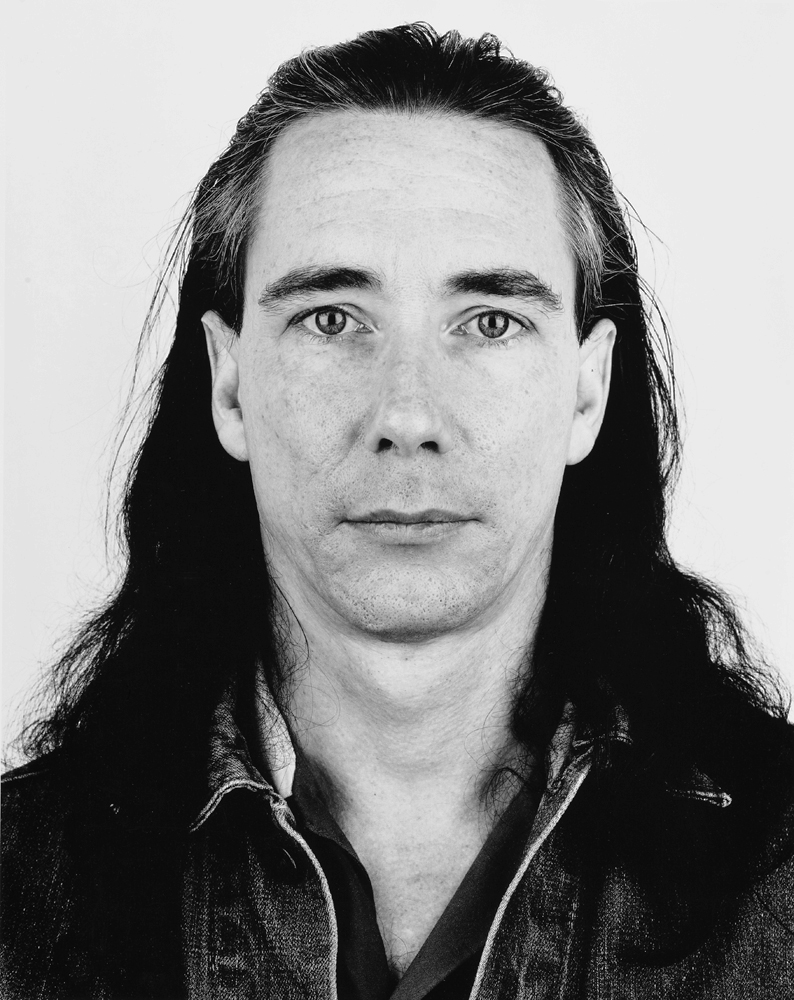 Mike Kelley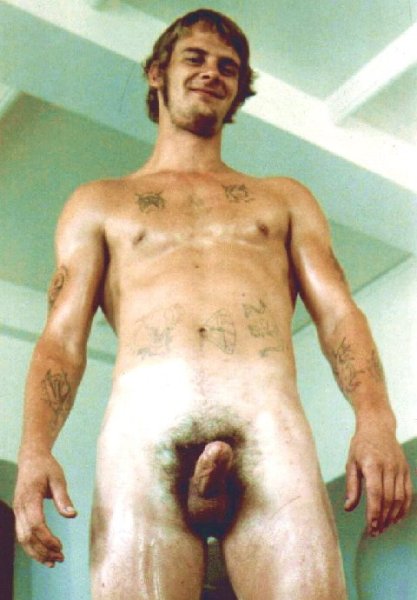 Mike Kelley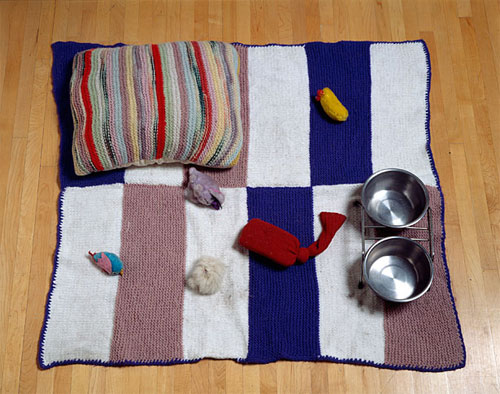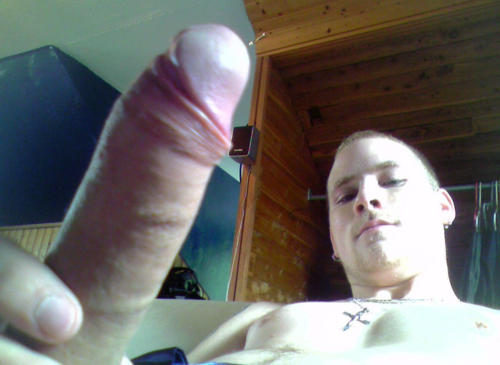 Mike Kelley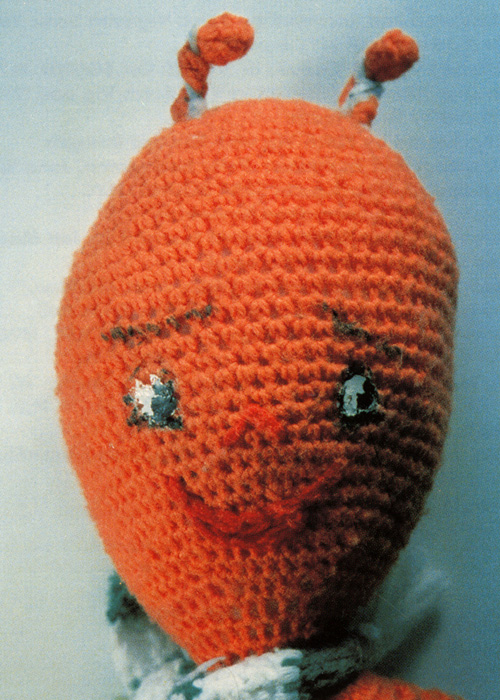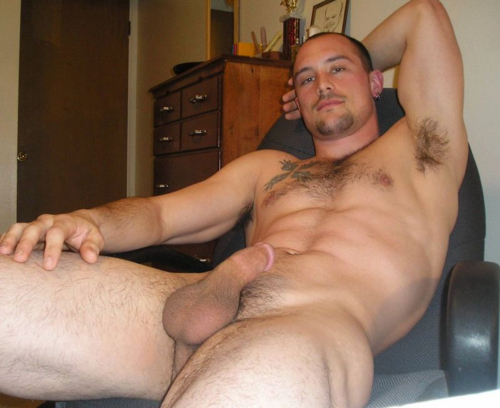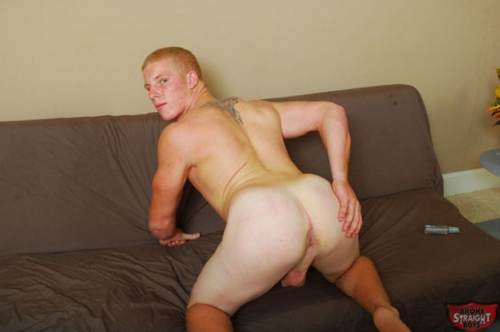 Mike Kelley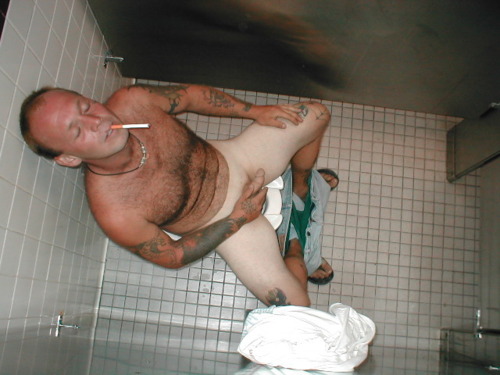 Daniel Gordon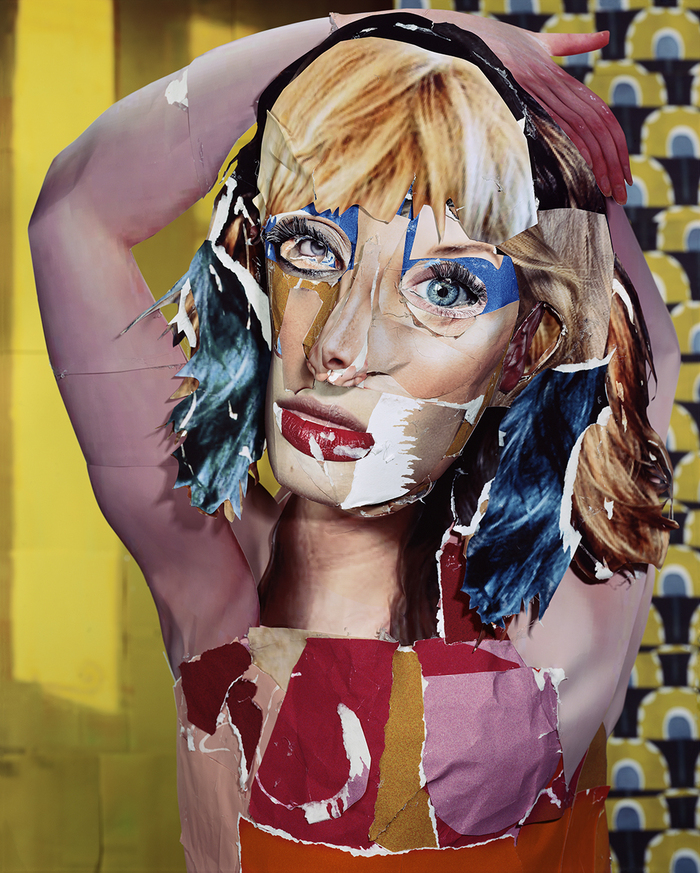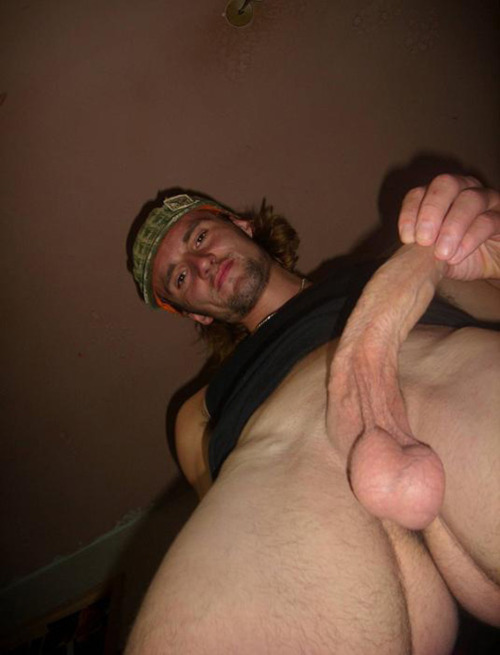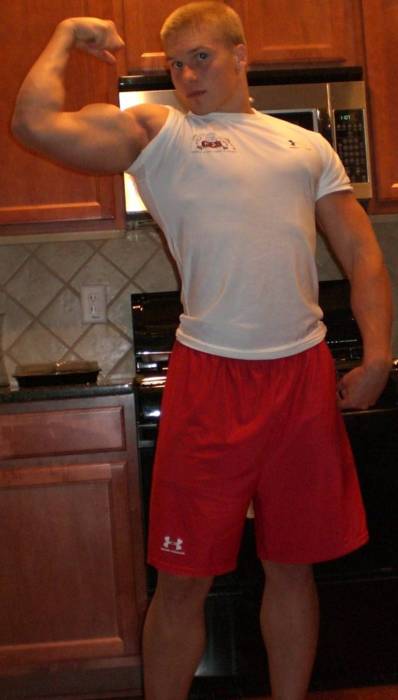 Mike Kelley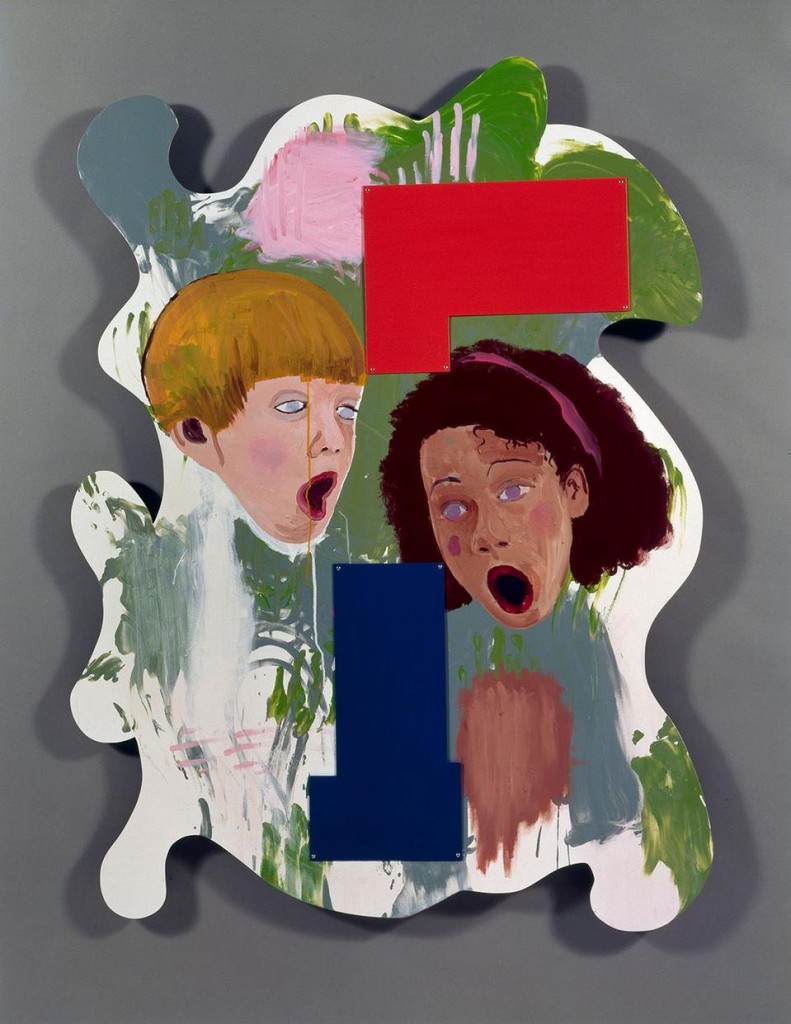 Mike Kelley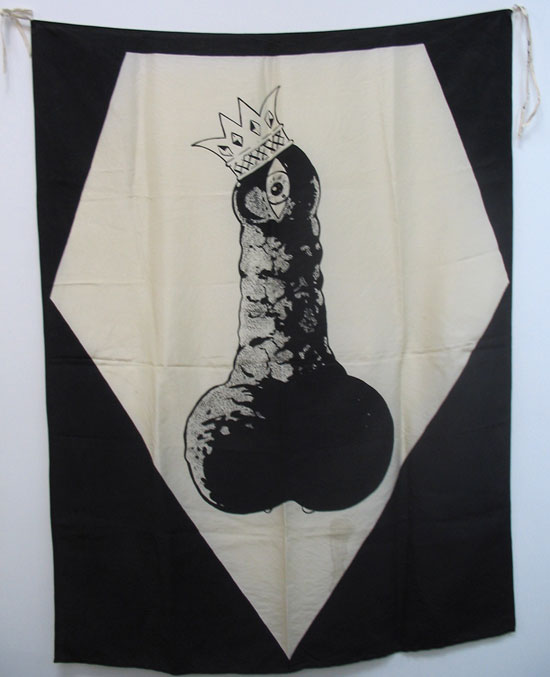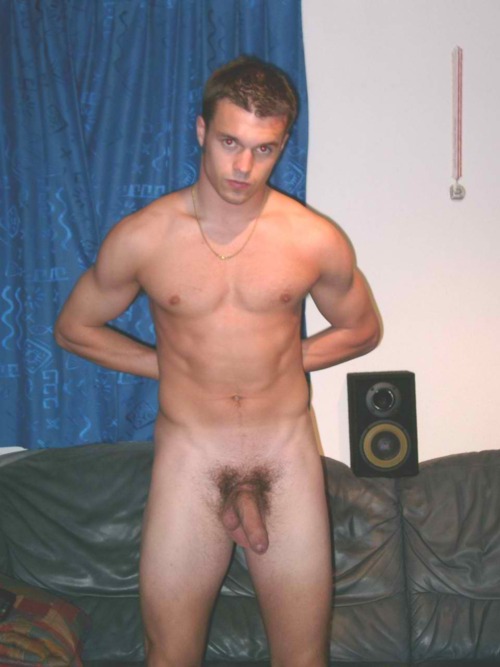 Mike Kelley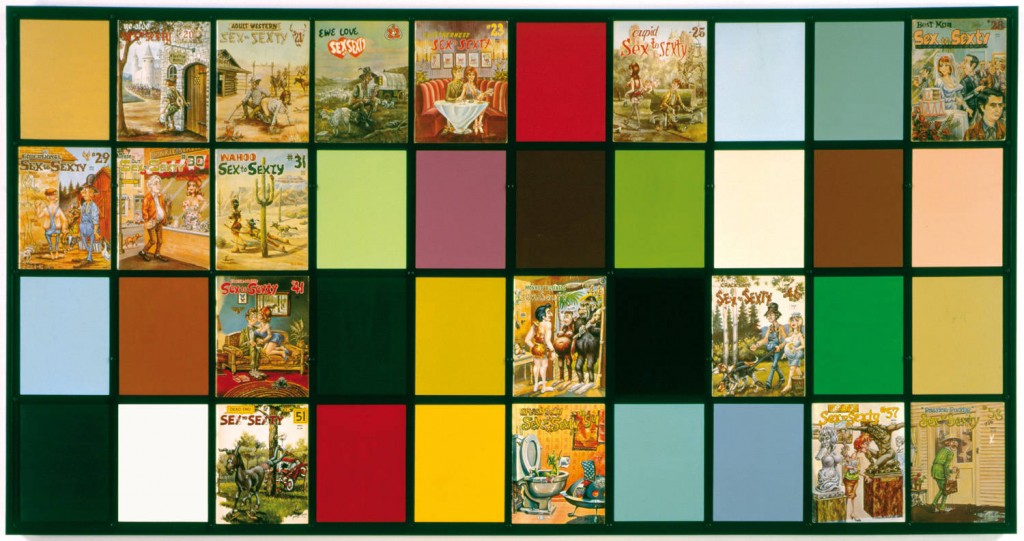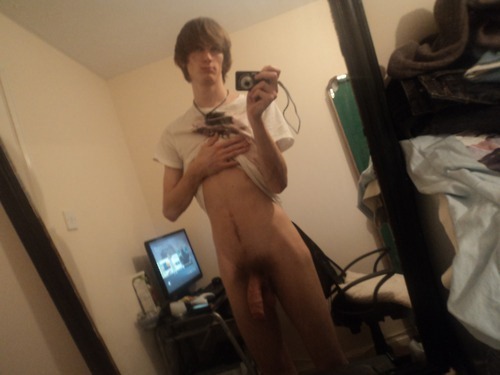 Mike Kelley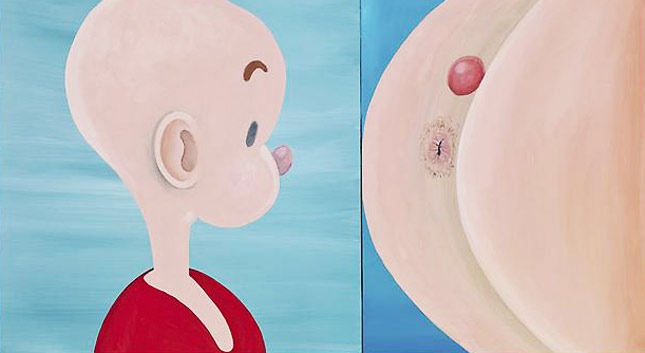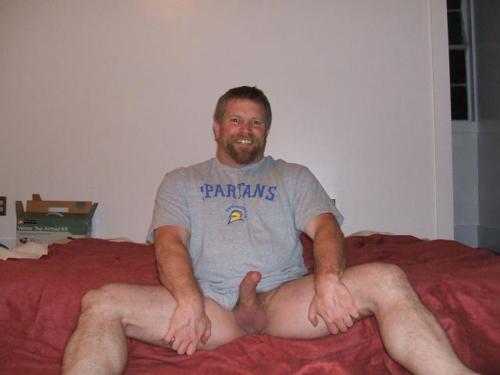 Daniel Gordon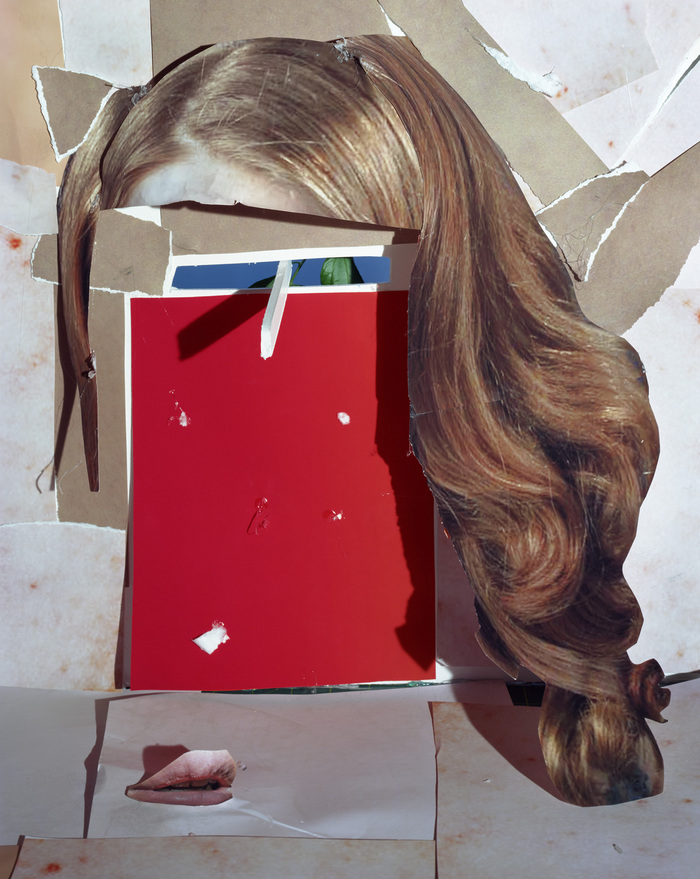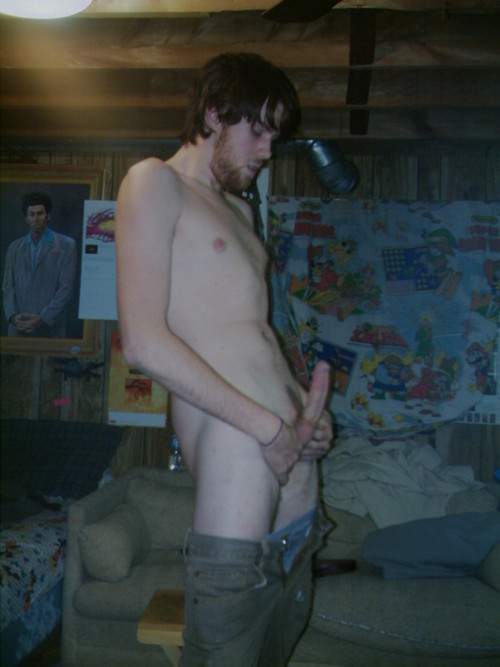 Mike Kelley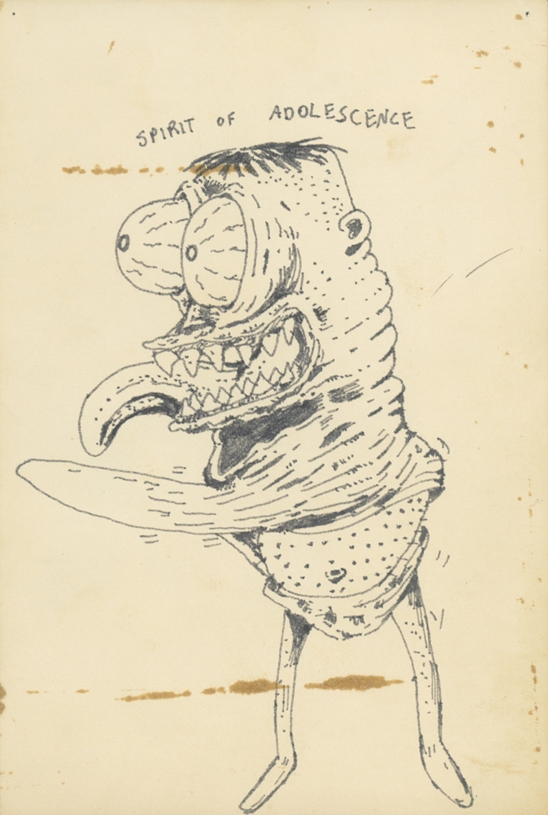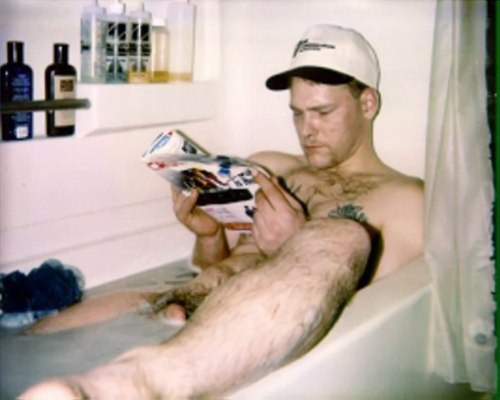 Mike Kelley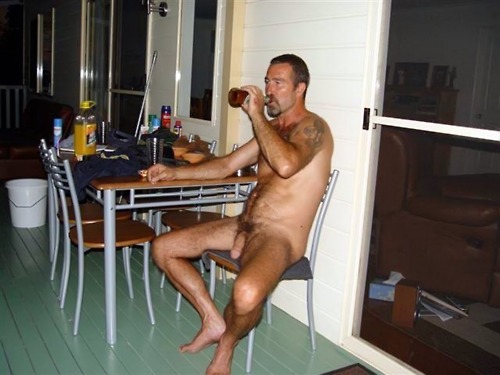 Mike Kelley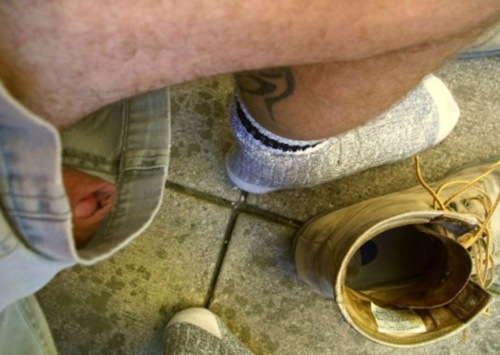 Mike Kelley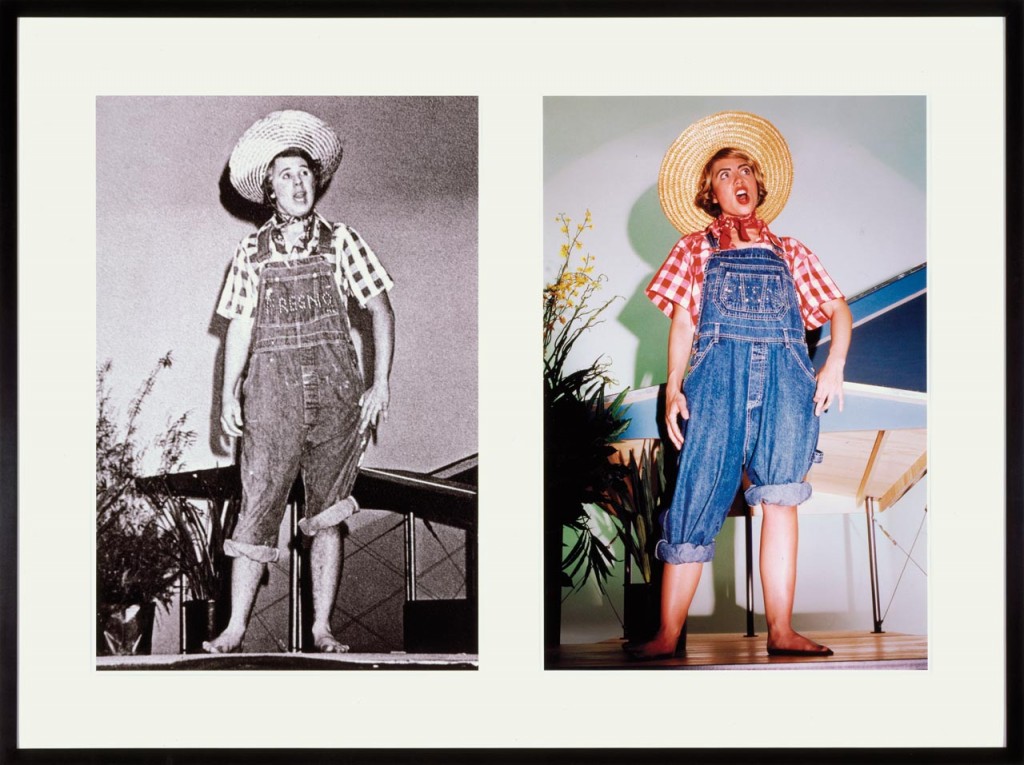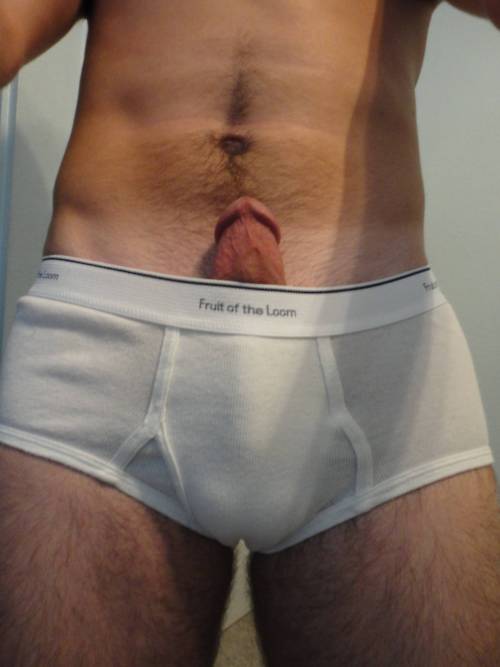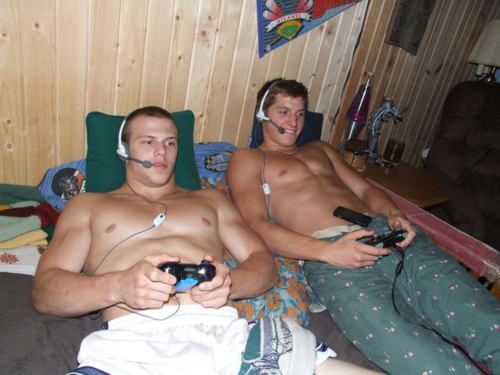 Paul McCarthy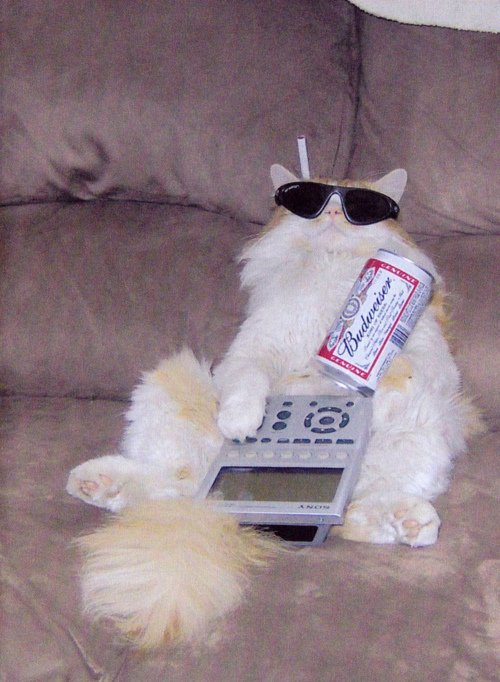 Paul McCarthy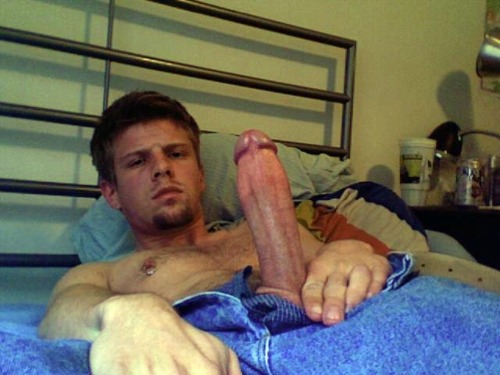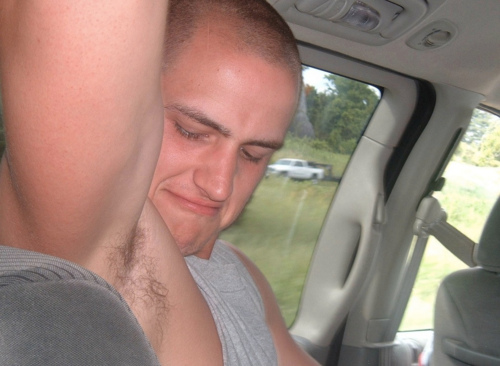 Daniel Gordon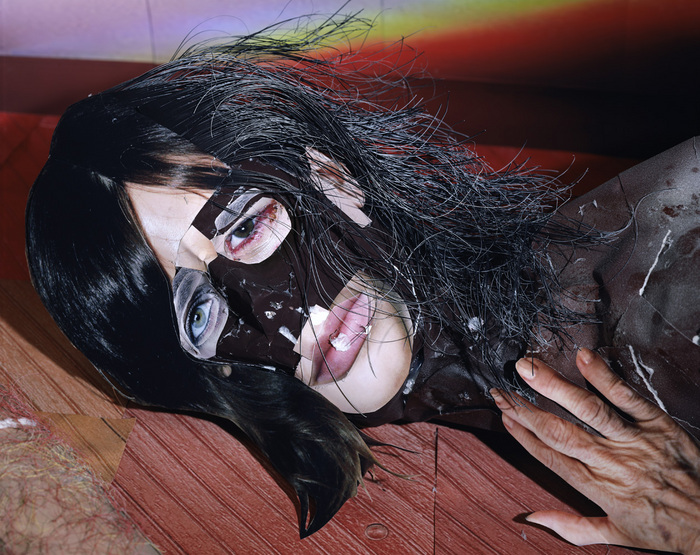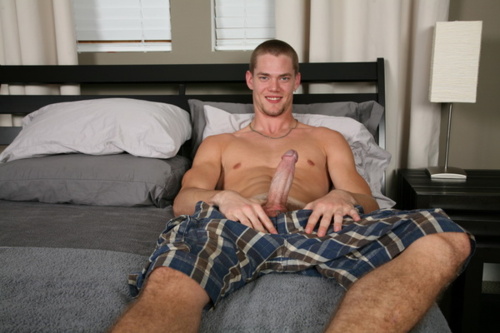 Paul McCarthy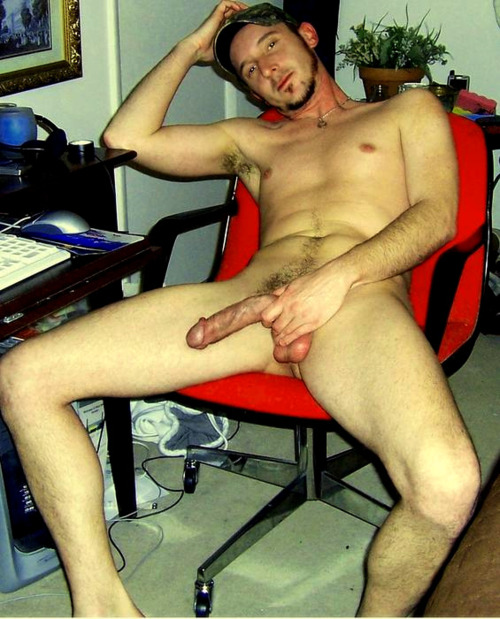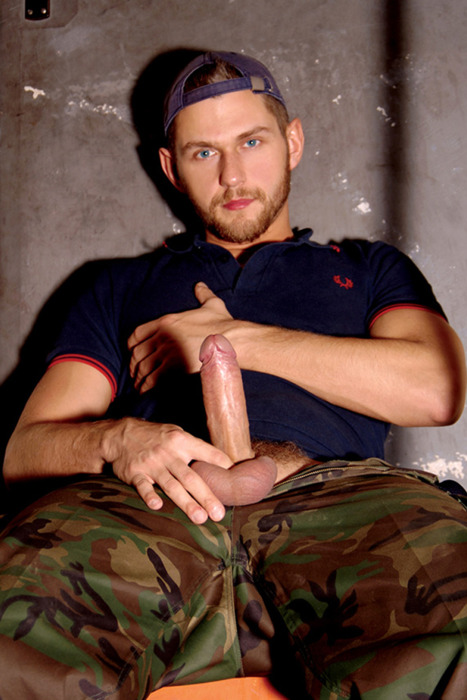 Armen Eloyan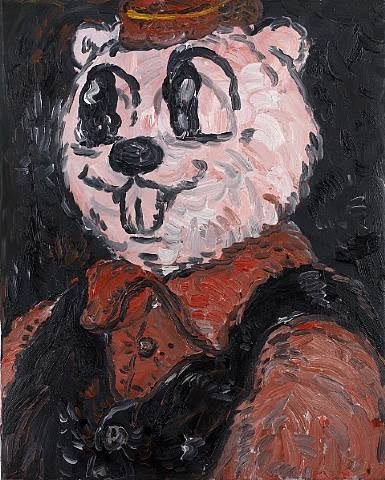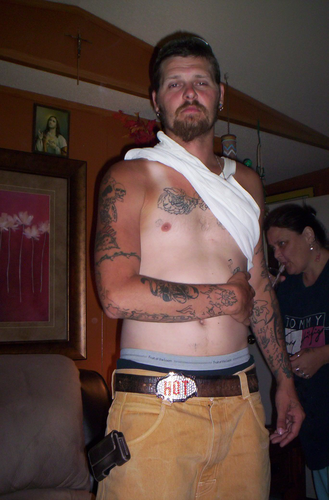 Paul McCarthy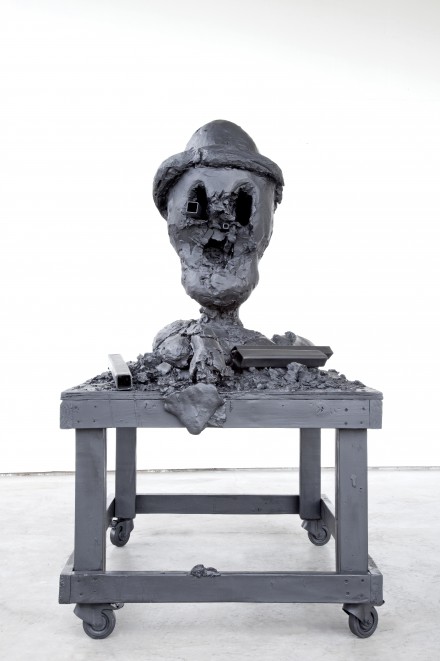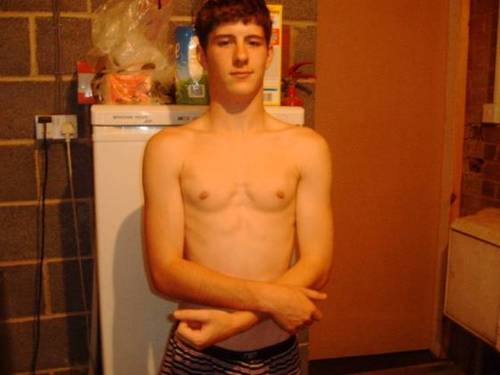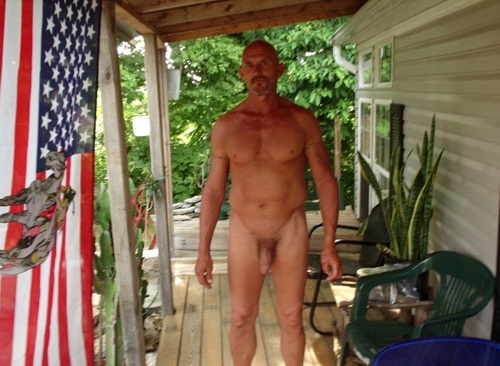 Paul McCarthy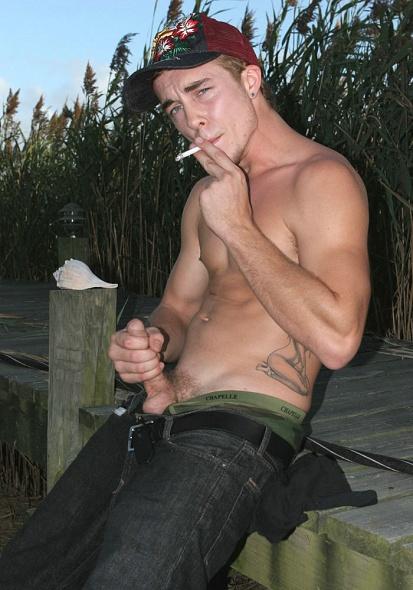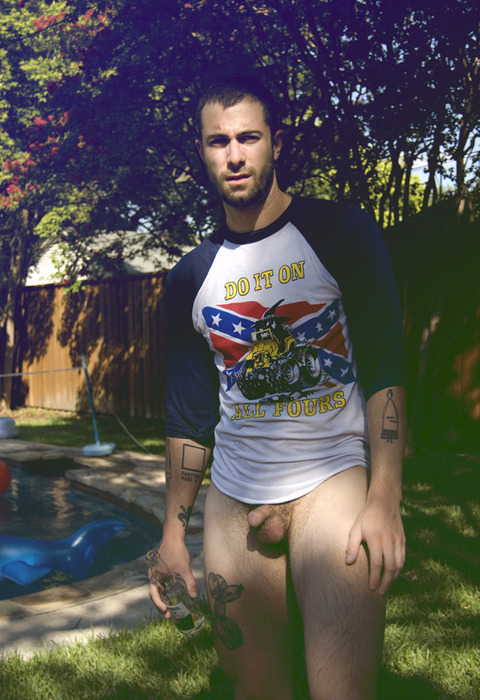 Daniel Gordon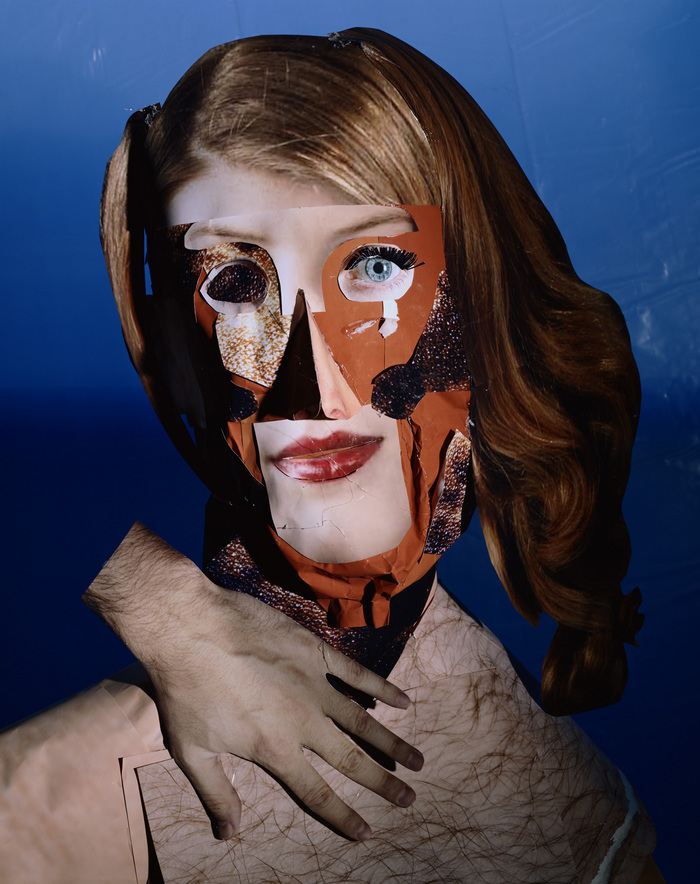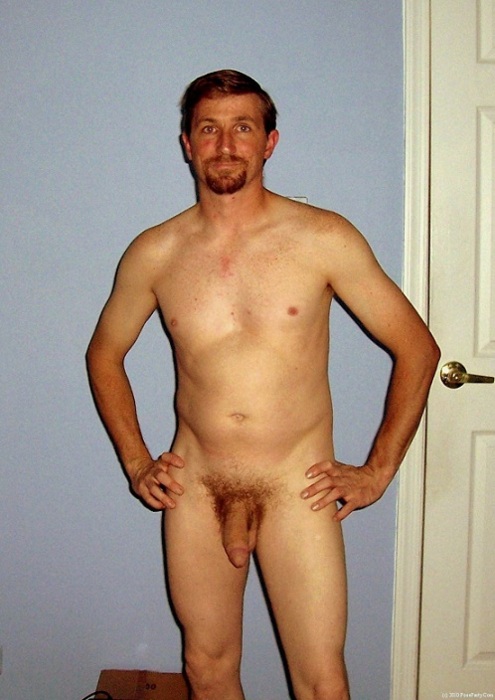 Paul McCarthy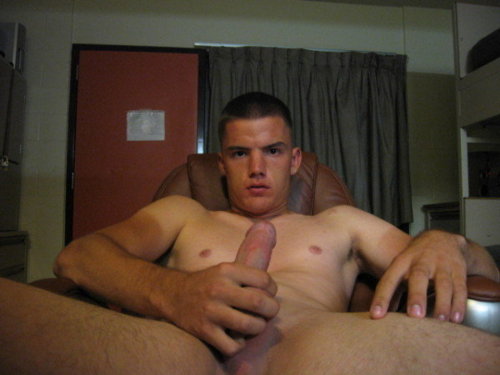 Armen Eloyan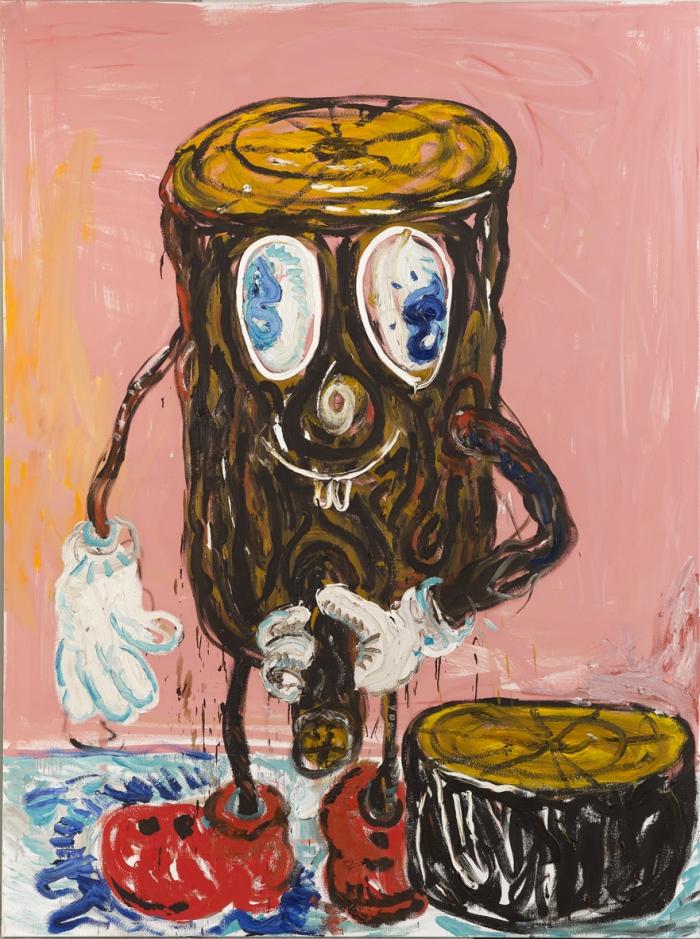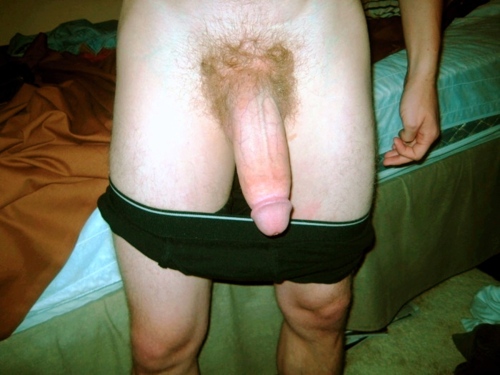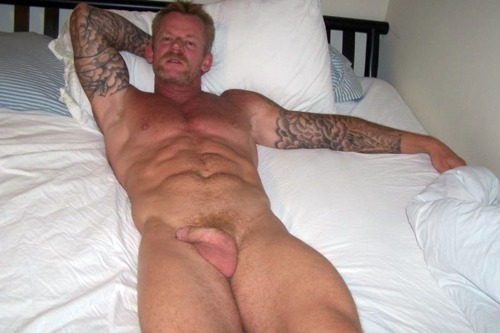 Paul McCarthy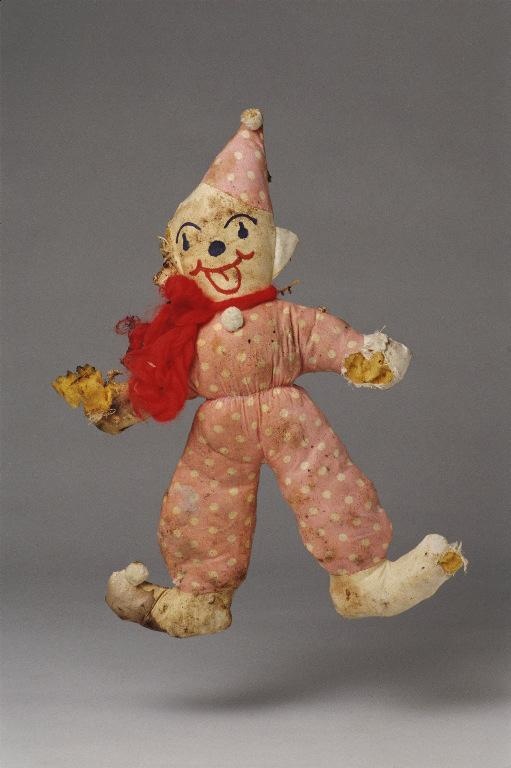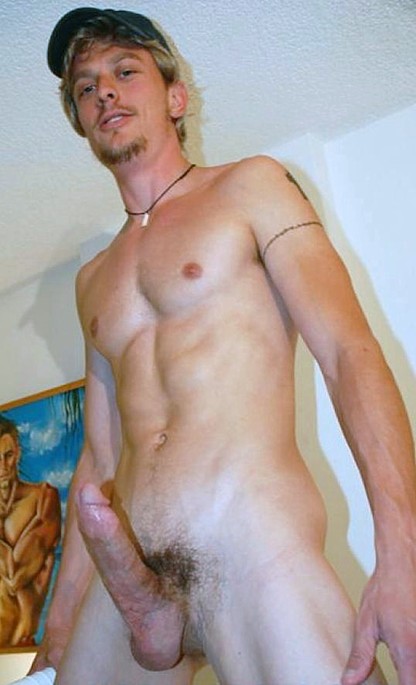 Paul McCarthy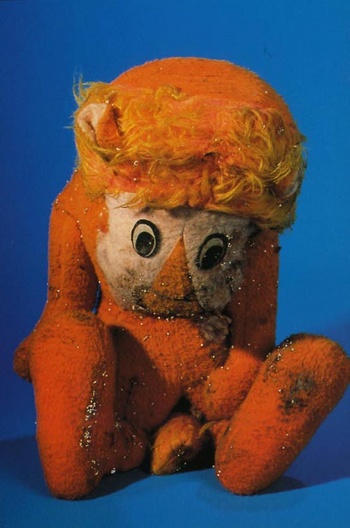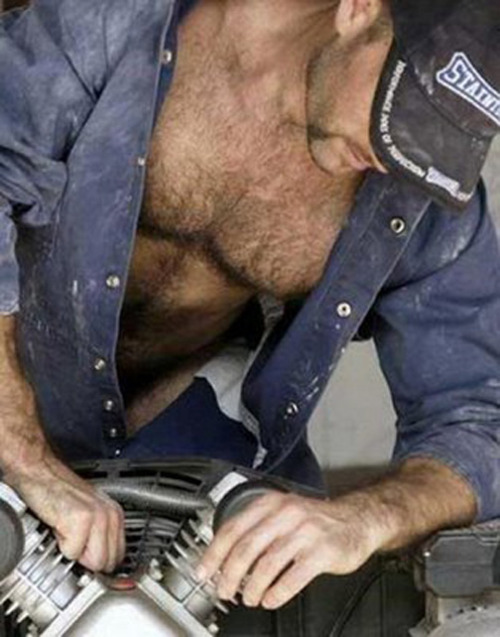 Armen Eloyan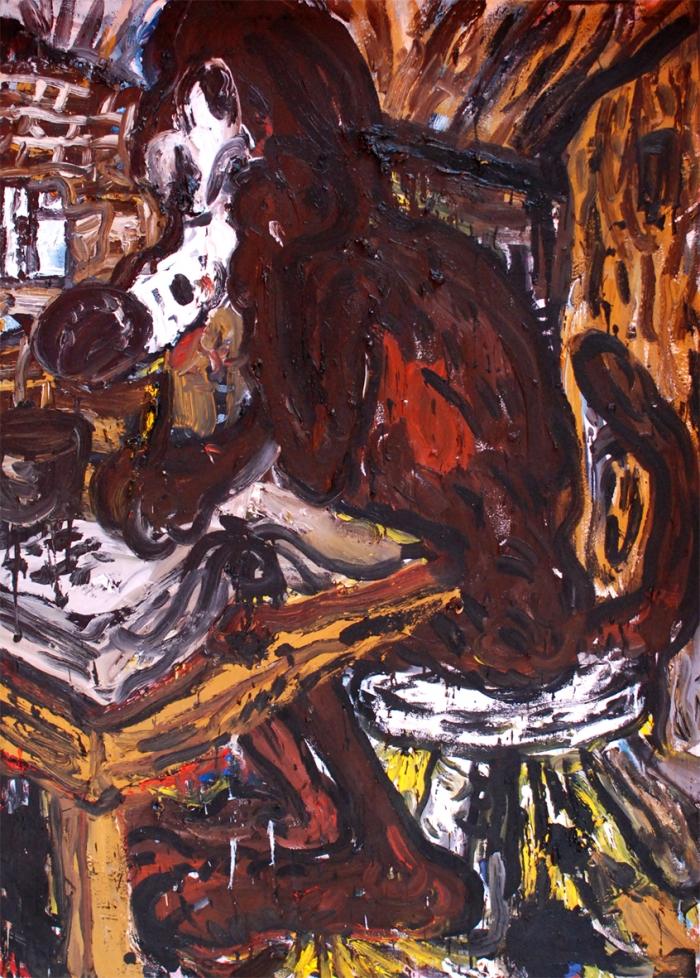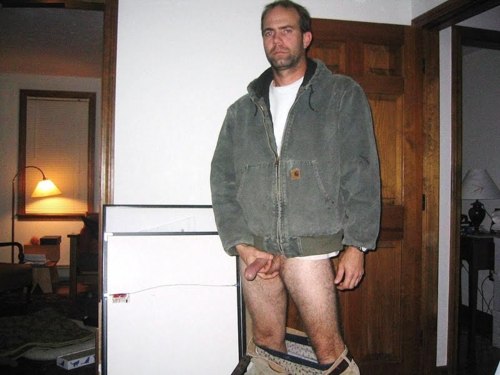 Paul McCarthy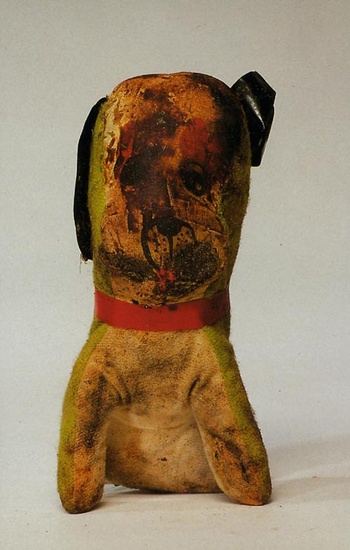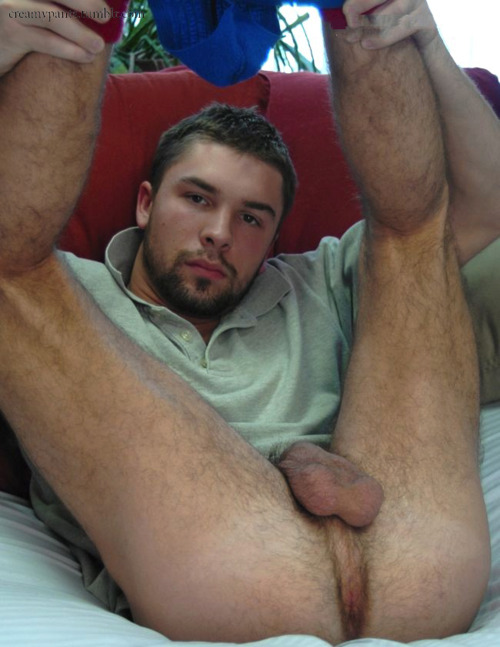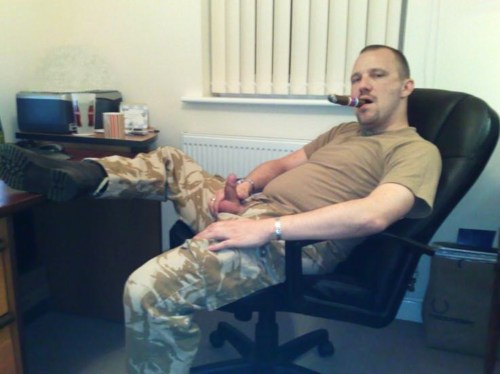 Martin Kippenberger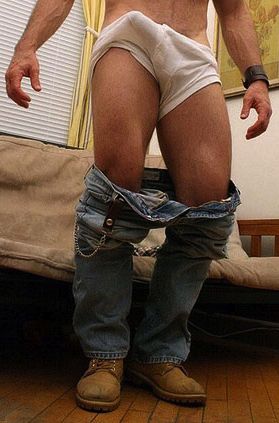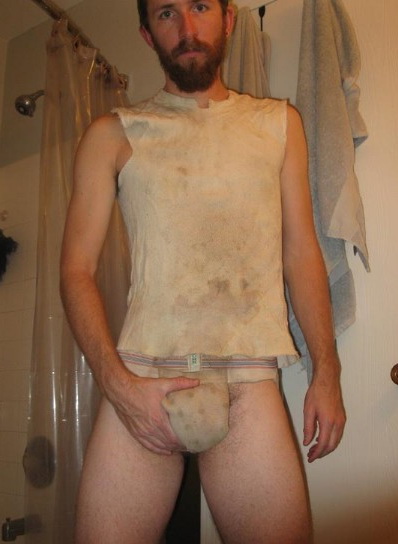 Daniel Gordon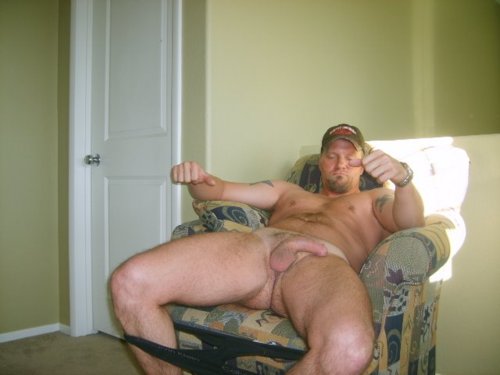 Mark Flood
Mark Flood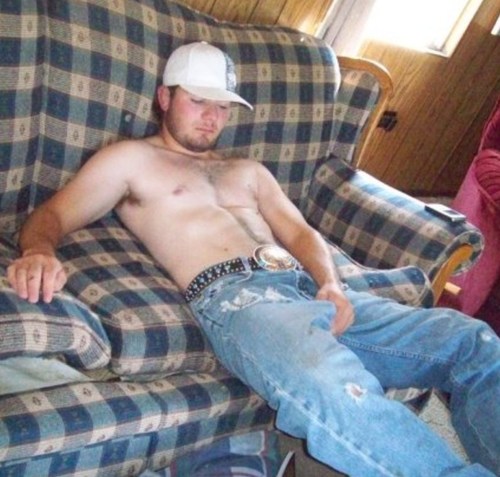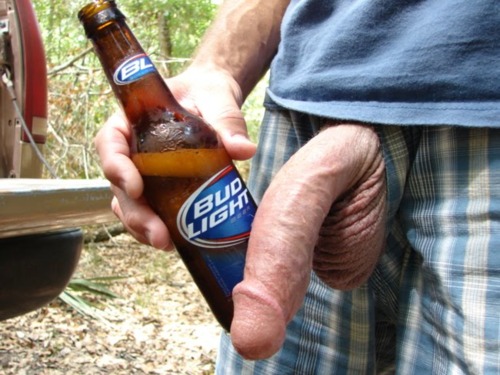 Armen Eloyan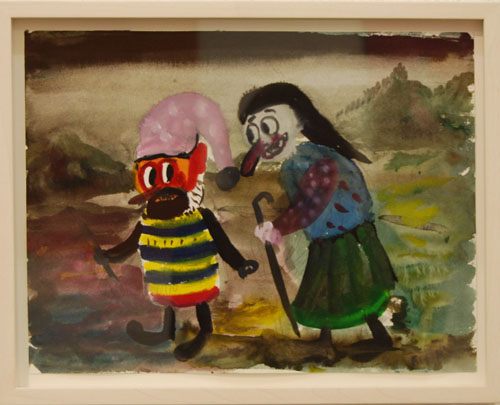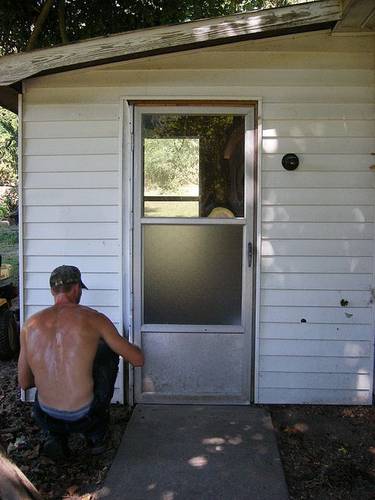 Mark Flood
Daniel Gordon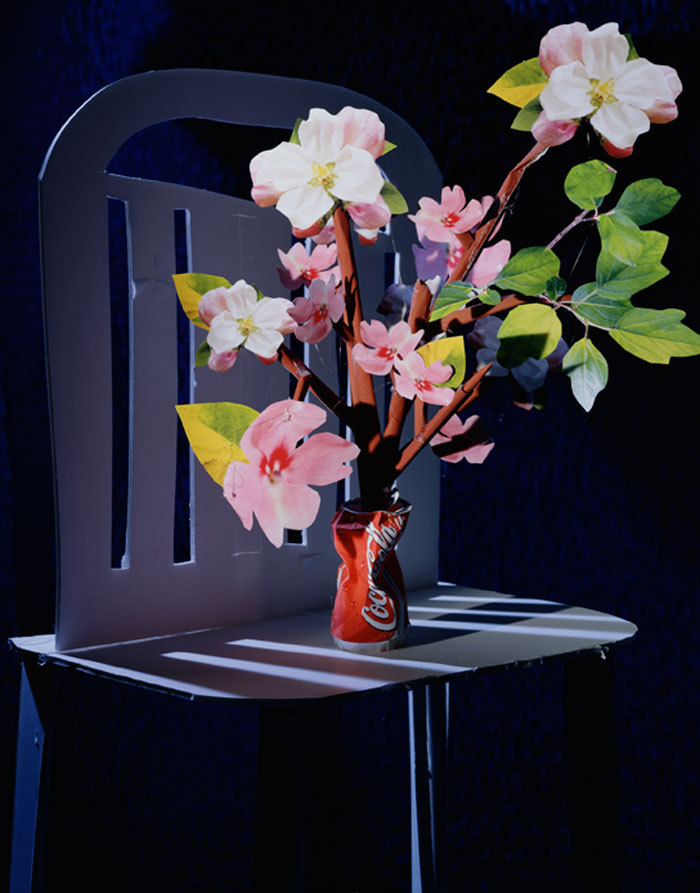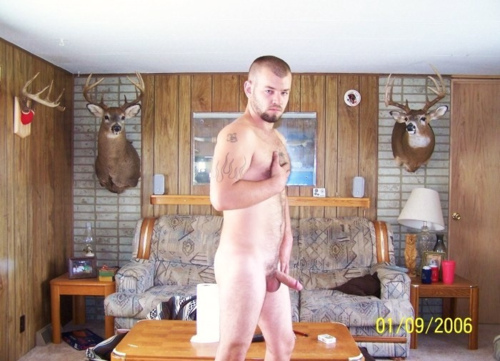 Mark Flood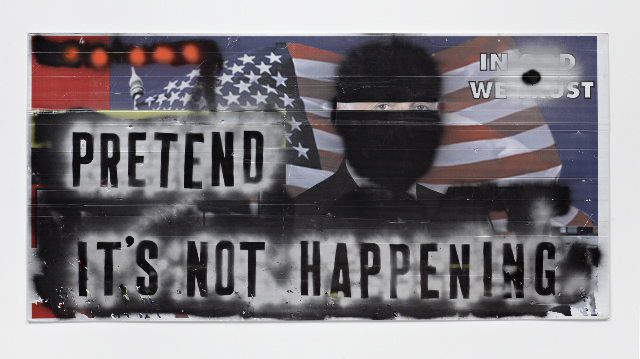 Marc Brandenburg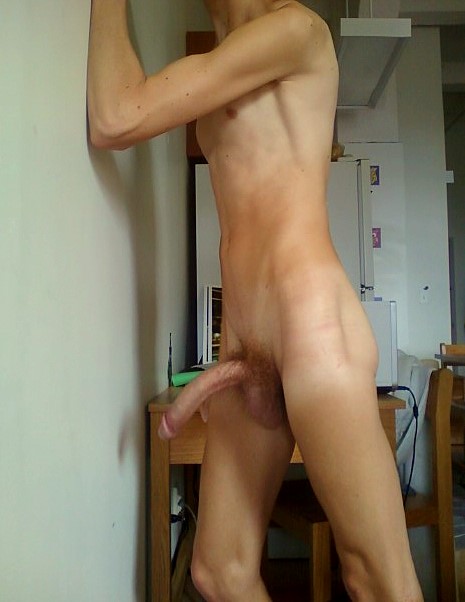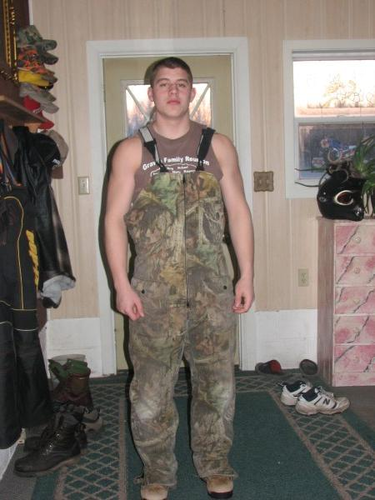 Mike Kelley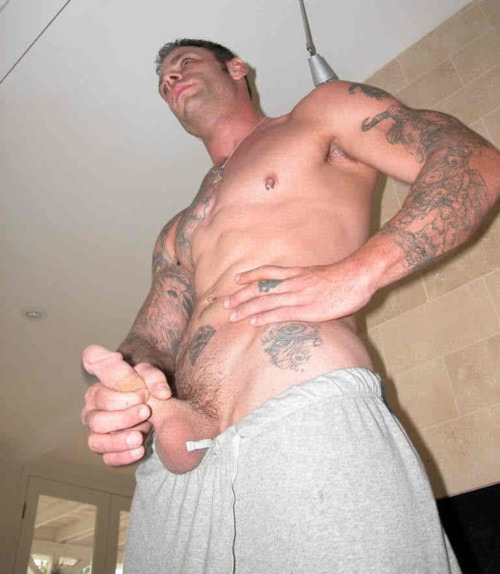 Paul McCarthy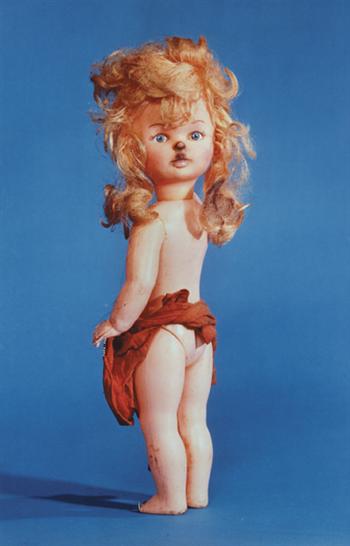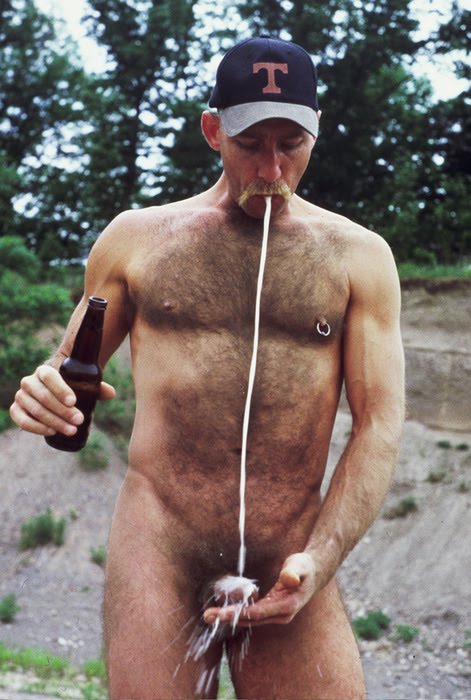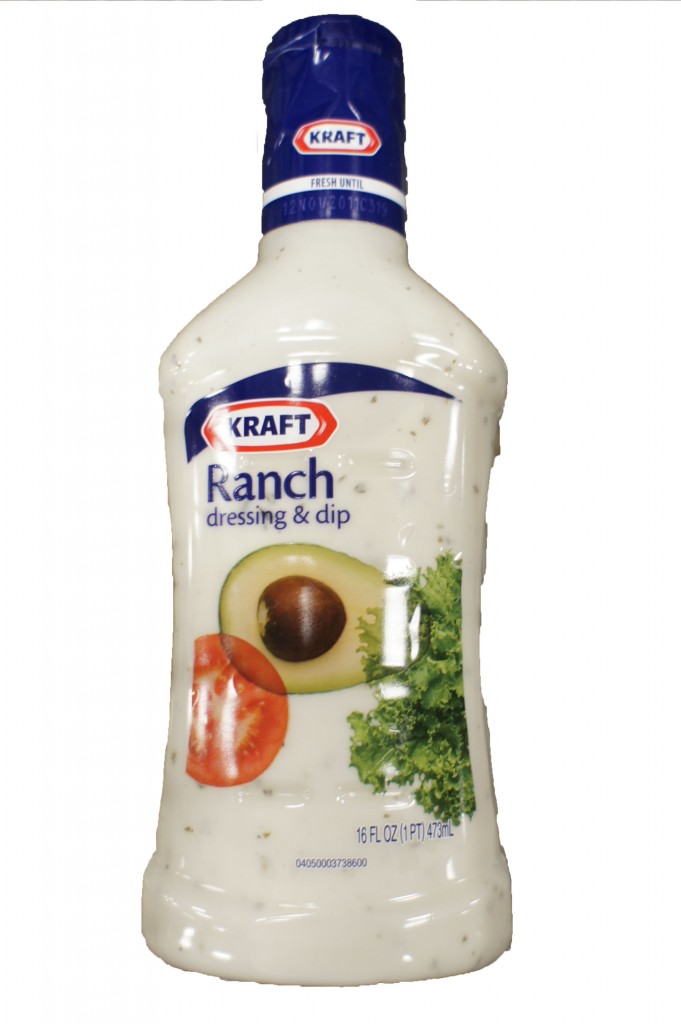 Edward Kienholz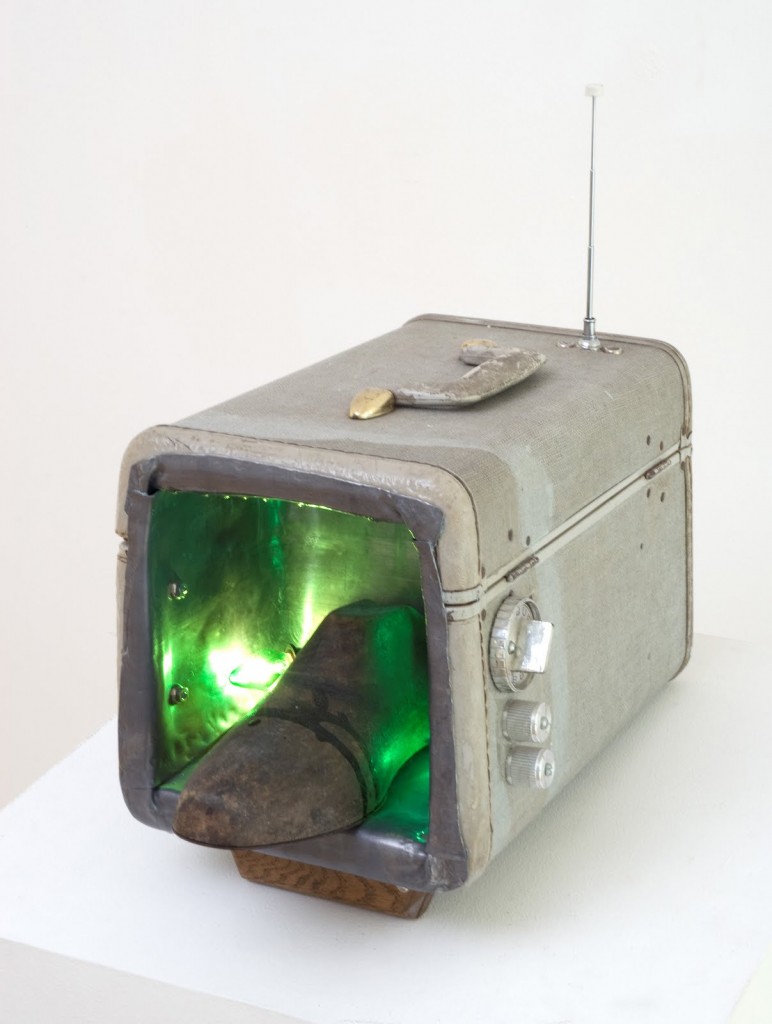 Edward Kienholz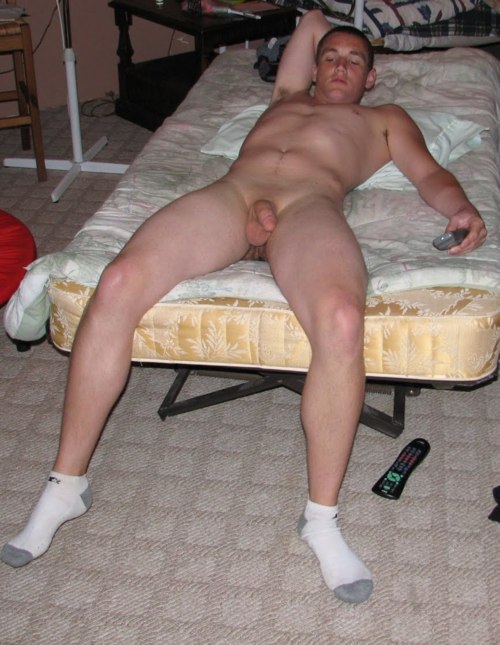 Armen Eloyan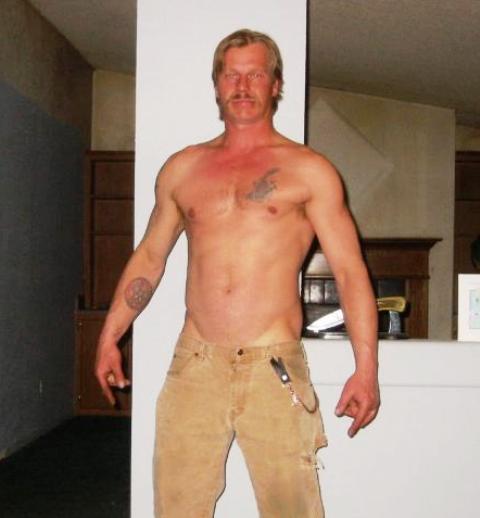 Edward Kienholz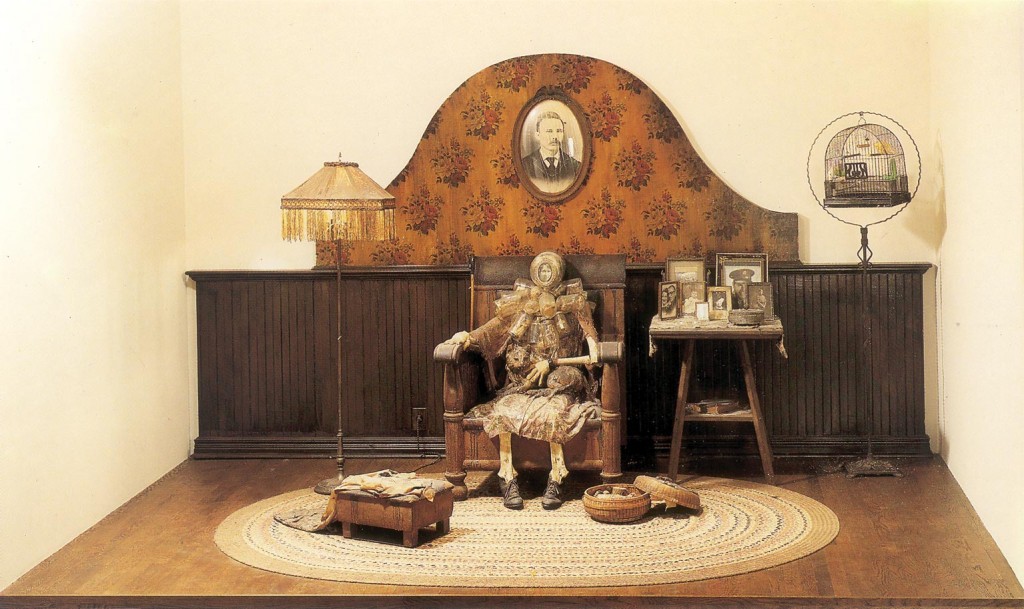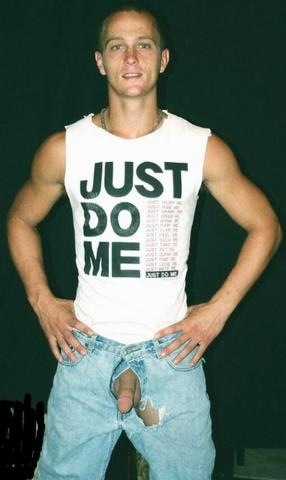 Edward Kienholz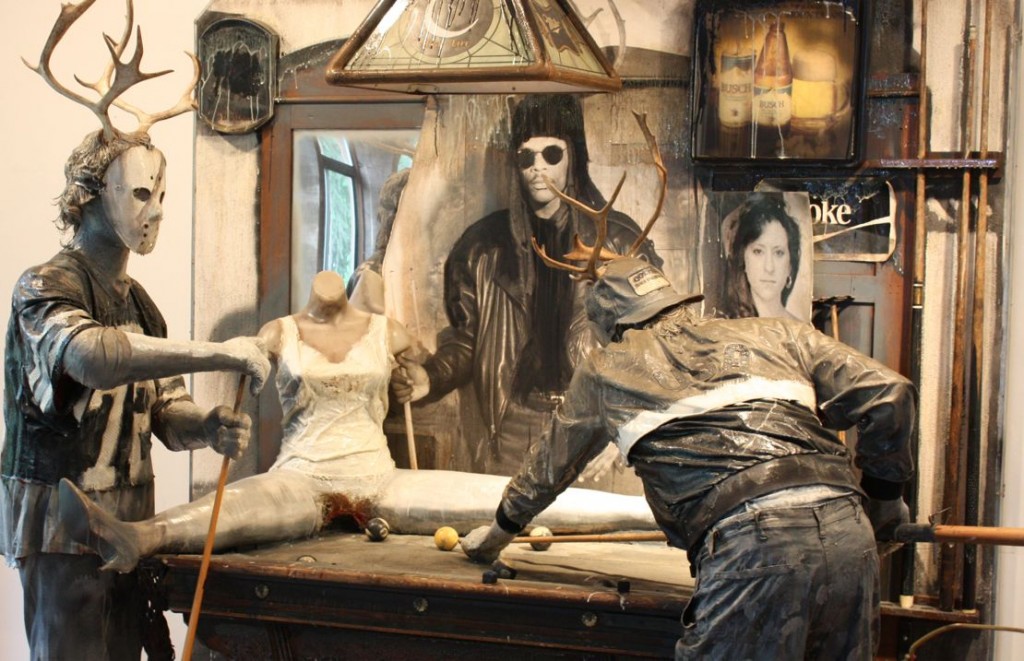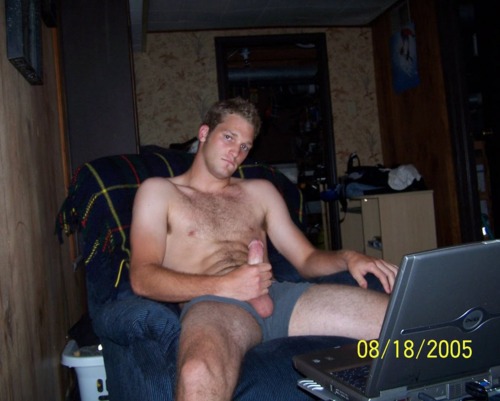 Edward Kienholz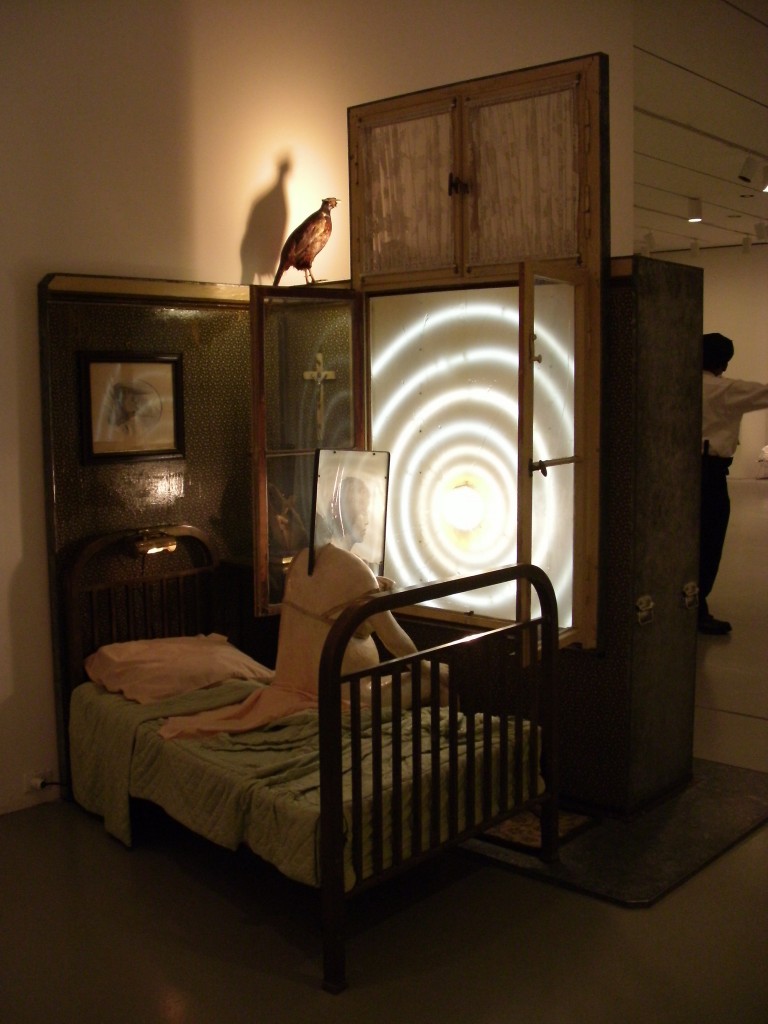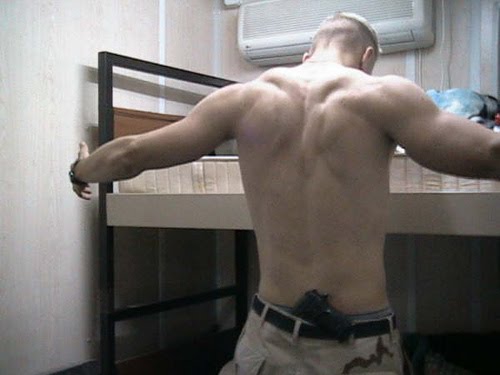 Armen Eloyan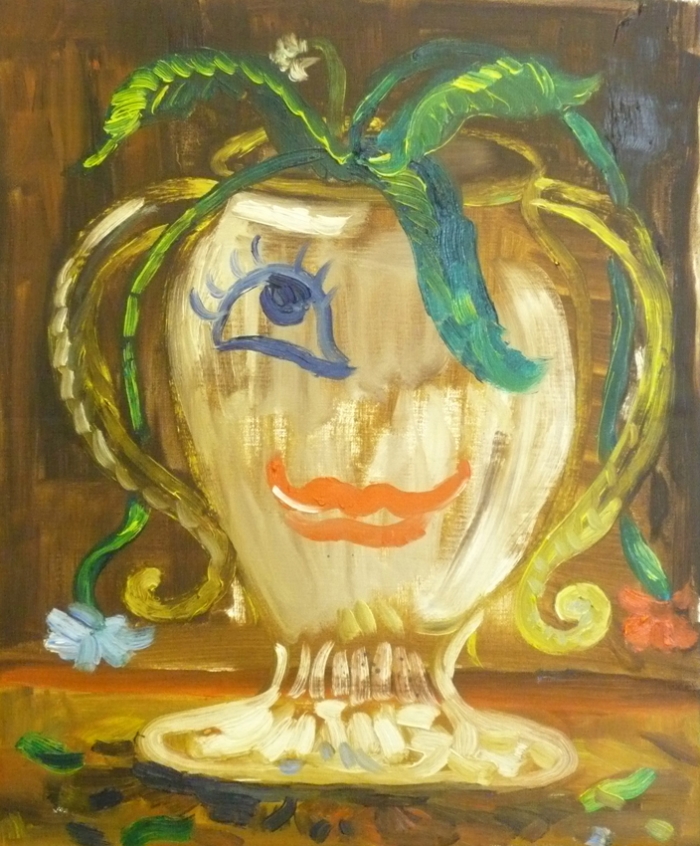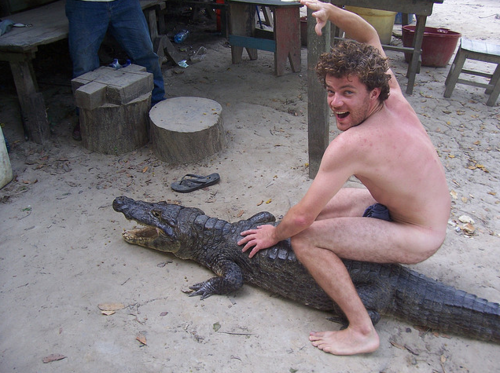 Edward Kienholz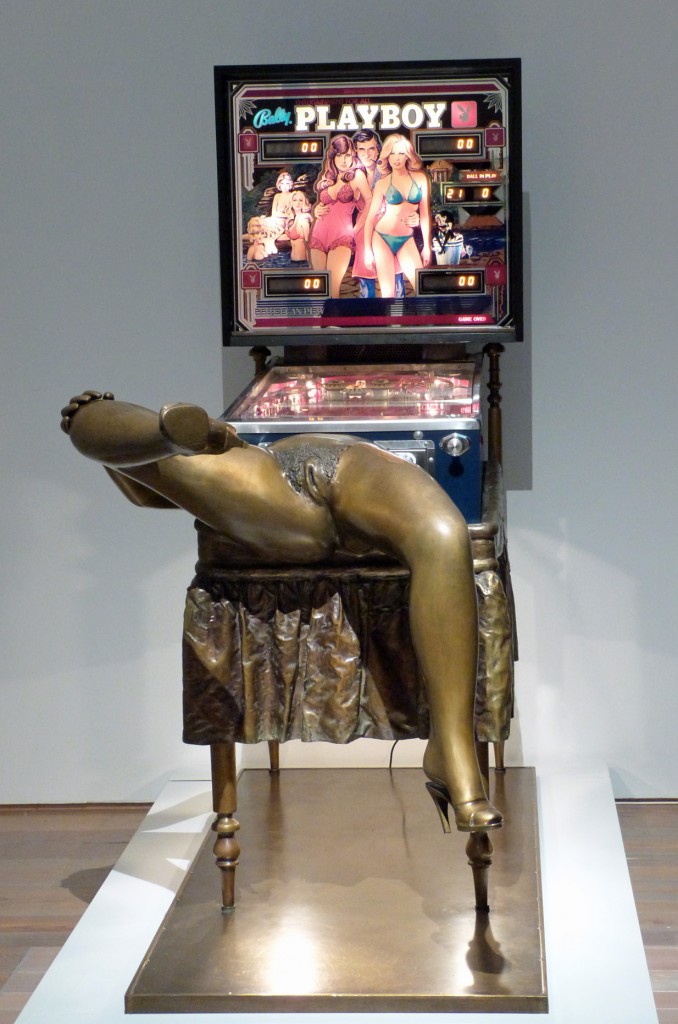 Edward Kienholz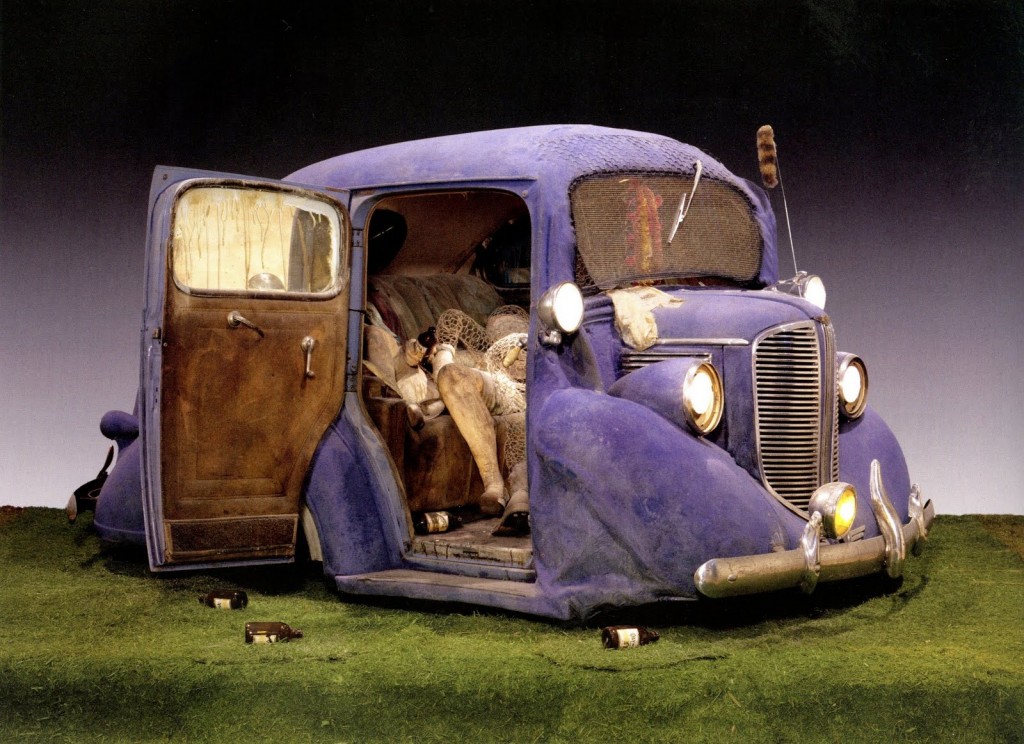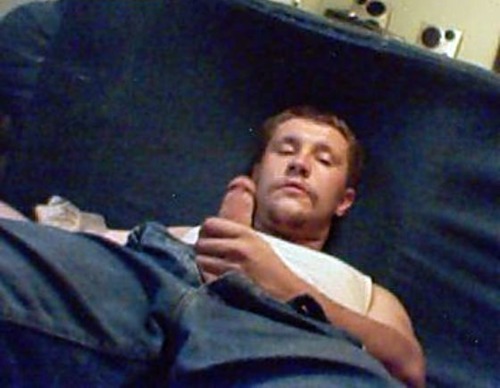 Joachim Brohm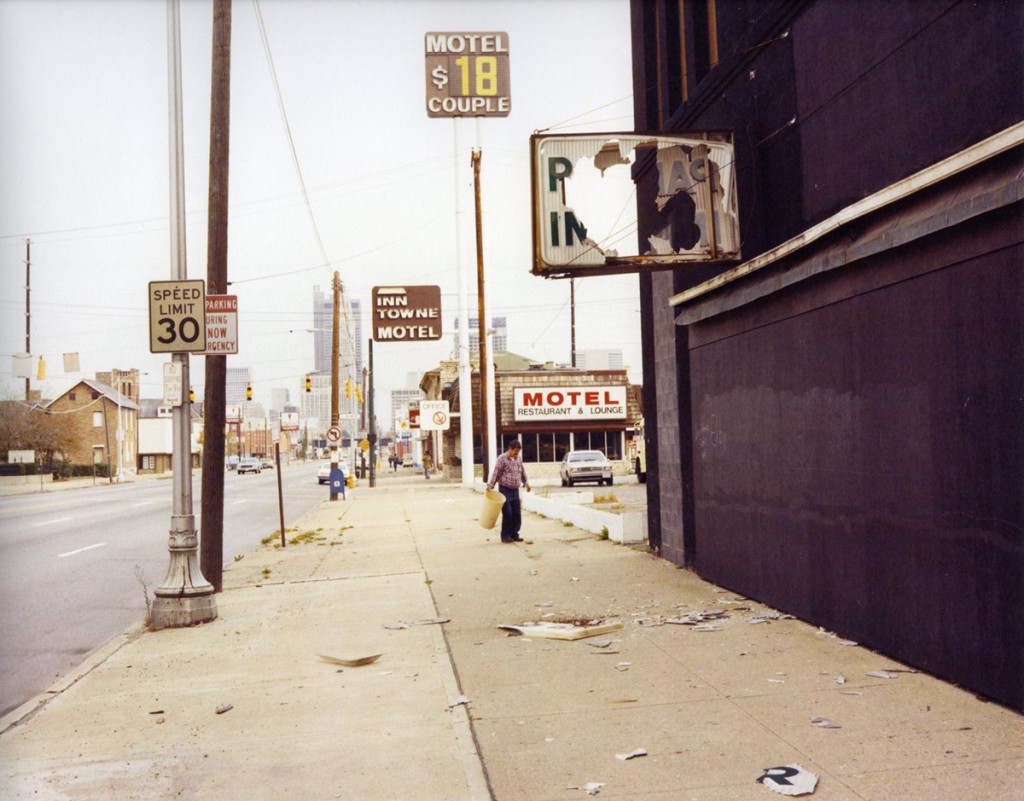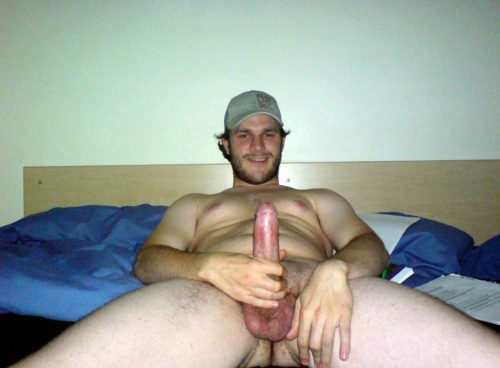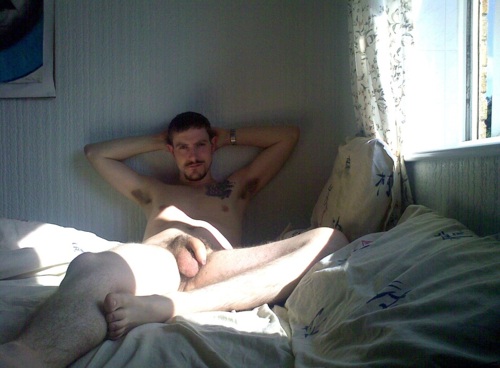 Armen Eloyan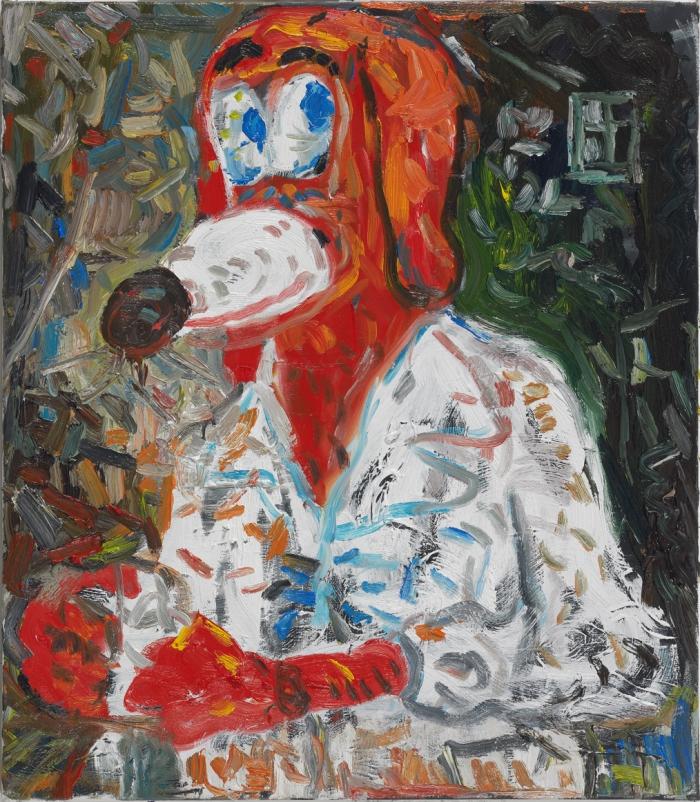 Joachim Brohm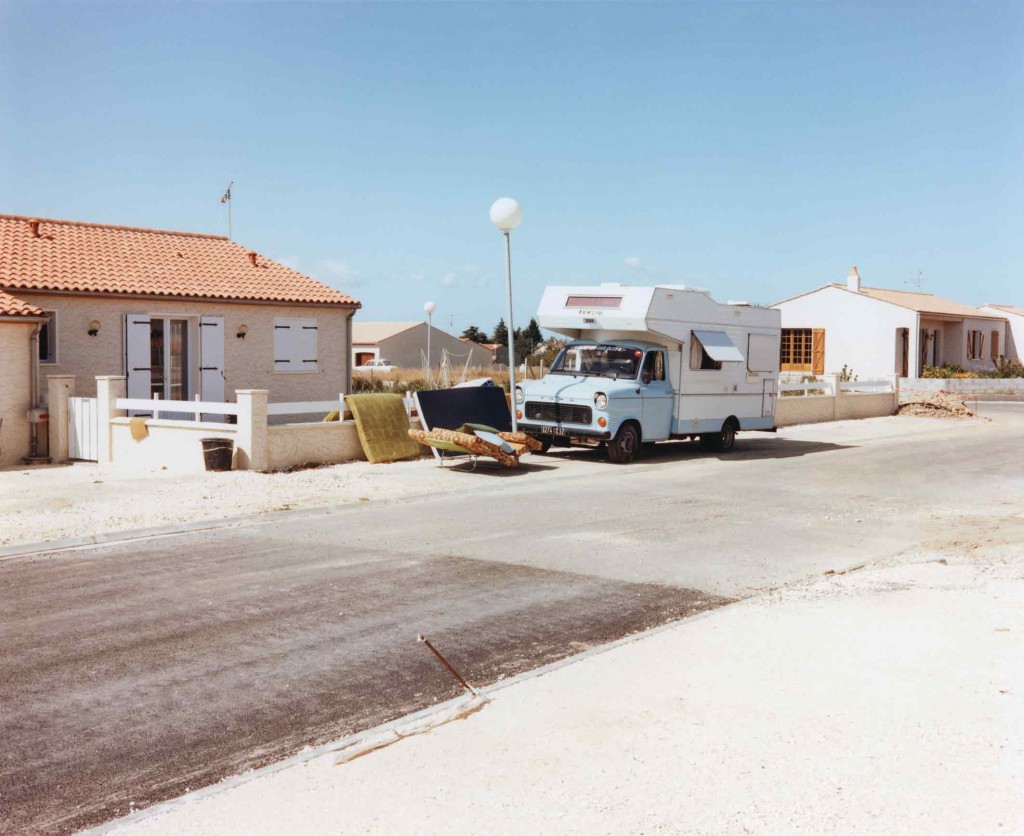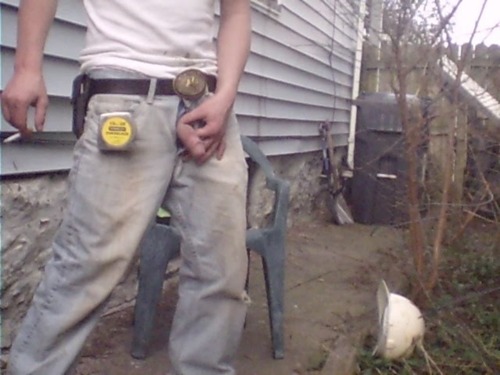 Armen Eloyan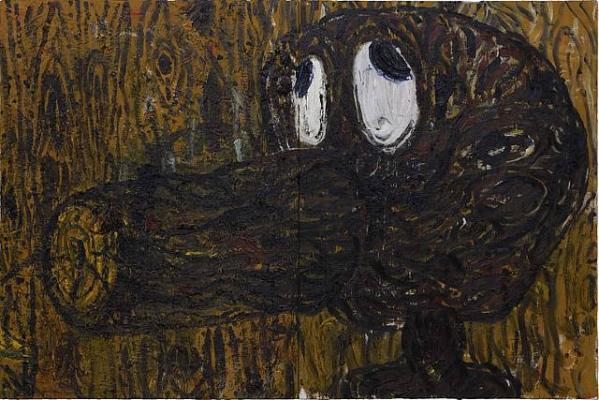 Joachim Brohm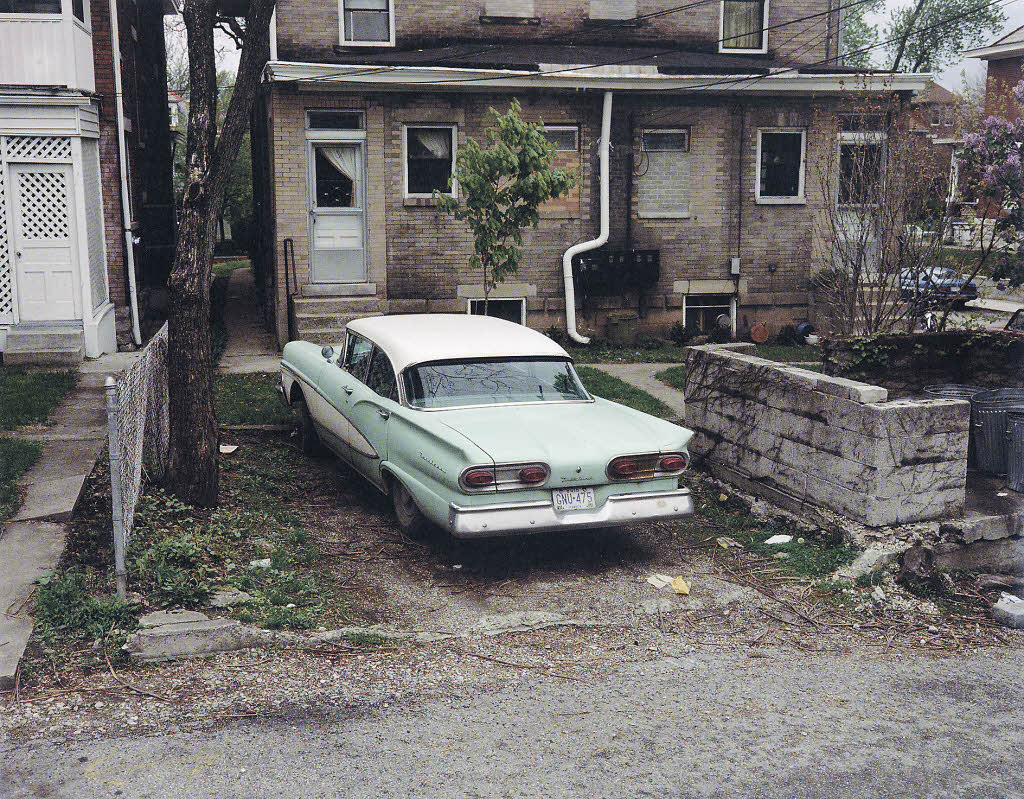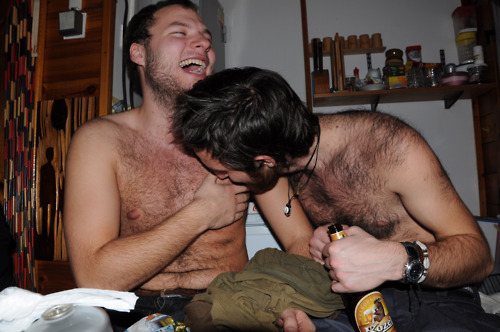 Joachim Brohm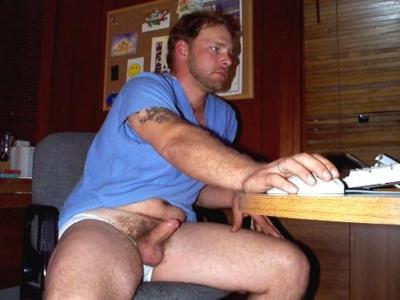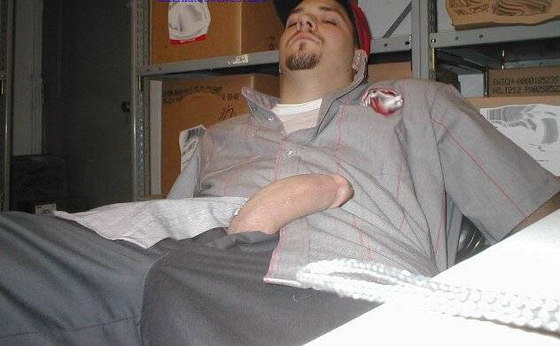 Lee Friedlander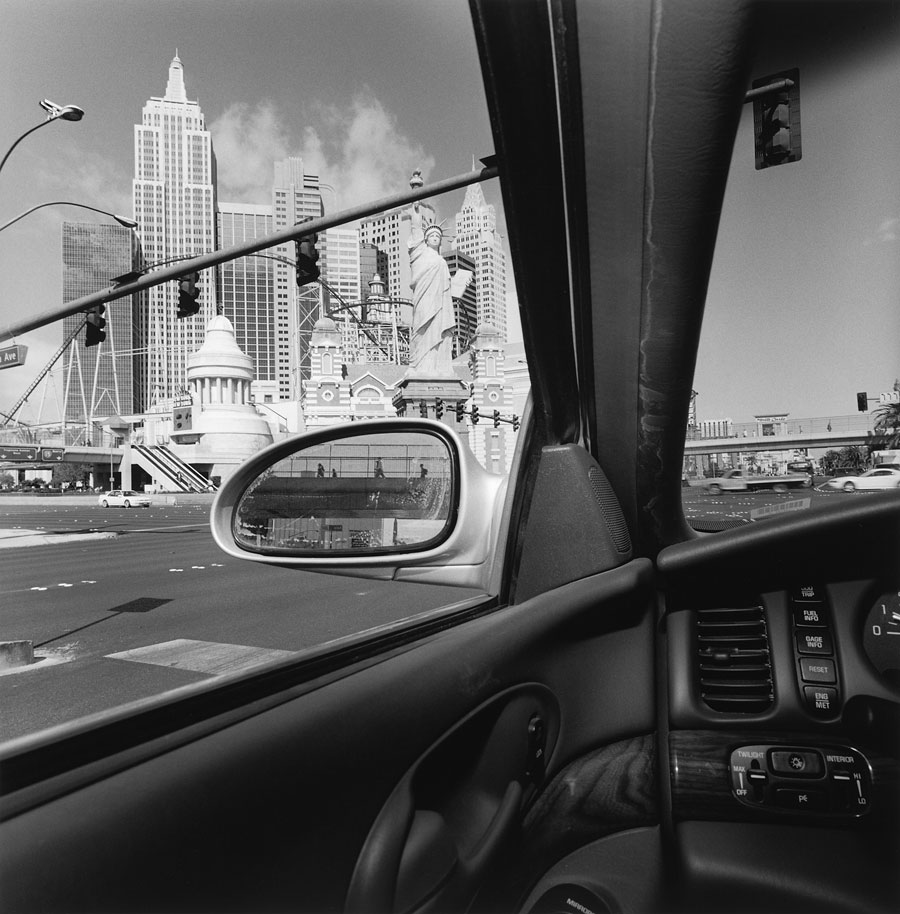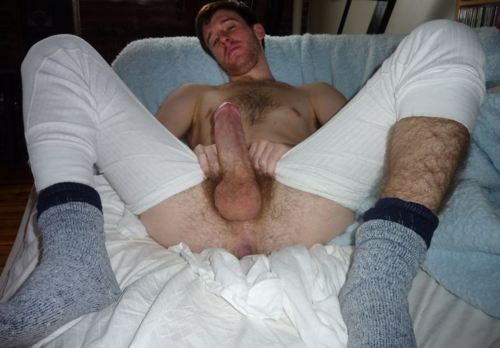 Armen Eloyan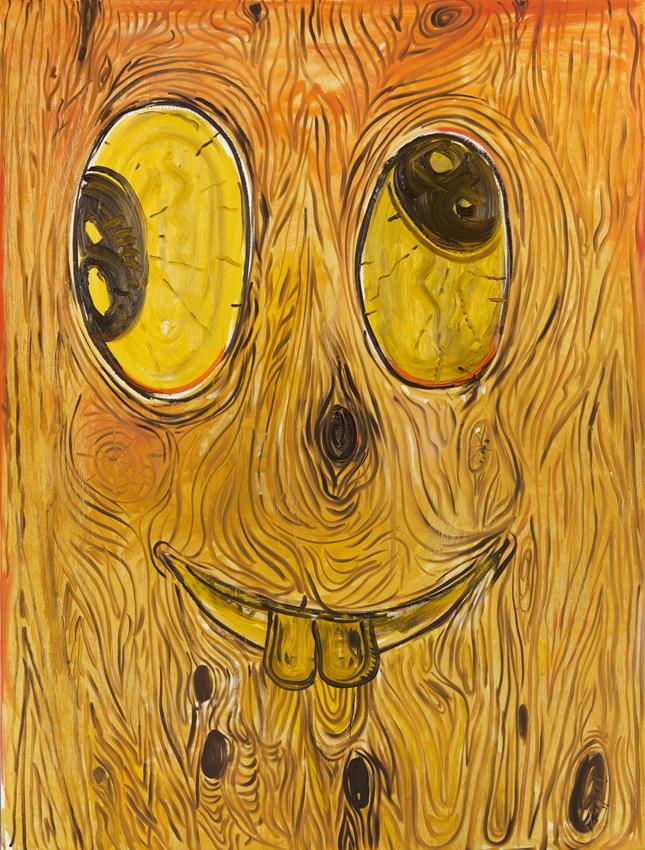 Lee Friedlander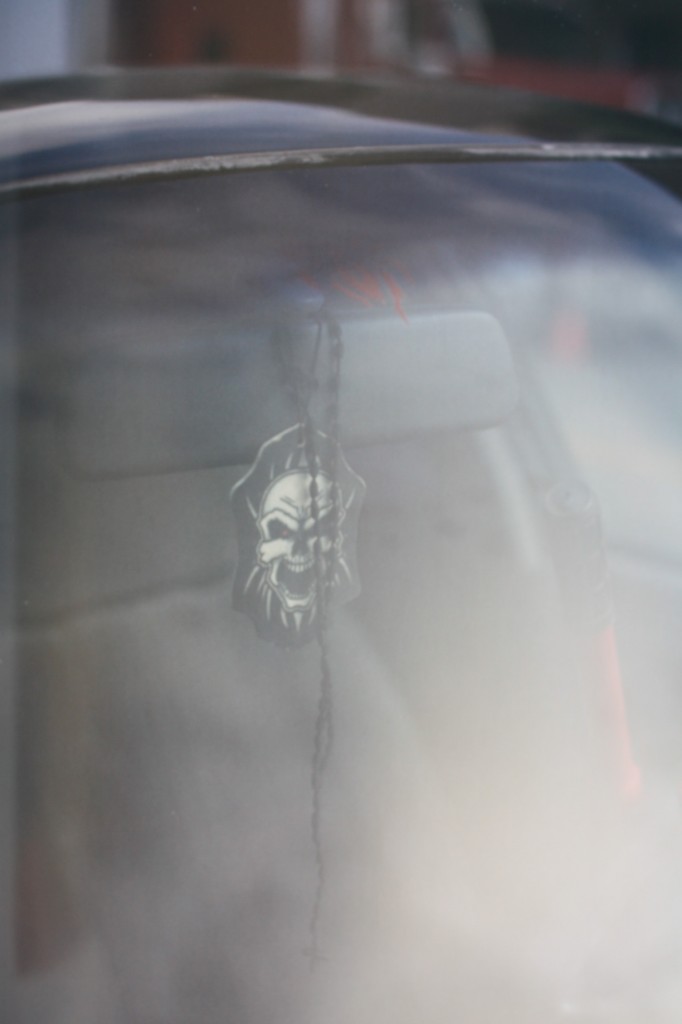 Lee Friedlander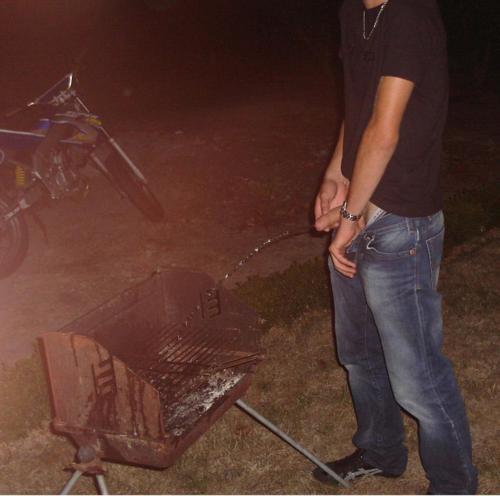 Armen Eloyan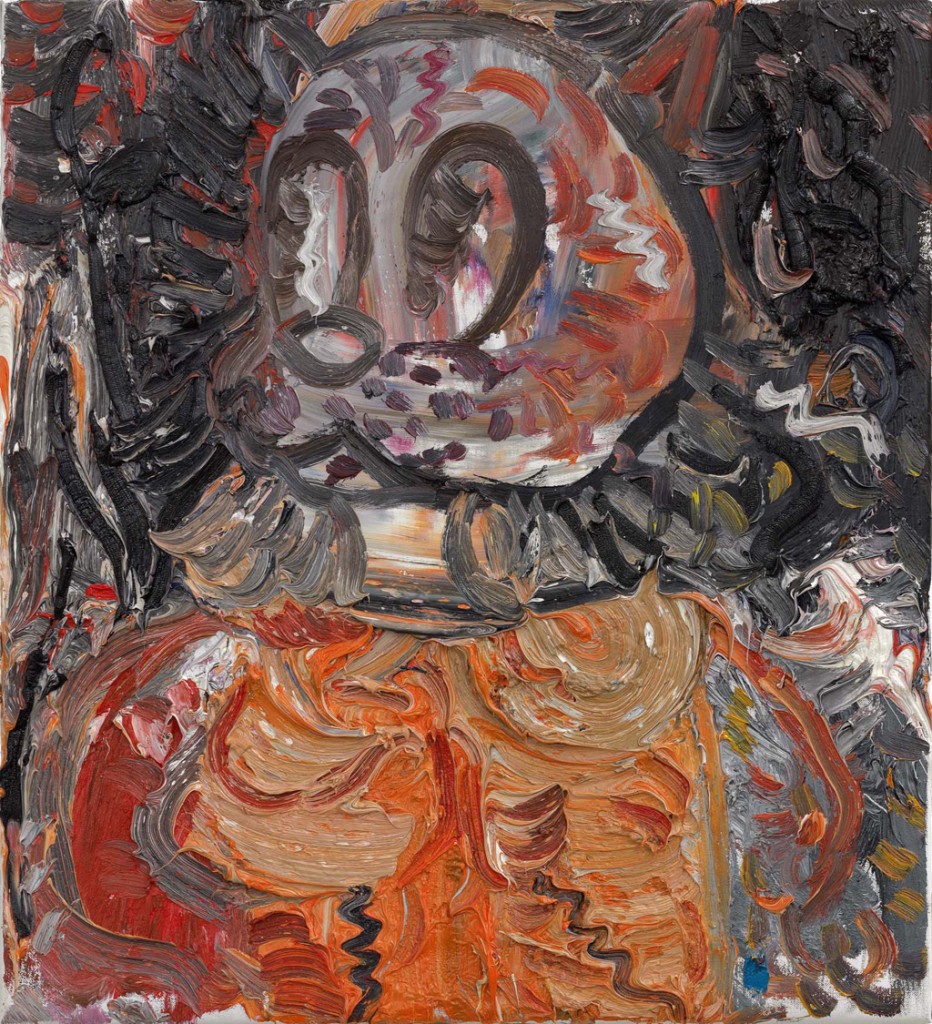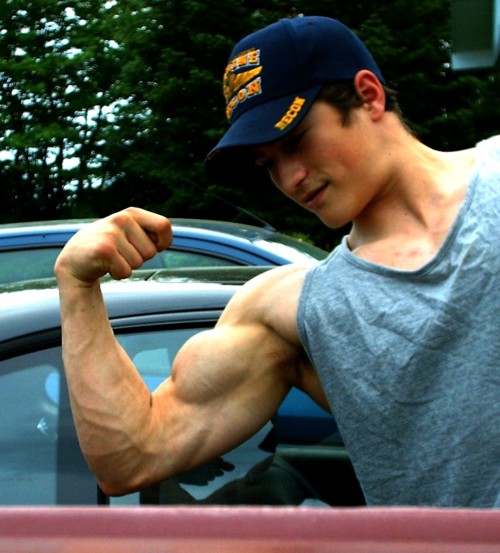 Lee Friedlander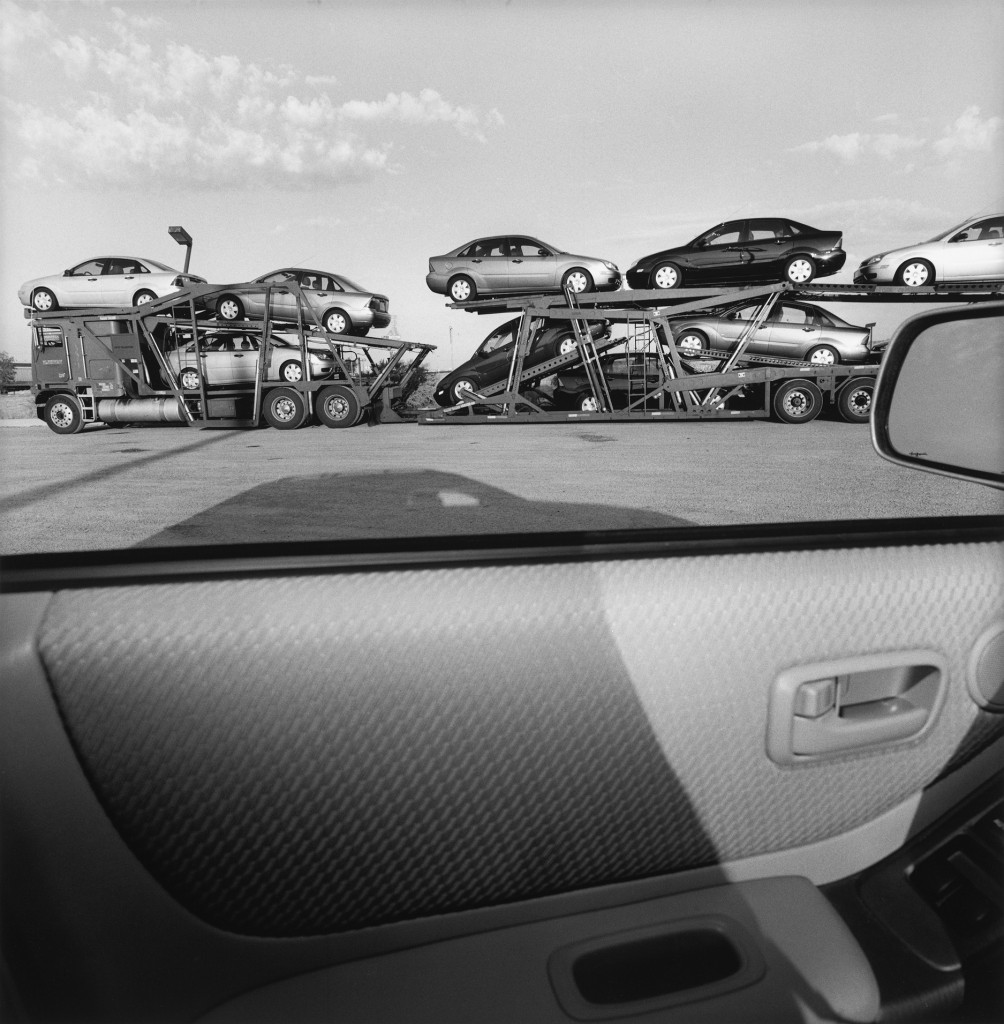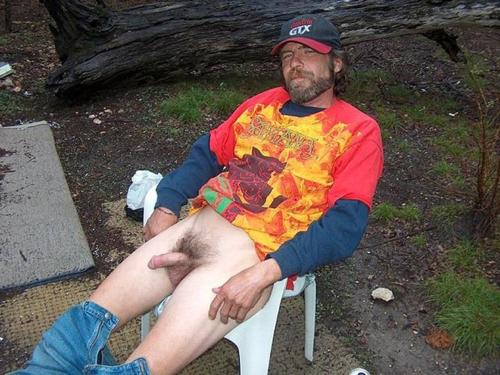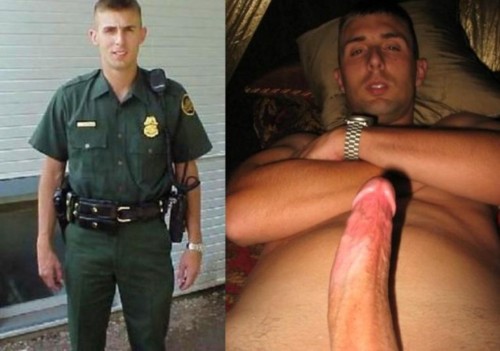 Armen Eloyan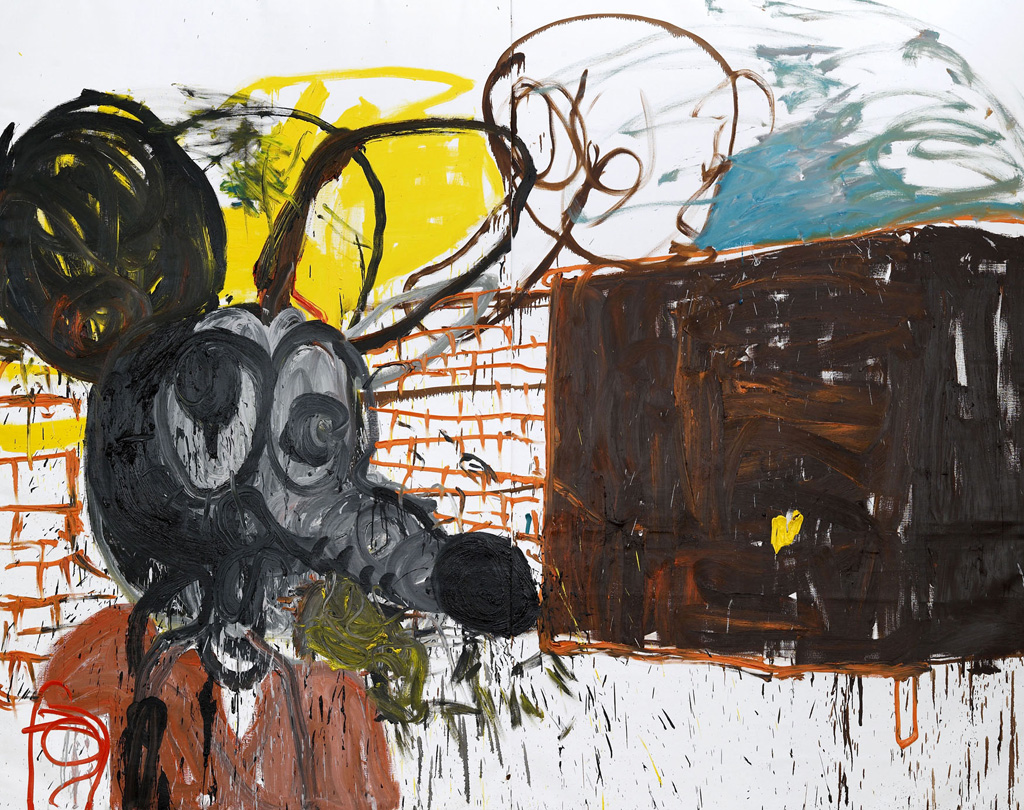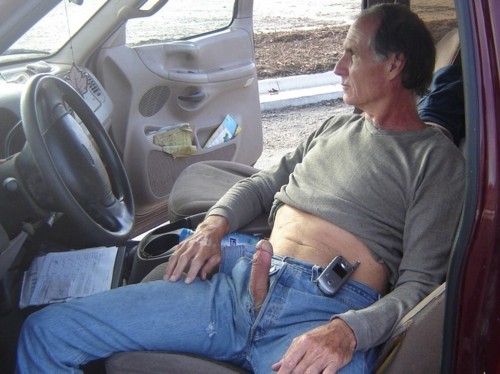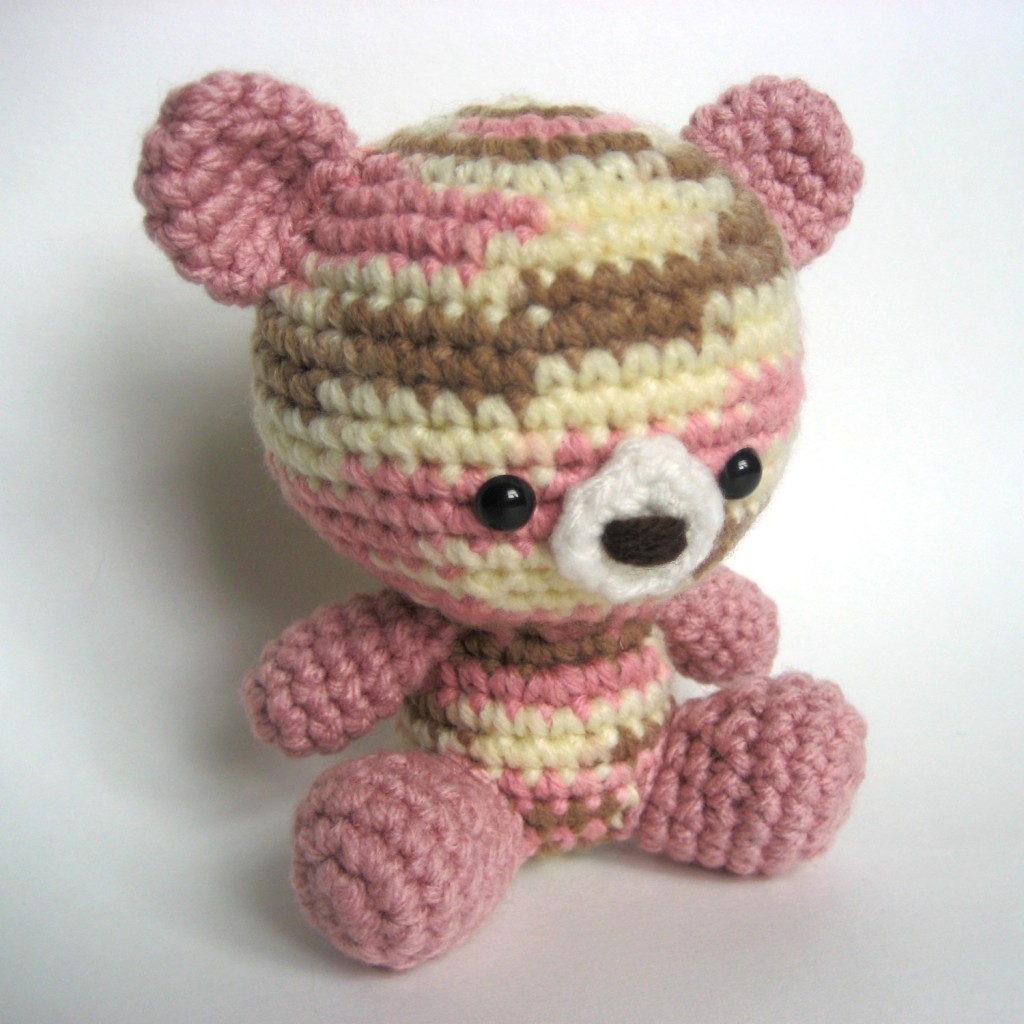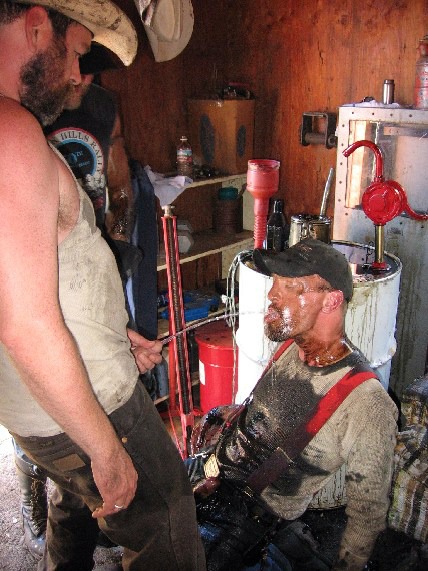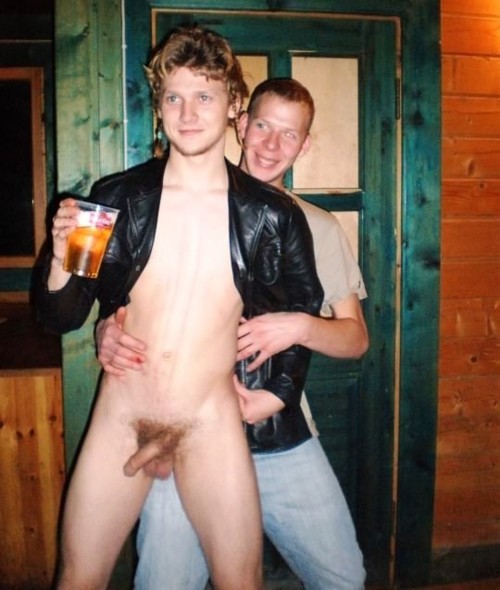 Armen Eloyan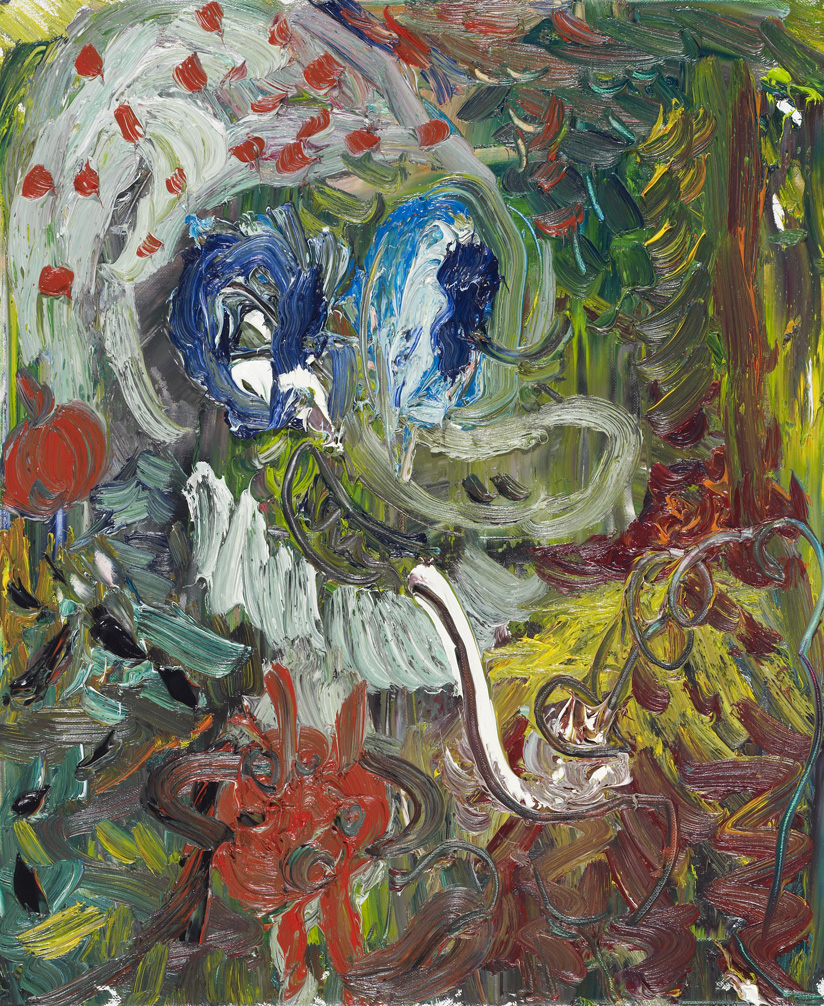 Lee Friedlander
Lee Friedlander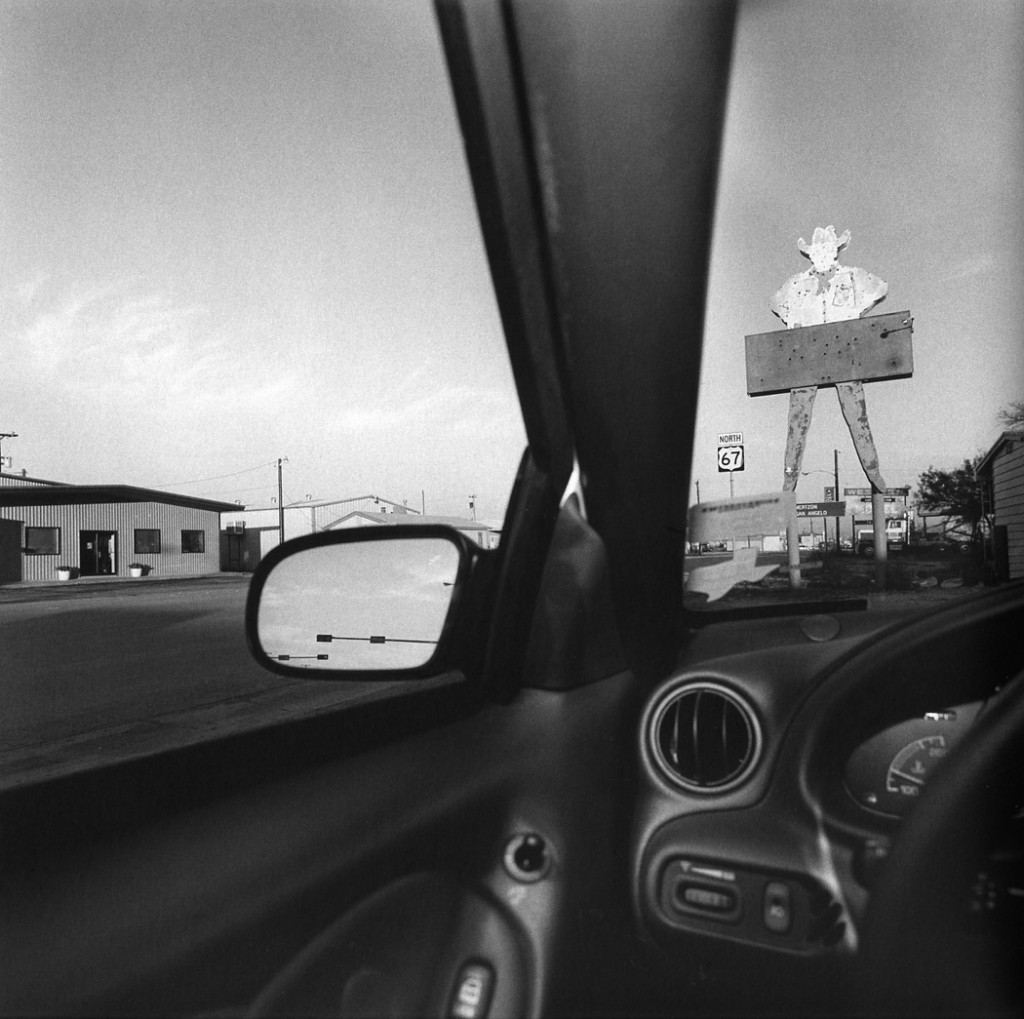 Lee Friedlander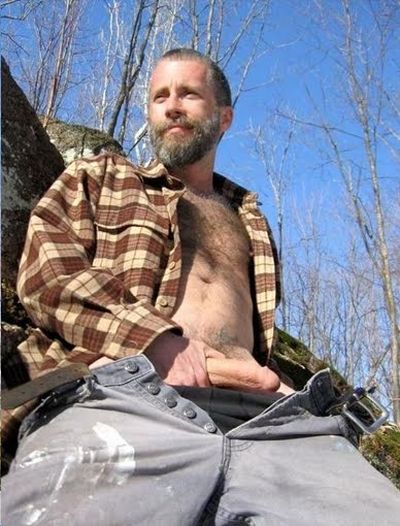 Lee Friedlander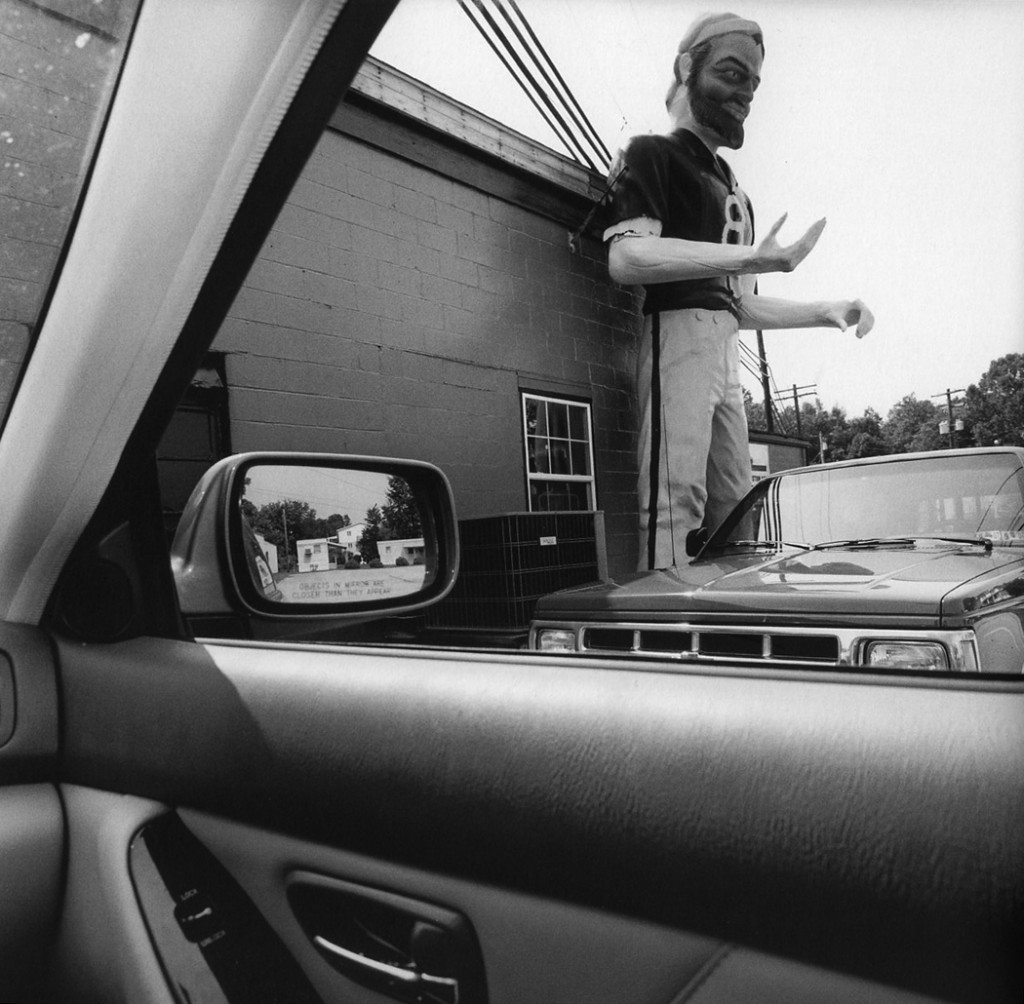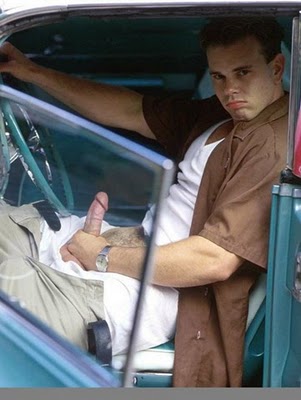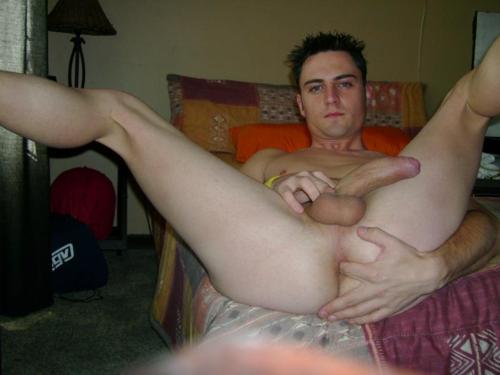 Armen Eloyan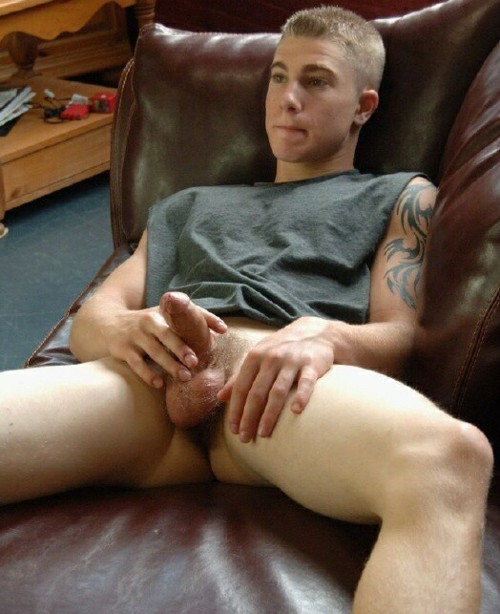 Lee Friedlander
Lee Friedlander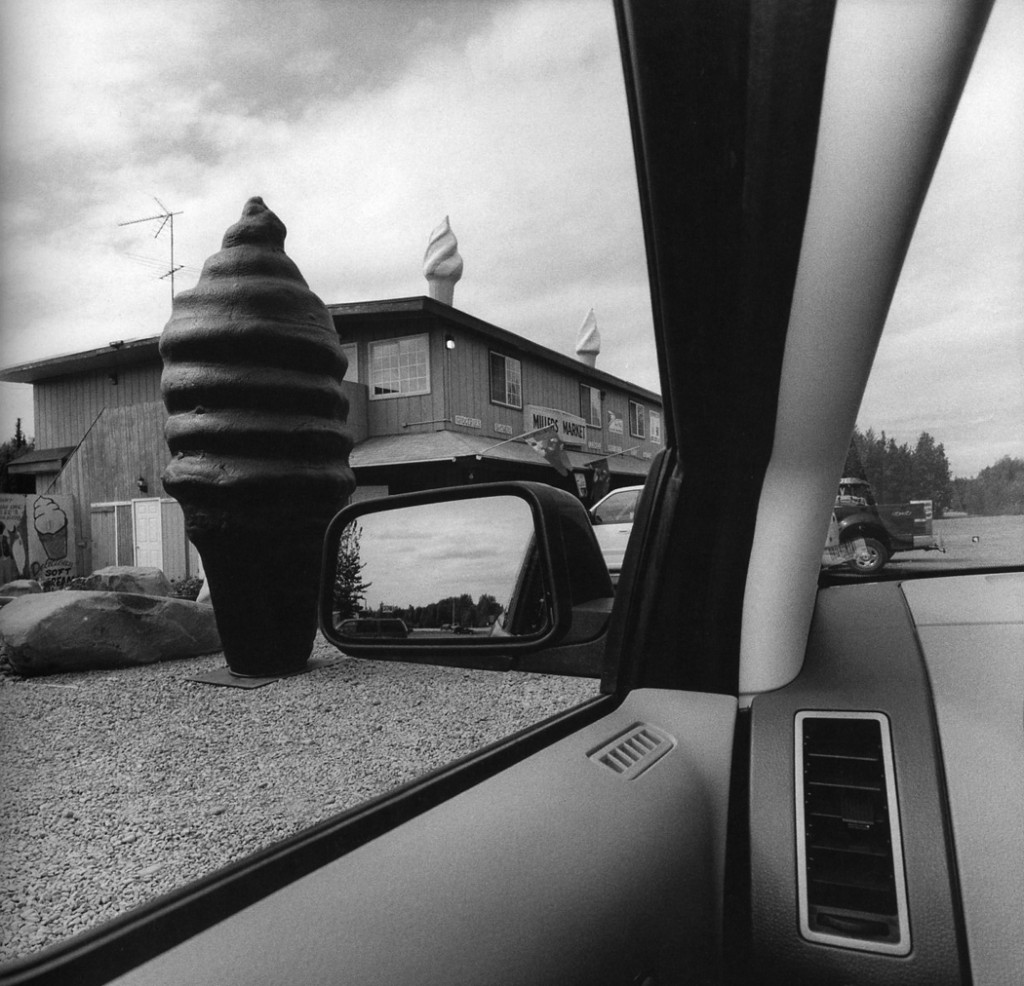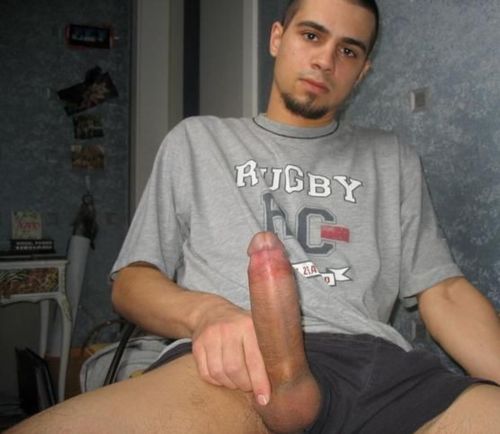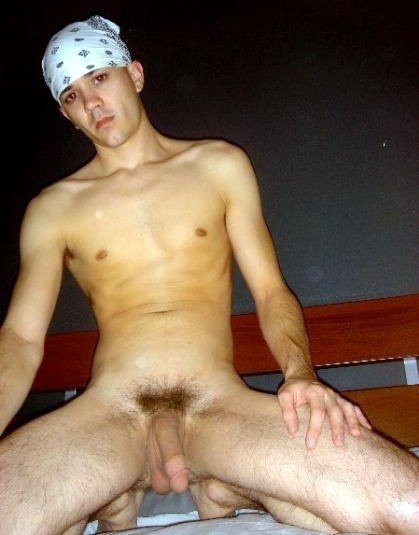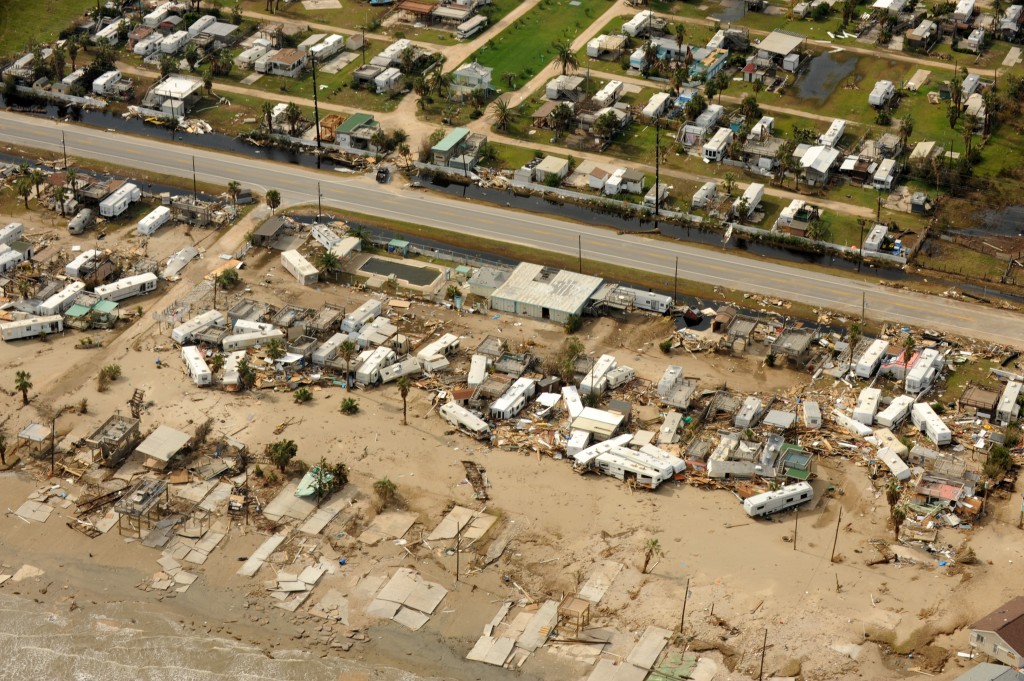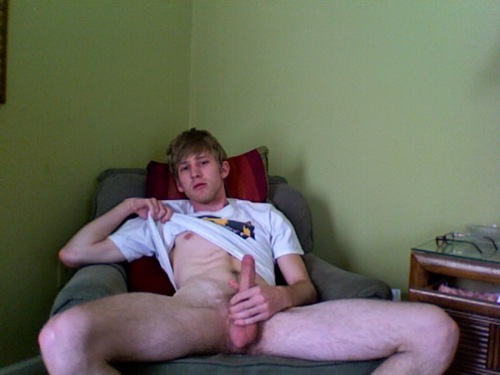 Cory Arcangel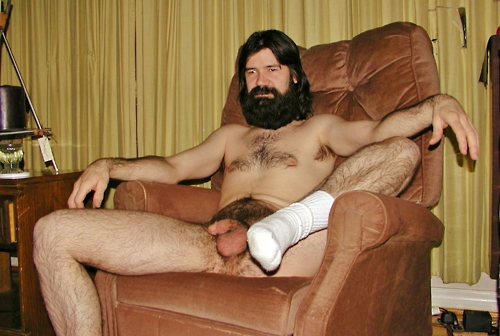 Cory Arcangel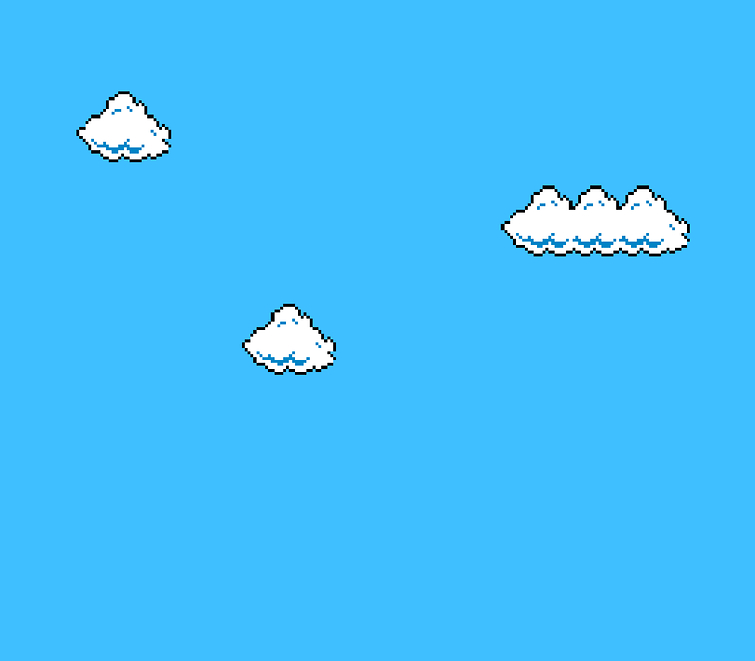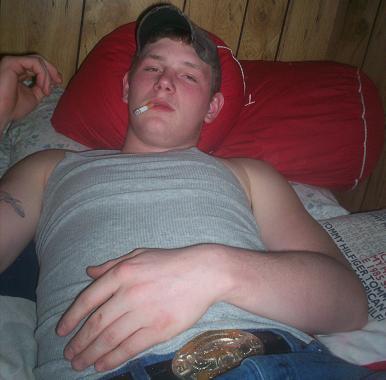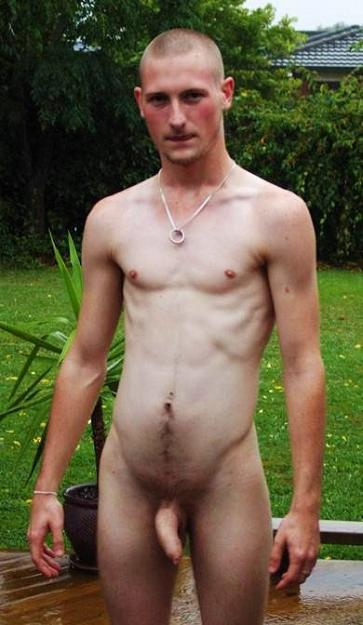 David Shirgley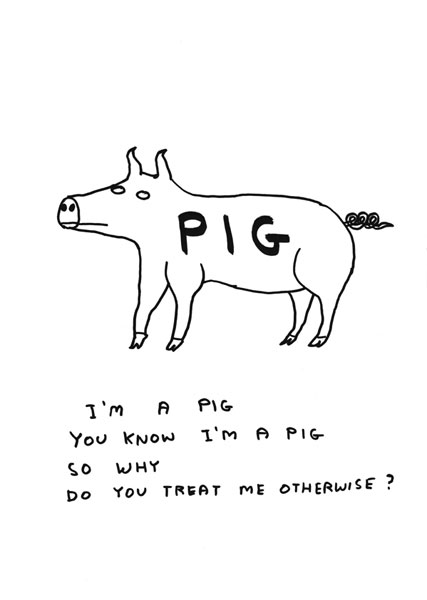 David Shirgley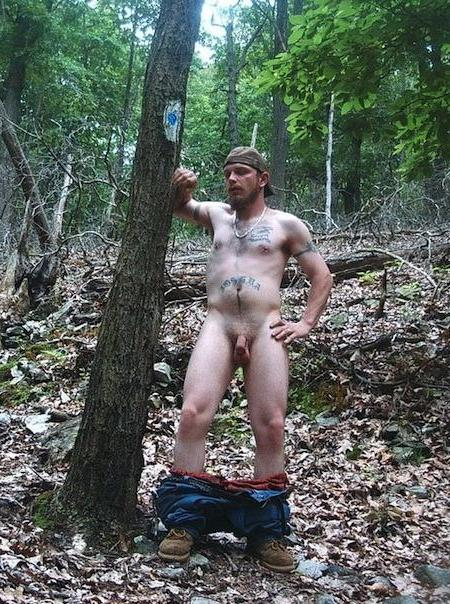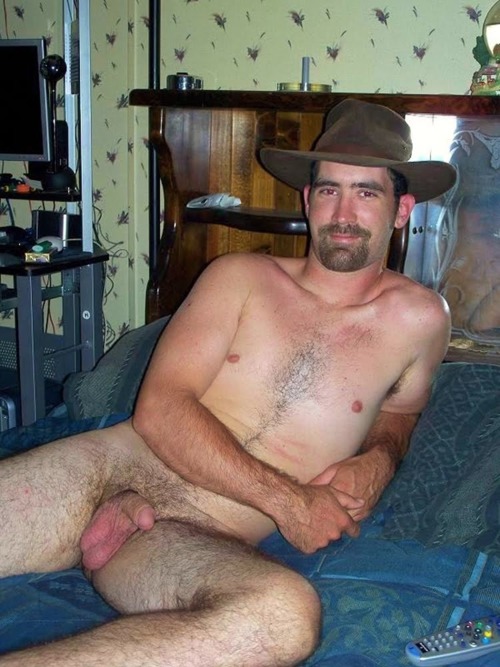 David Shirgley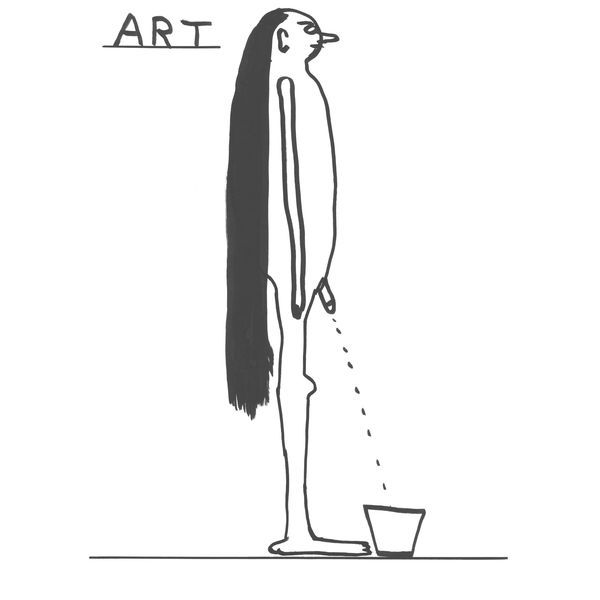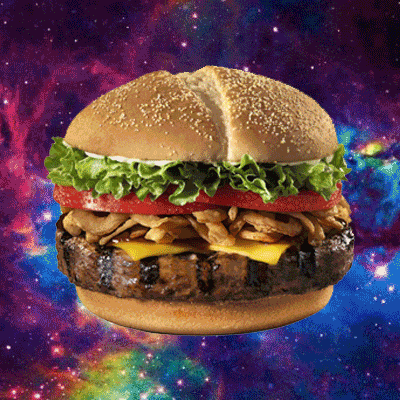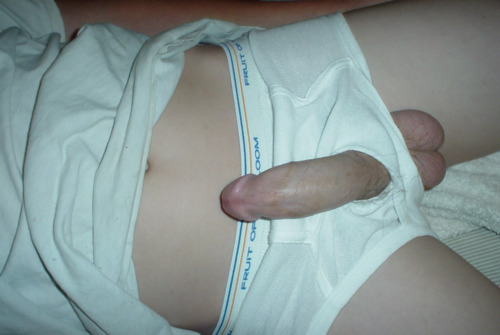 David Shirgley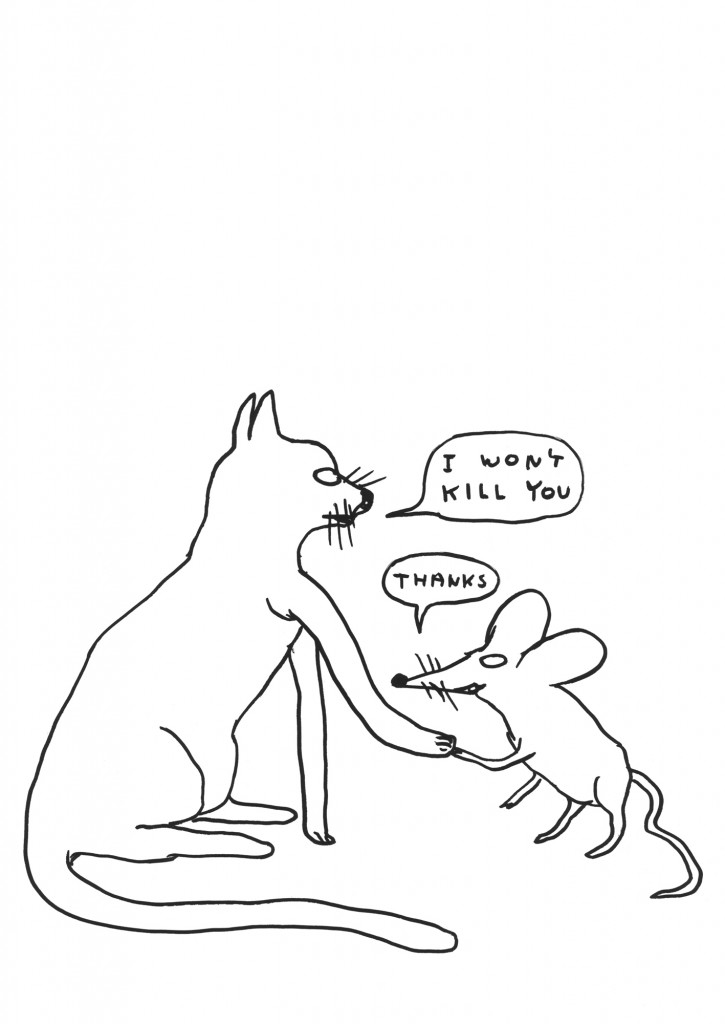 Nathalie Djurberg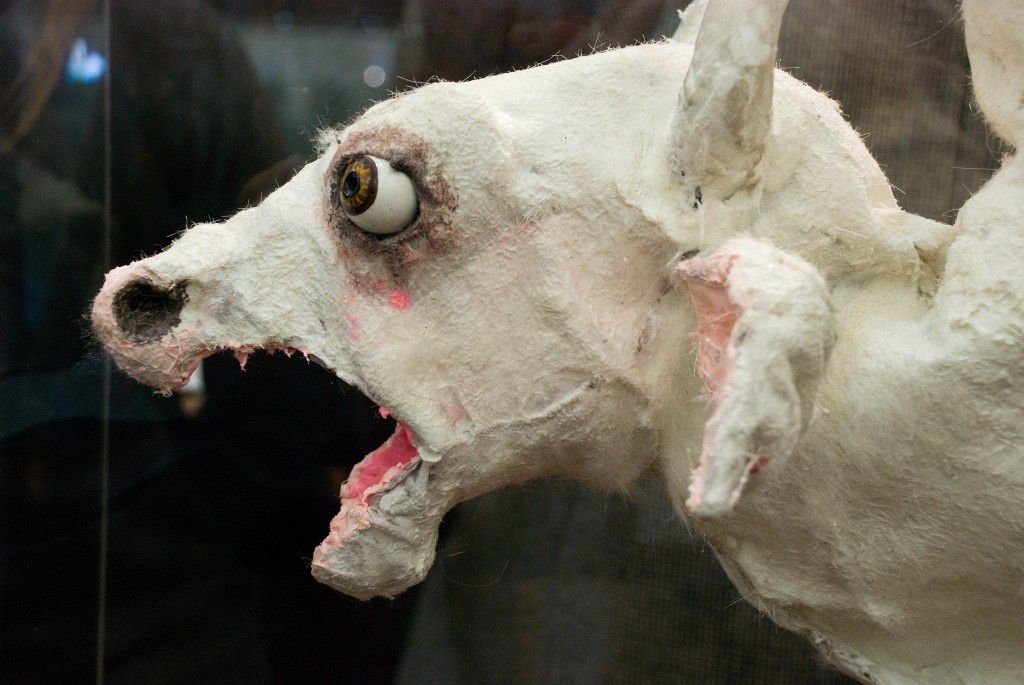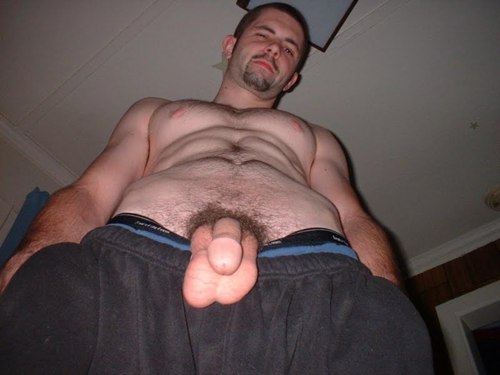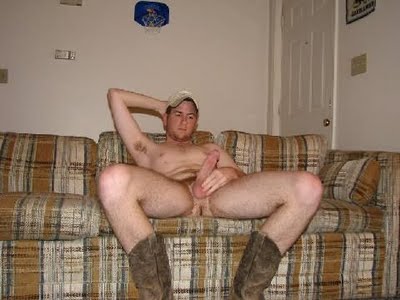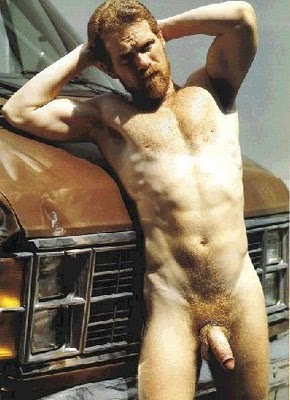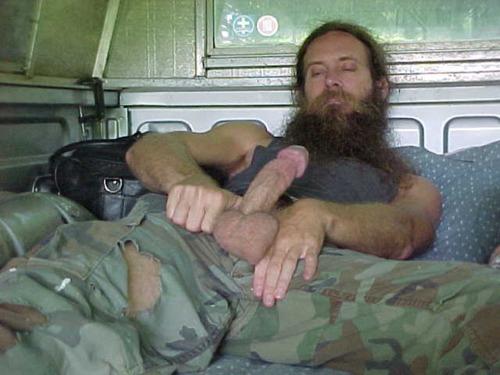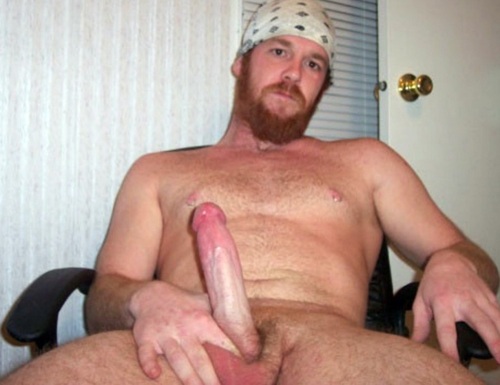 David Shirgley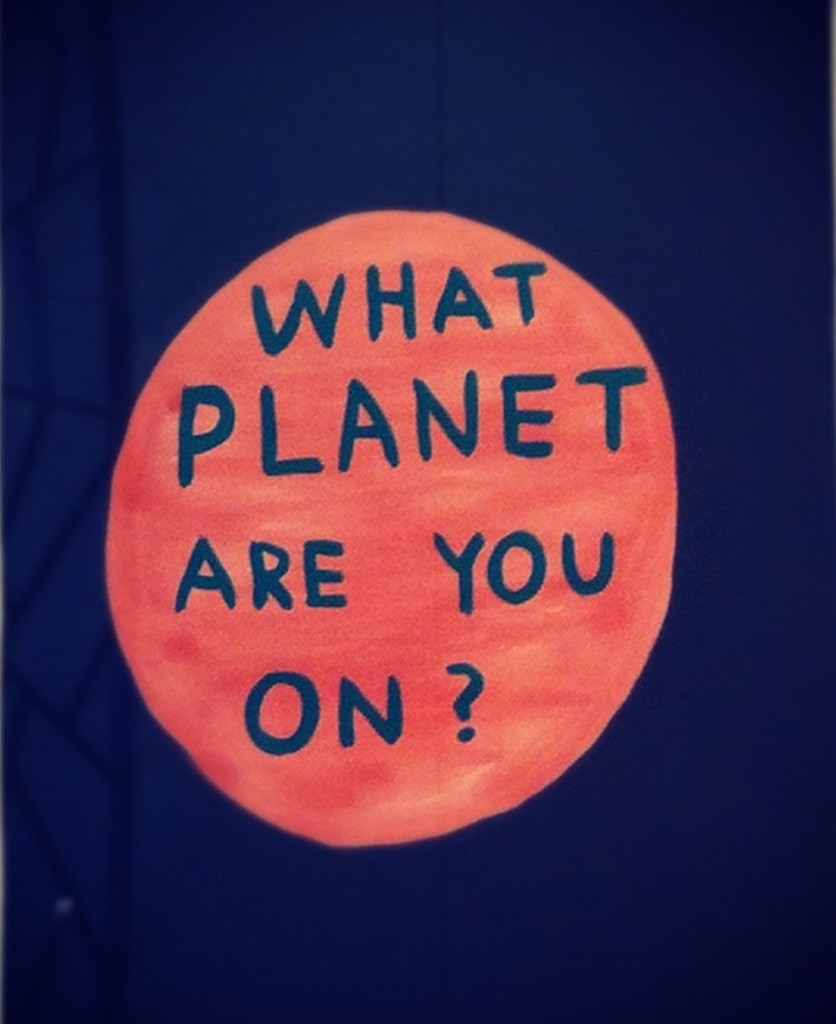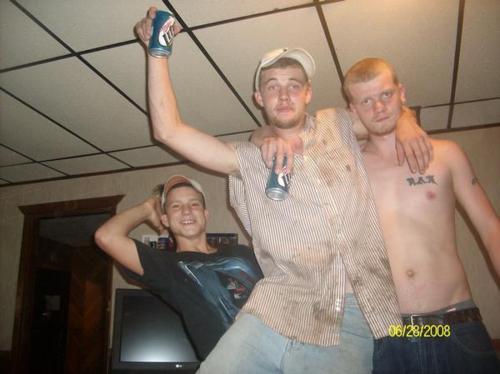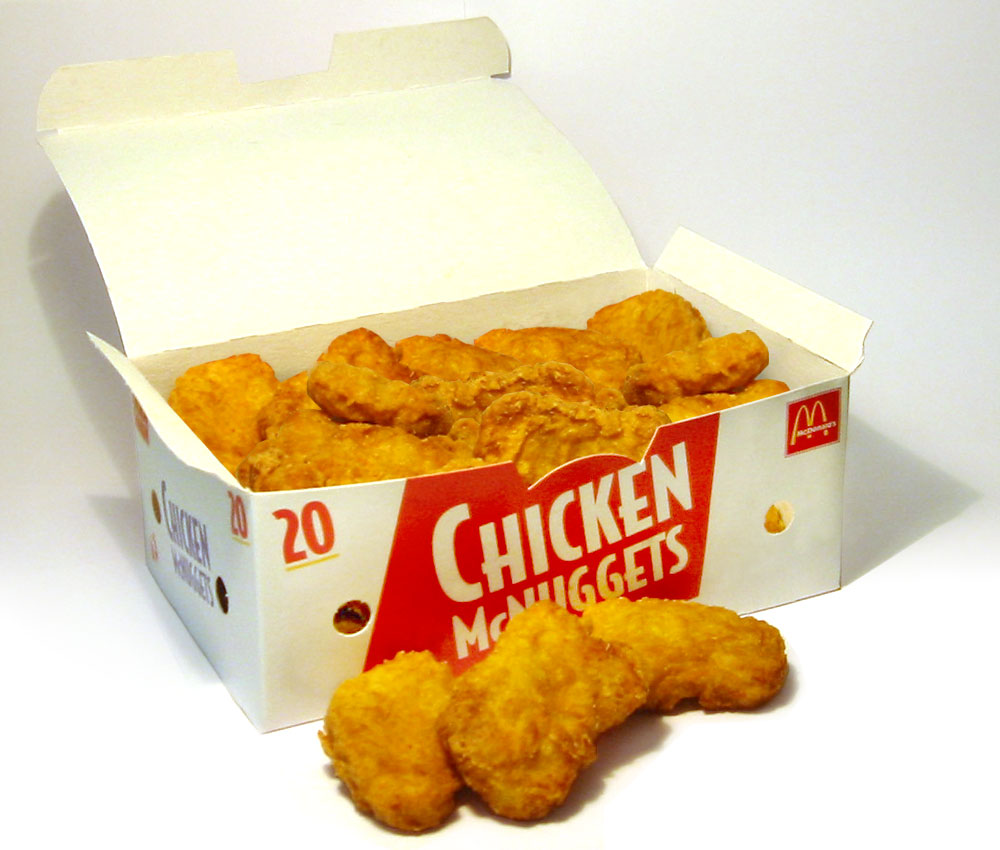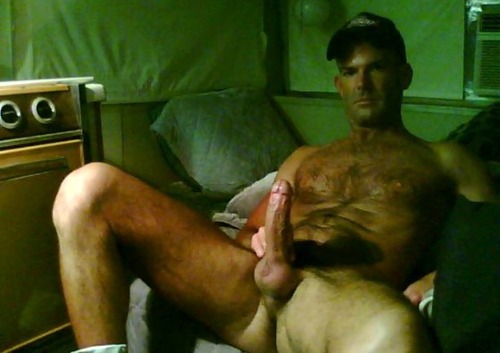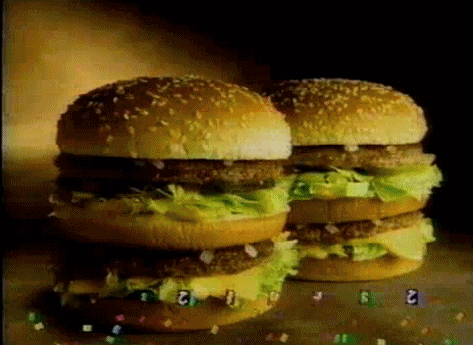 Dash Snow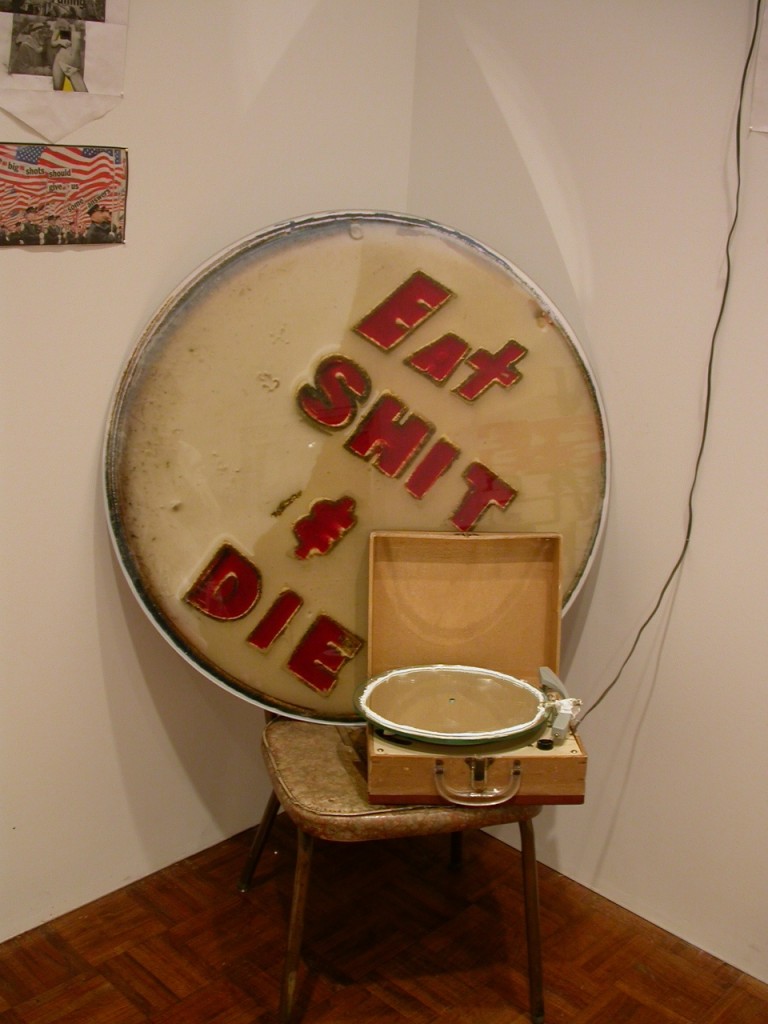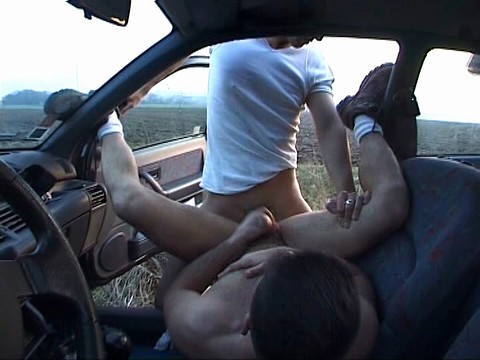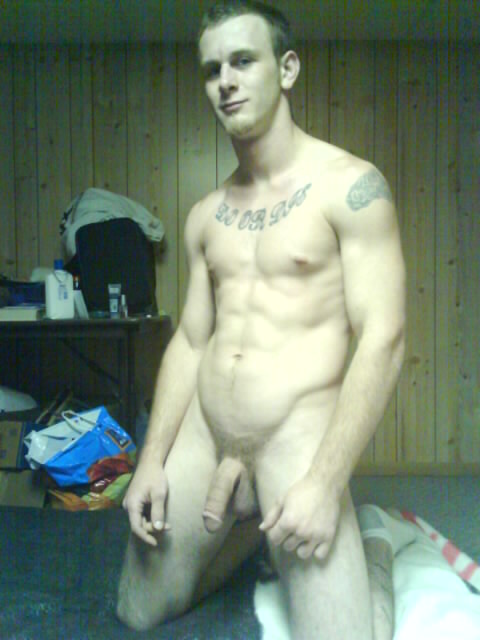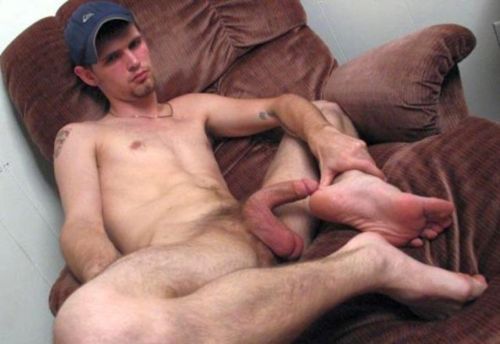 Dash Snow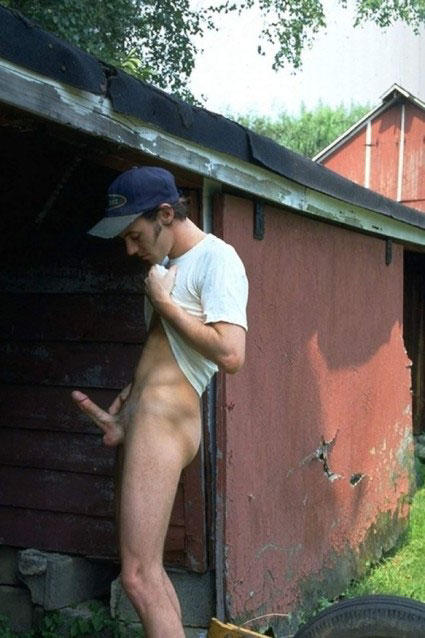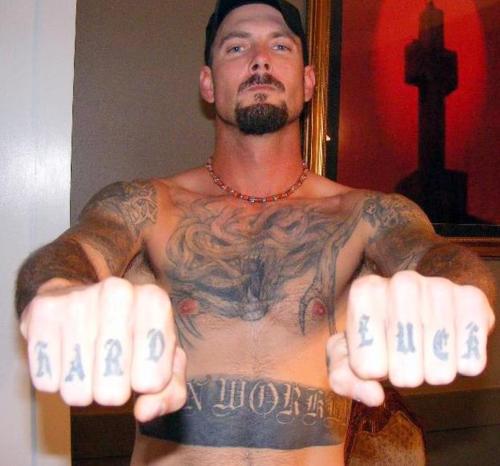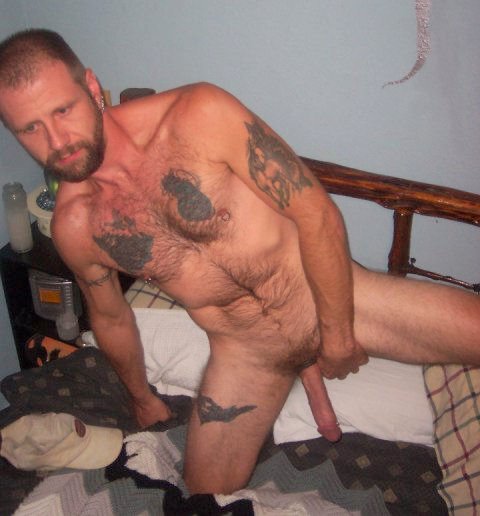 Carl Hopgood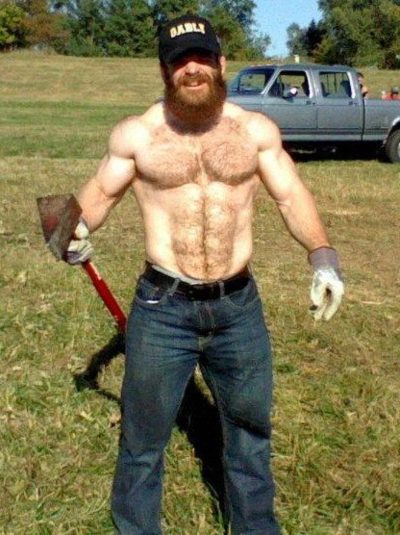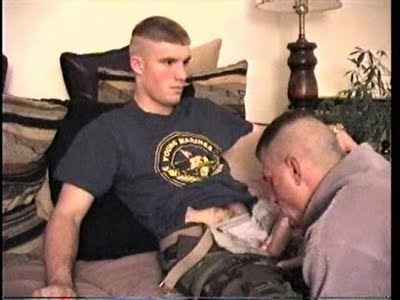 Carl Hopgood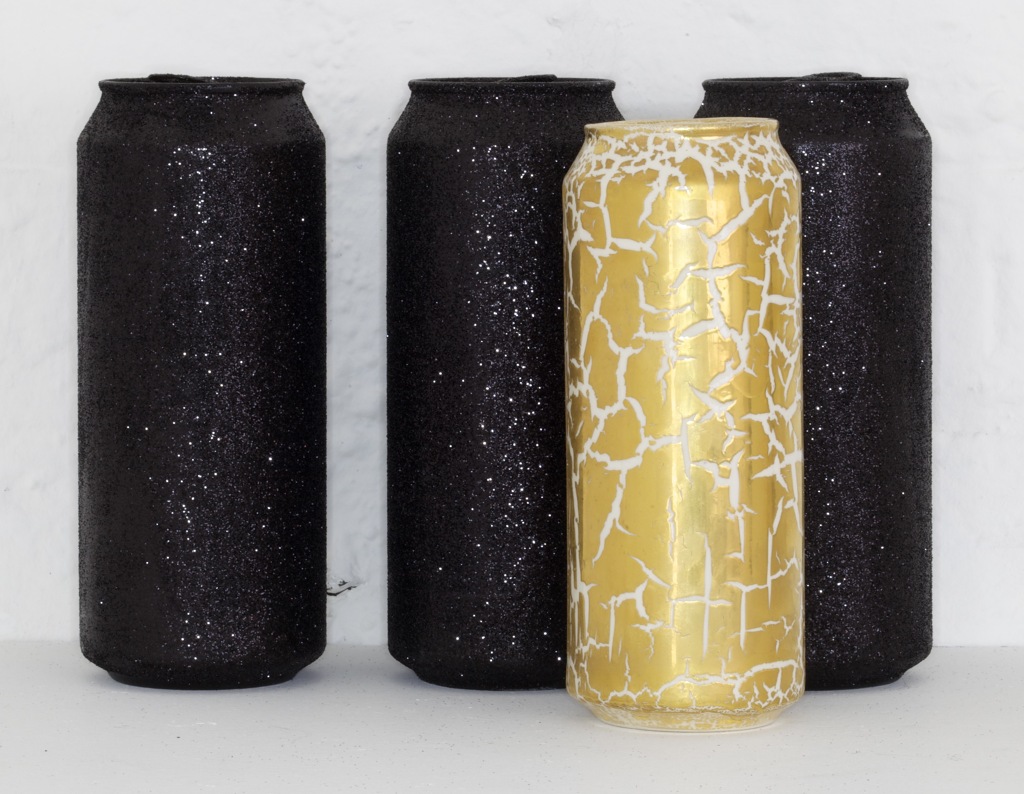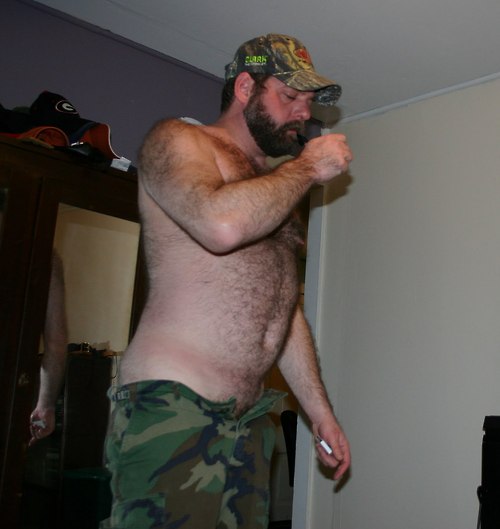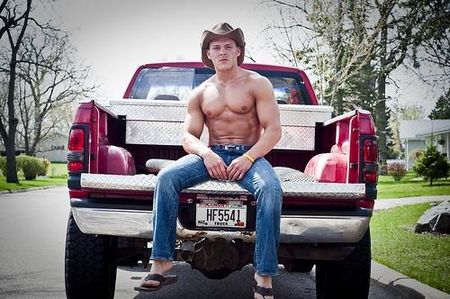 Julian Schnabel – Goodbye Mike Kelley