親愛なる果実、
至極の喜びGRATEFUL GRAPEFRUITプレゼント付き:GAYSIAN!
私たちの美しいアジアの兄弟の叙情詩。
R E S severa EST verum gaudium! (真の喜びは大変なことです。)
confusiusによって以下の引用文を反省することができます:
"自然で、男性がほぼ似ているが、実際によって、彼らは離れて広いことを得る"。
お楽しみください!
mementically yours,
Matthias Vriens-McGrath
This translates into something like:
Dear fruits,
With sheer pleasure  GRATEFUL GRAPEFRUIT presents: GAYSIAN! An ode to our beautiful Asian brothers. Res  severa est verum gaudium! (True joy is a serious thing!) Let's reflect upon the following quote by Confucius: "By nature, men are nearly alike; by practice, they get to be wide apart".
Enjoy!
mementically yours,
mvm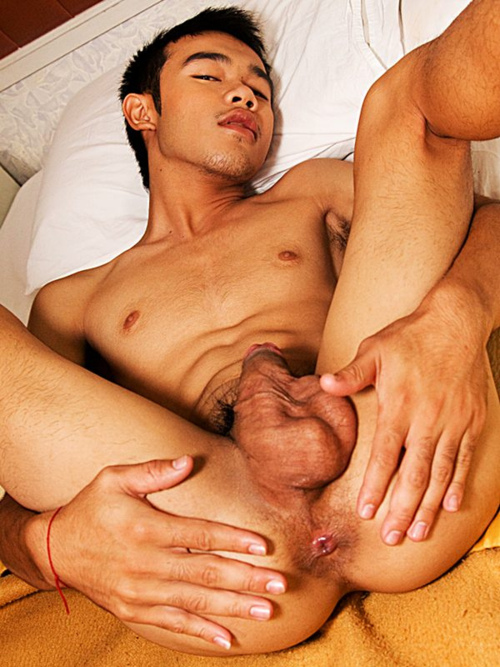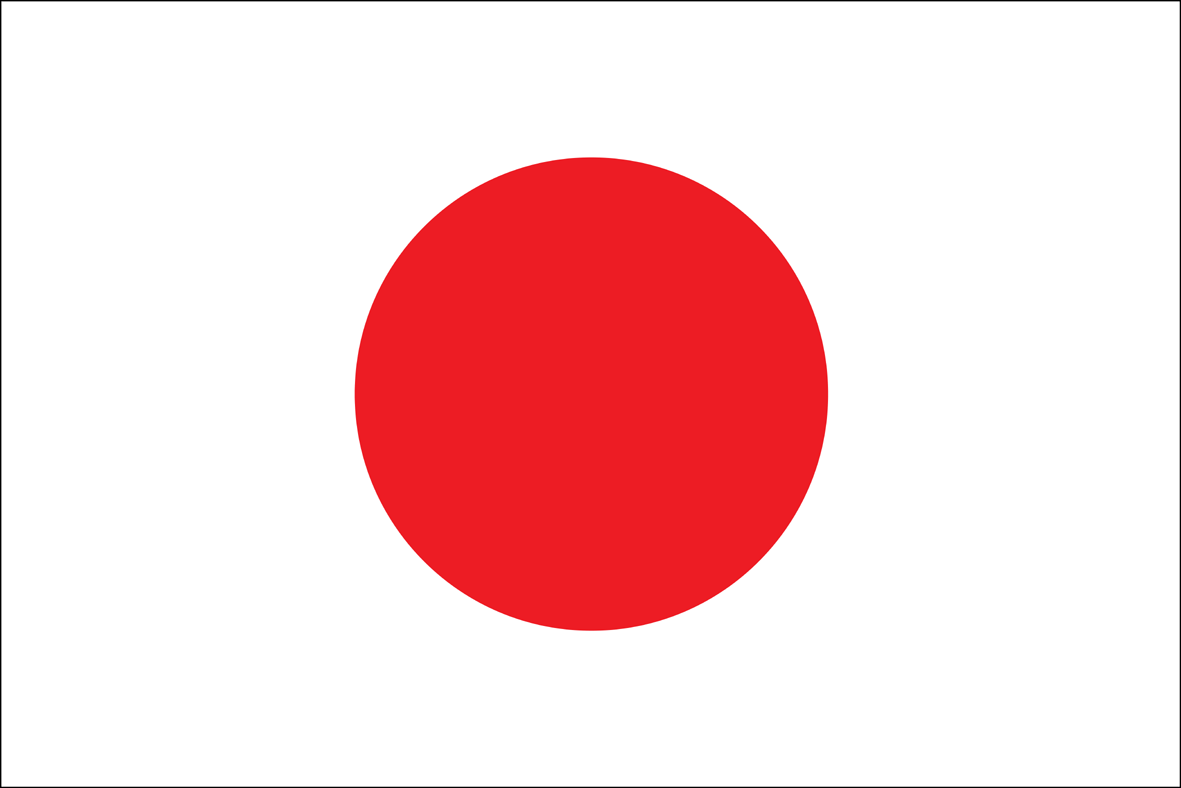 Zhang Xiaogang
Yang Jin Song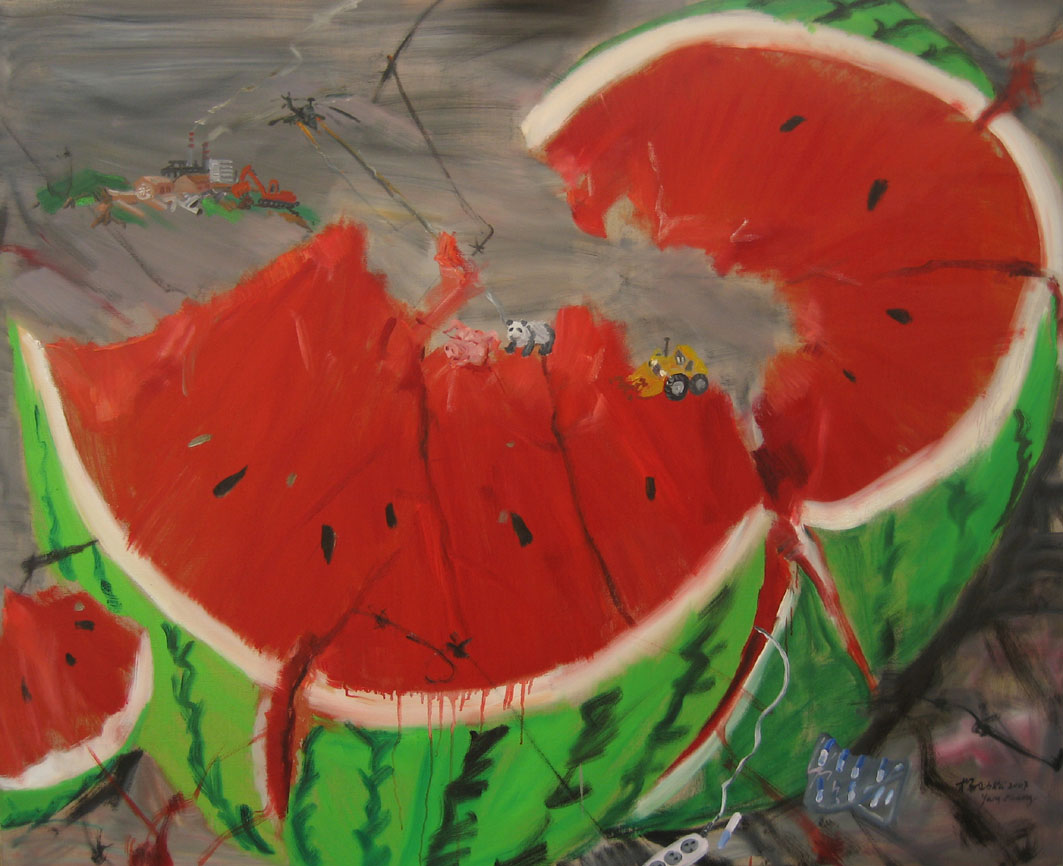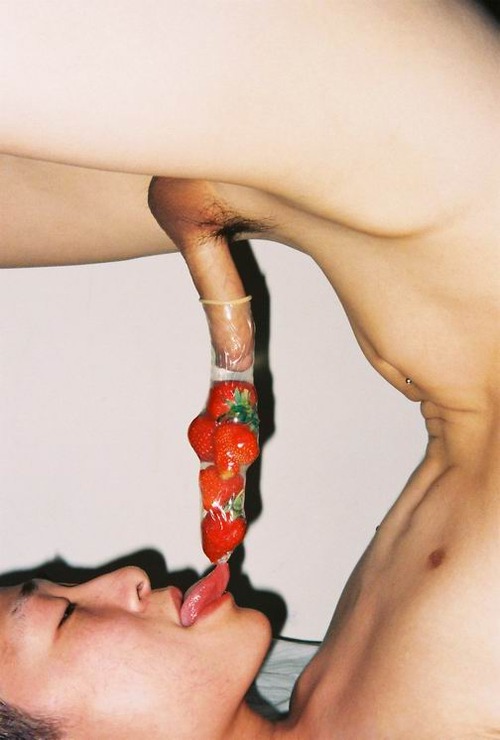 Makoto Kai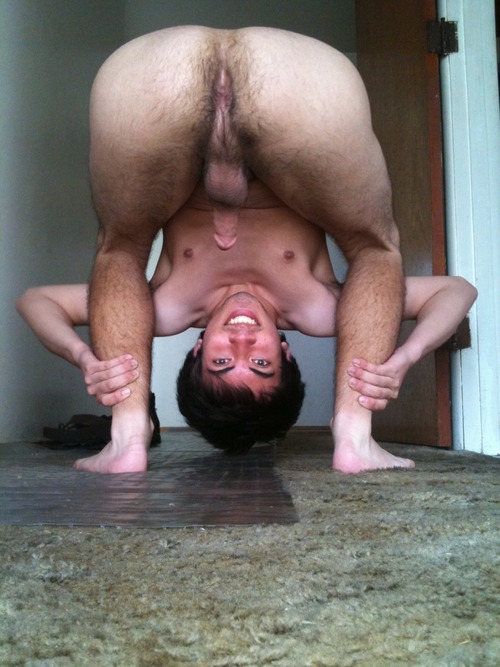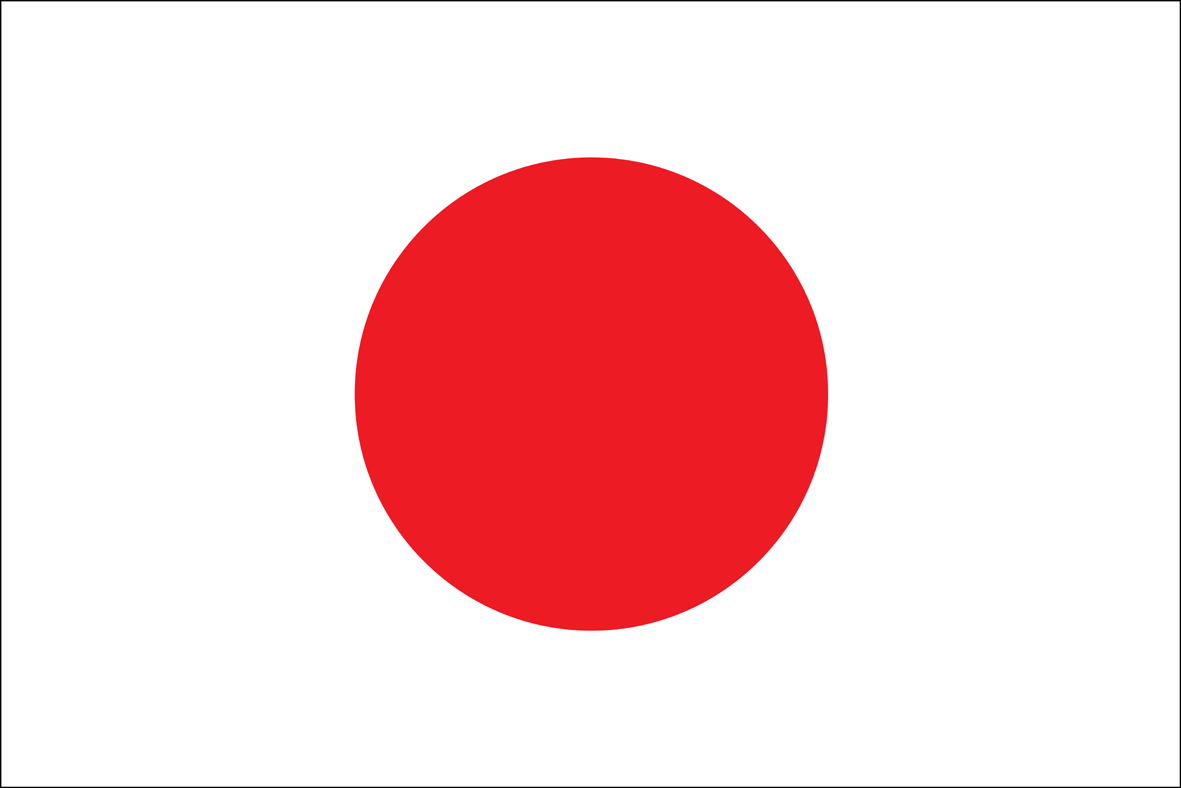 Terunobu Fujimori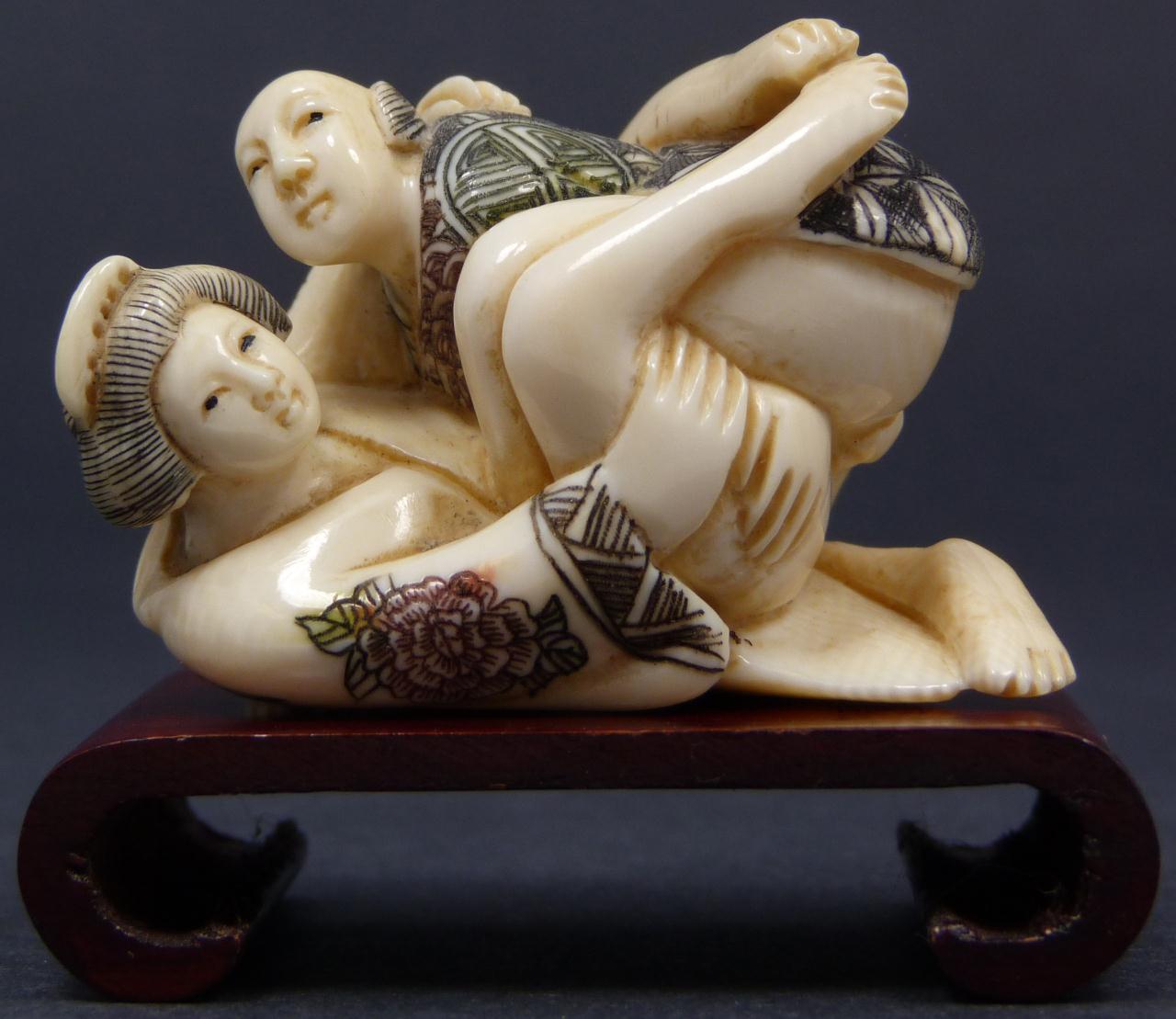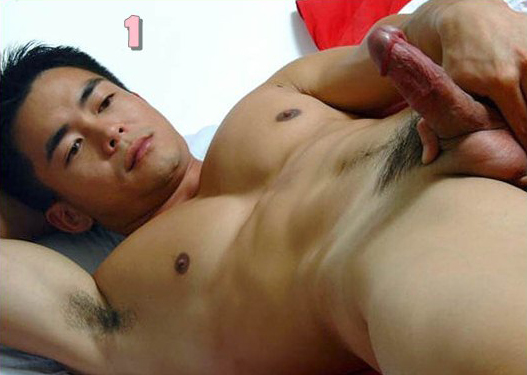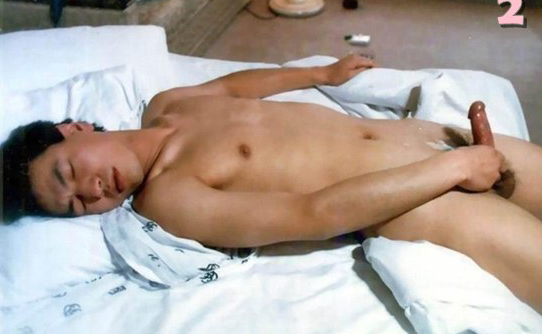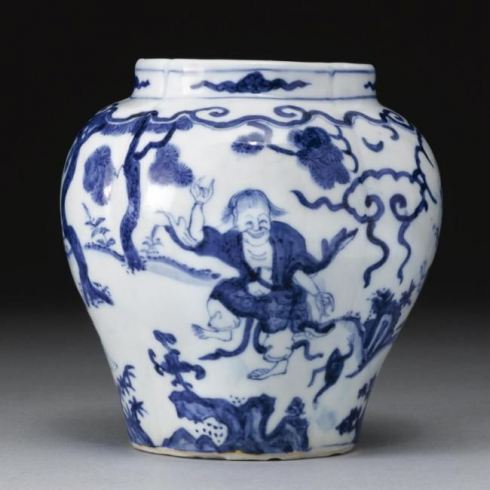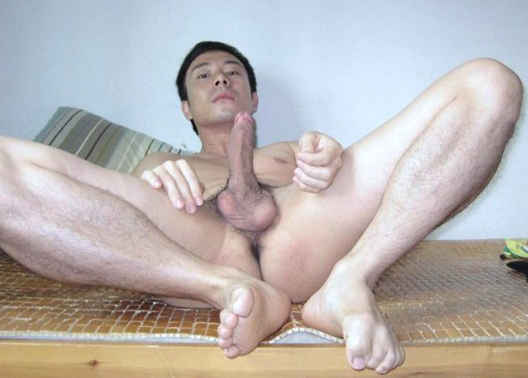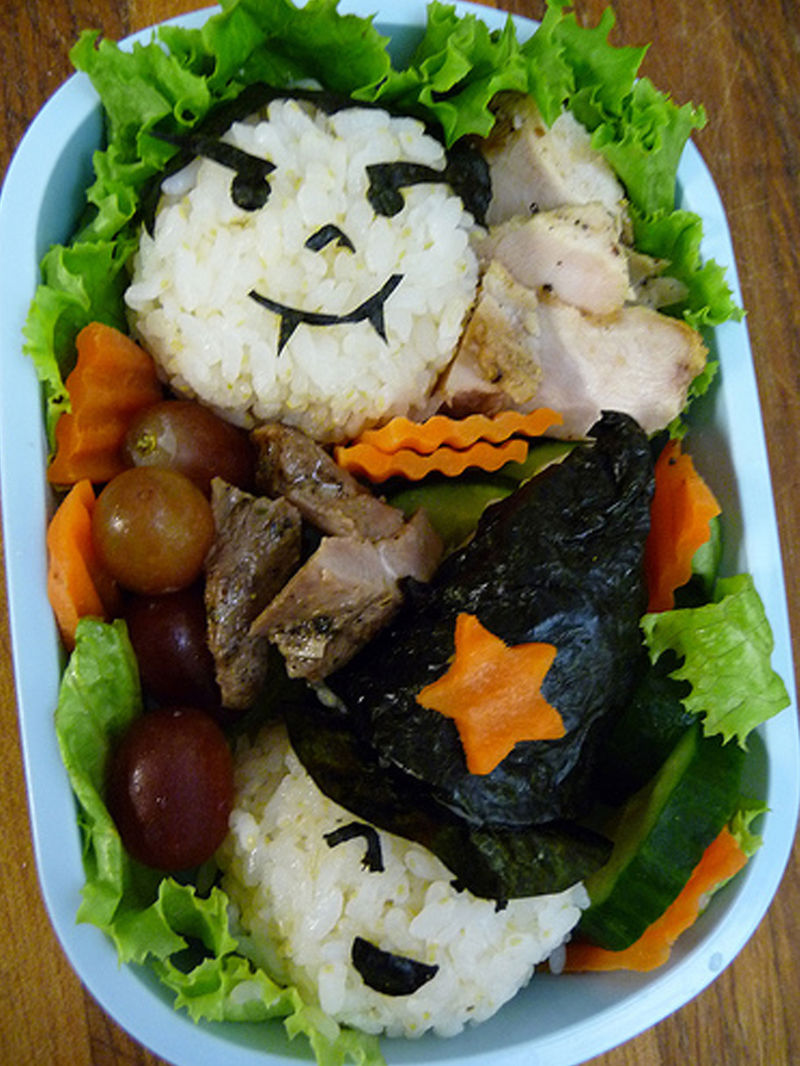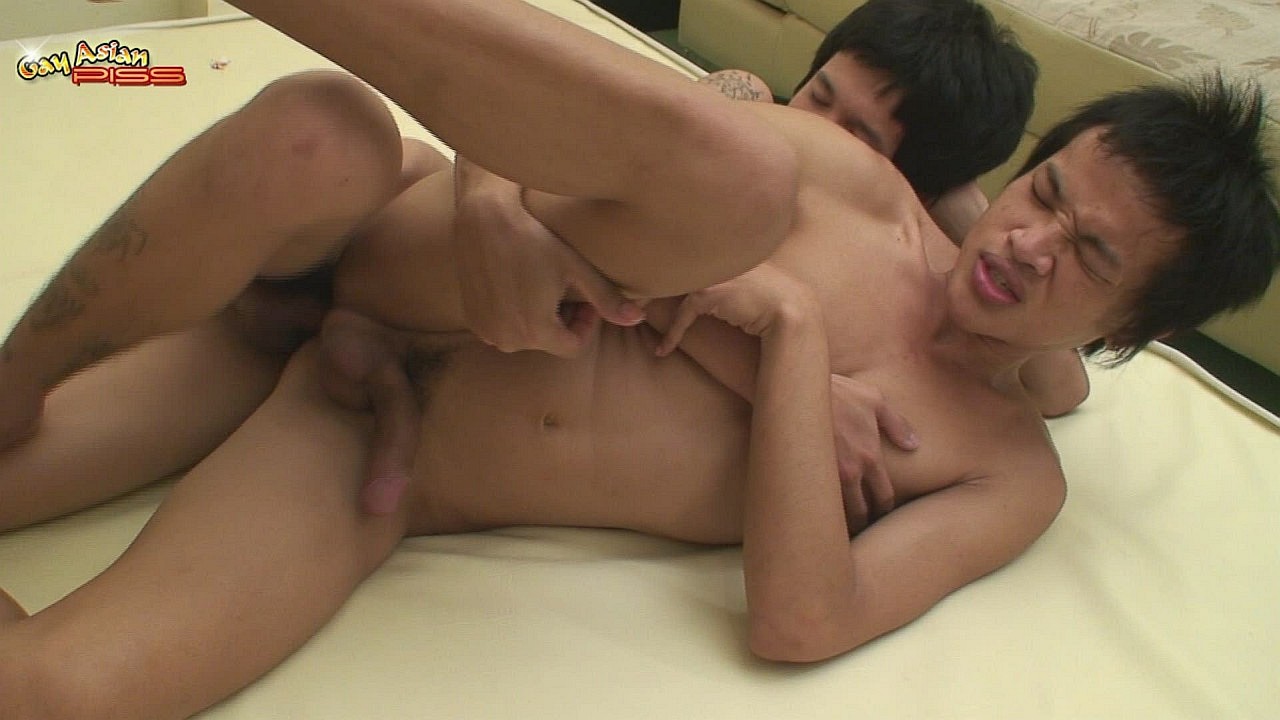 Huang Yan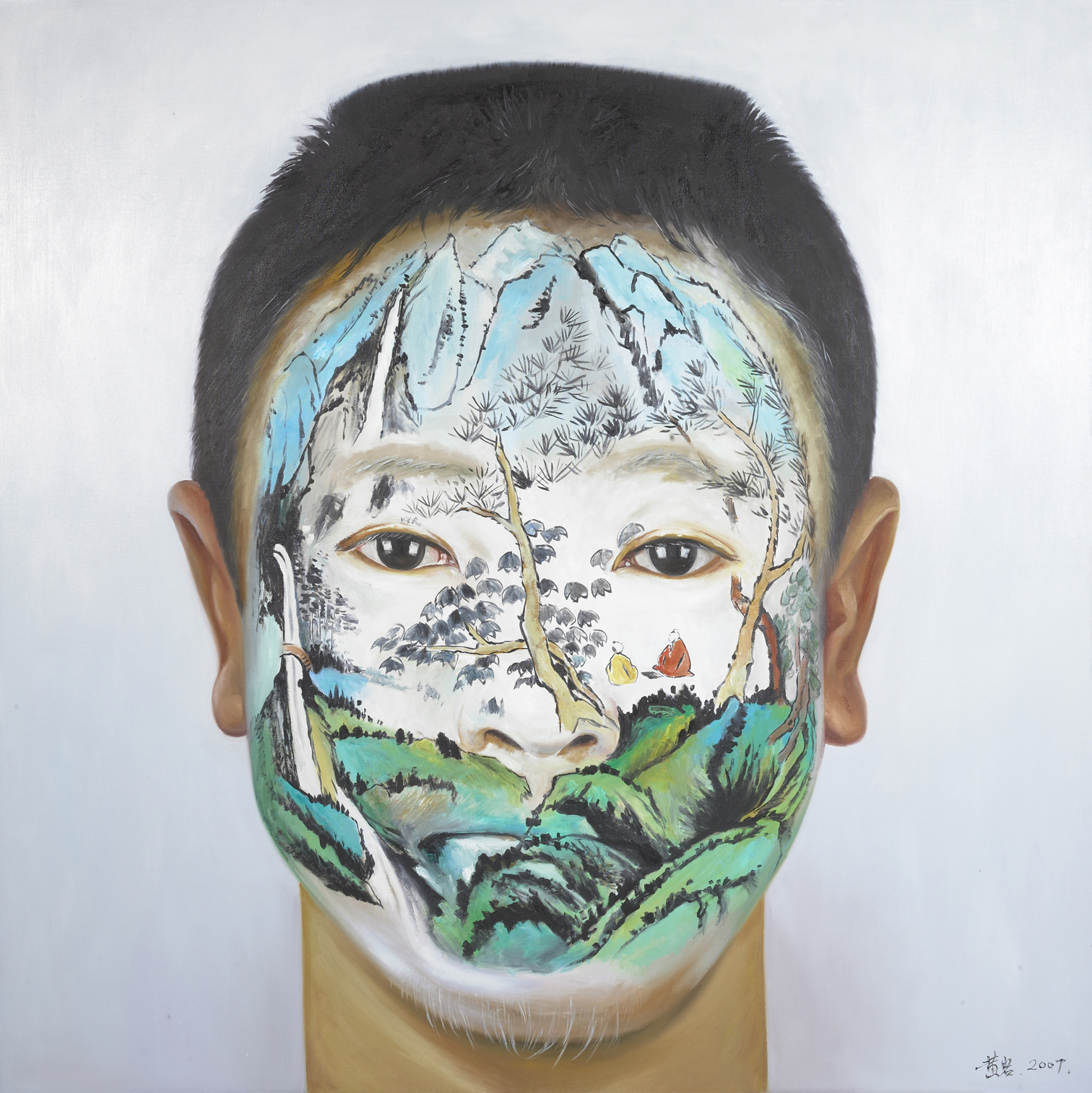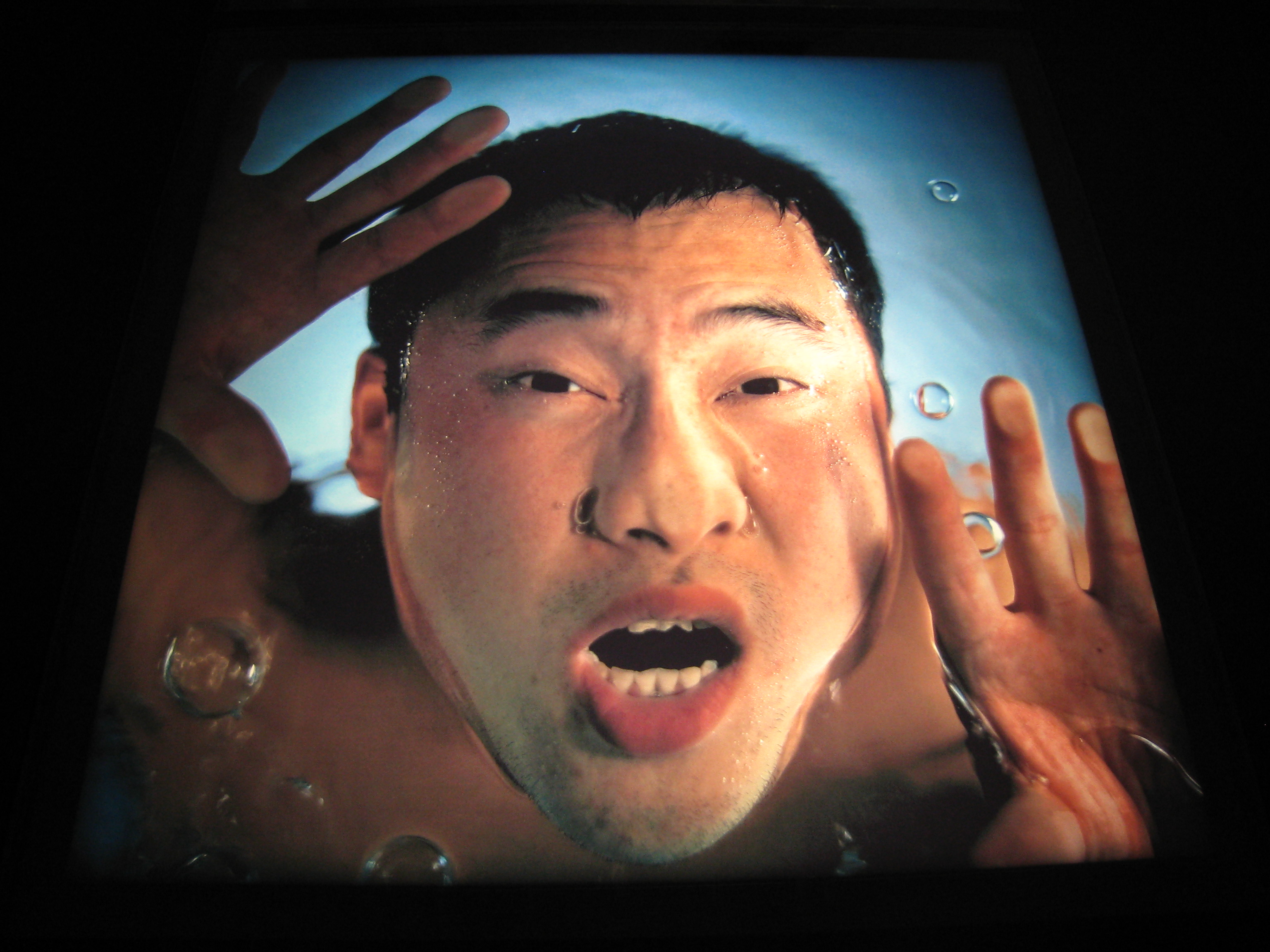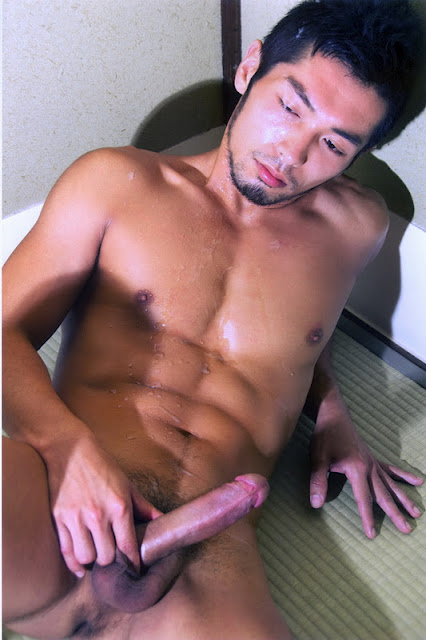 Huang Yan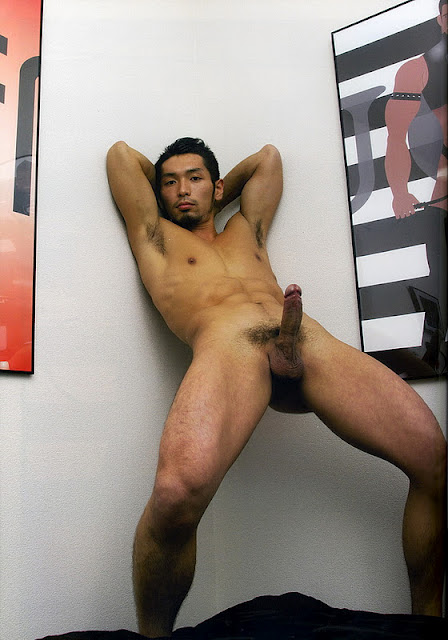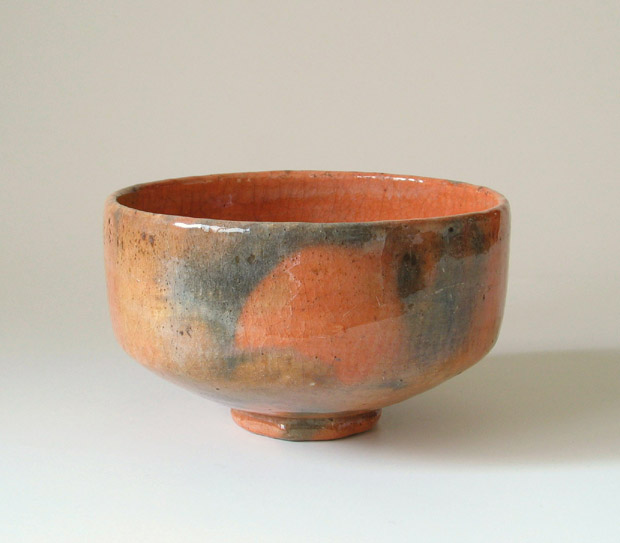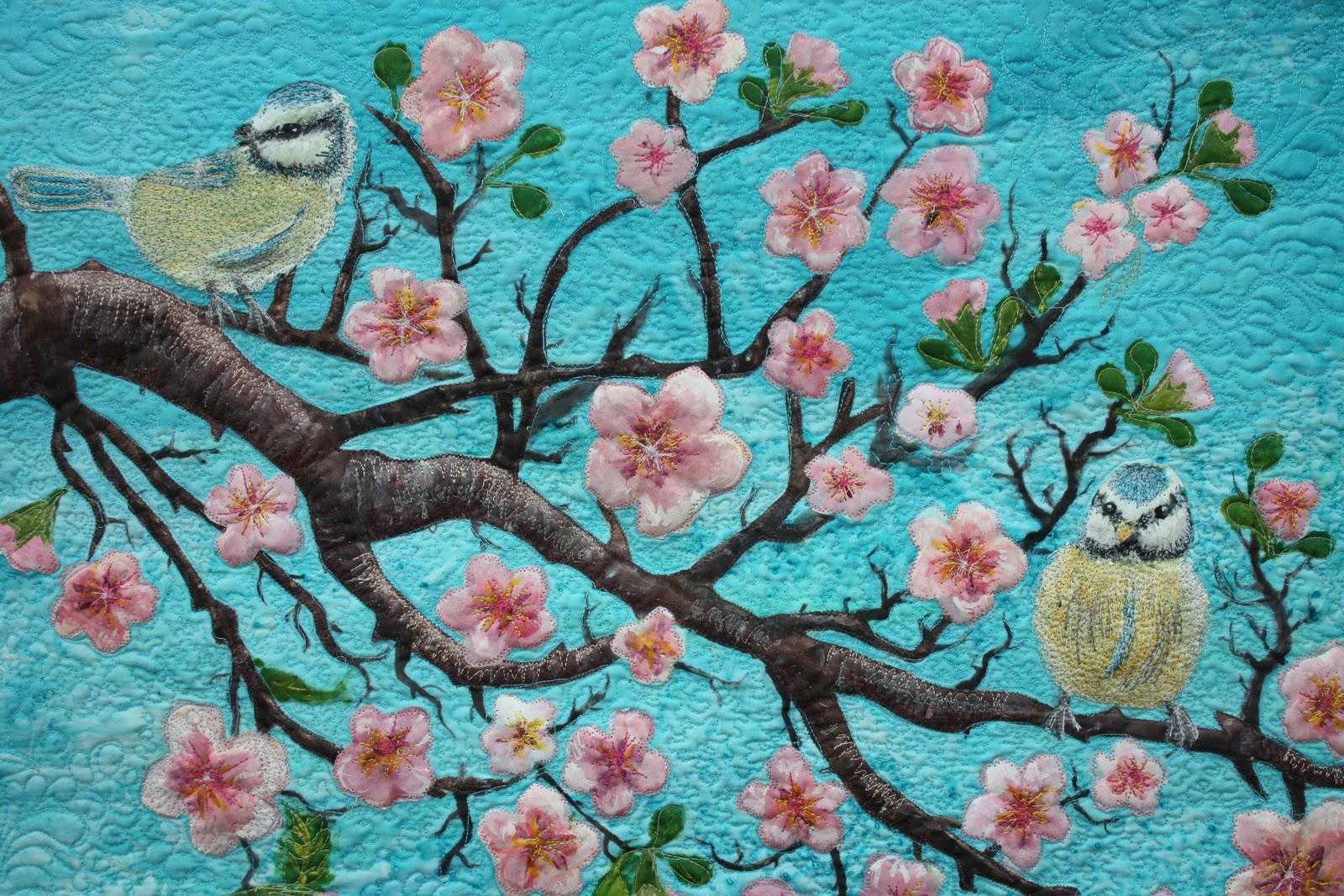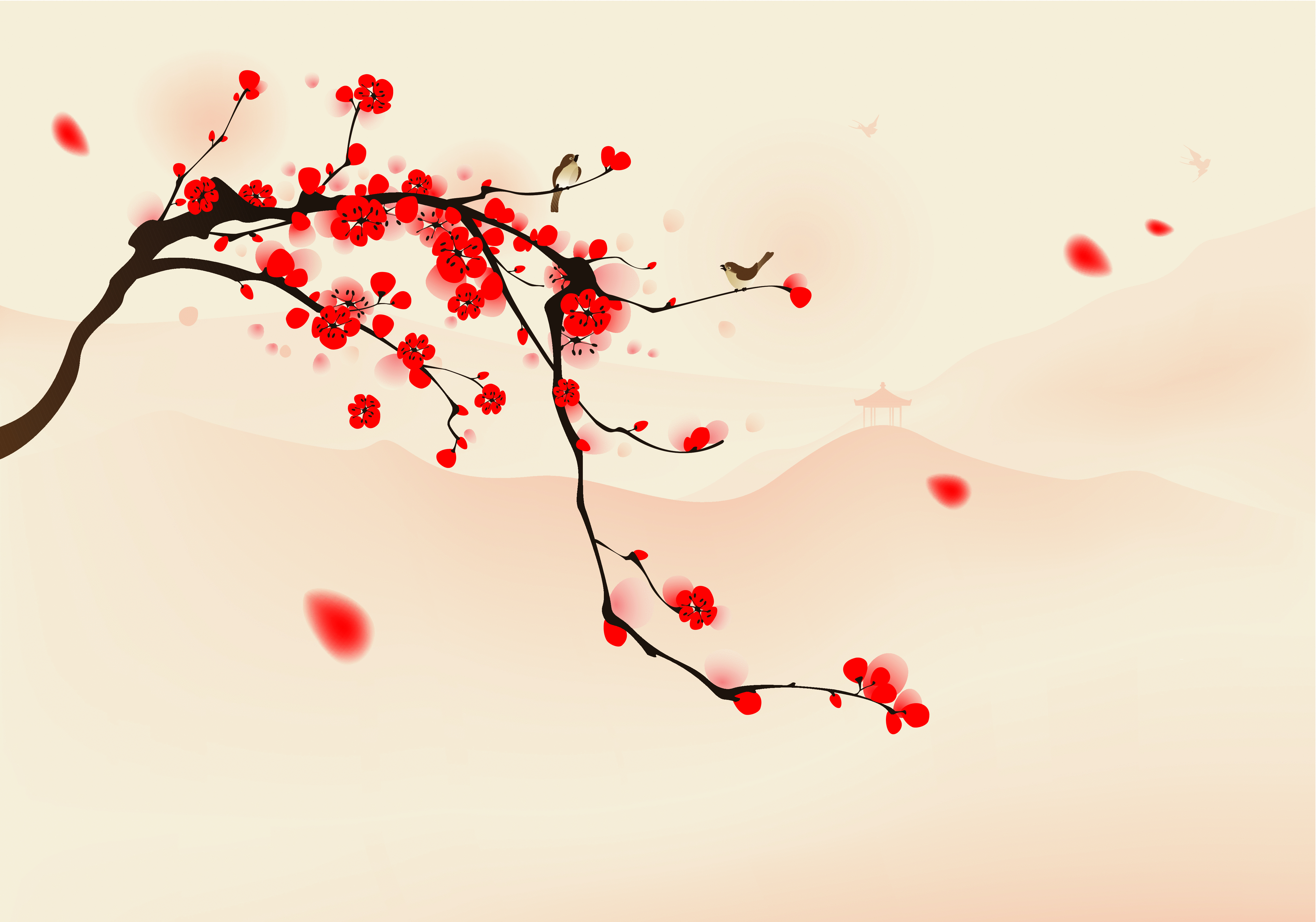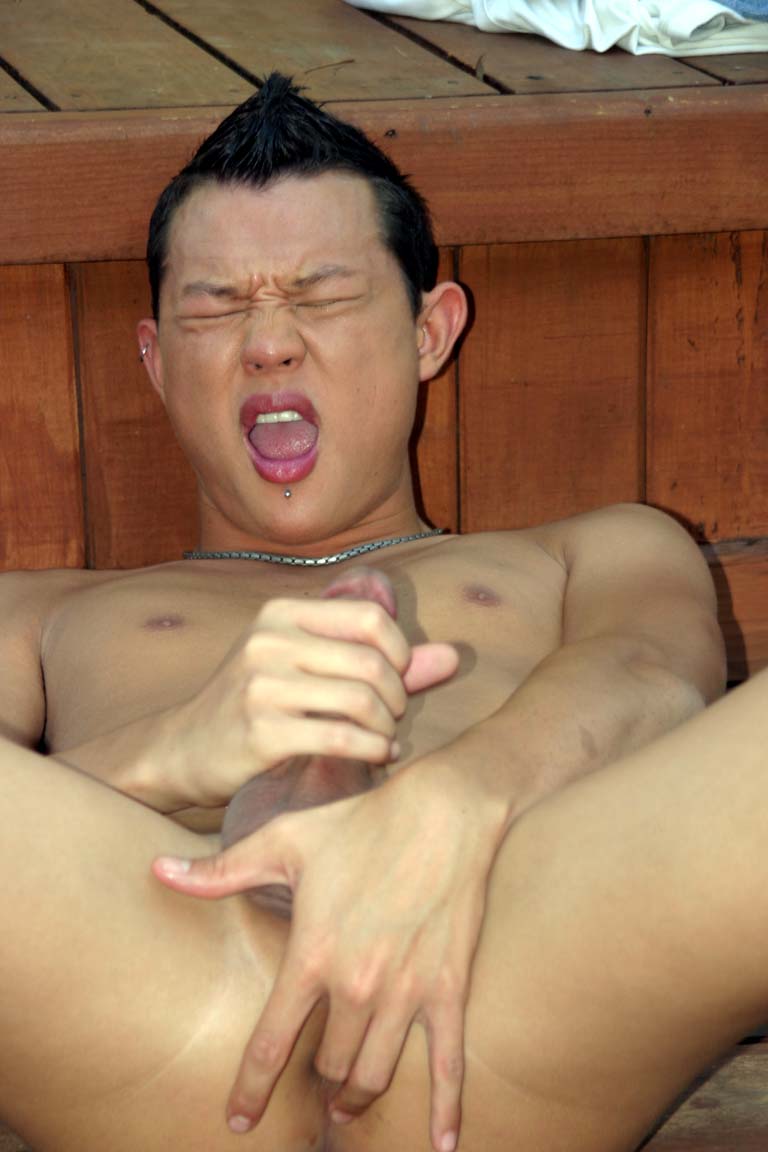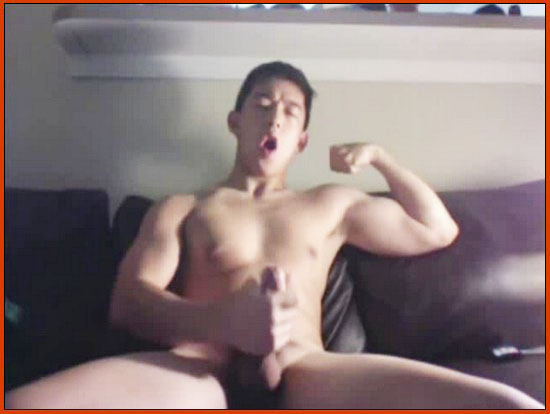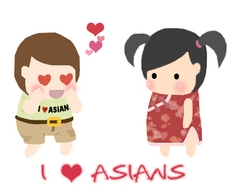 Takanori Aiba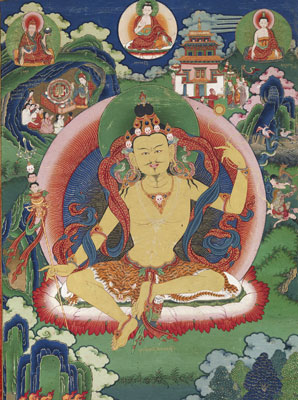 Huang Yan
Chen Wenling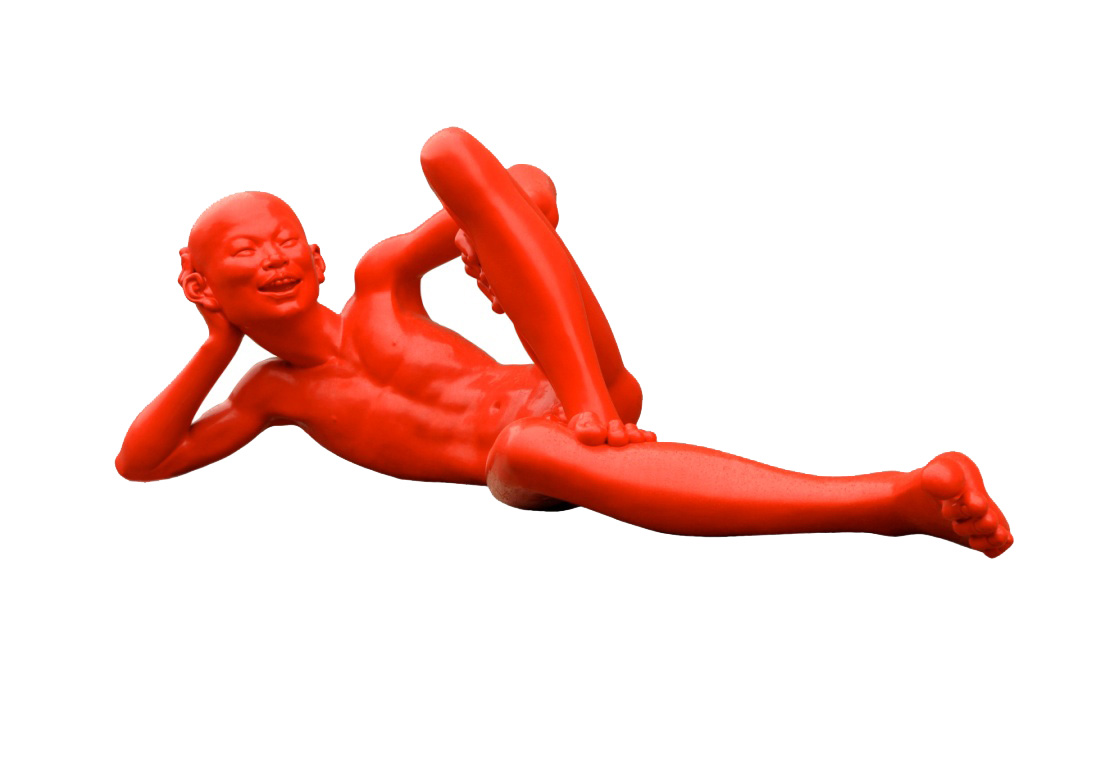 Chiho Aoshima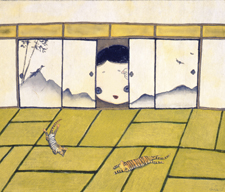 Chiho Aoshima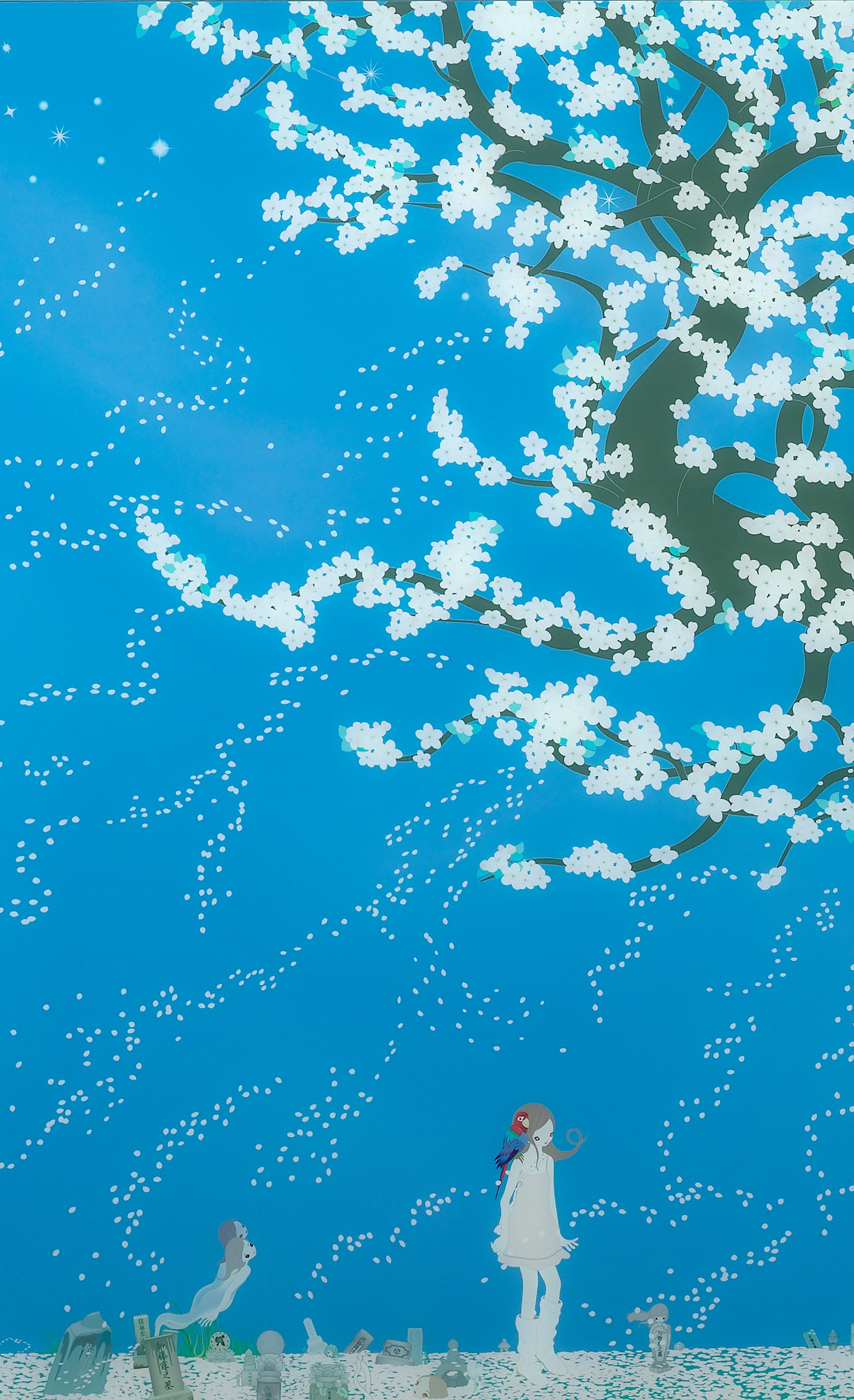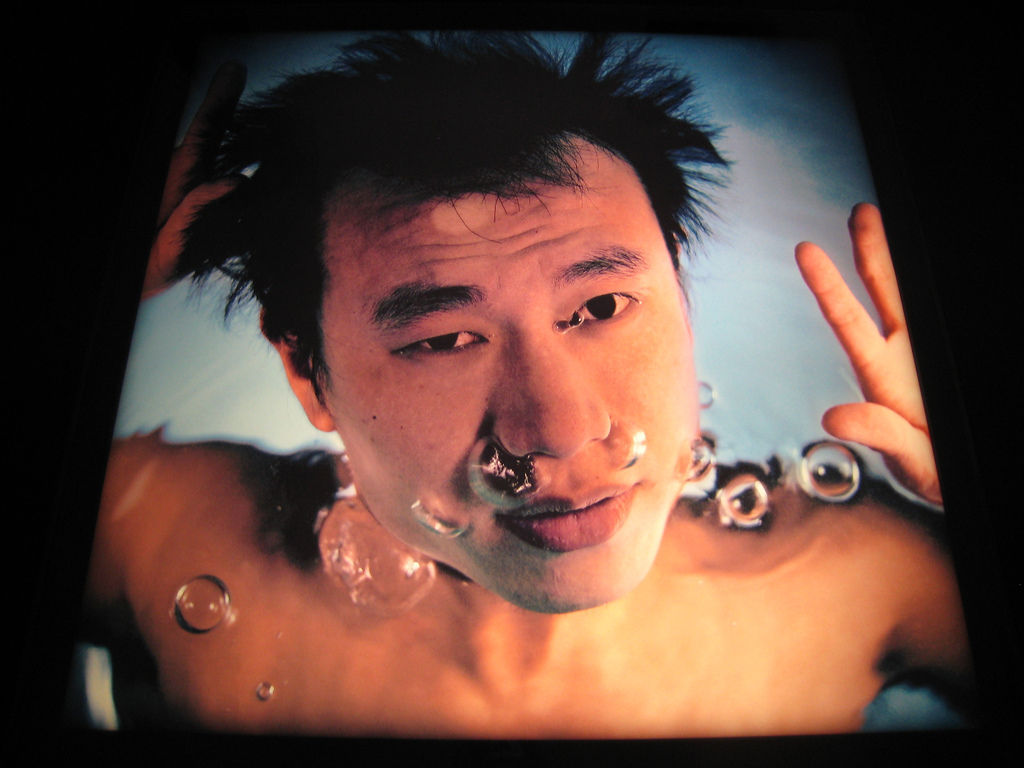 Chiho Aoshima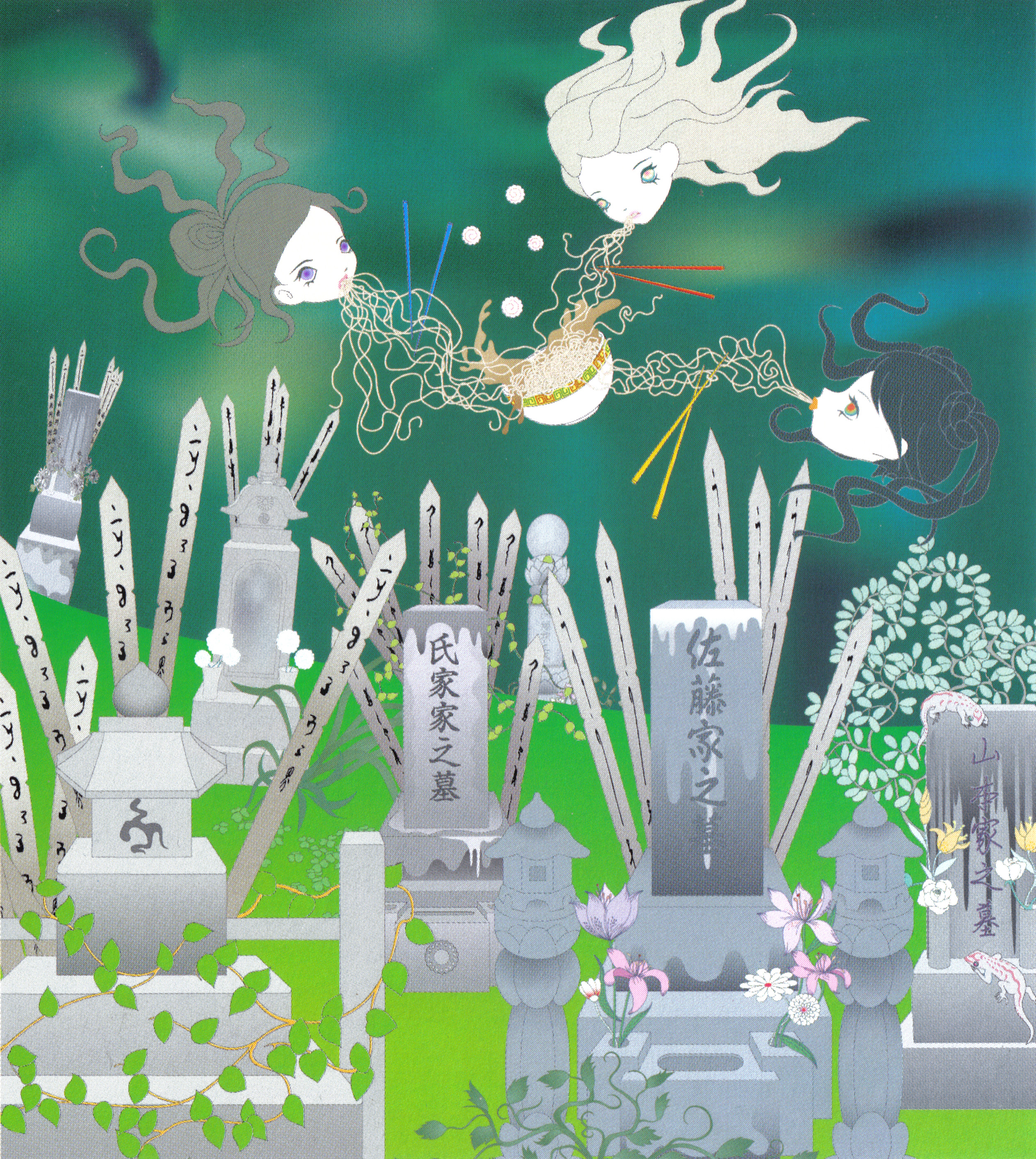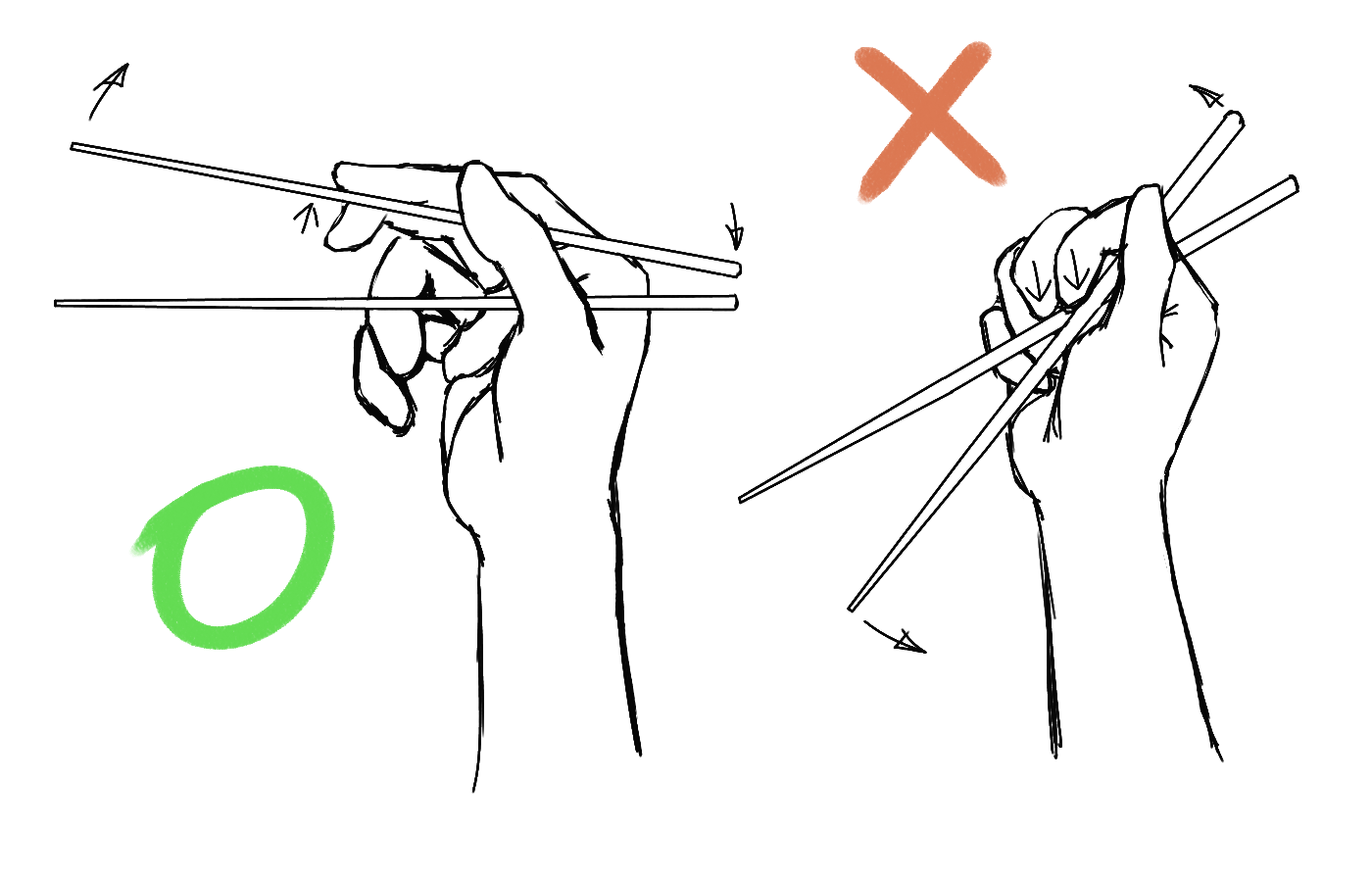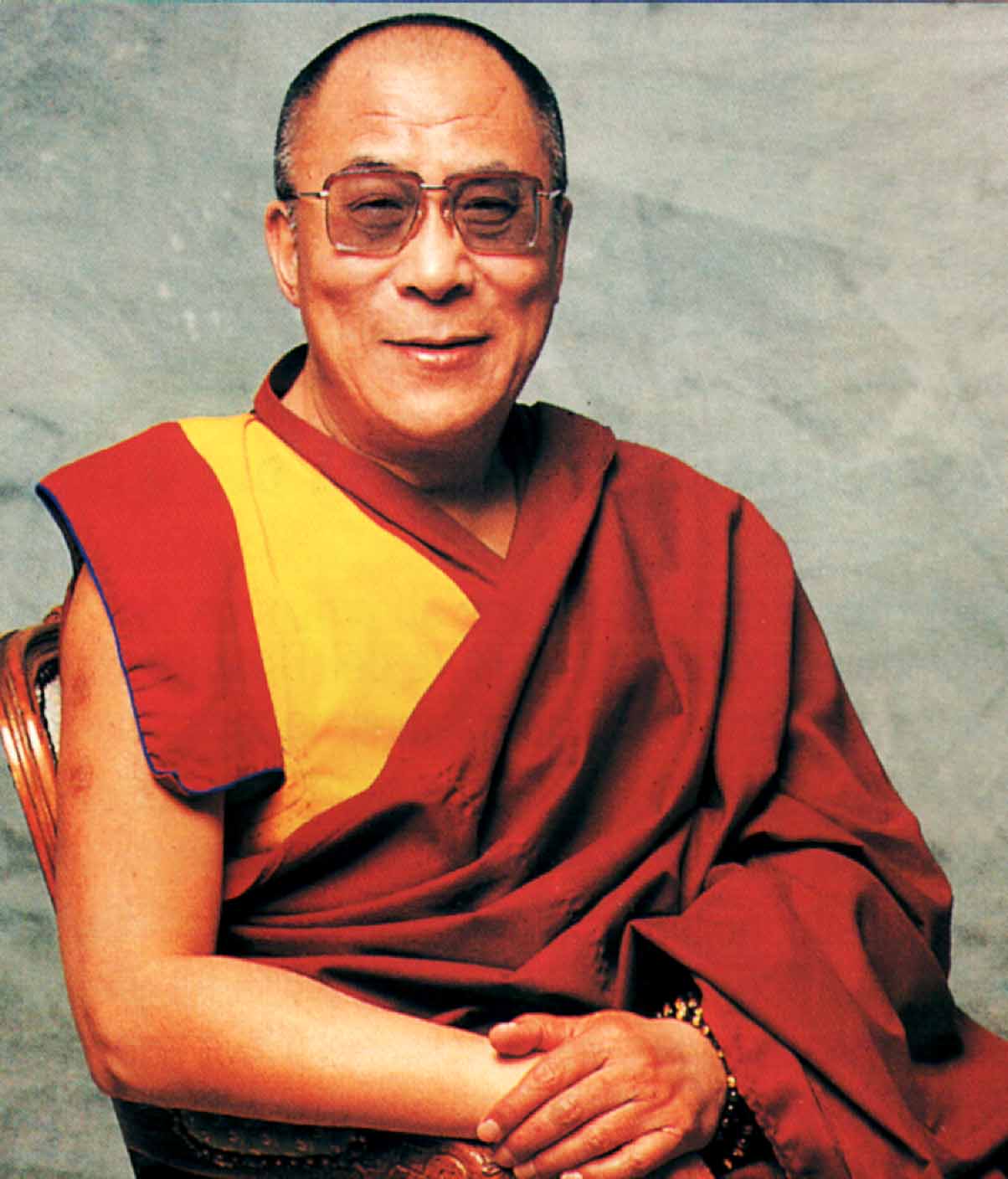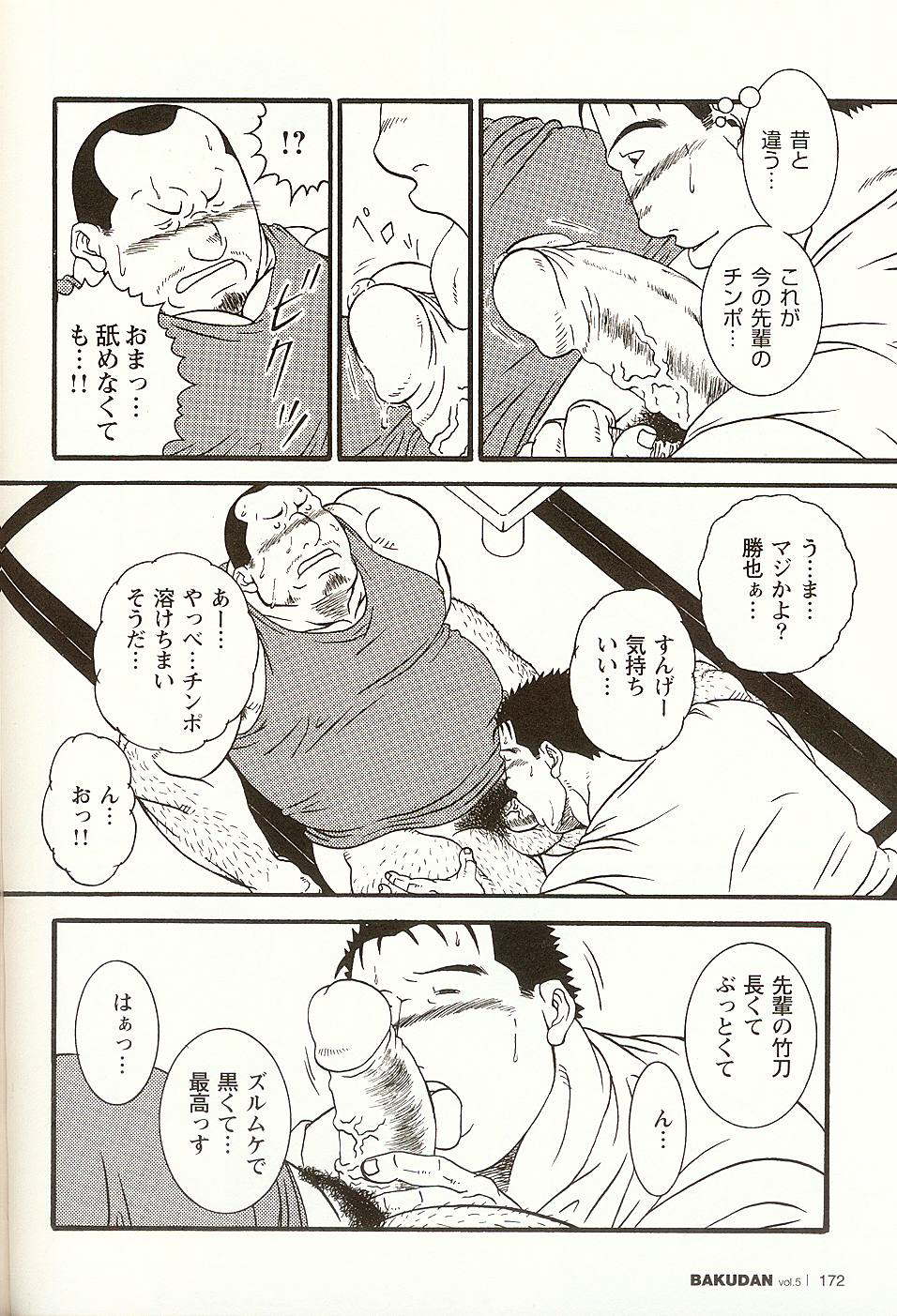 Hyun Dong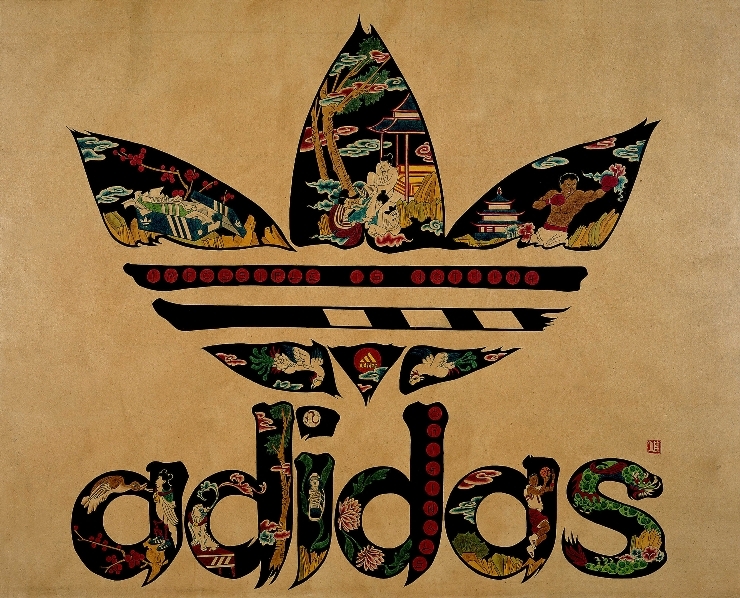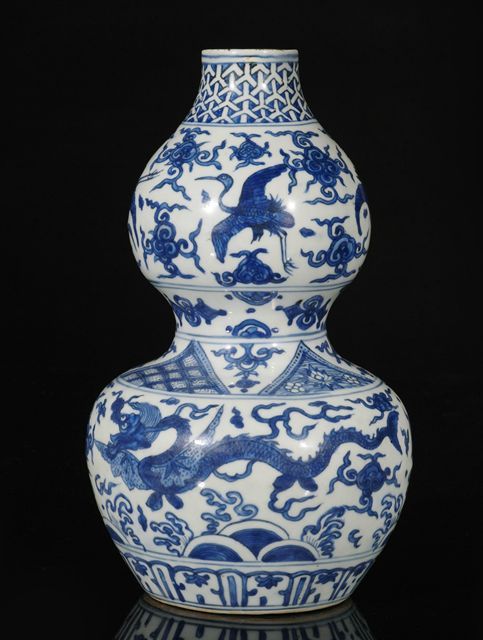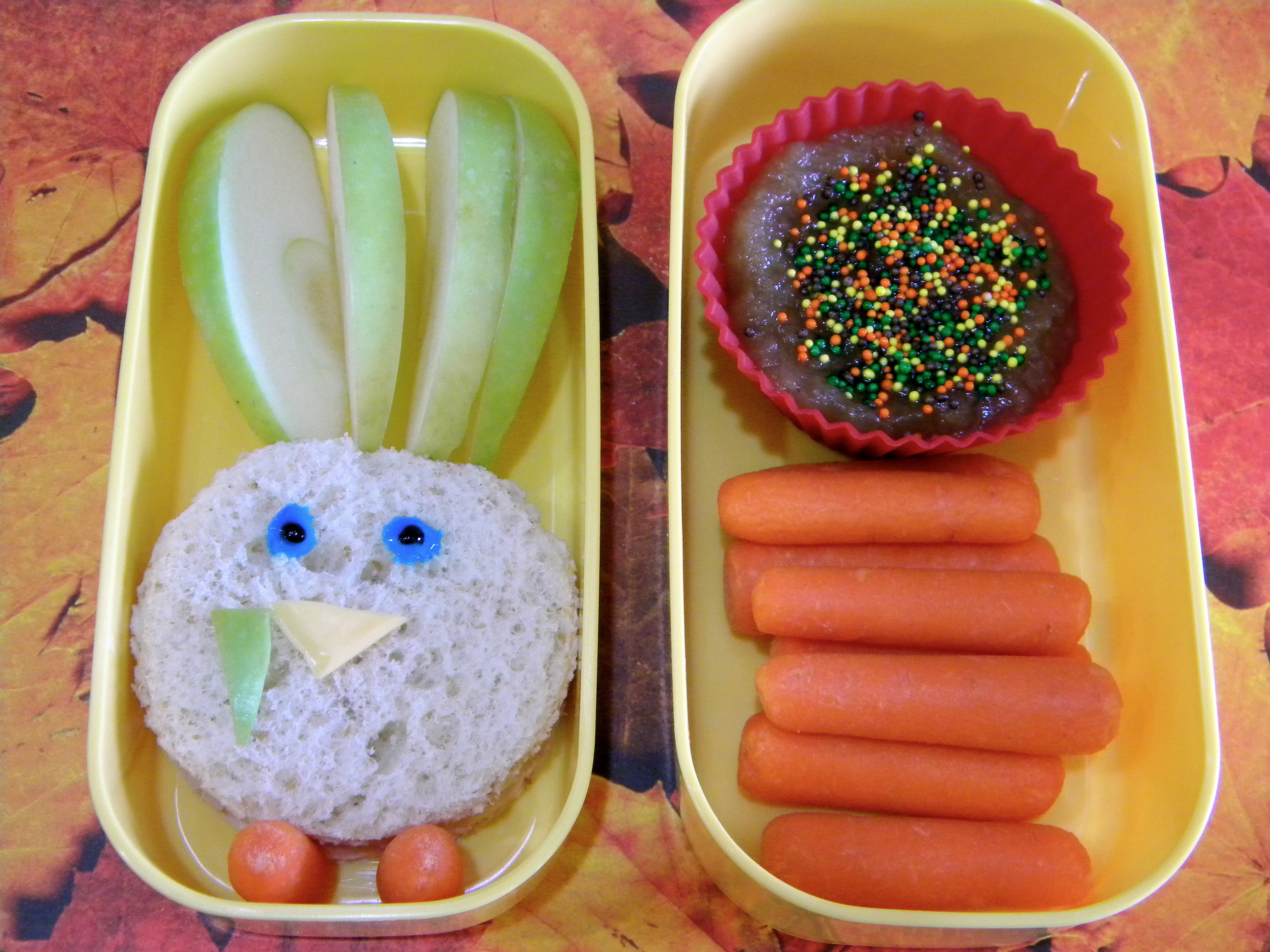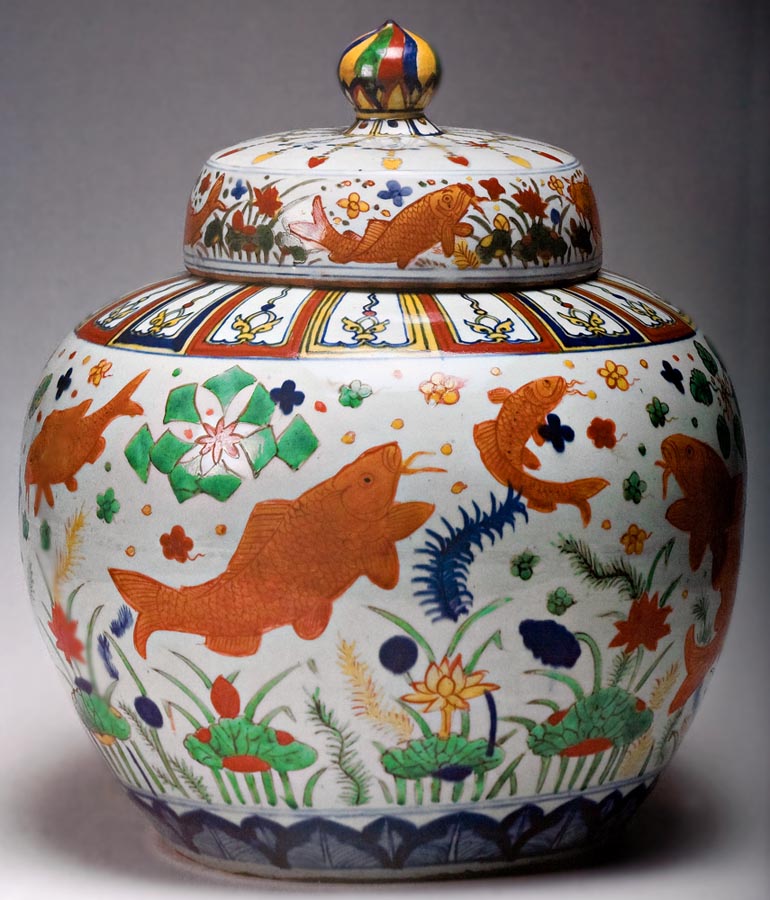 Goji Ishihara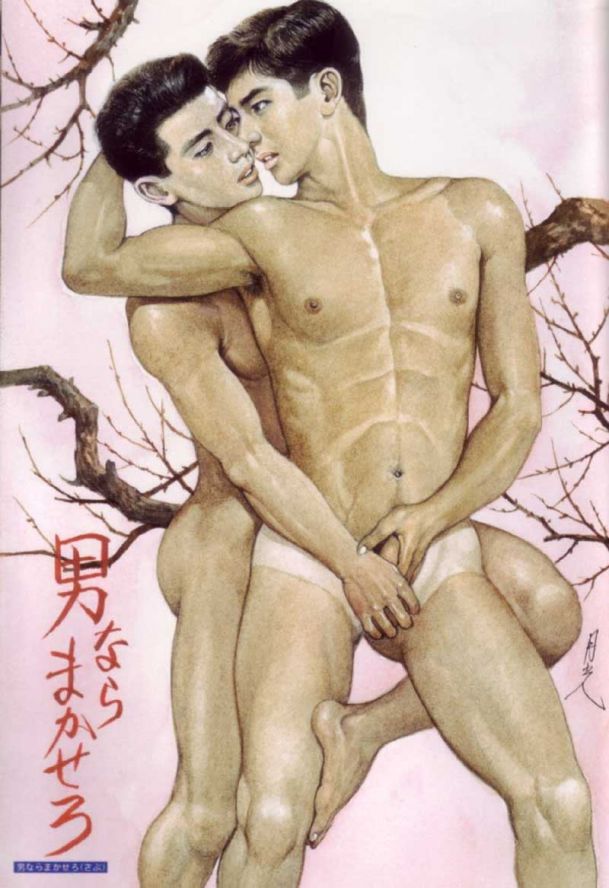 Hideki Koh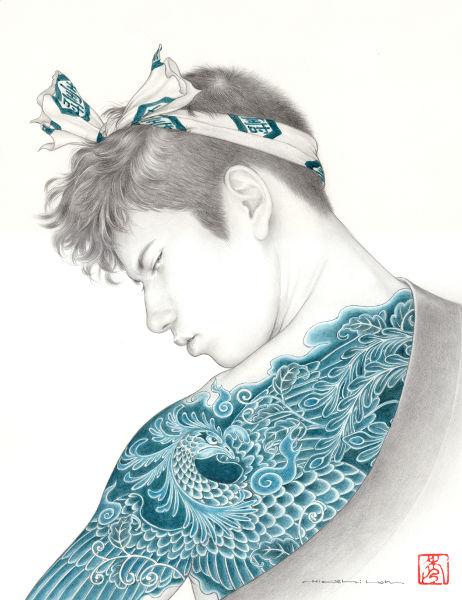 Hideki Koh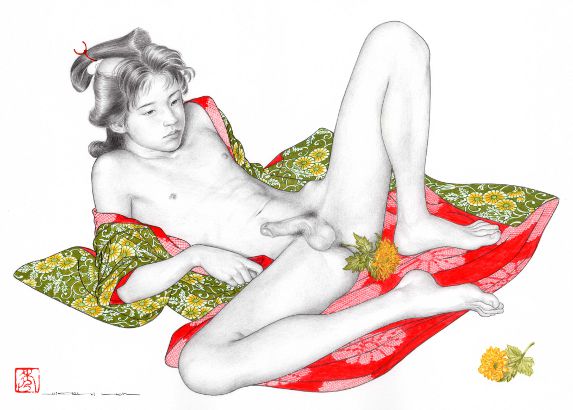 Hidenori Mitsue
Goji Ishihara
Hidenori Mitsue
Hideki Koh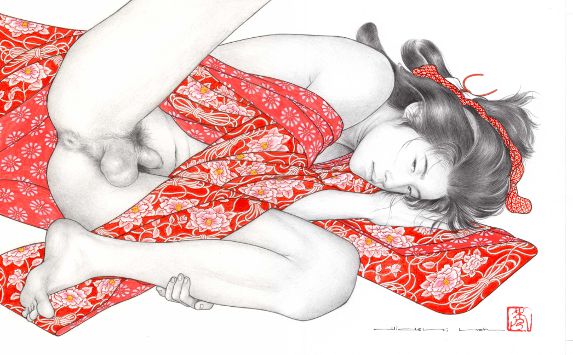 Huang Yan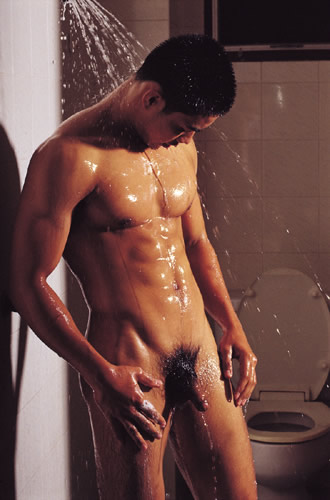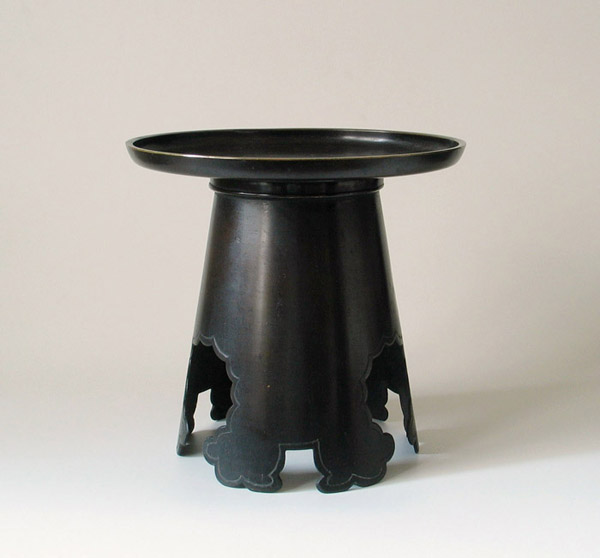 Hideki Koh
Hidenori Mitsue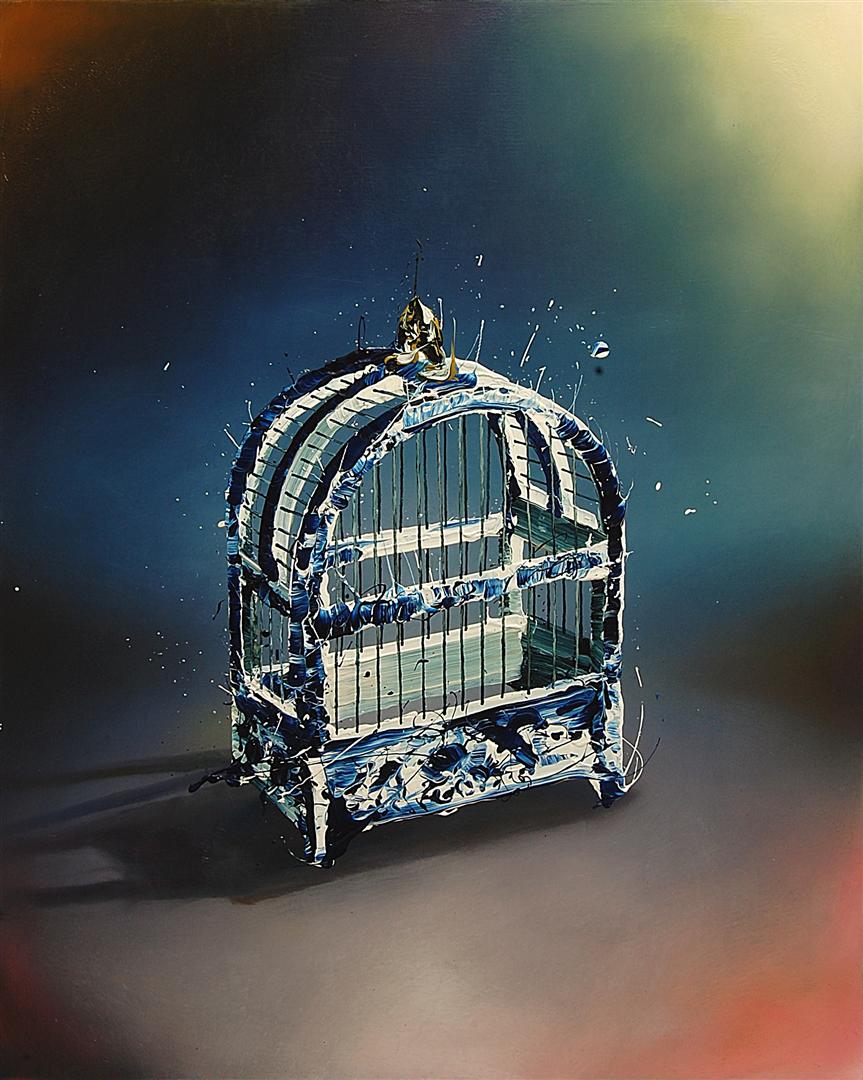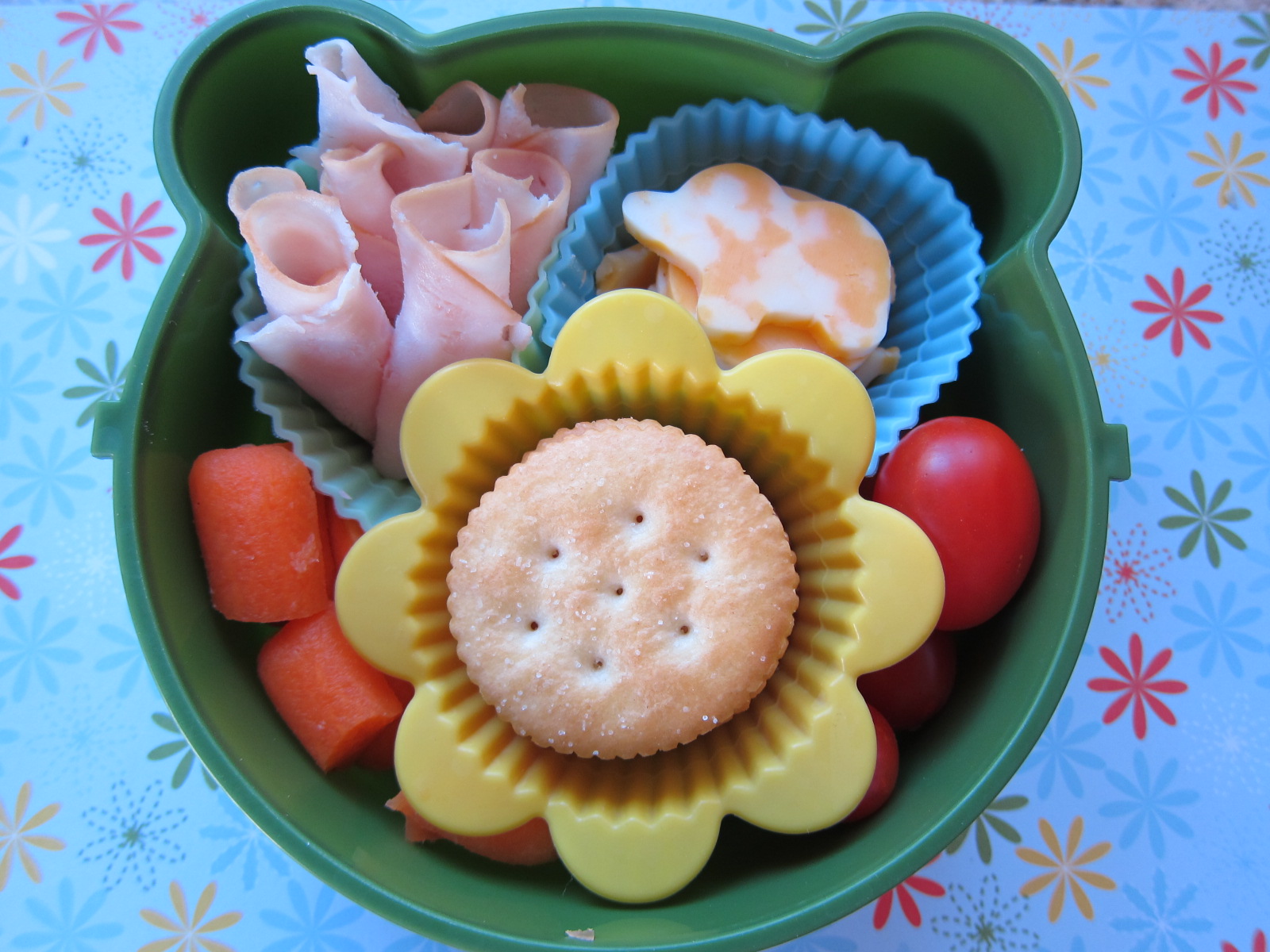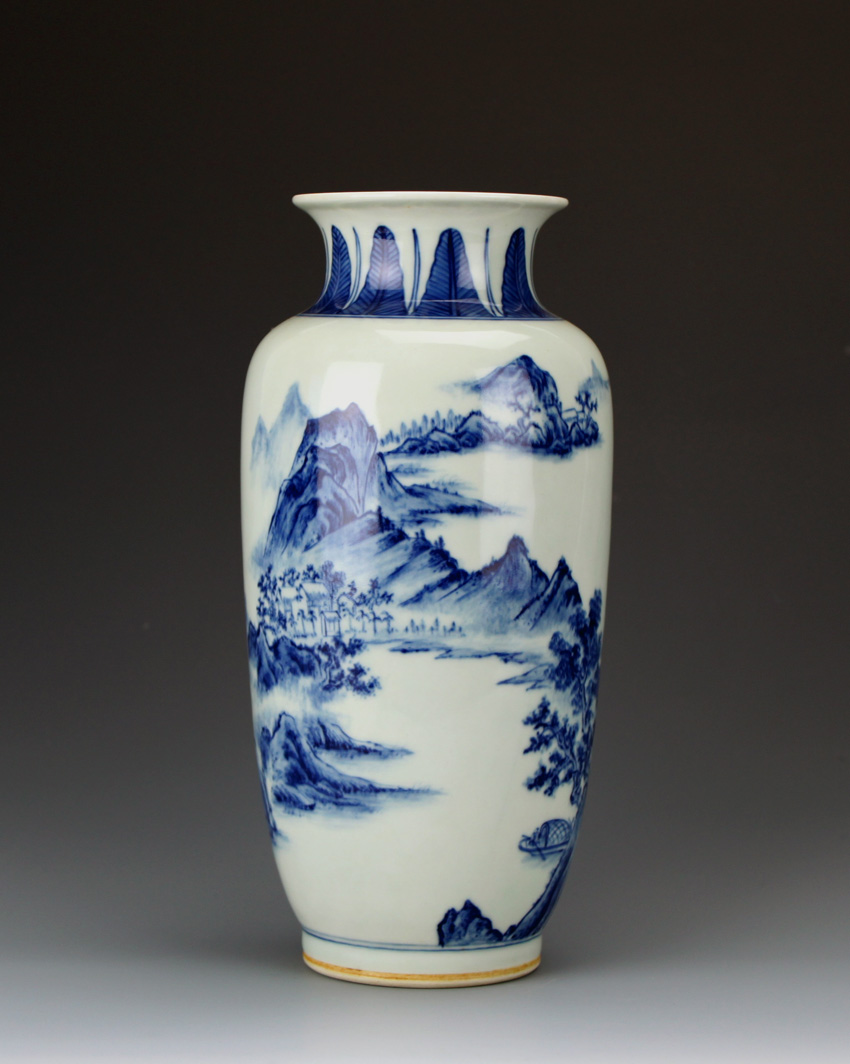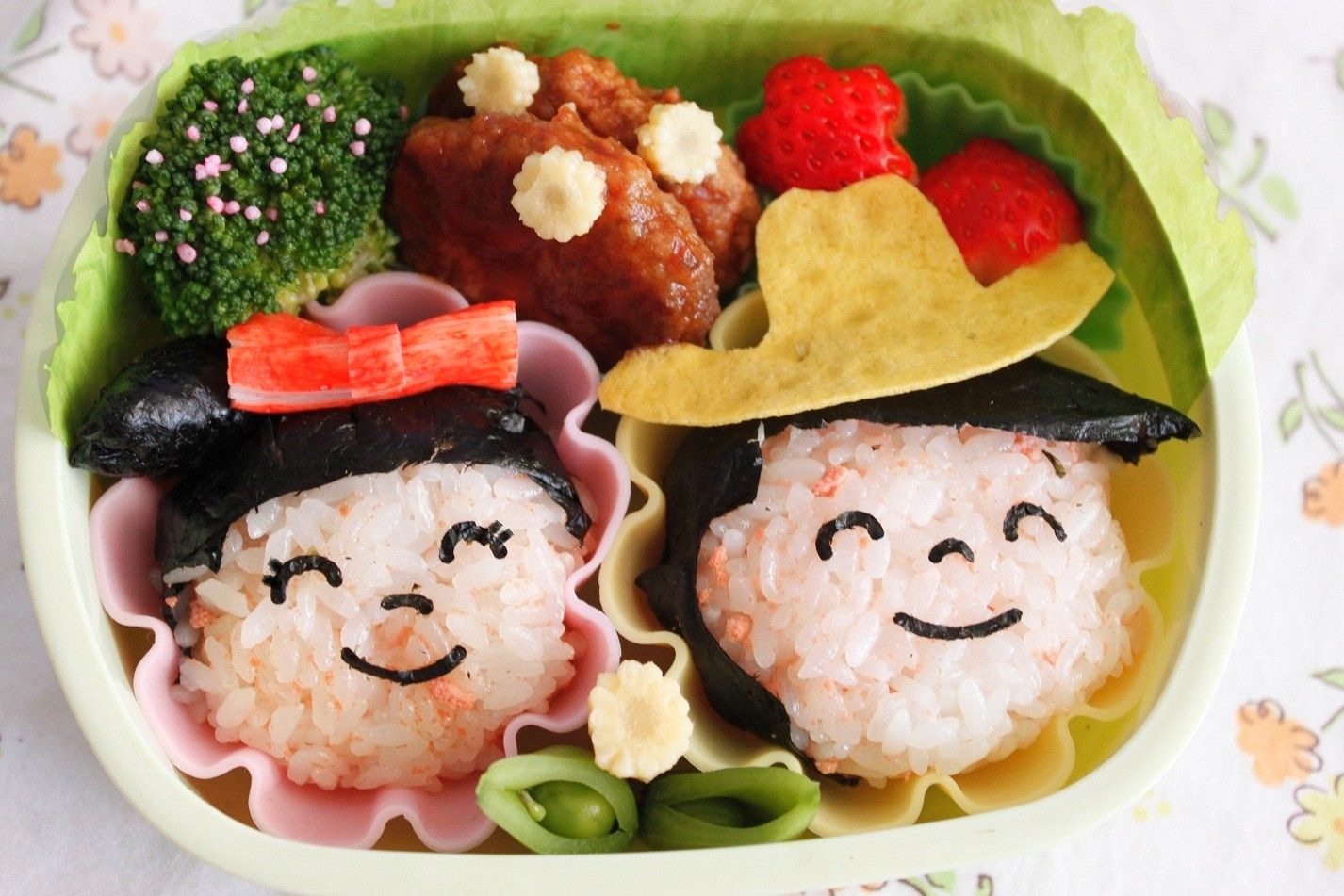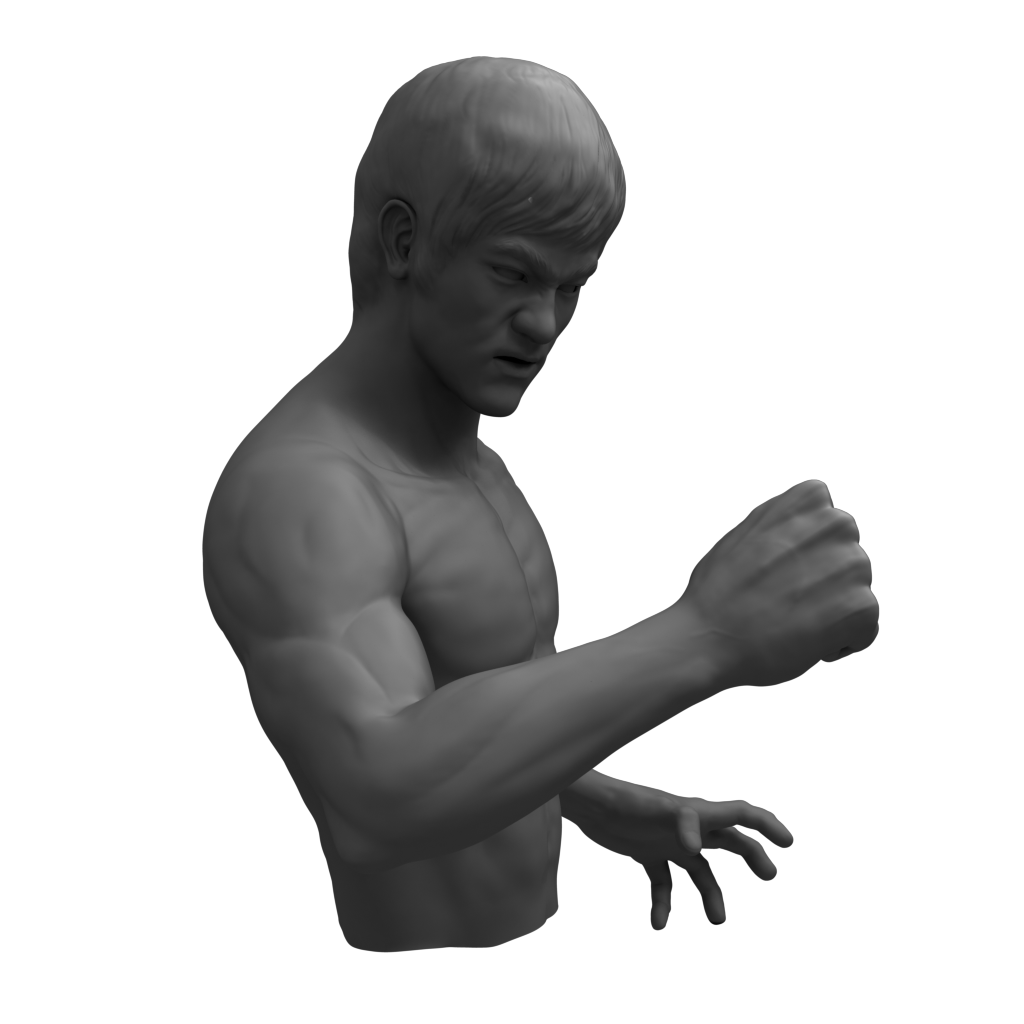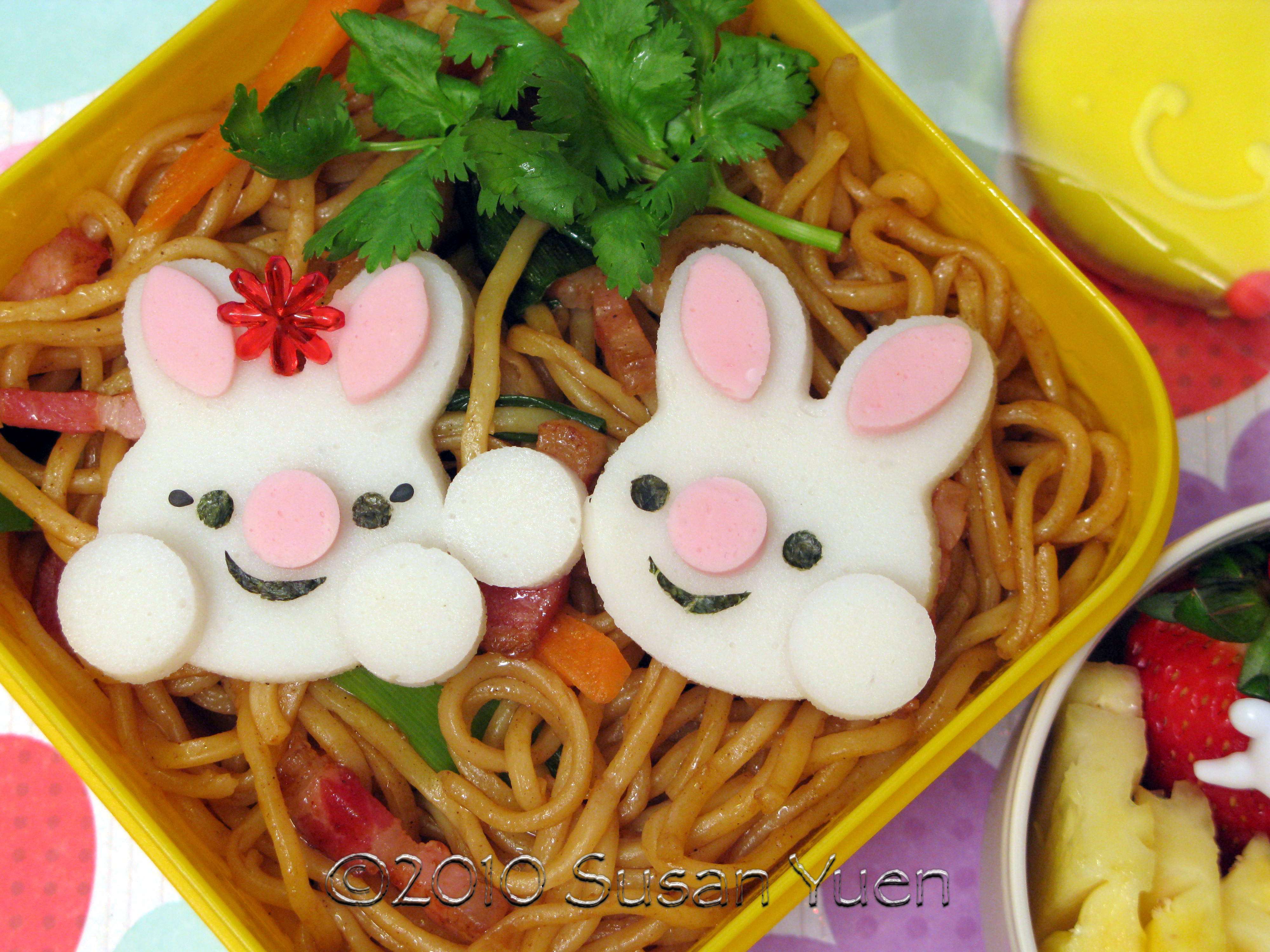 Huang Yan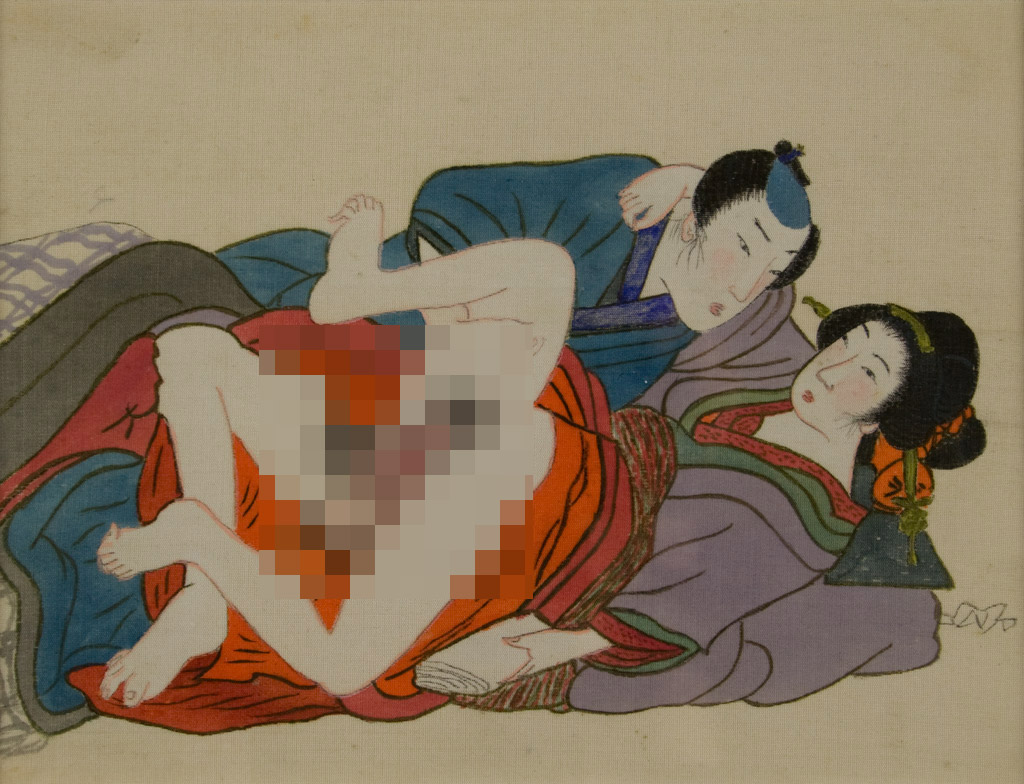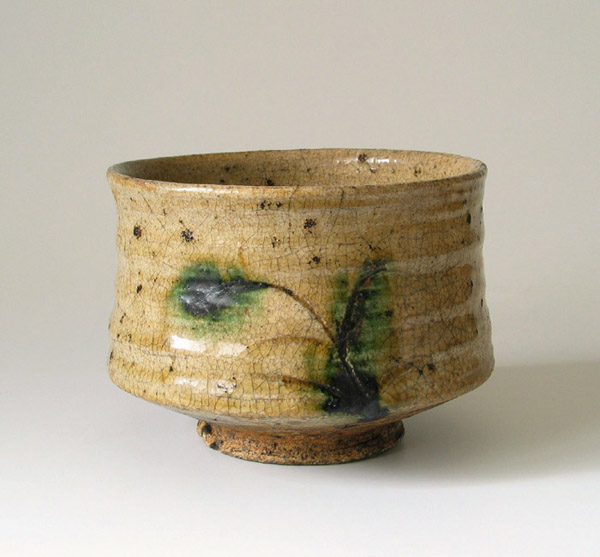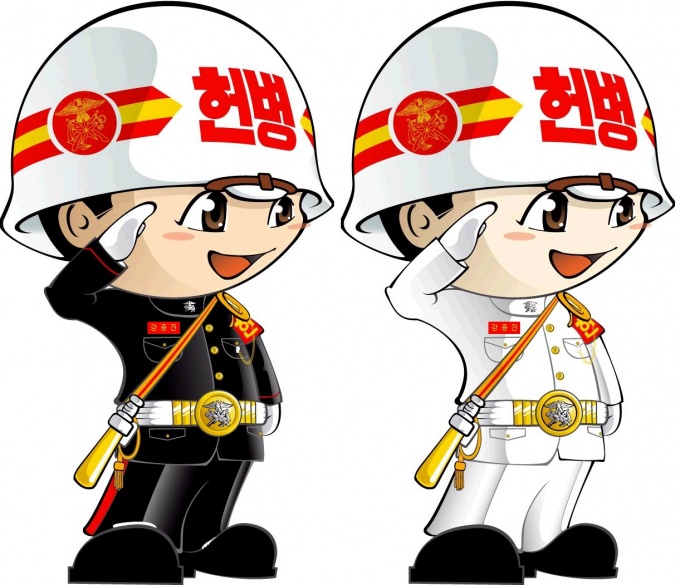 Liu Xiaodong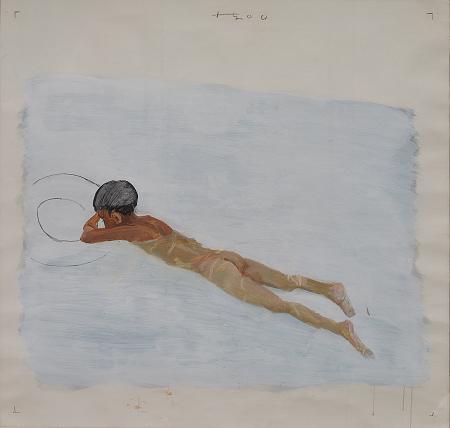 Liu Xiaodong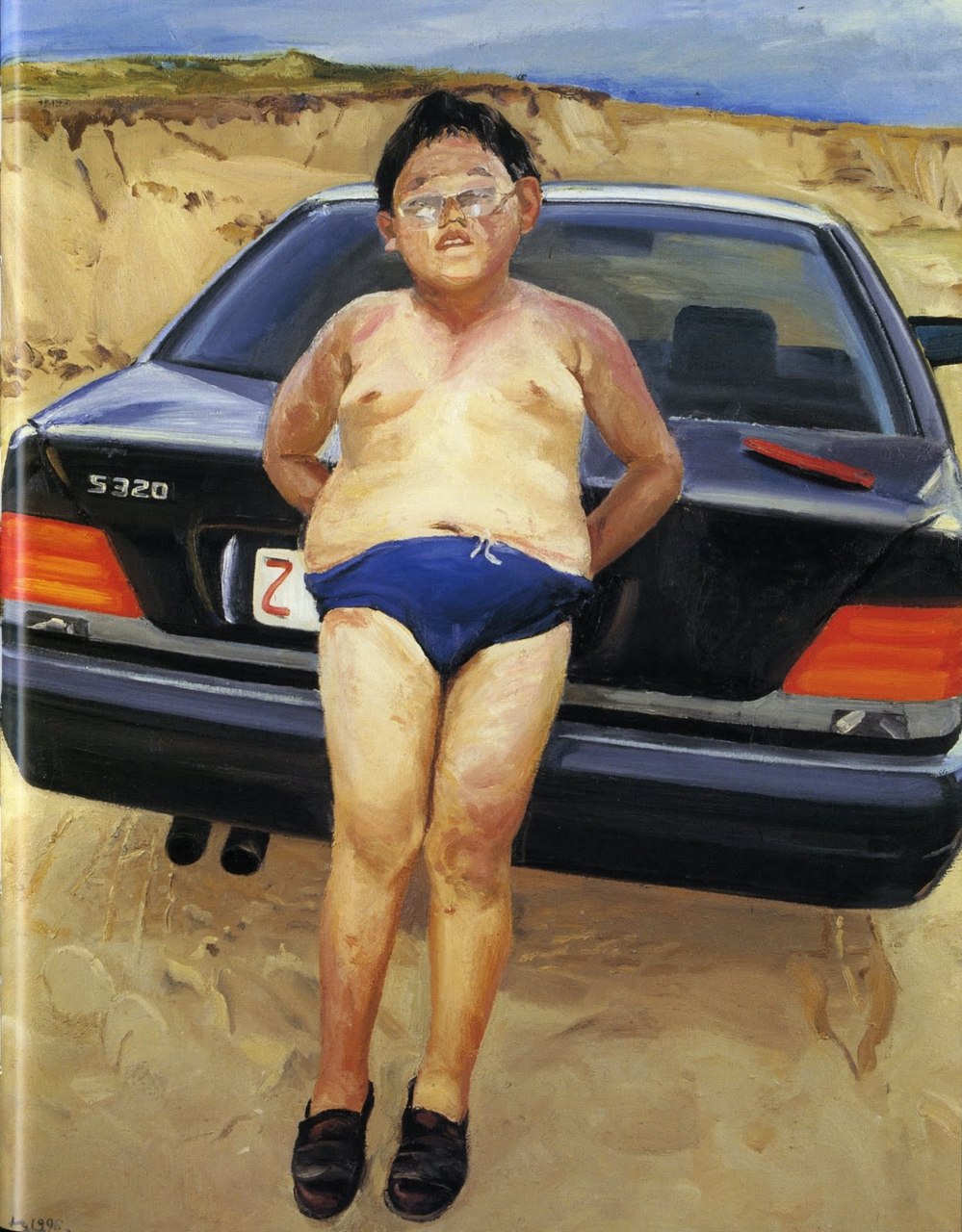 Makoto Kai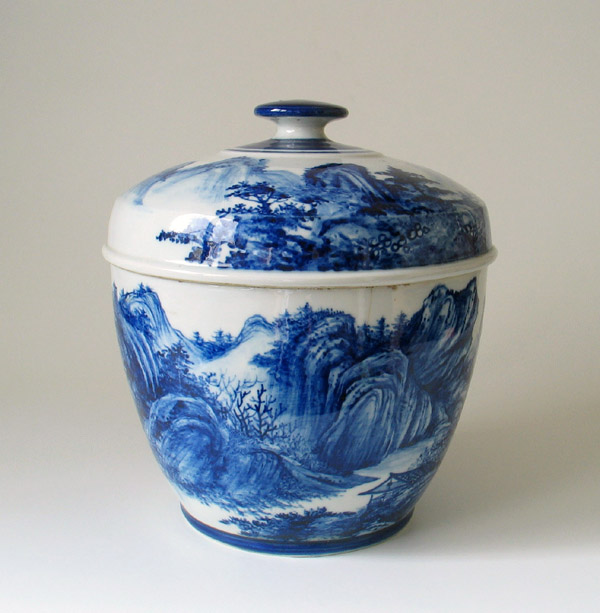 Zhang Xiaogang
Makoto Kai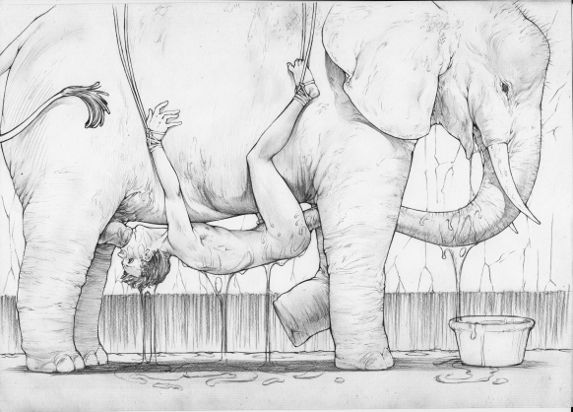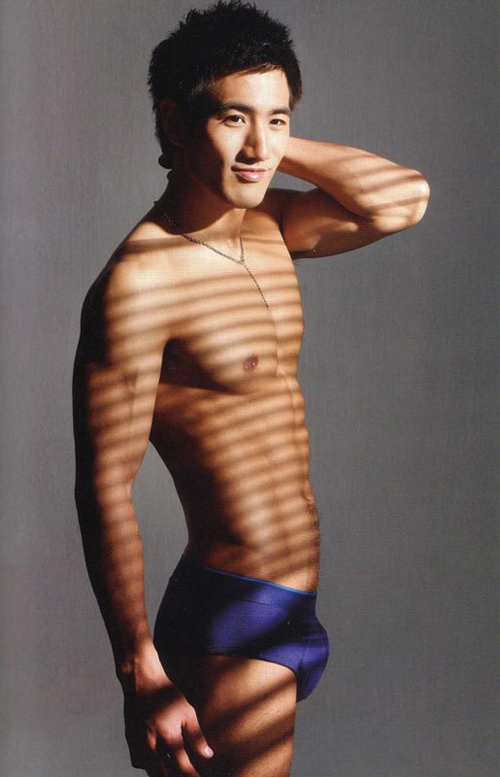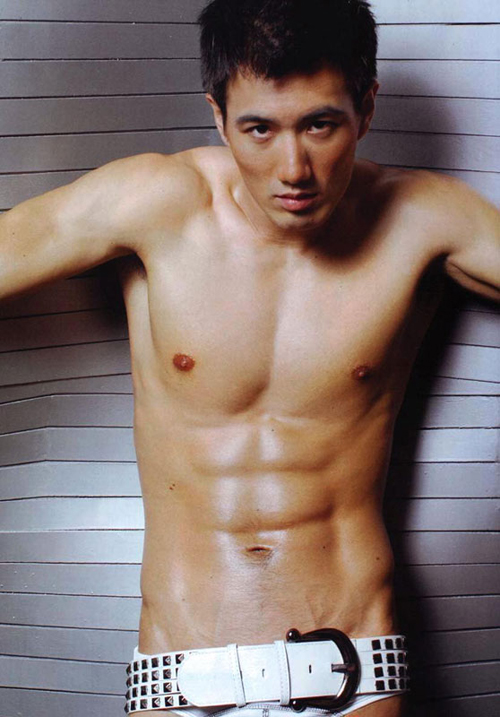 Huang Yan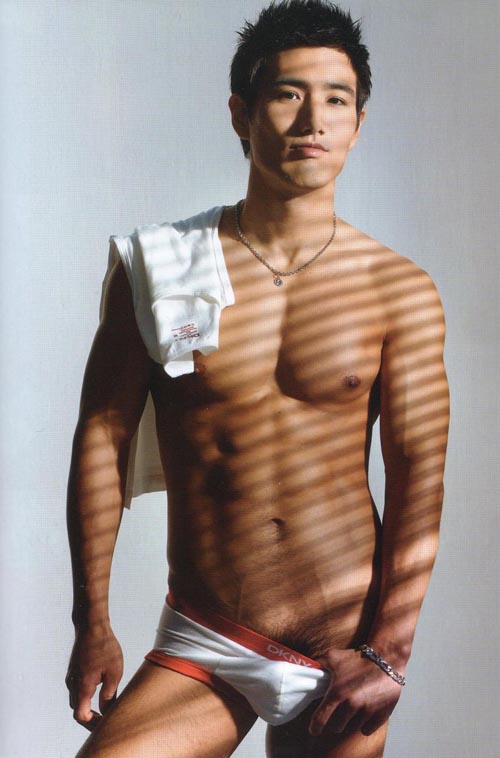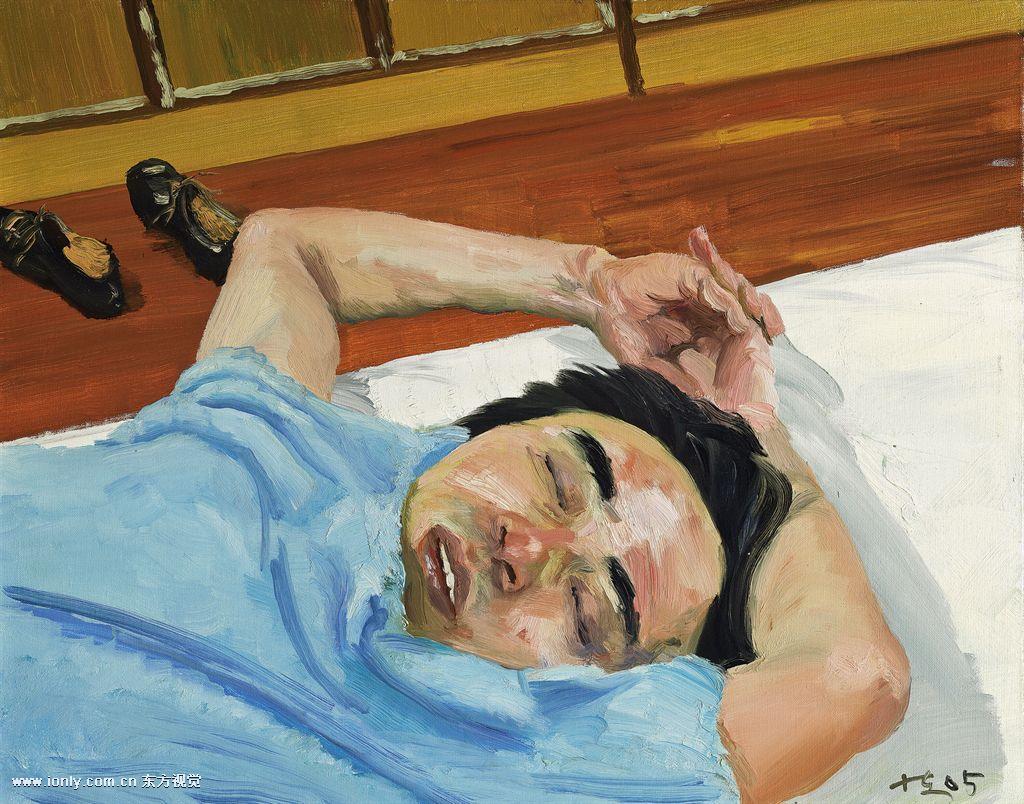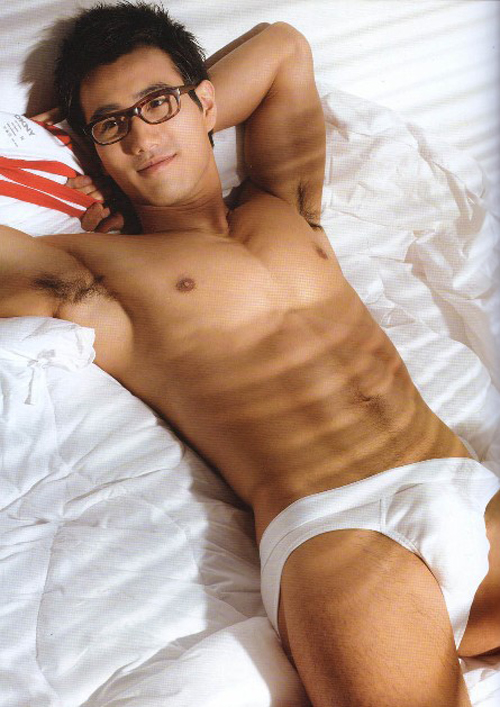 Hideki Koh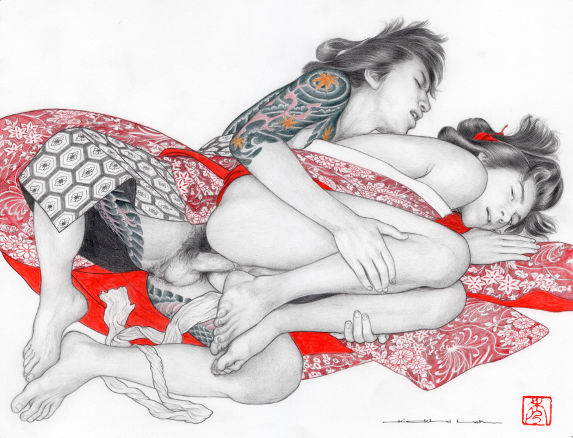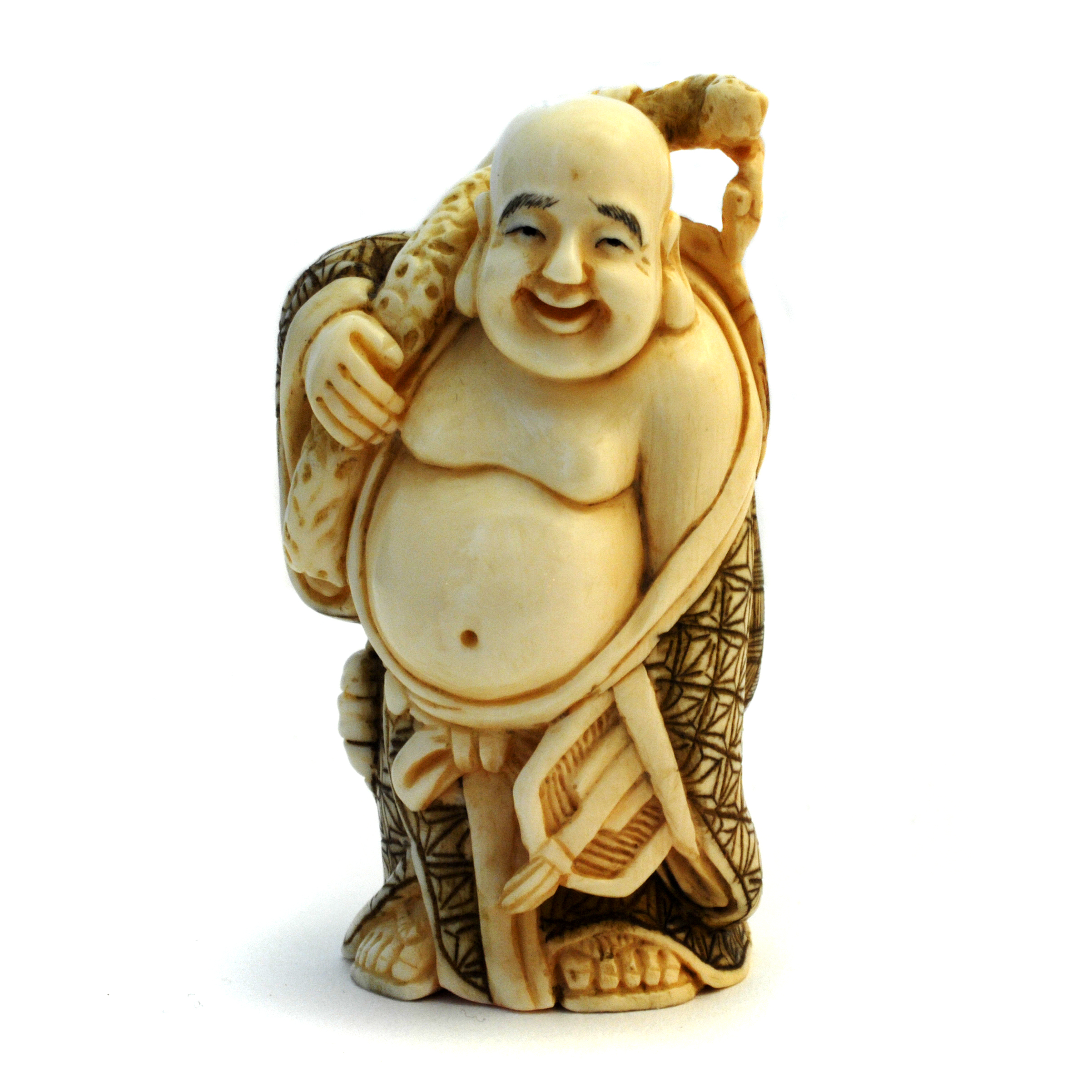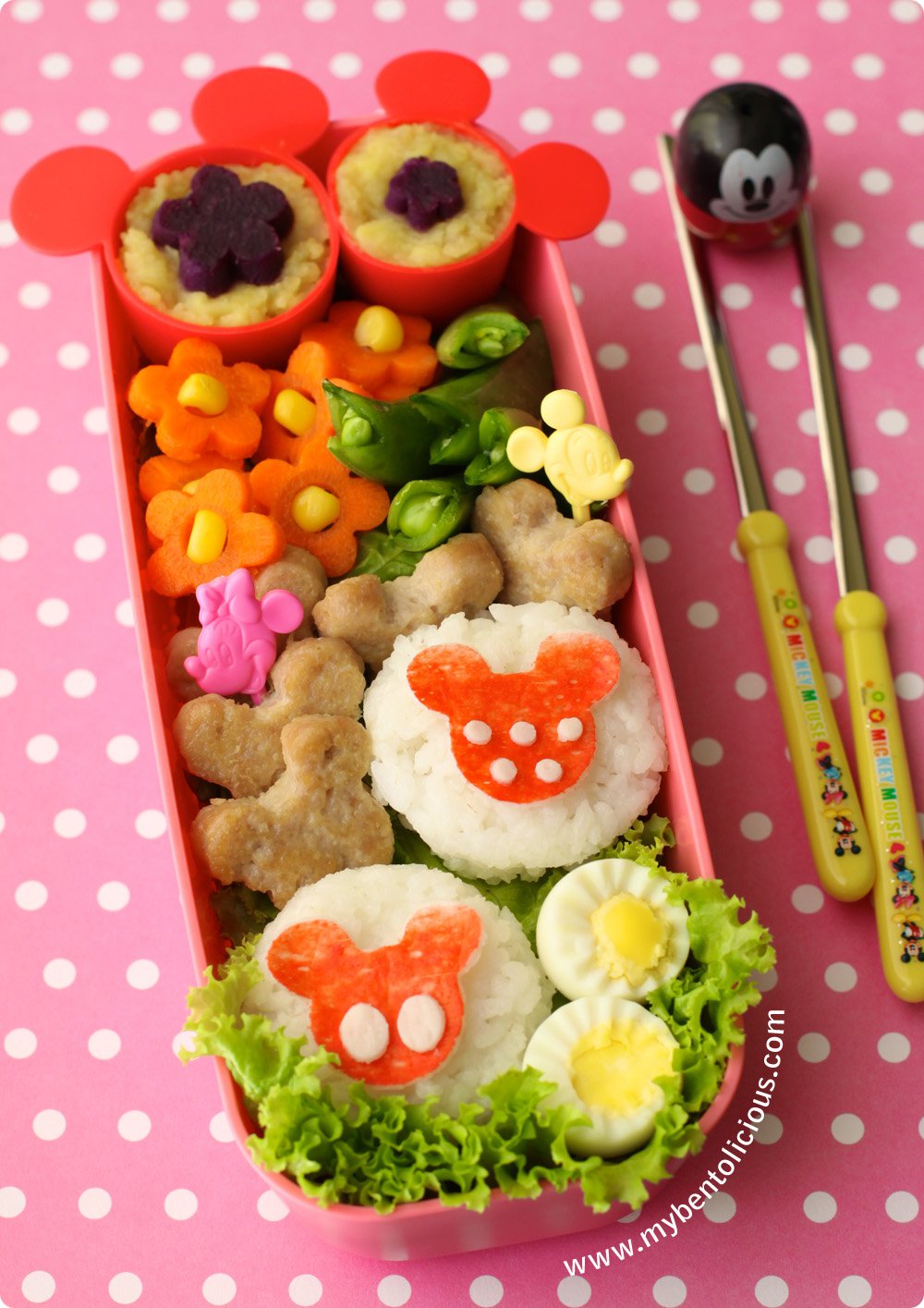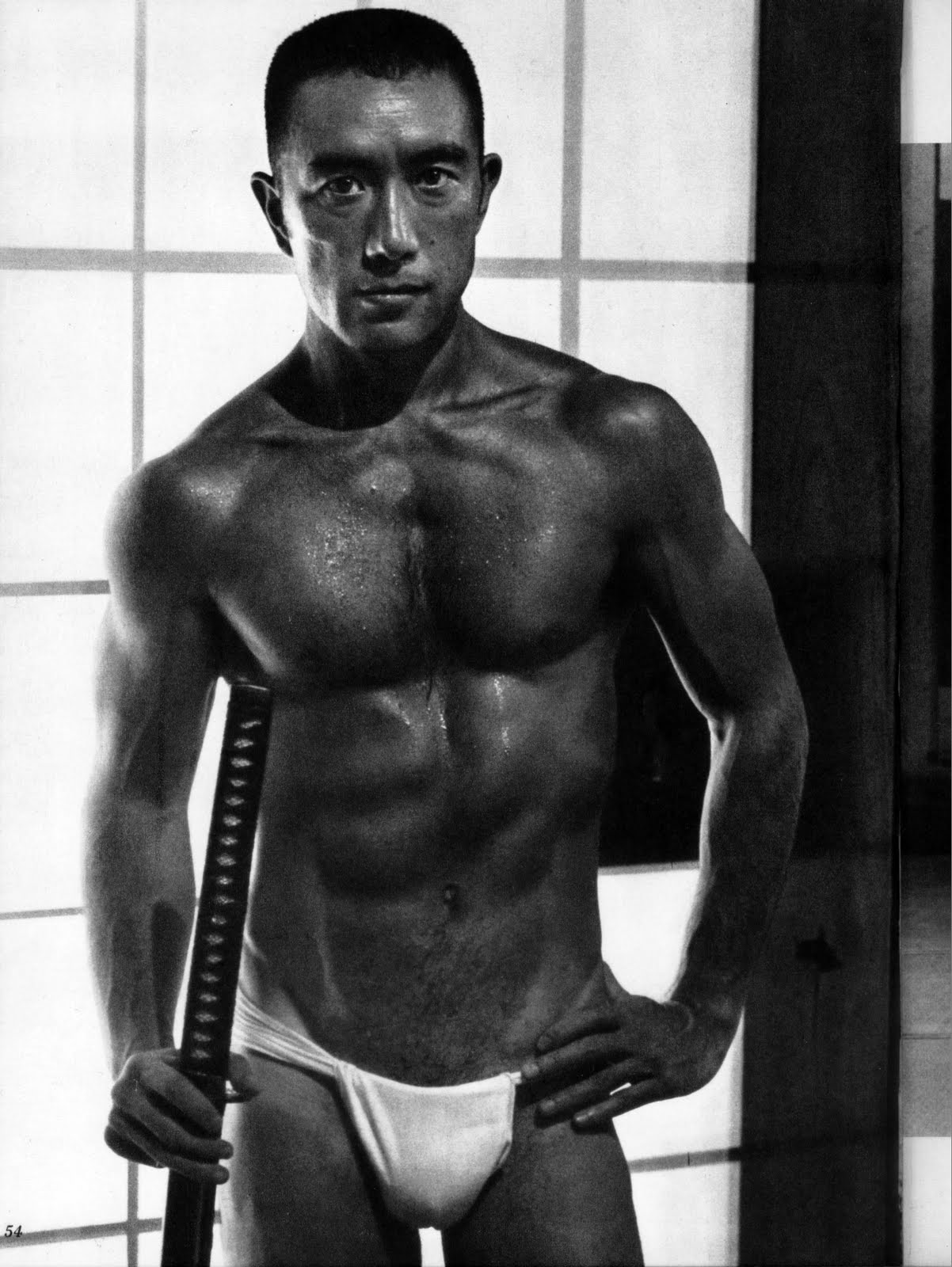 Murakami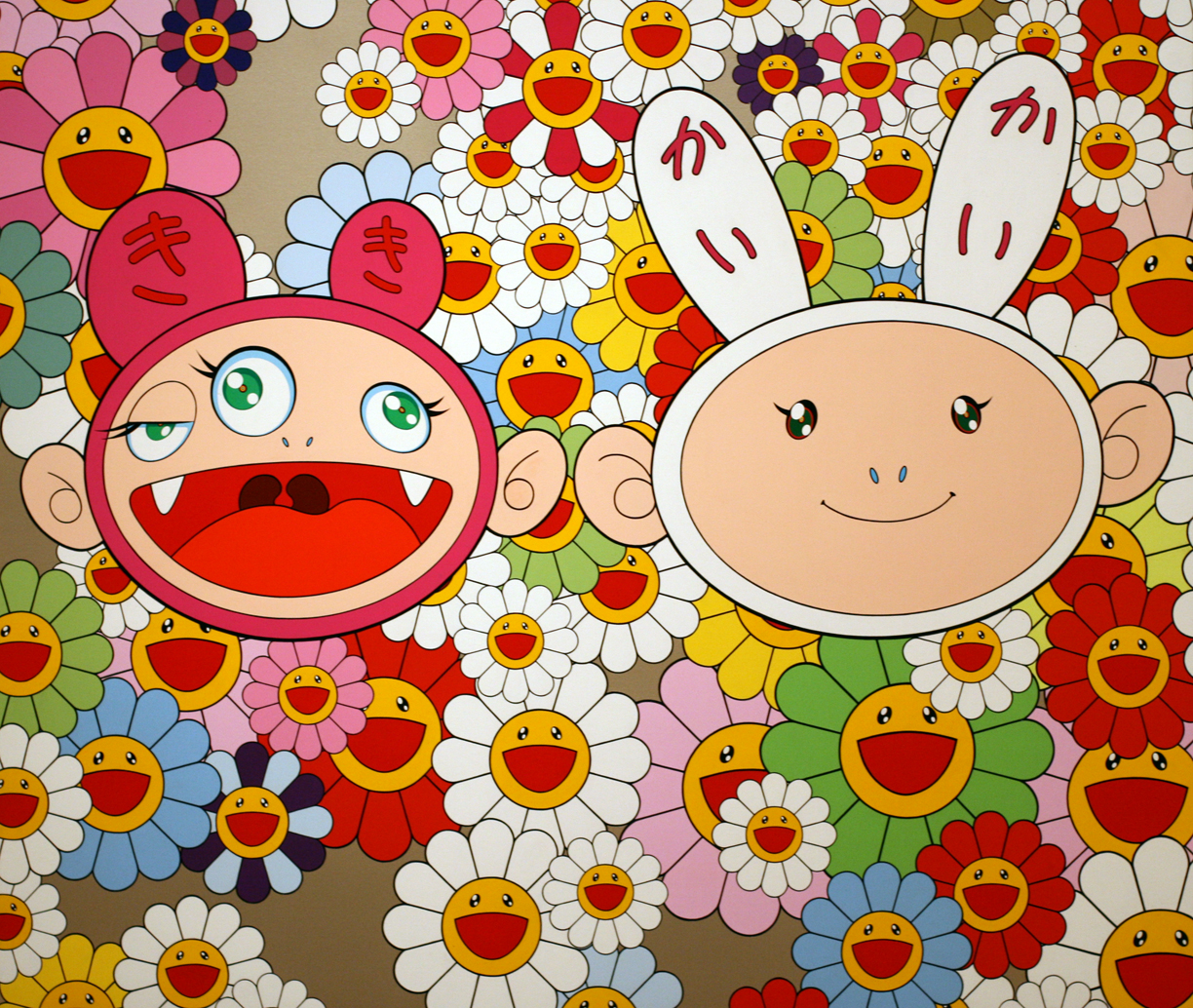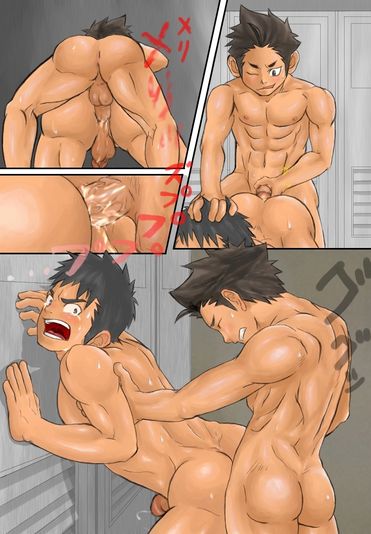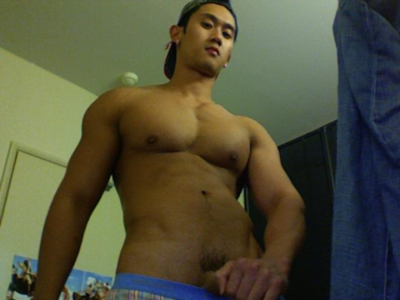 Philippe Bradshaw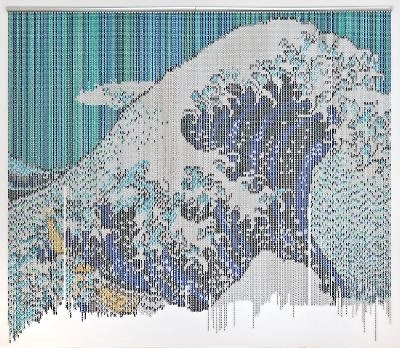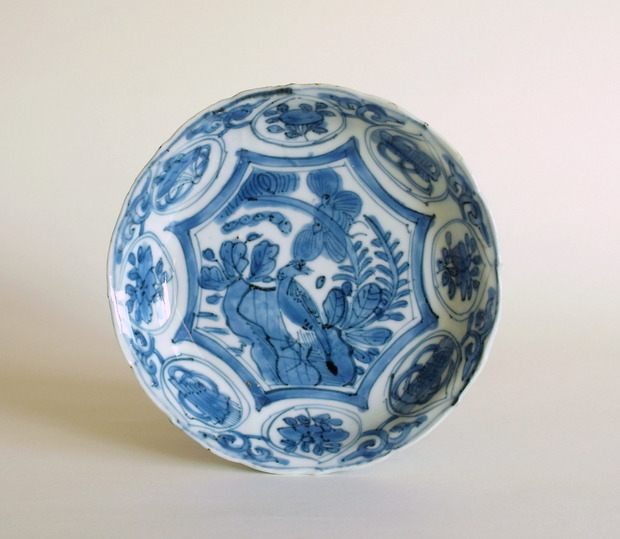 Zhang Huan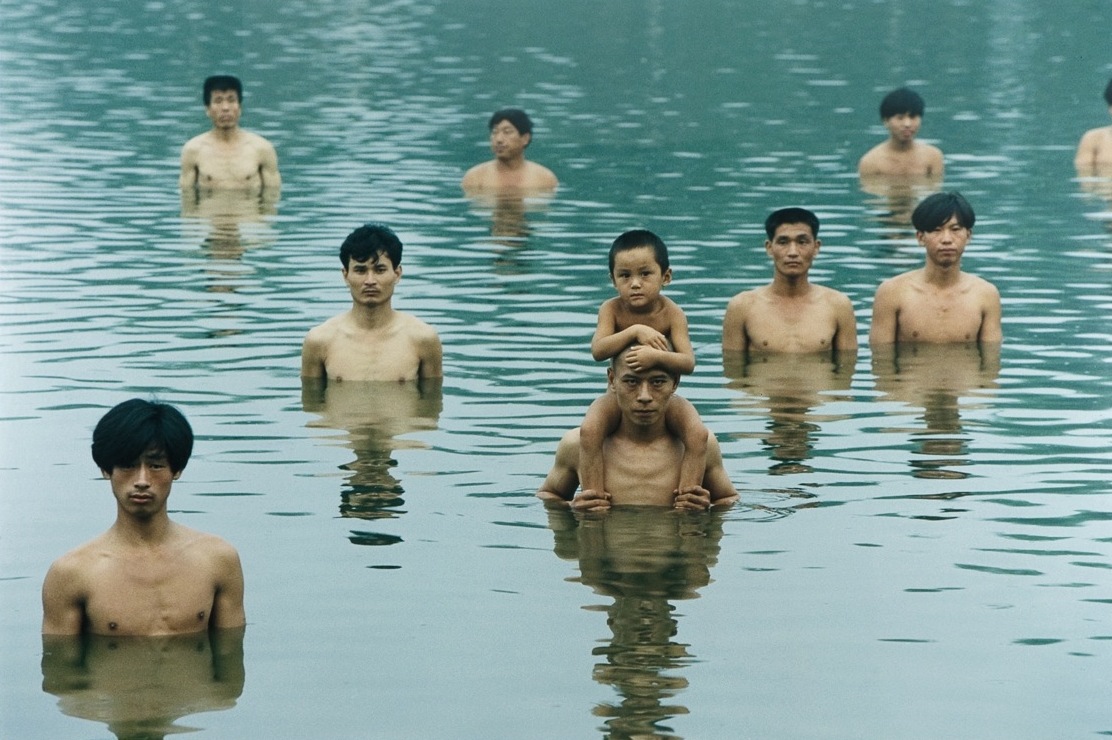 Hidenori Mitsue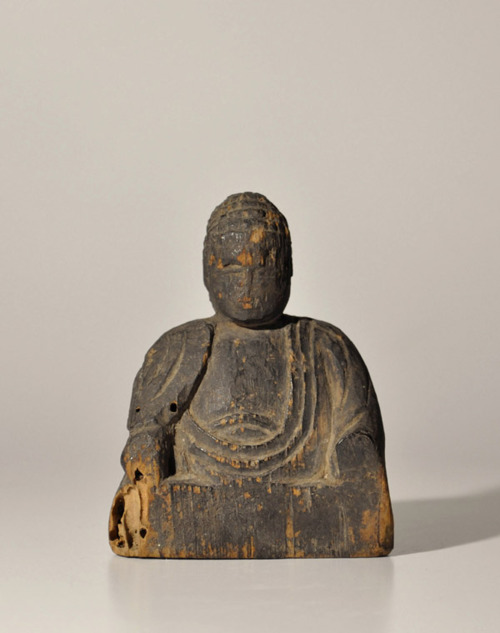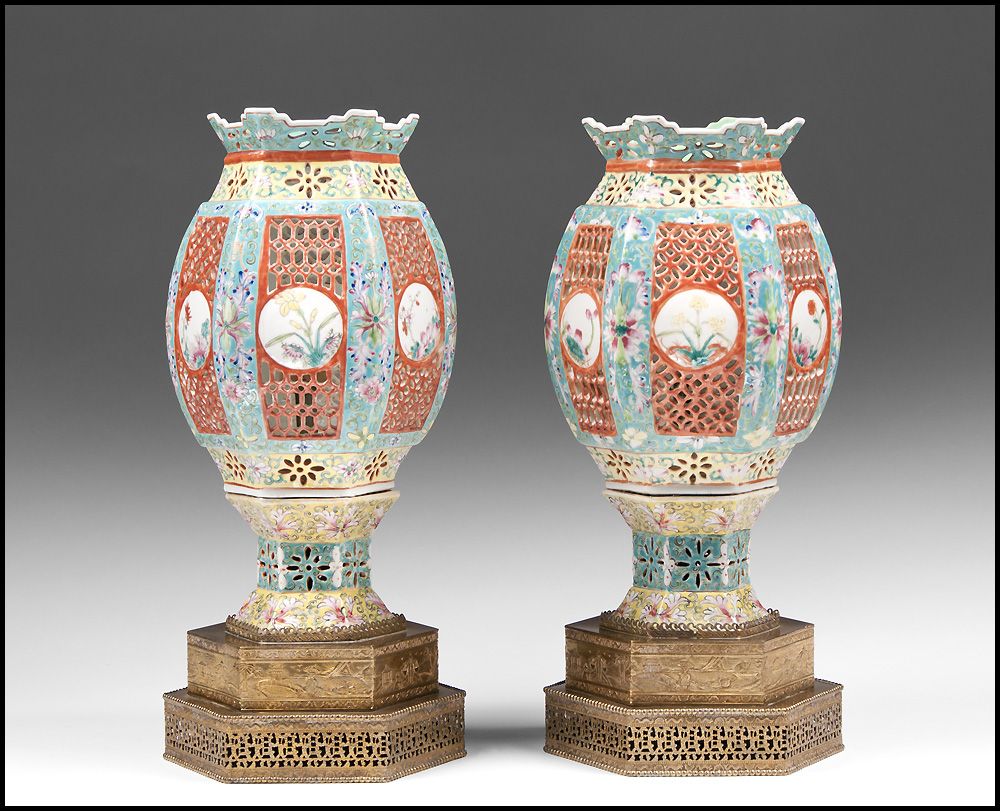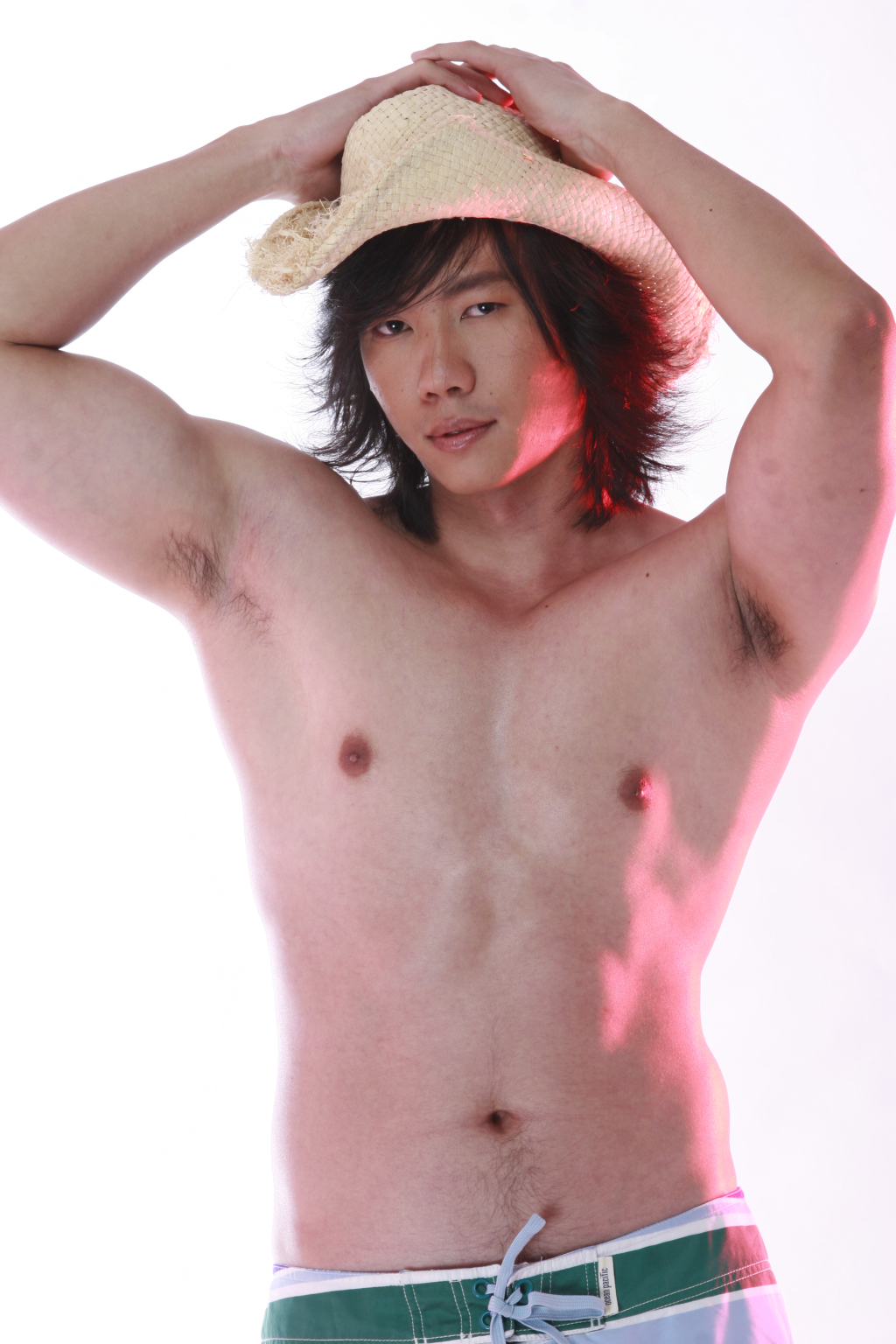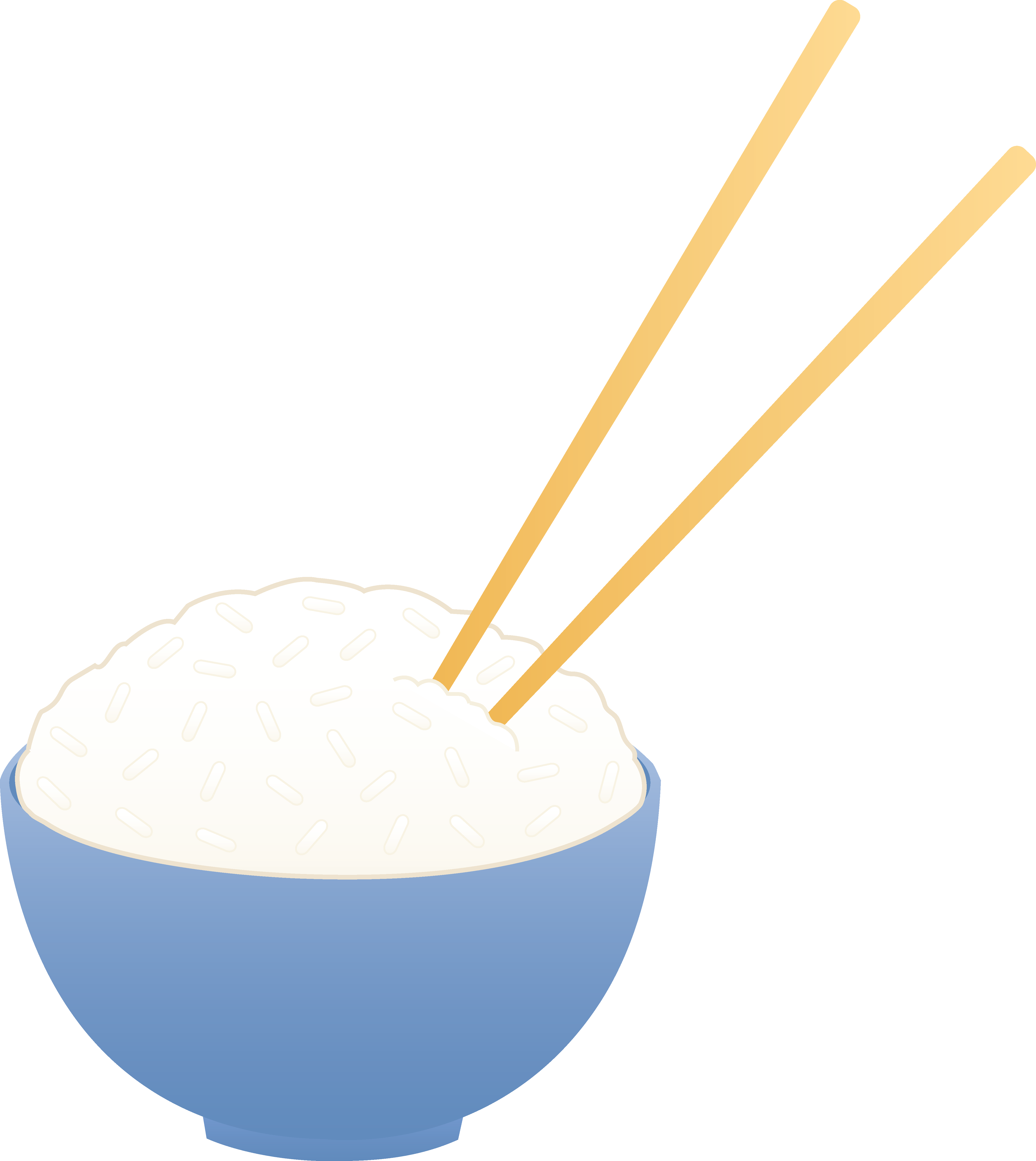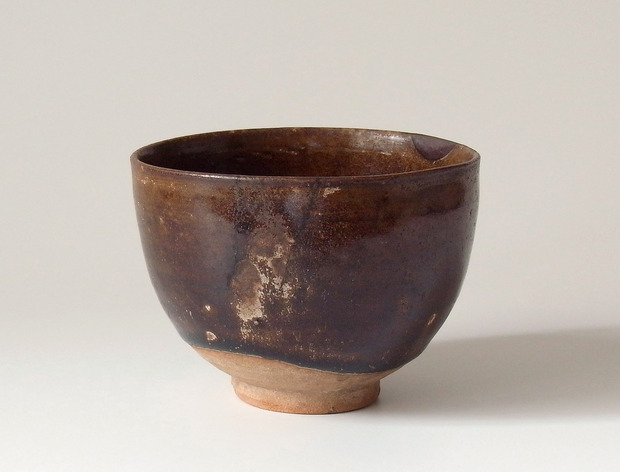 Richard Hawkins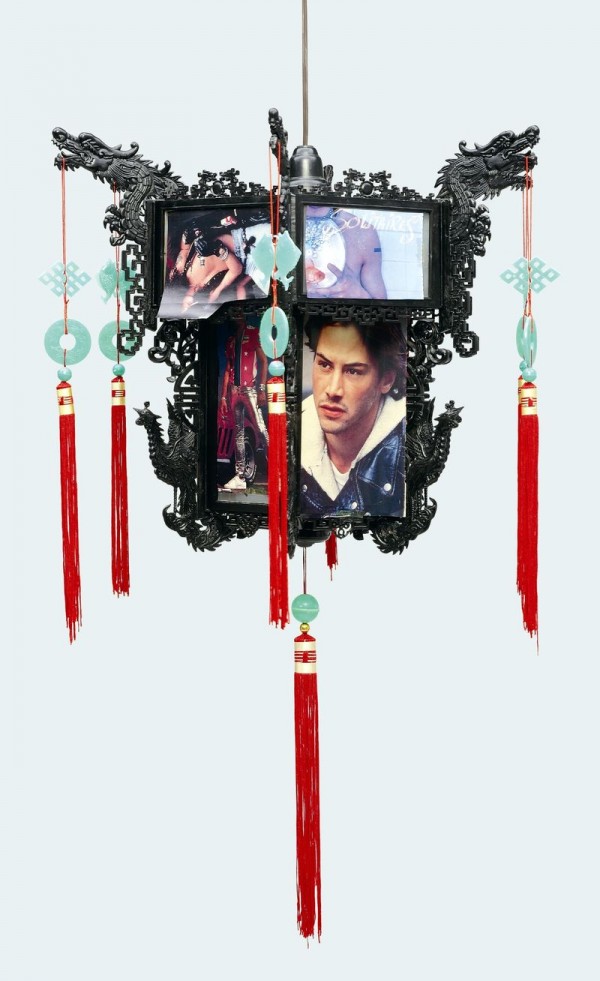 Hidenori Mitsue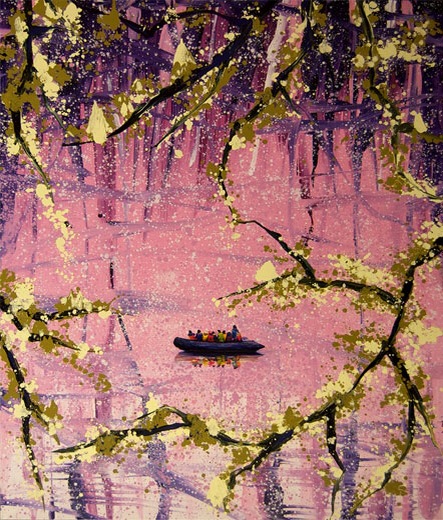 Richard Hawkins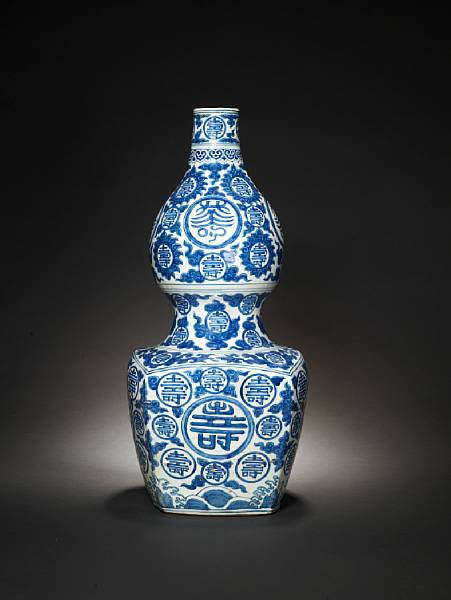 Showichi Kaneda
Zhang Xiaogang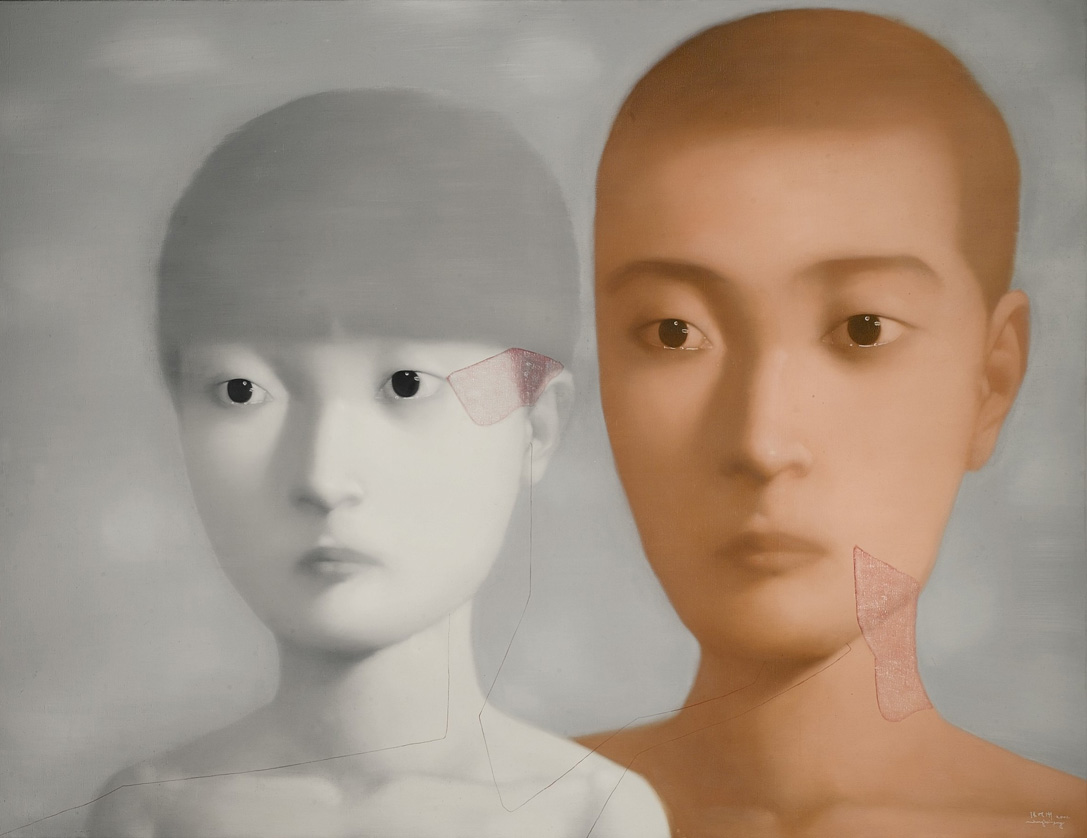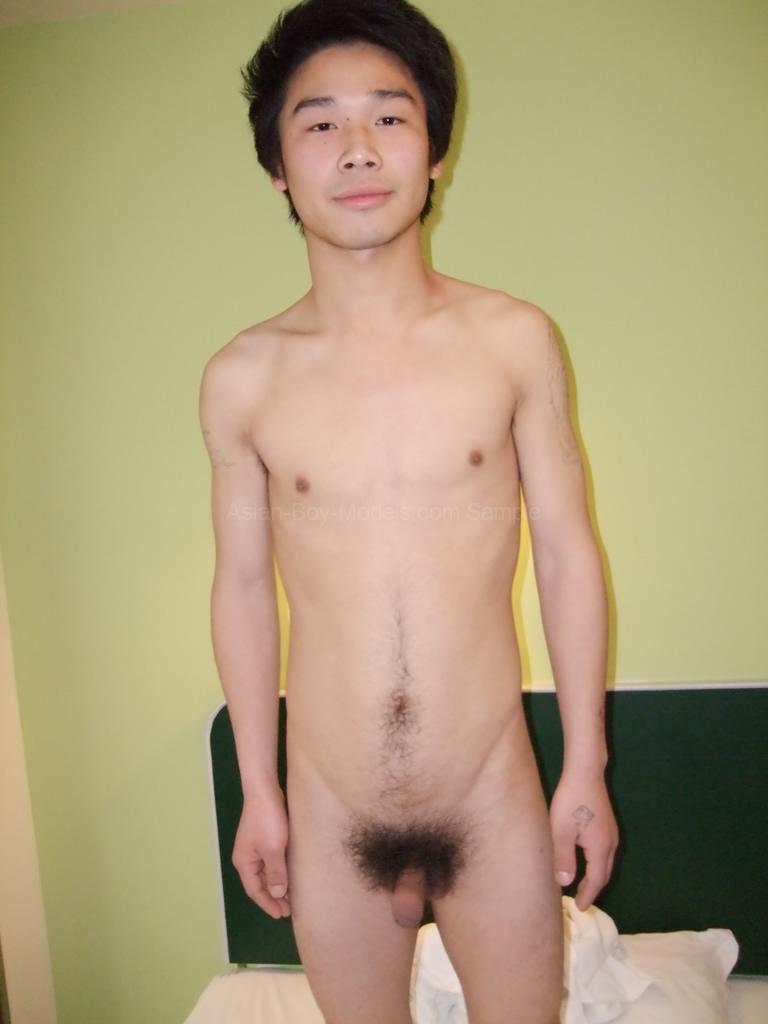 Murakami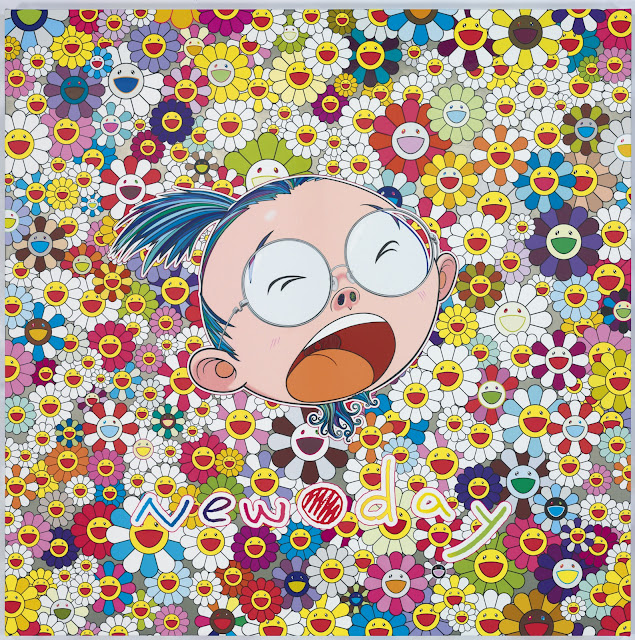 Huang Yan
Terence Koh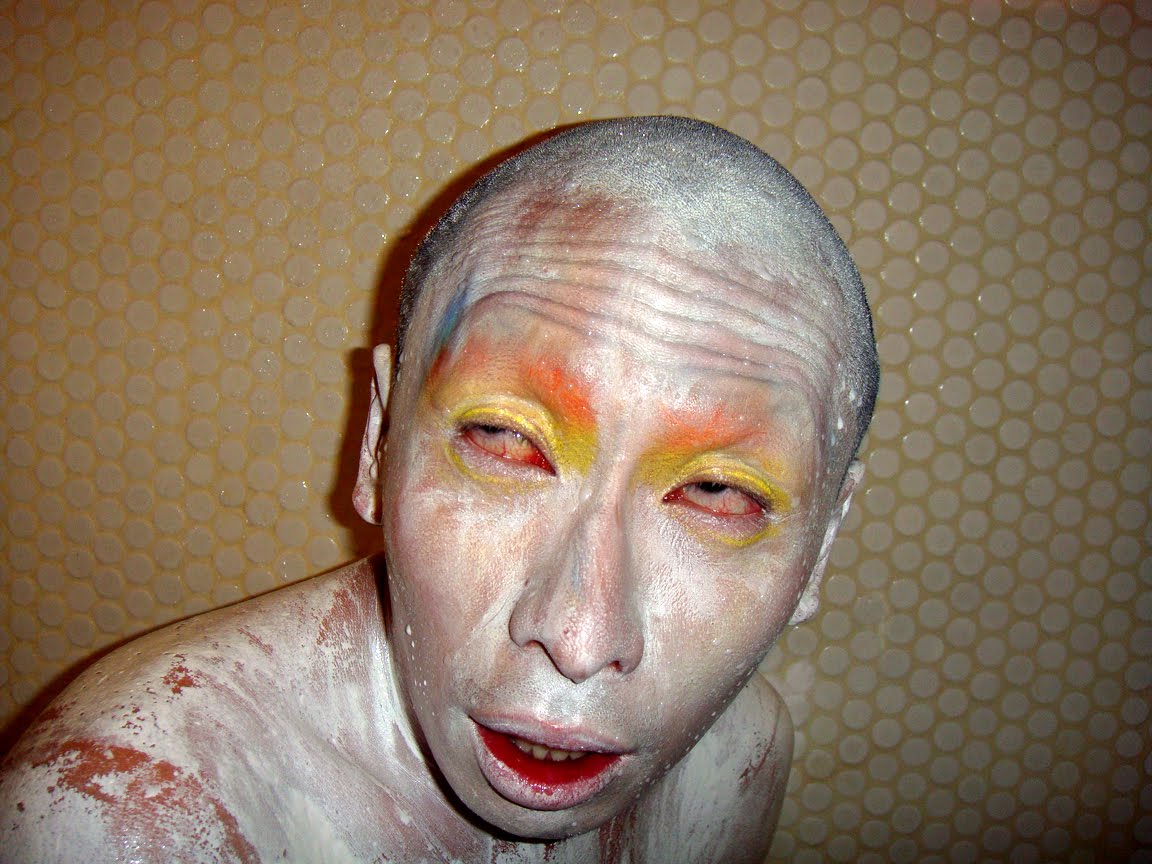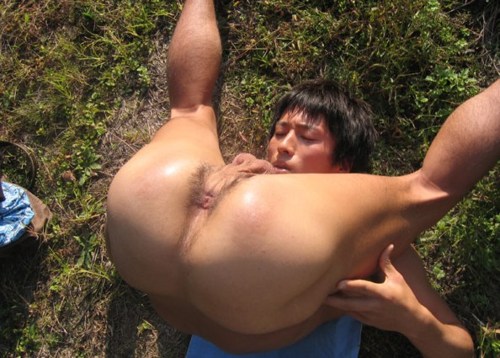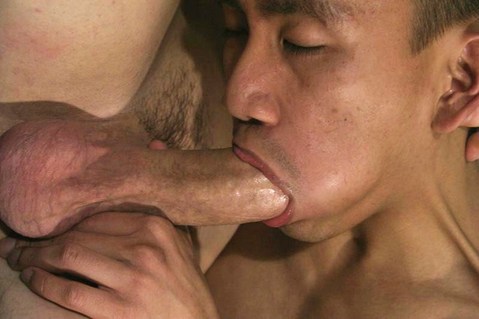 Terence Koh
Murakami
Terence Koh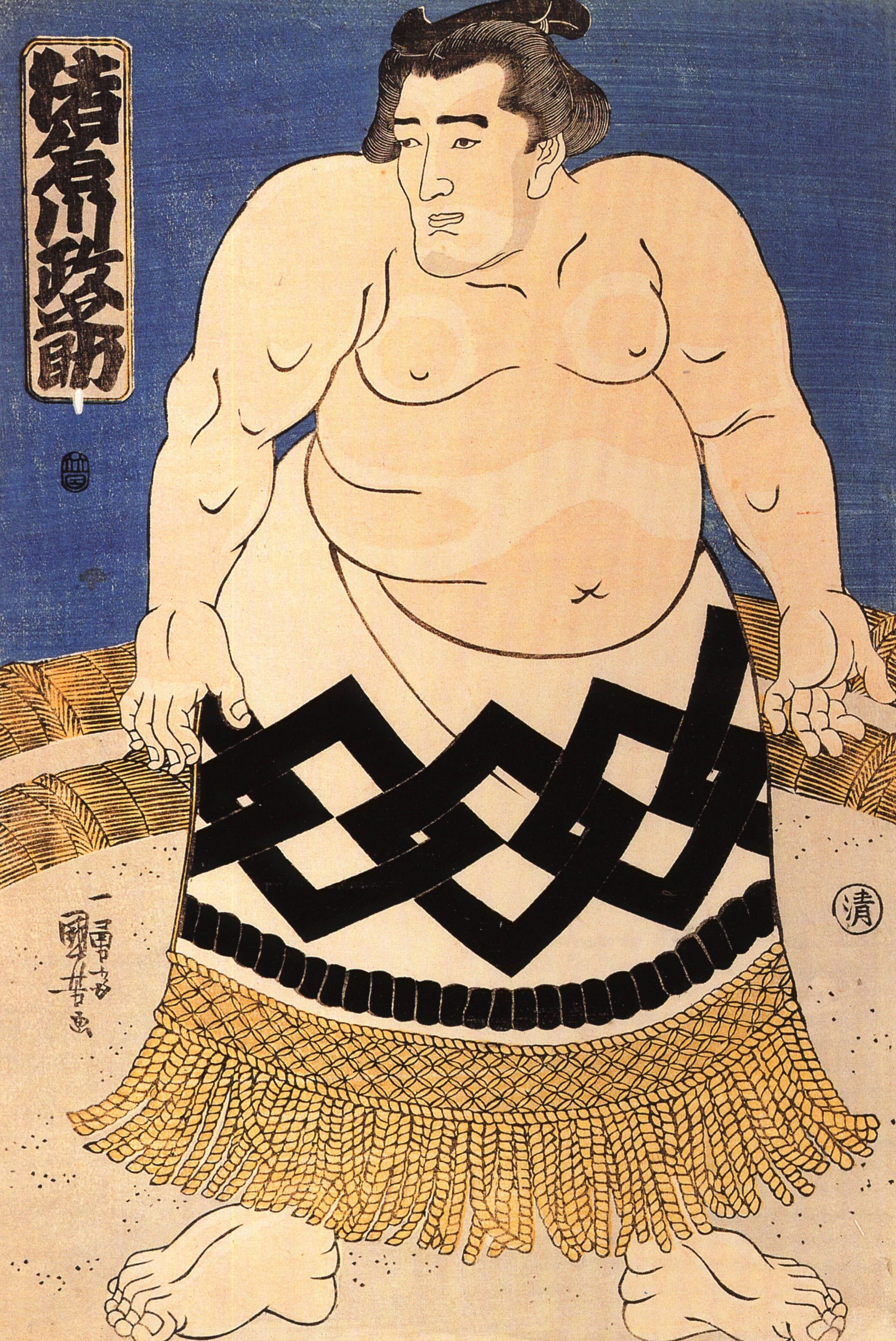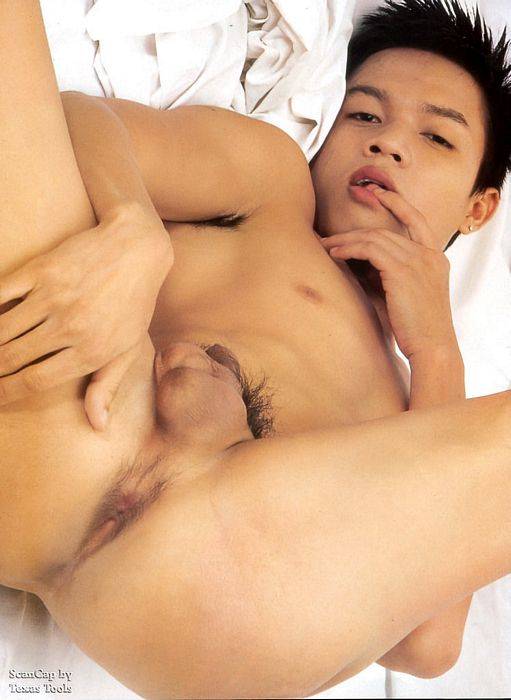 Hidenori Mitsue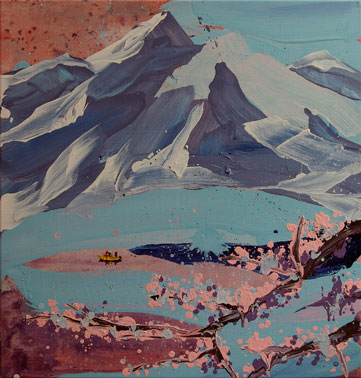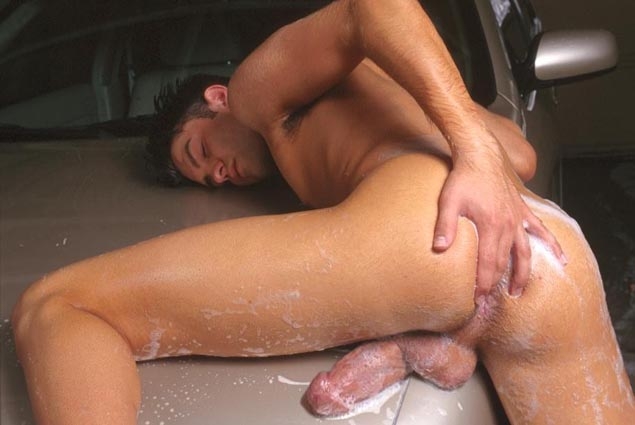 Goji Ishihara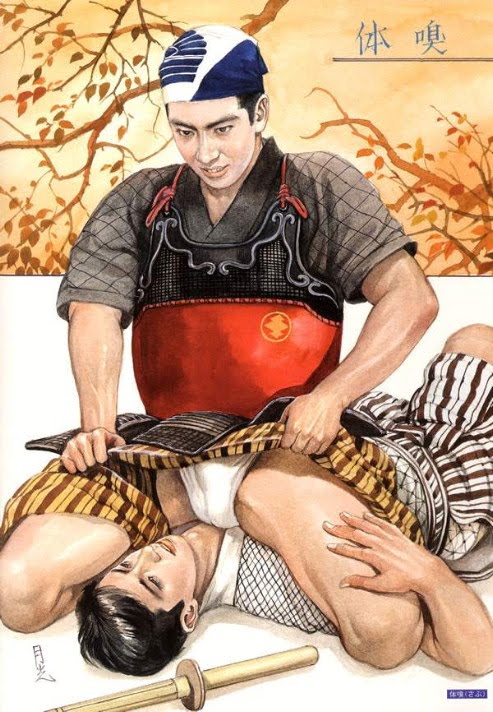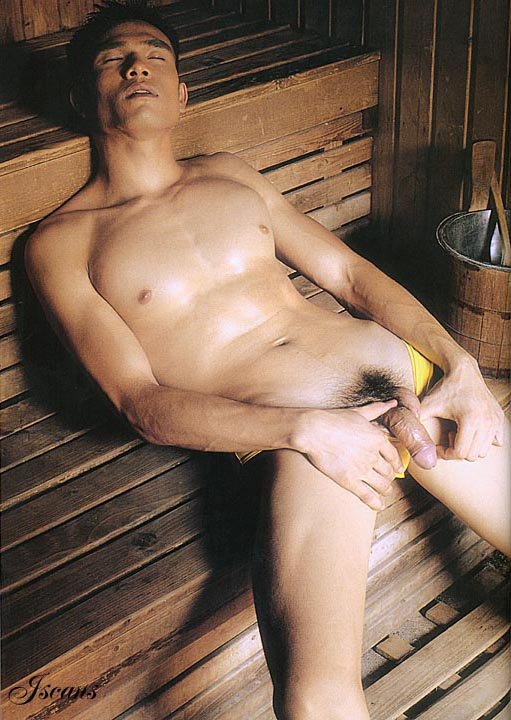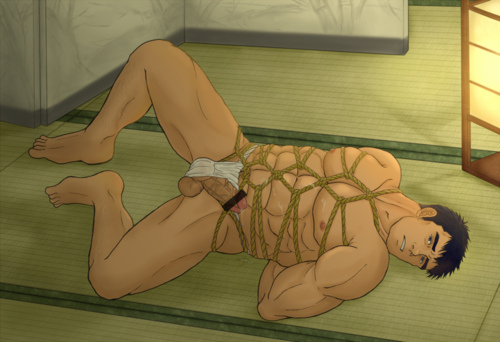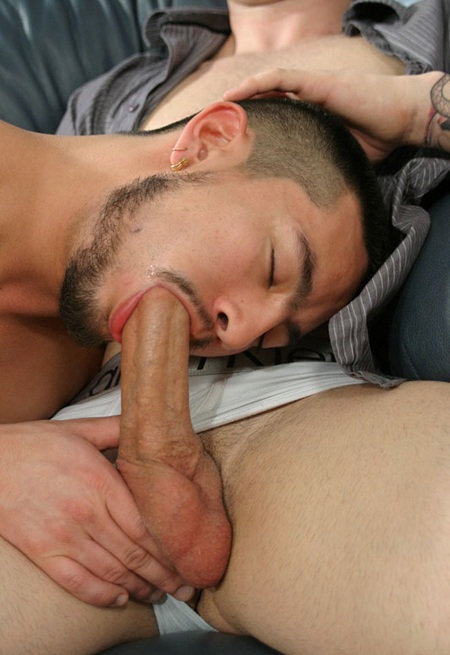 Zhang Xiaogang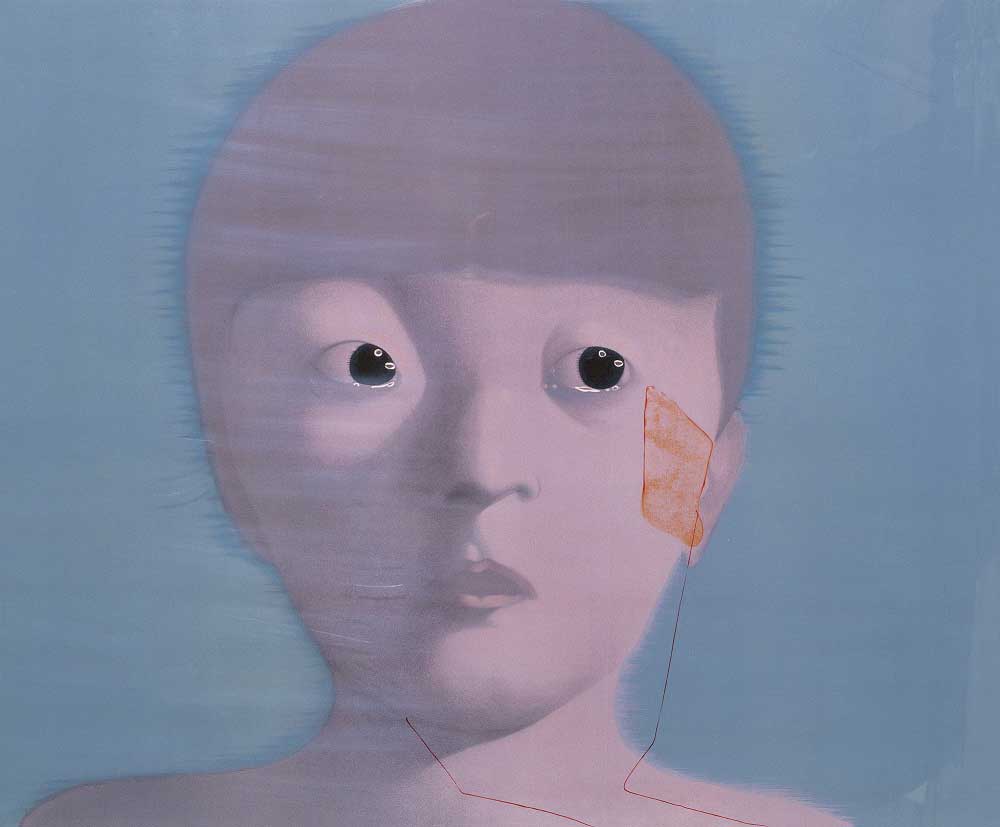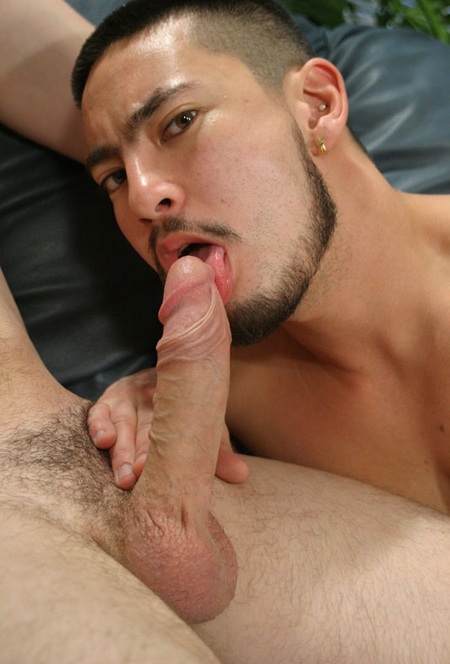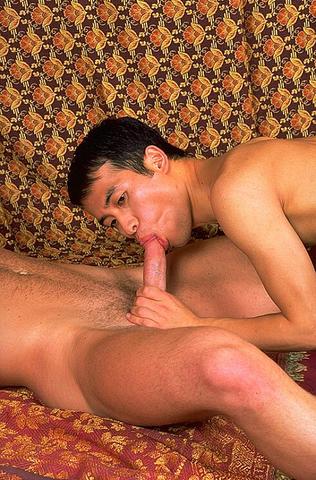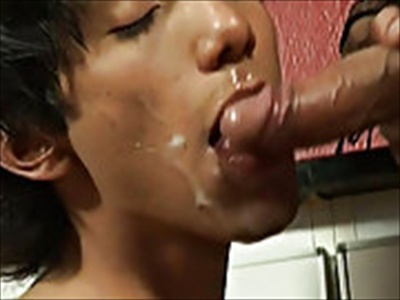 Zhang Xiaogang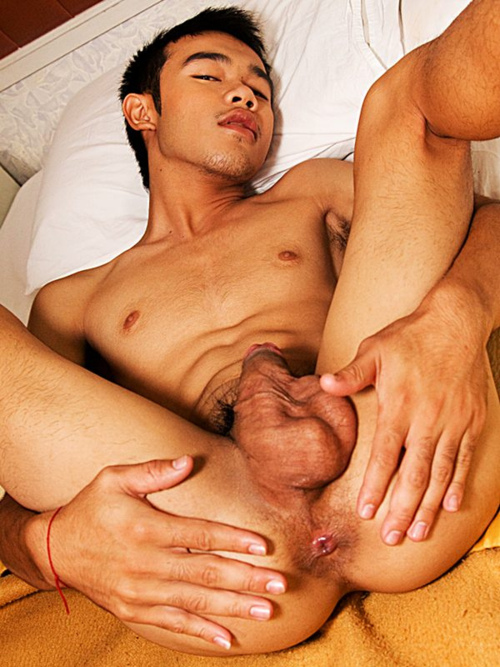 Hidenori Mitsue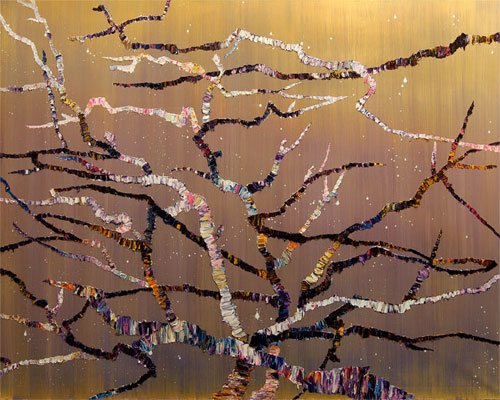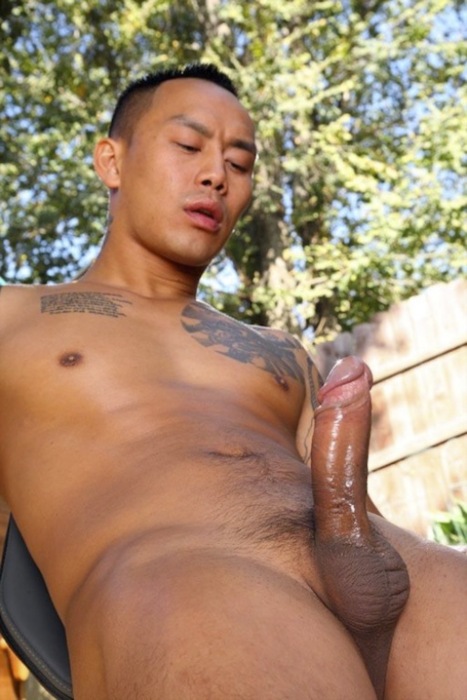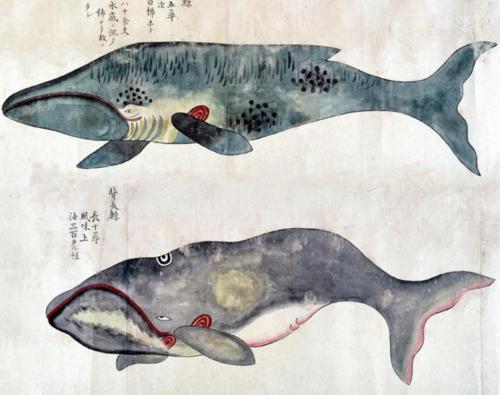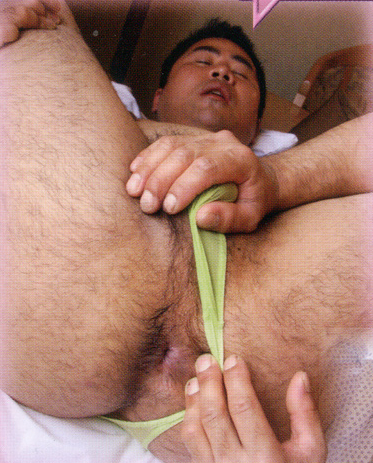 Makoto Kai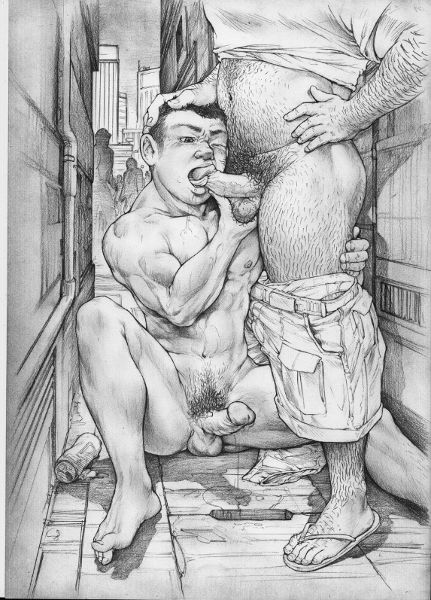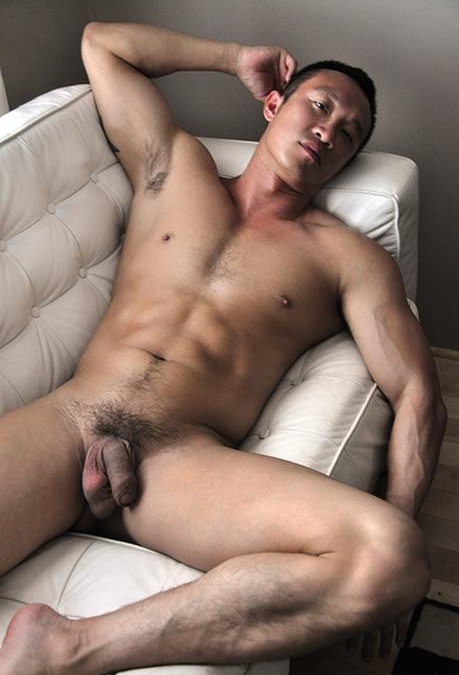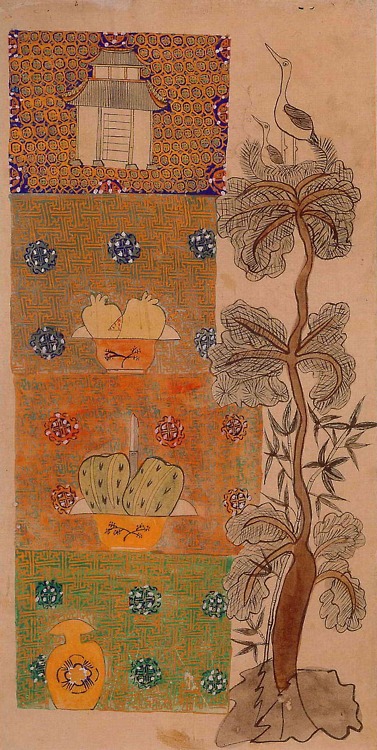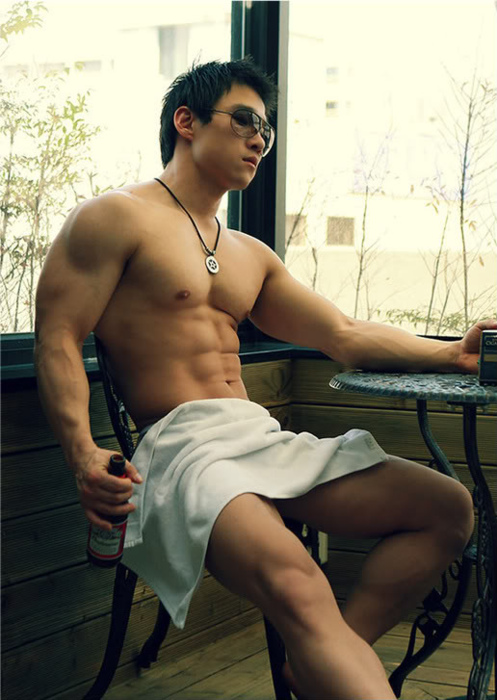 Murakami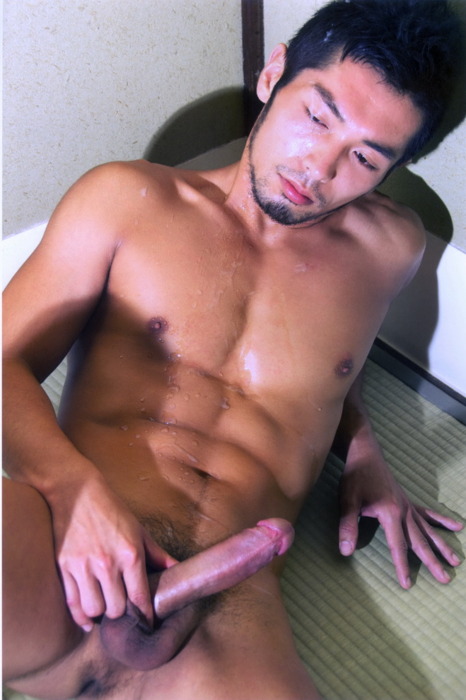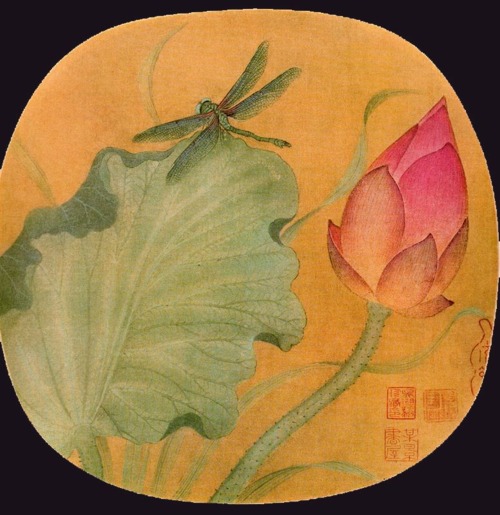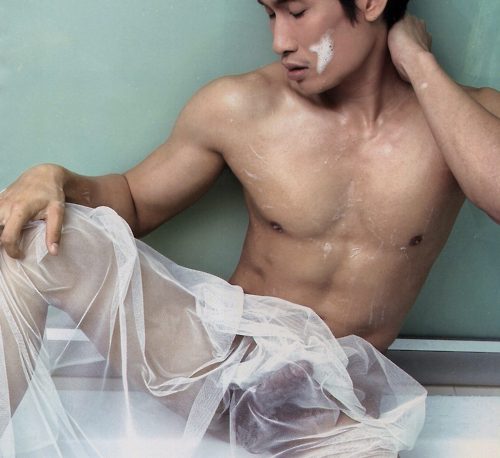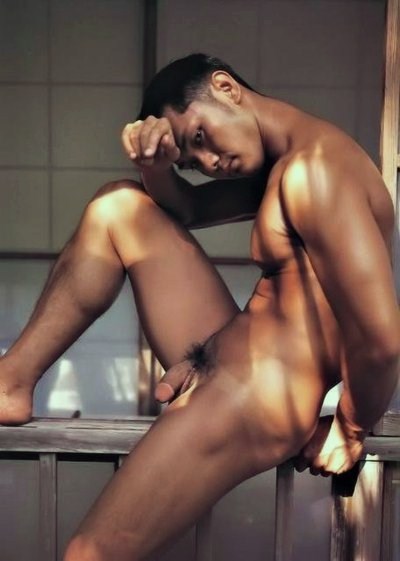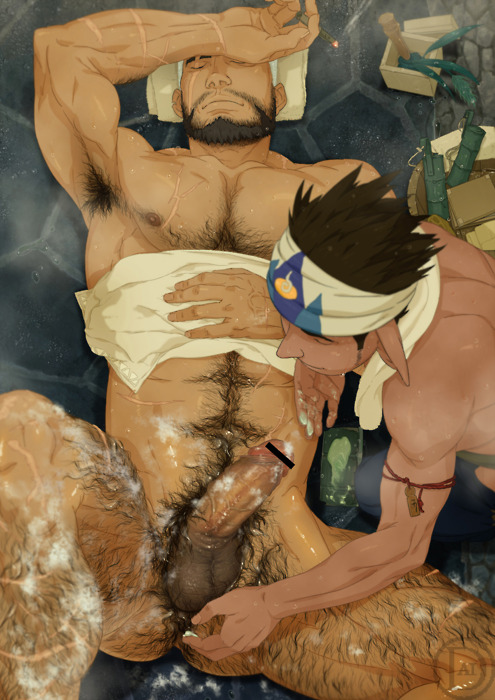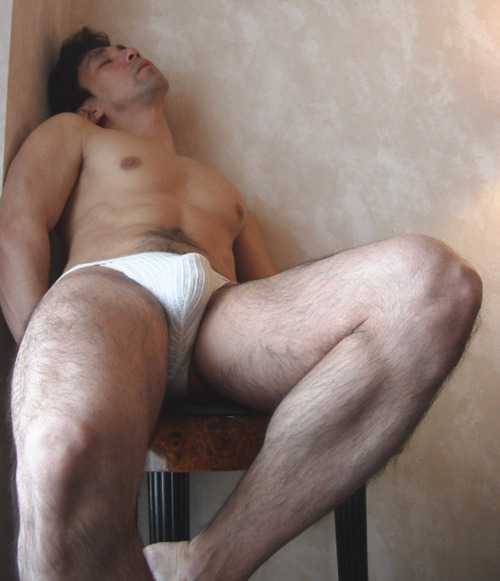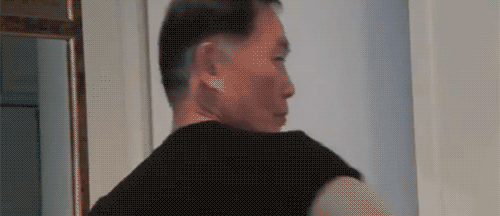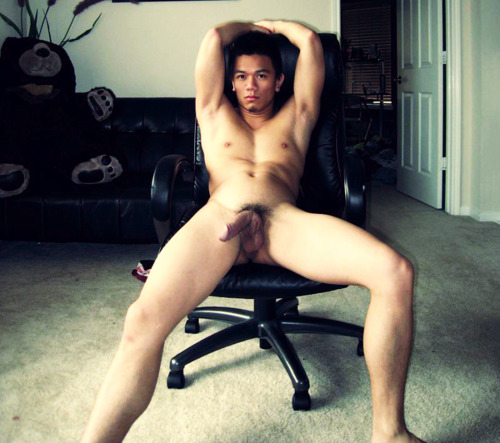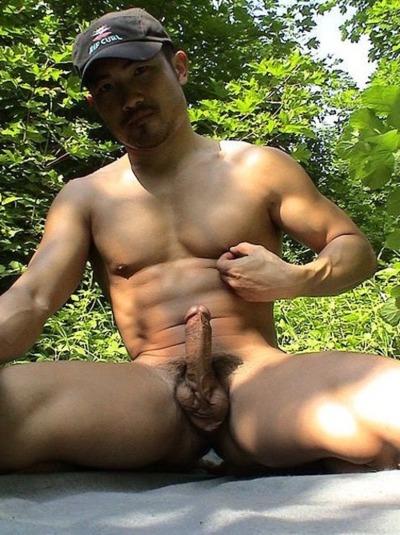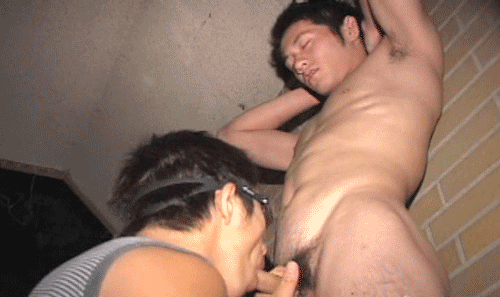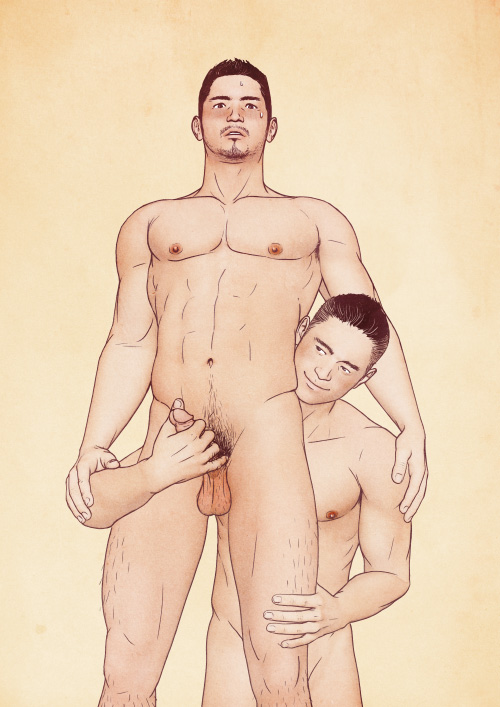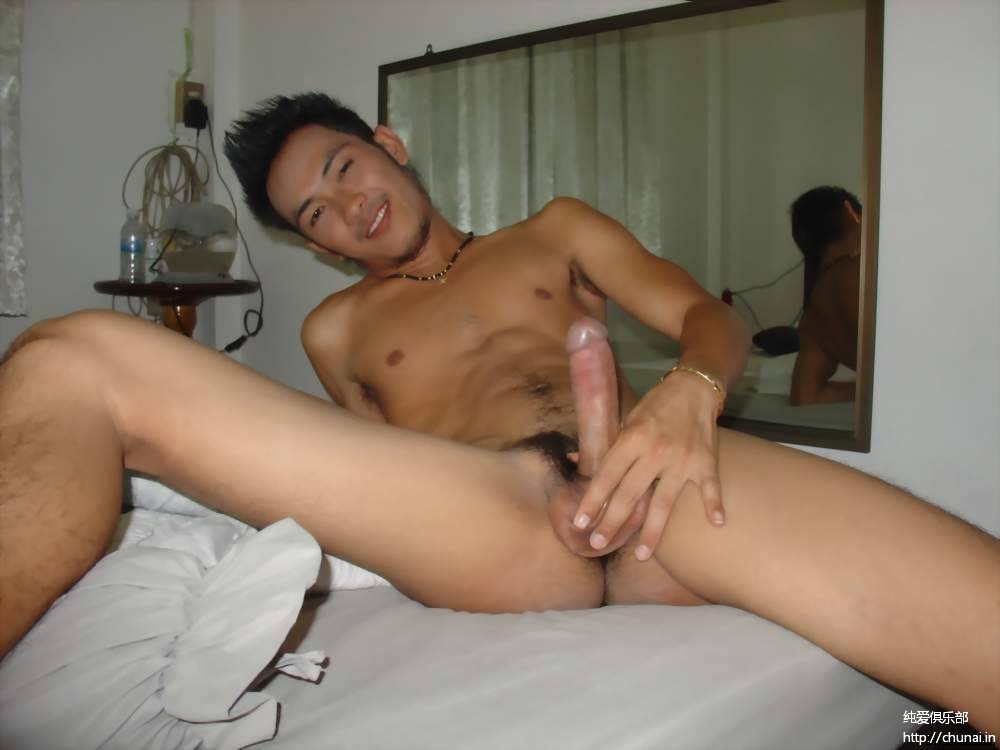 Hidenori Mitsue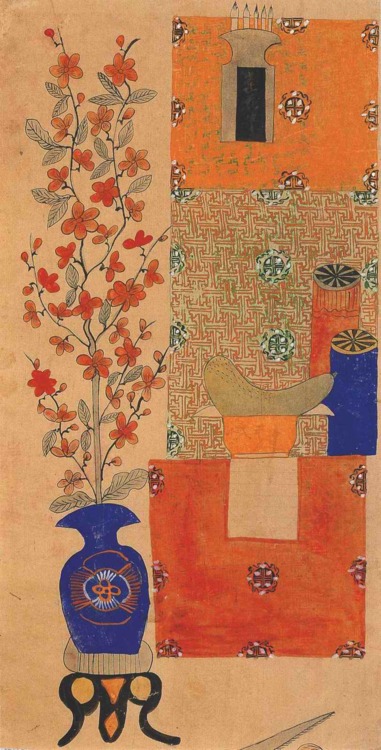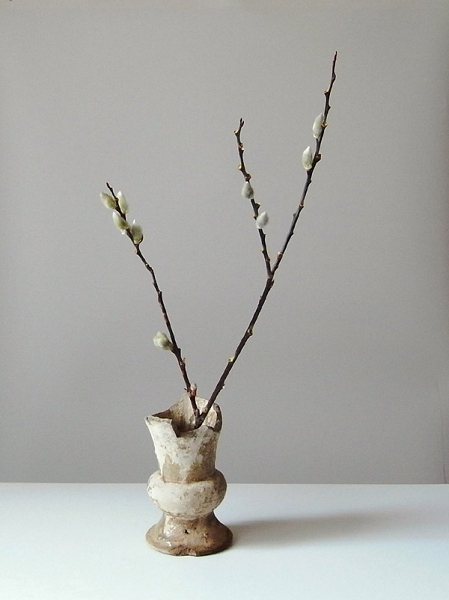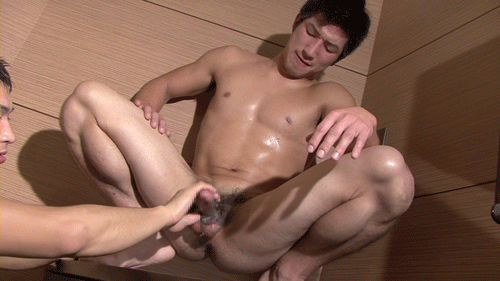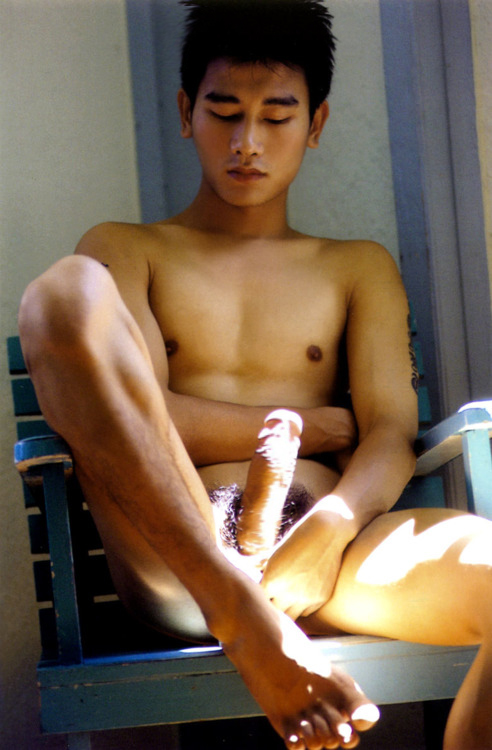 Chiho Aoshima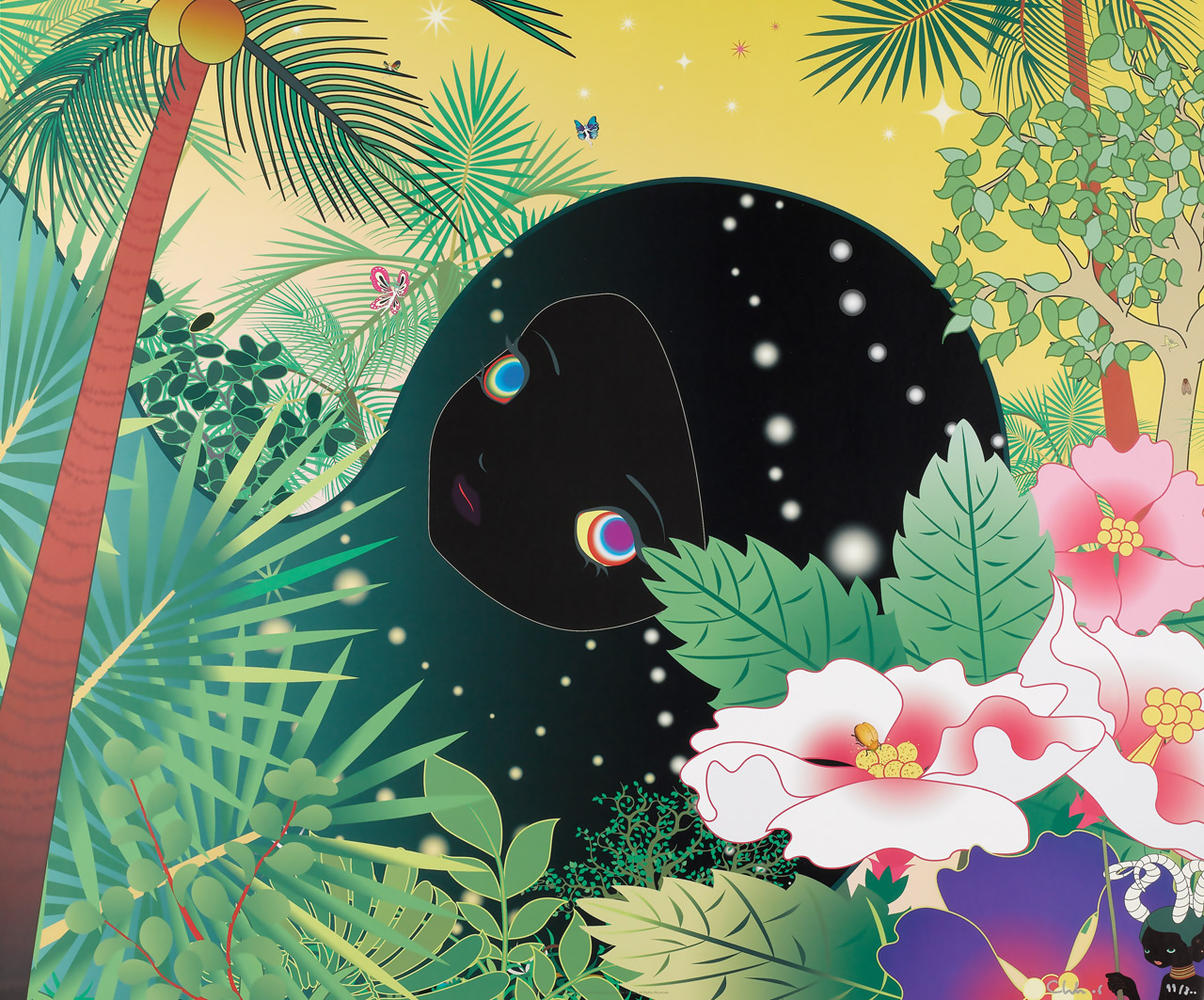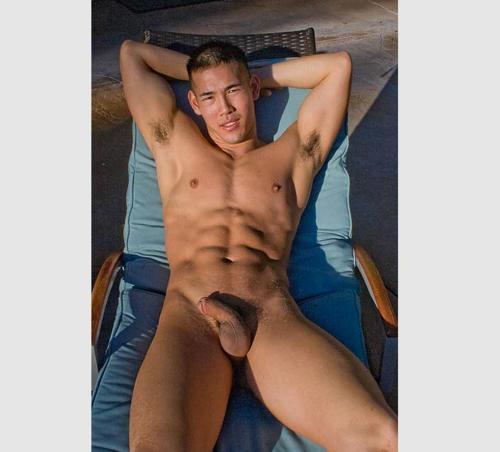 Hidenori Mitsue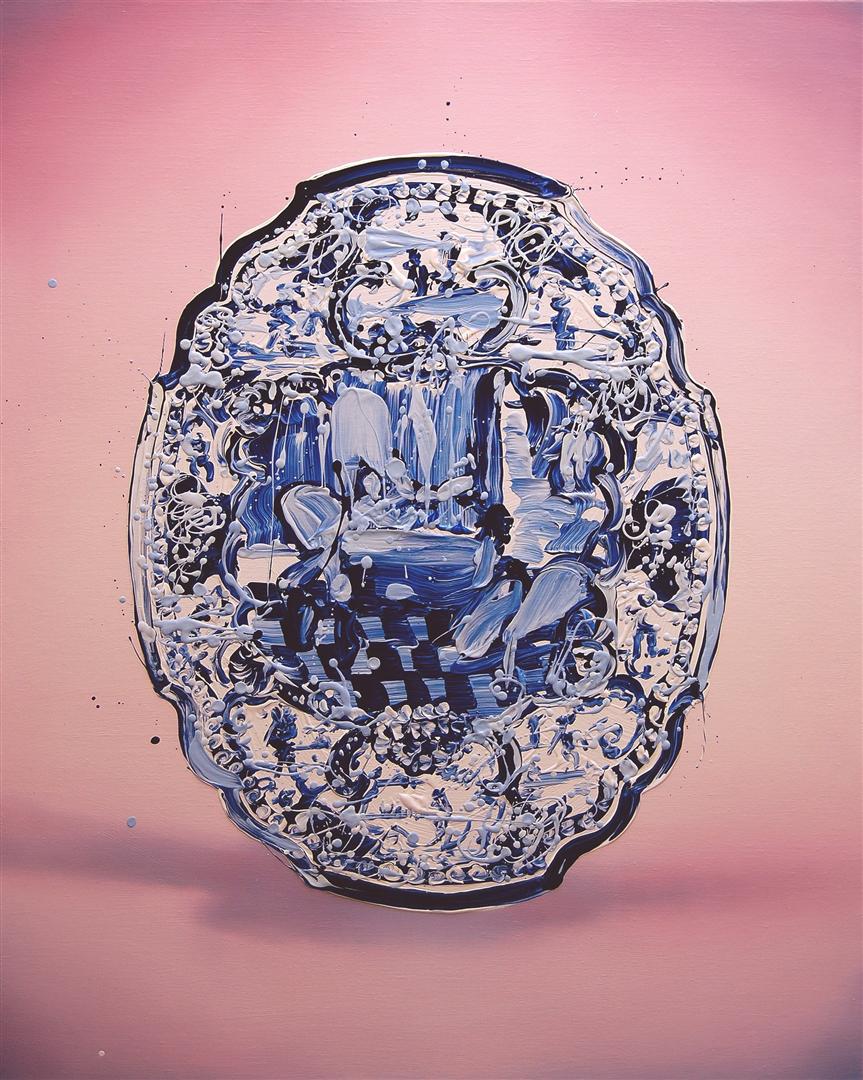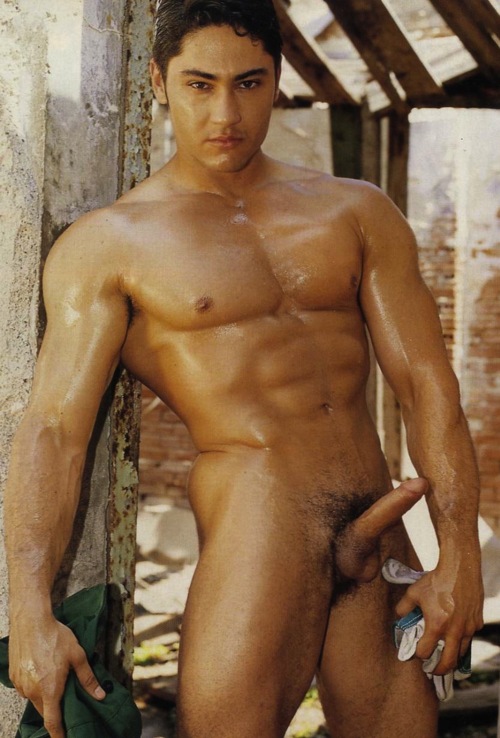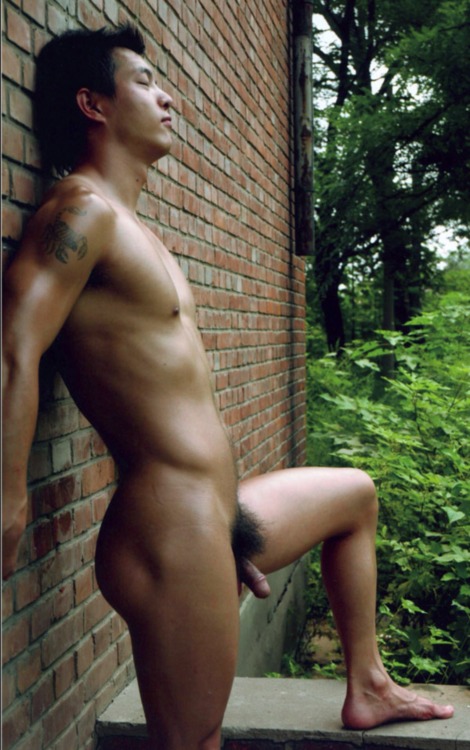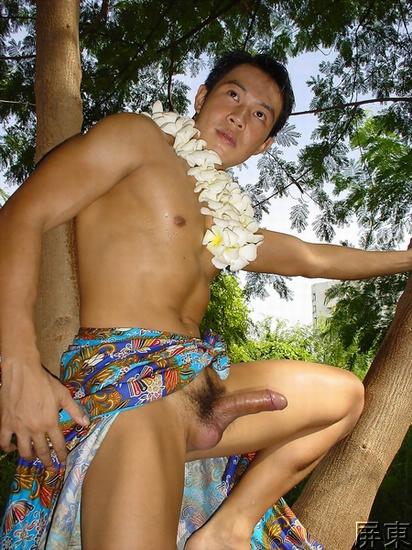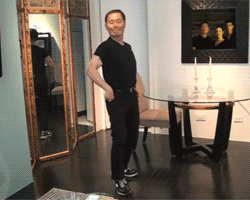 Yue Minjun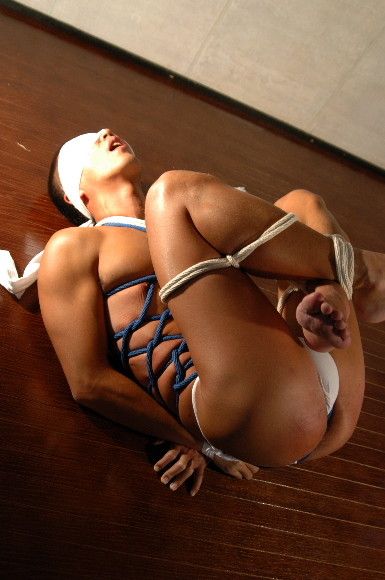 Chiho Aoshima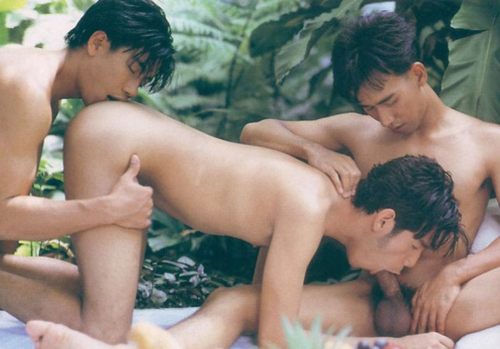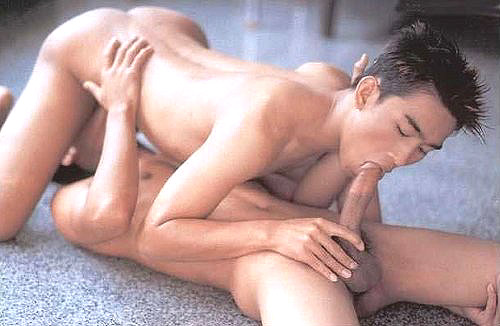 Zhang Xiaogang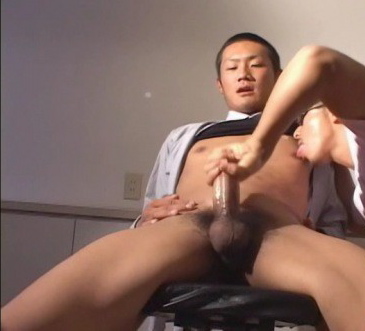 Chiho Aoshima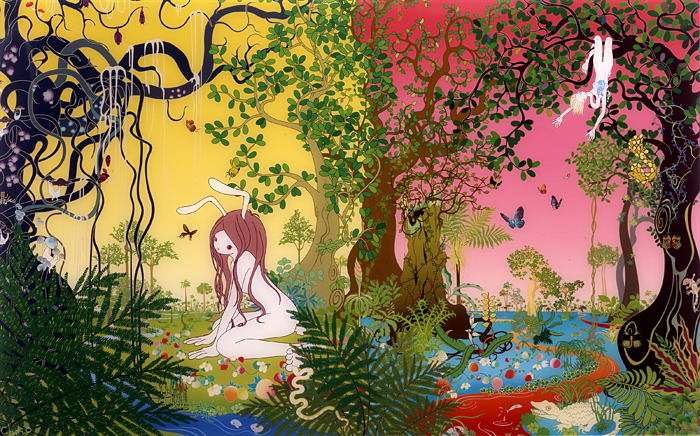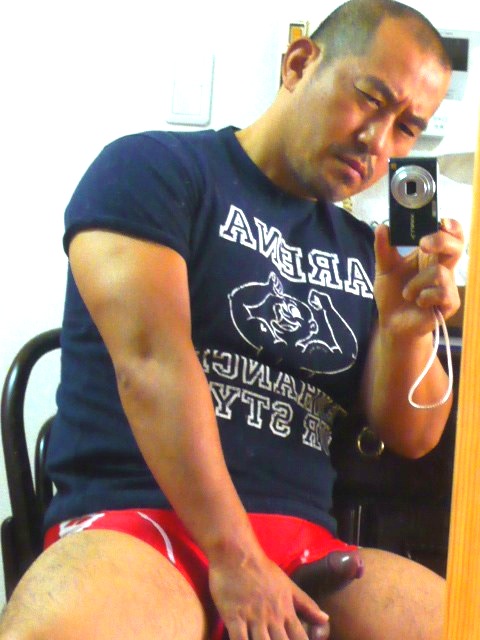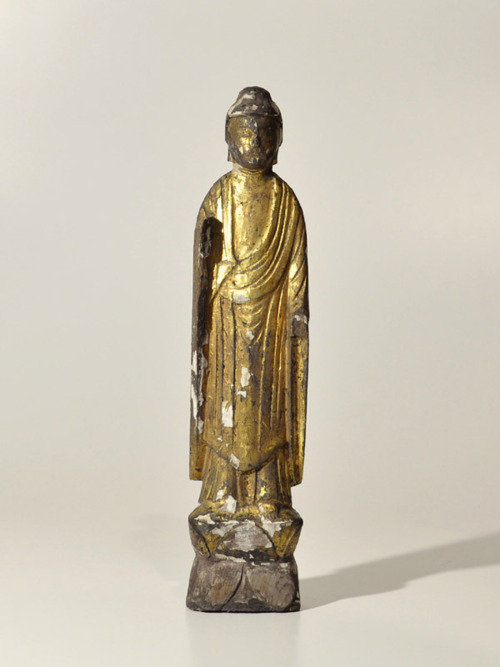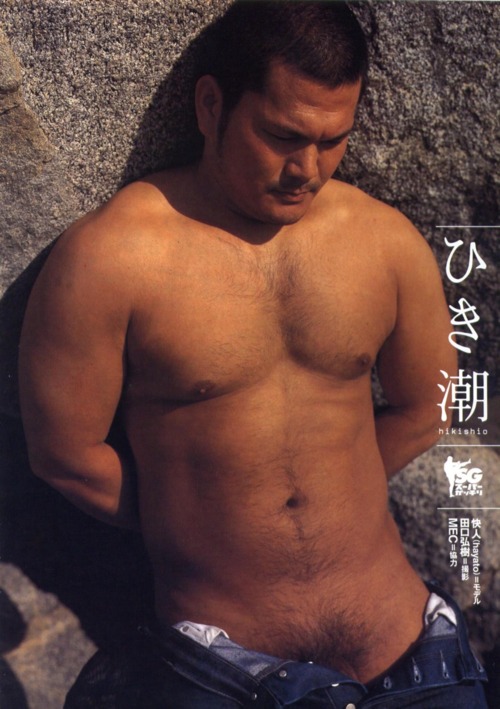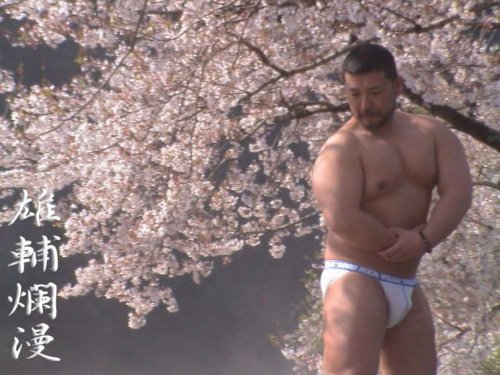 Yoshitomo Nara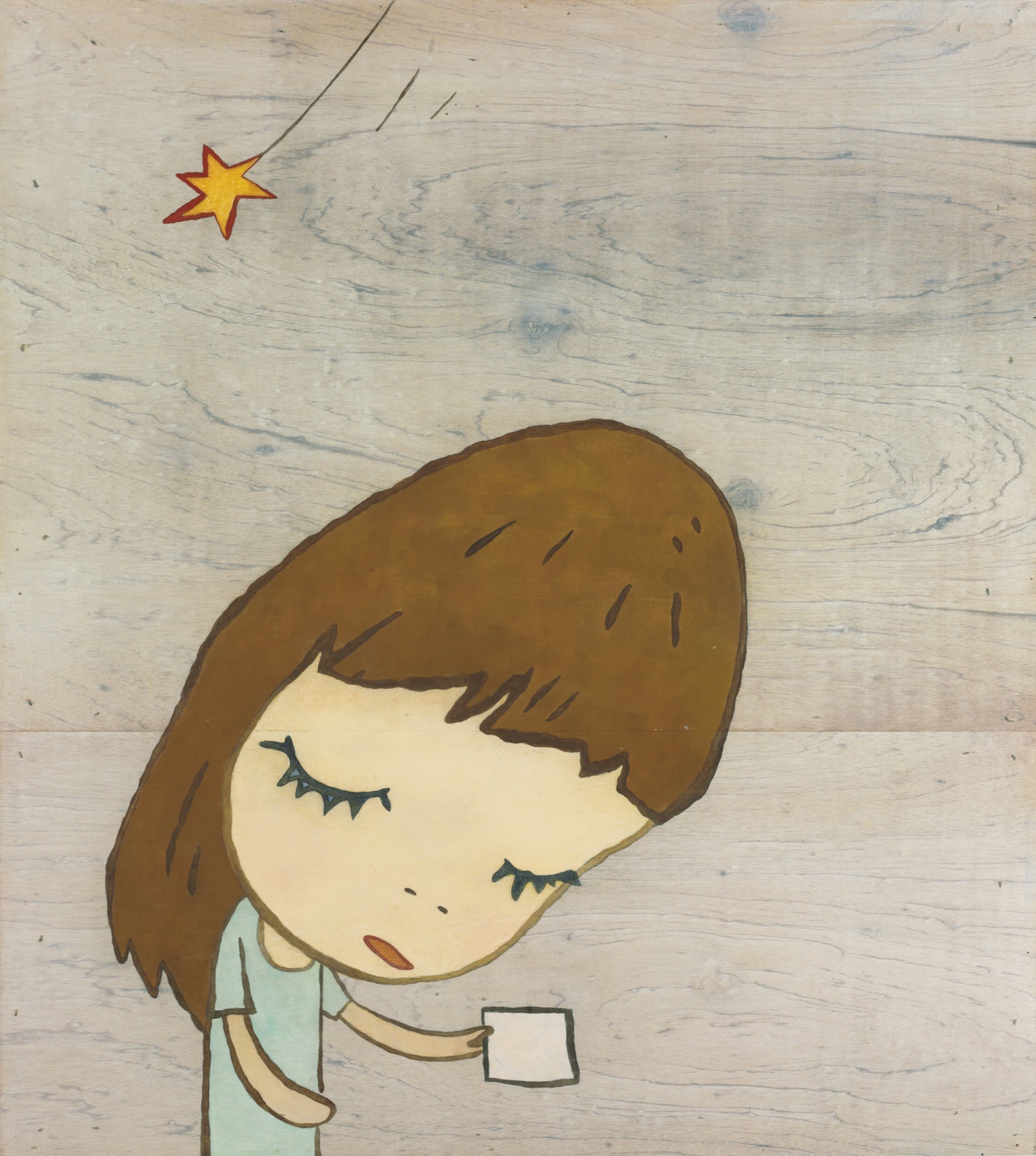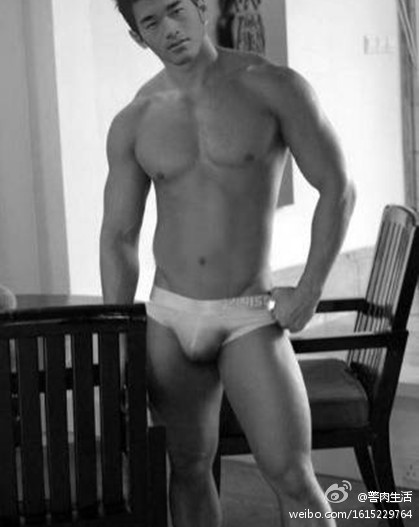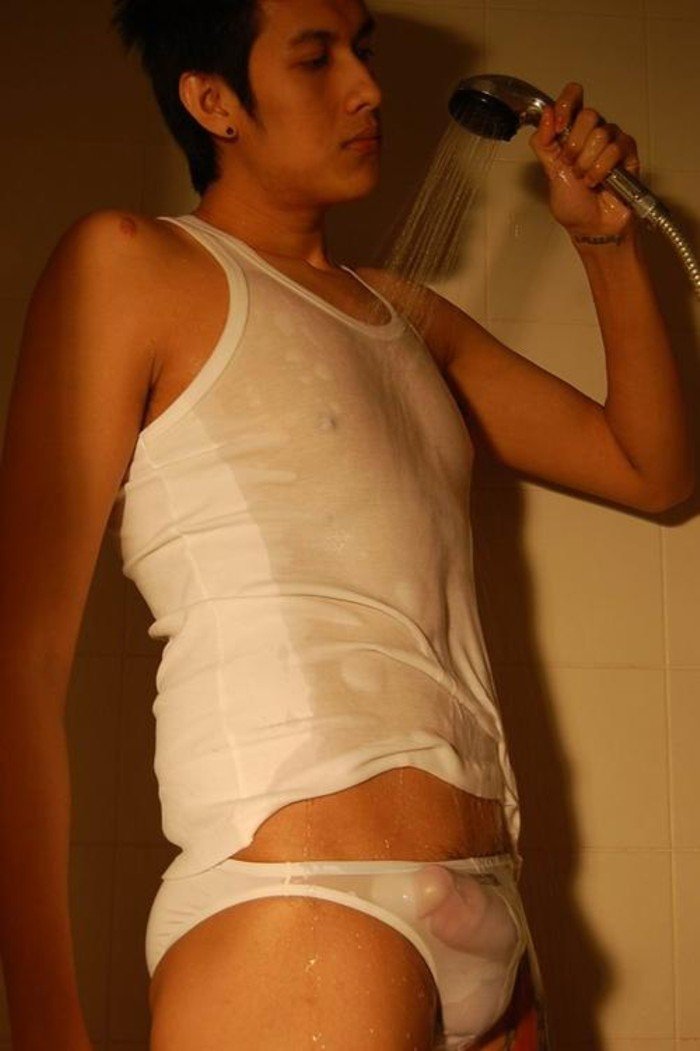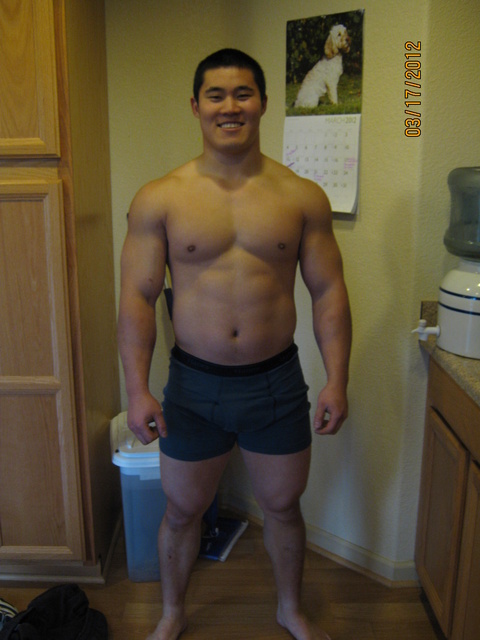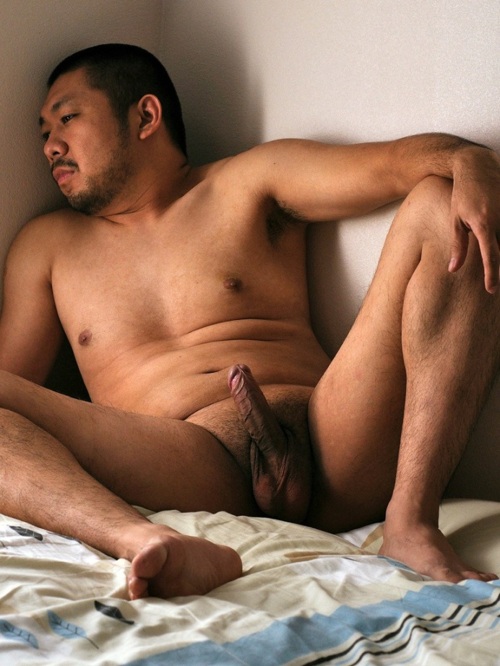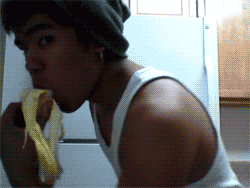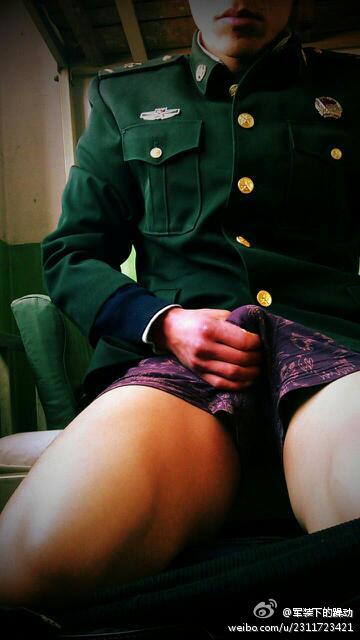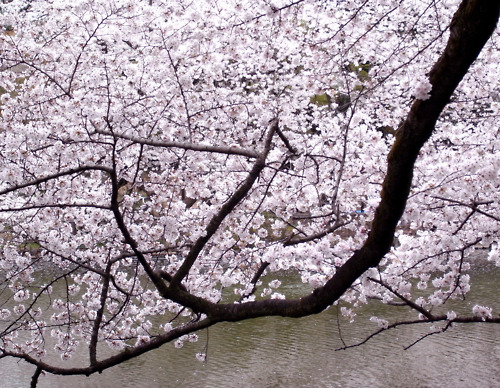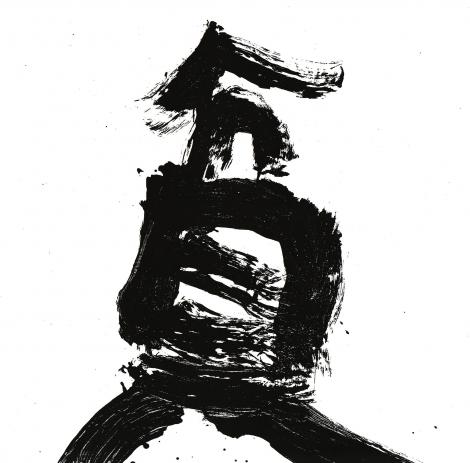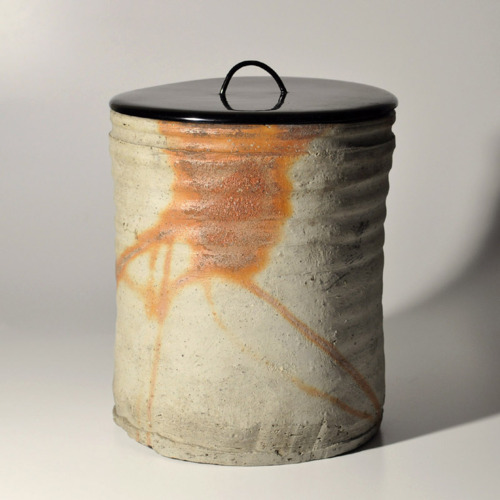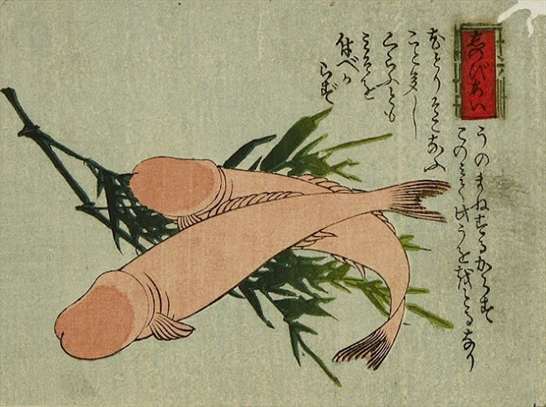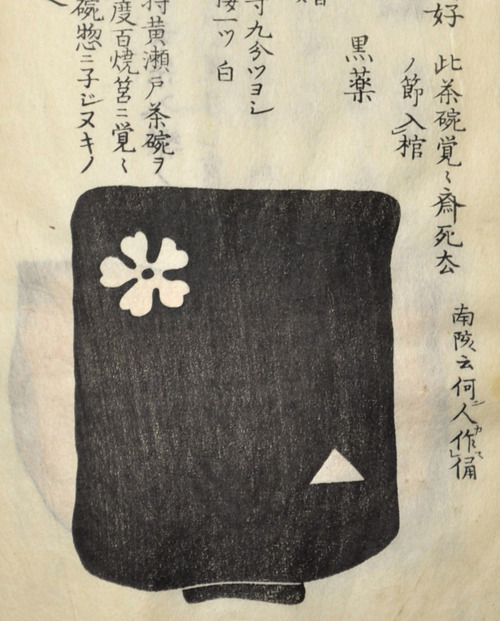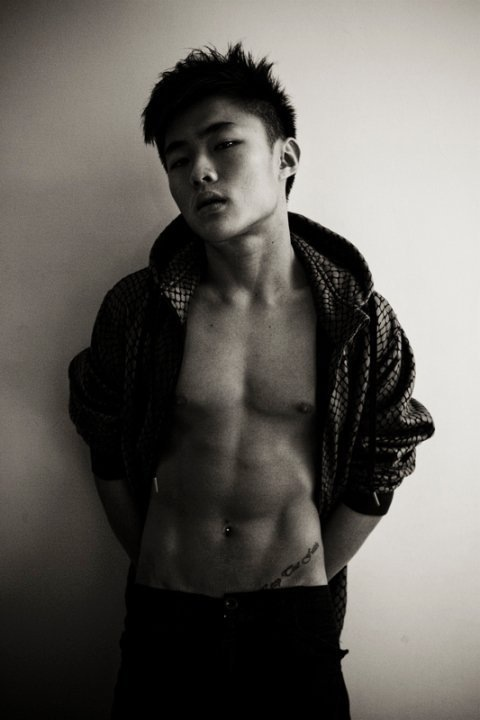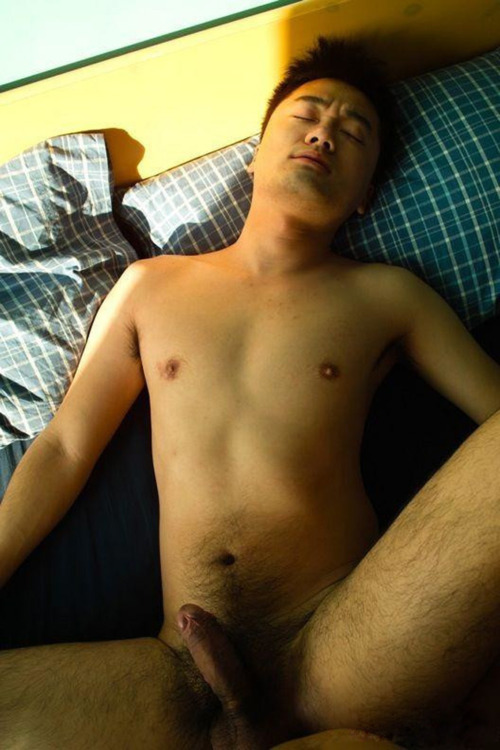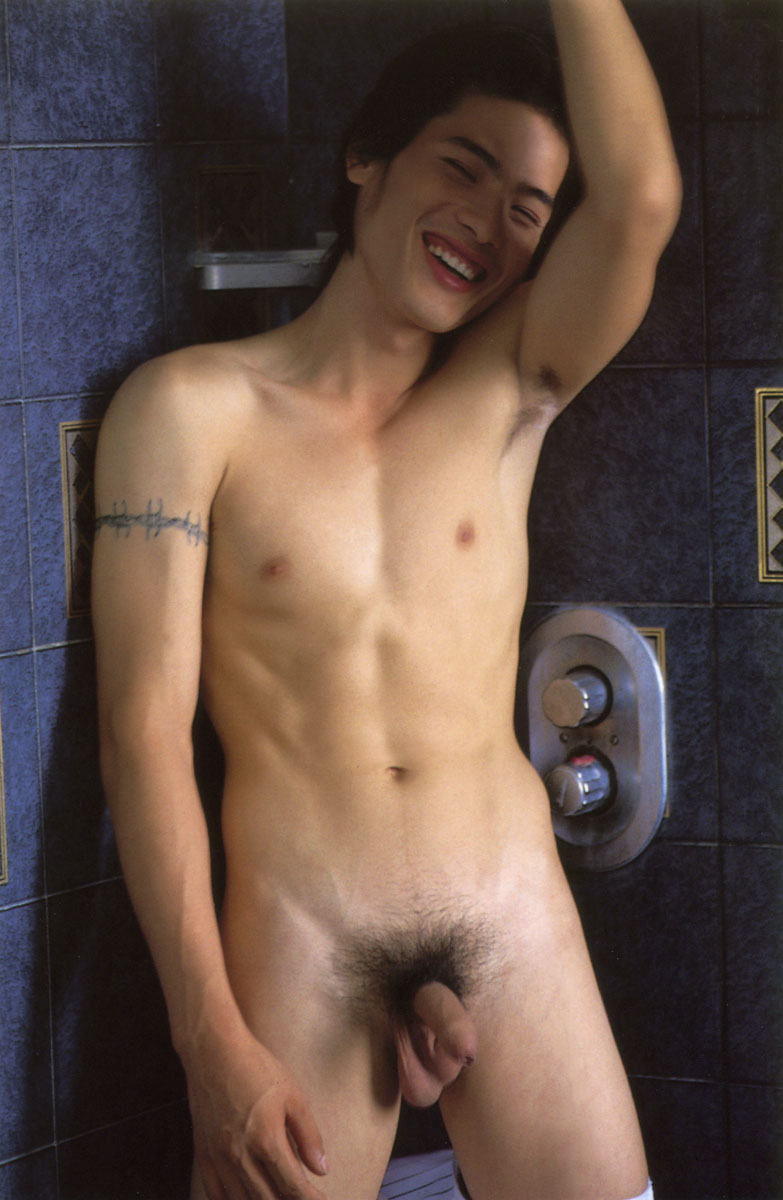 Huang Yan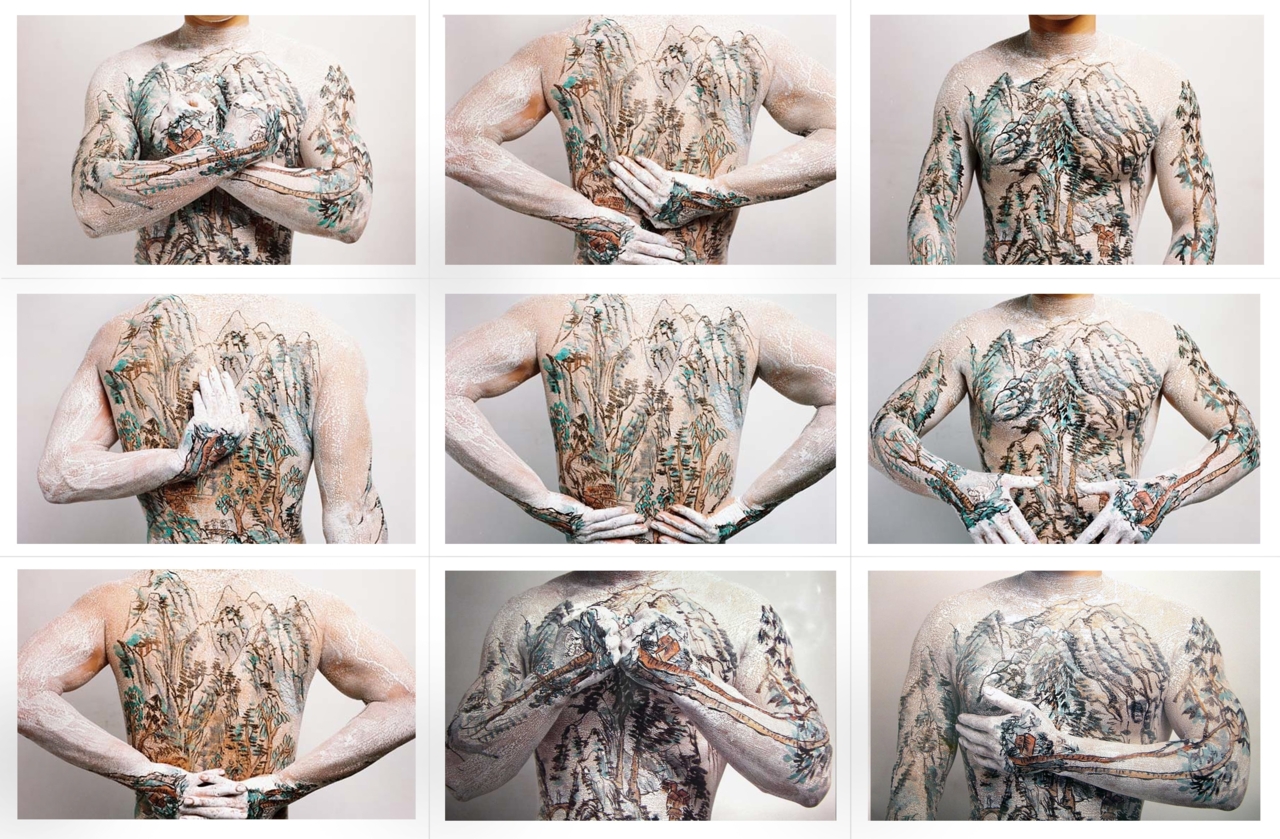 Hidenori Mitsue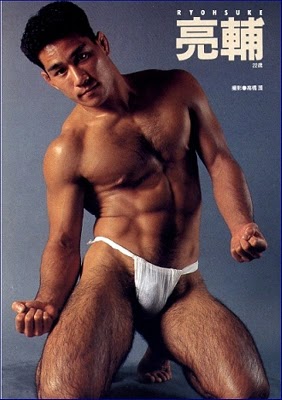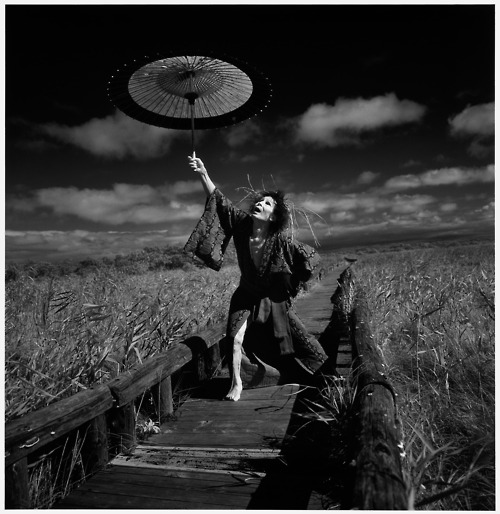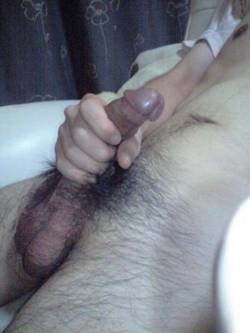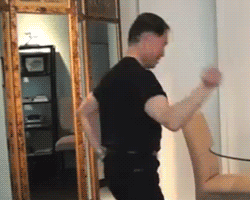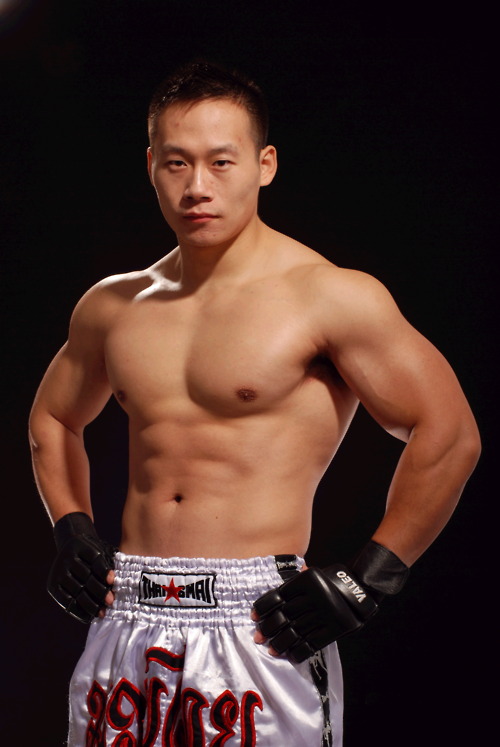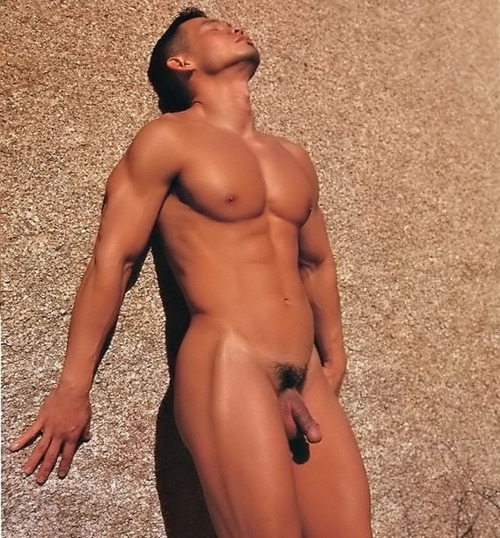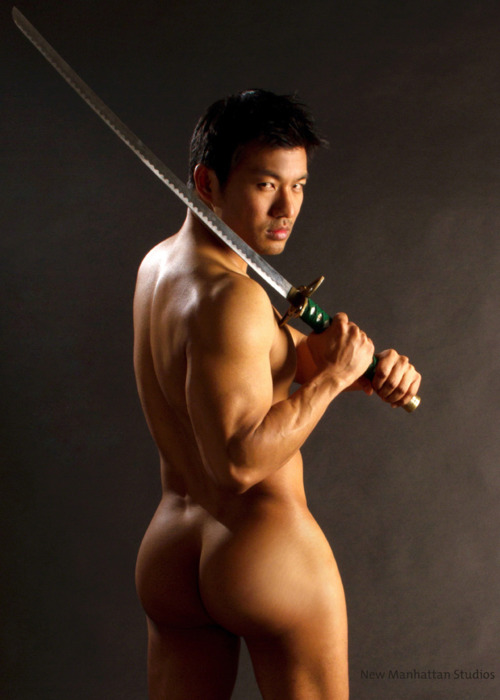 Chiho Aoshima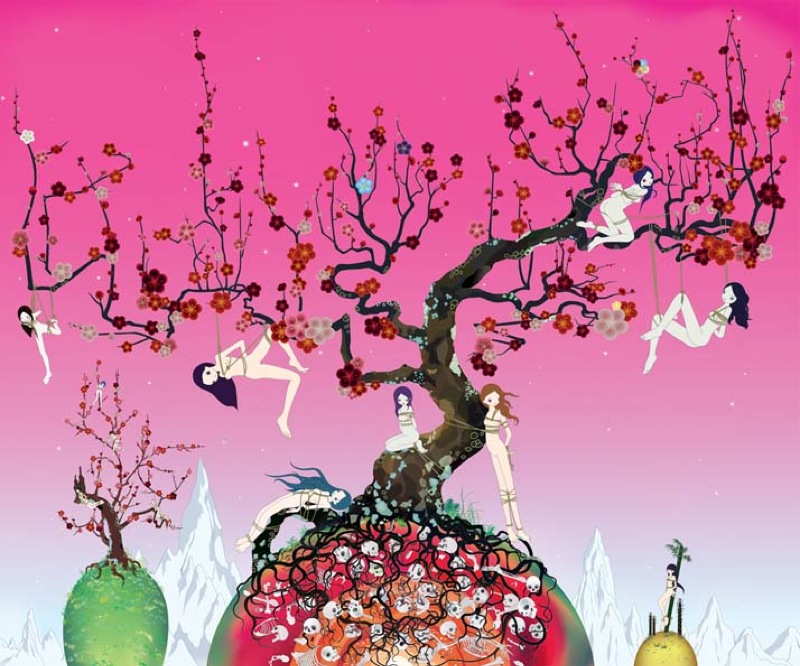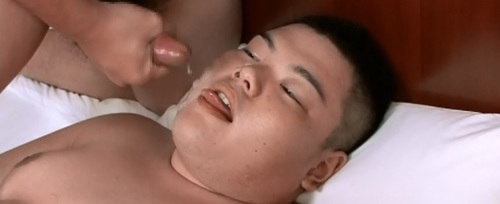 Huang Yan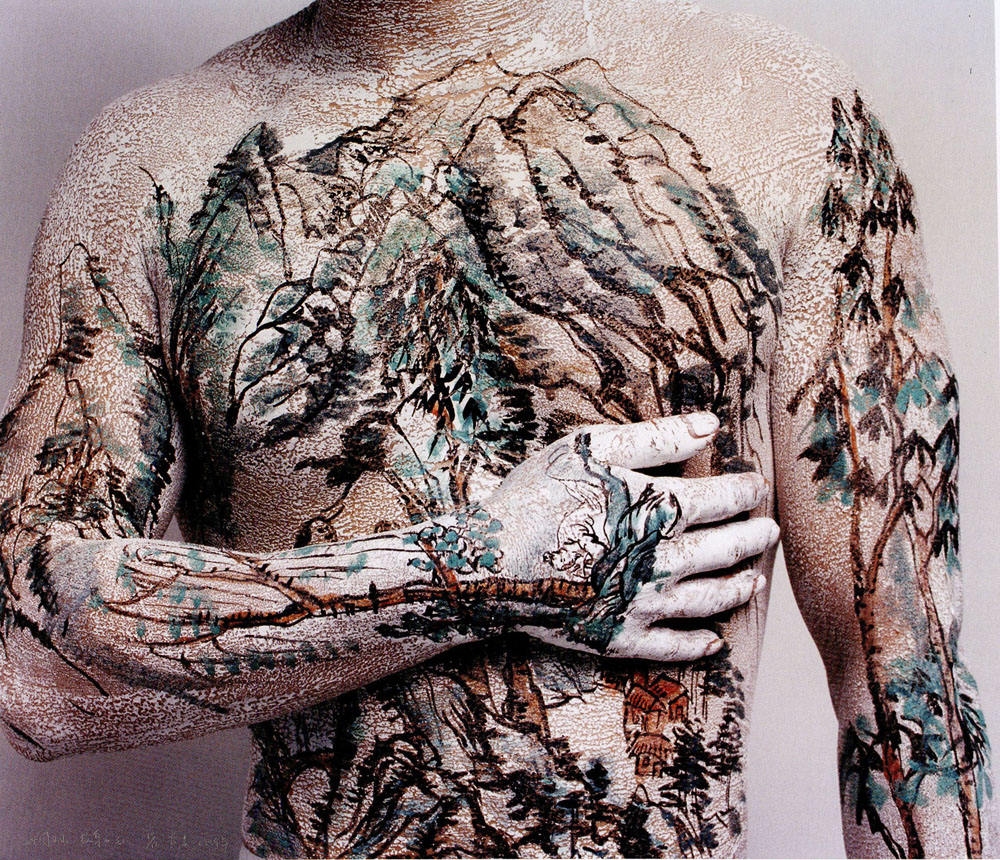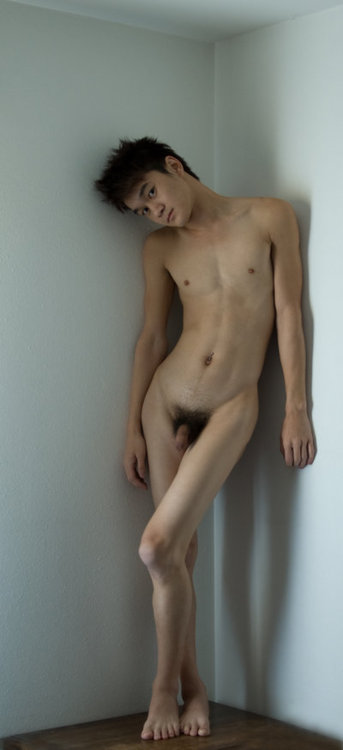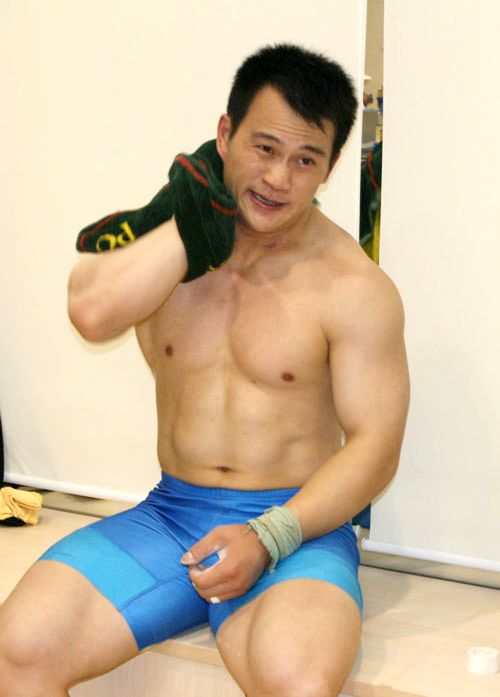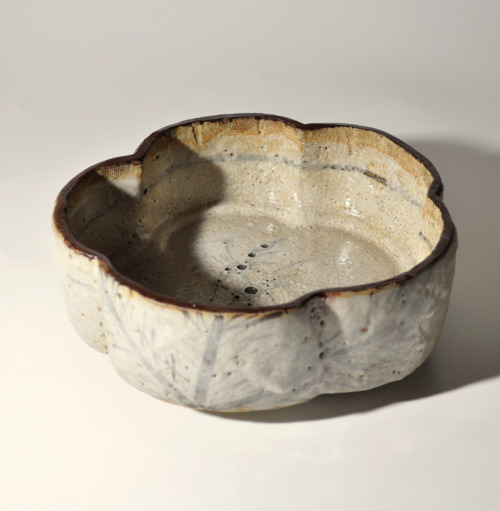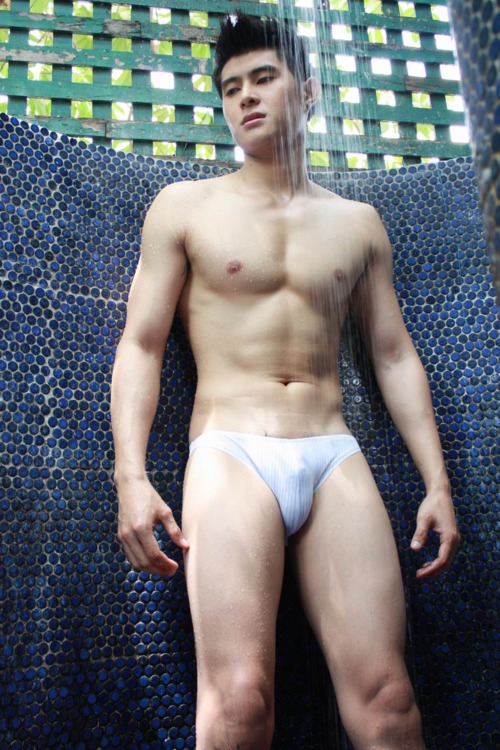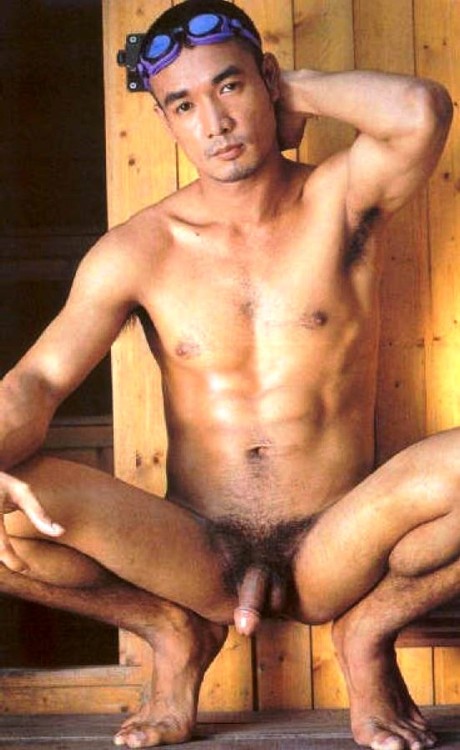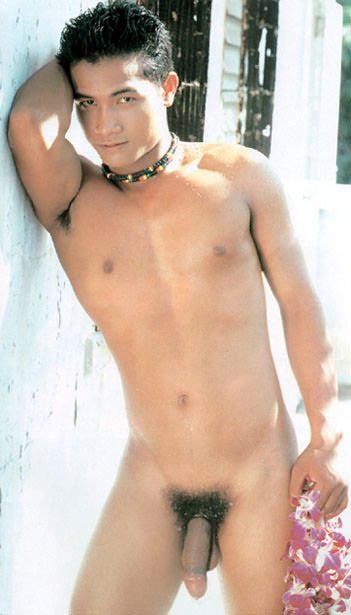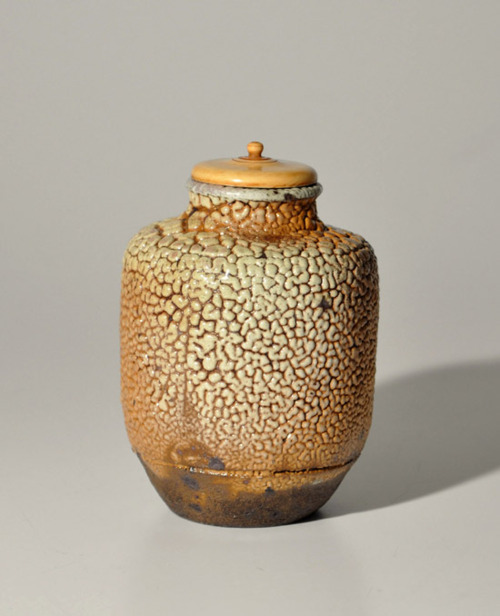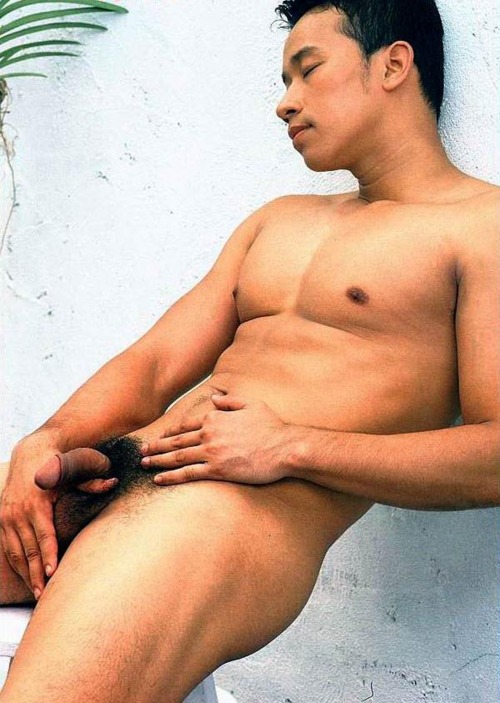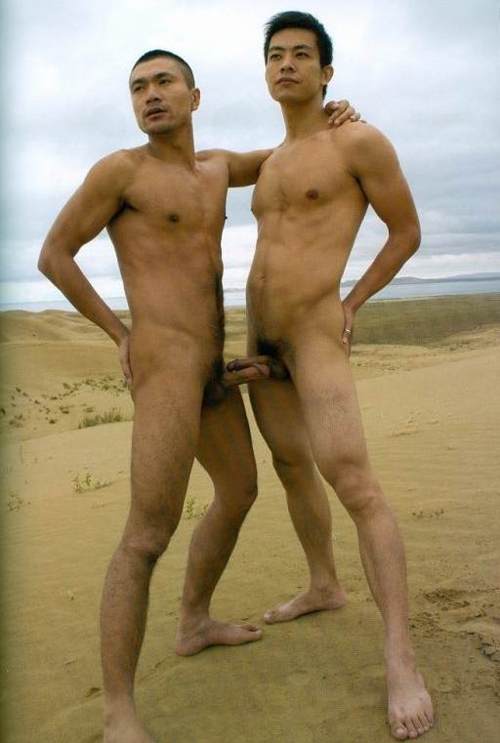 Zhang Huan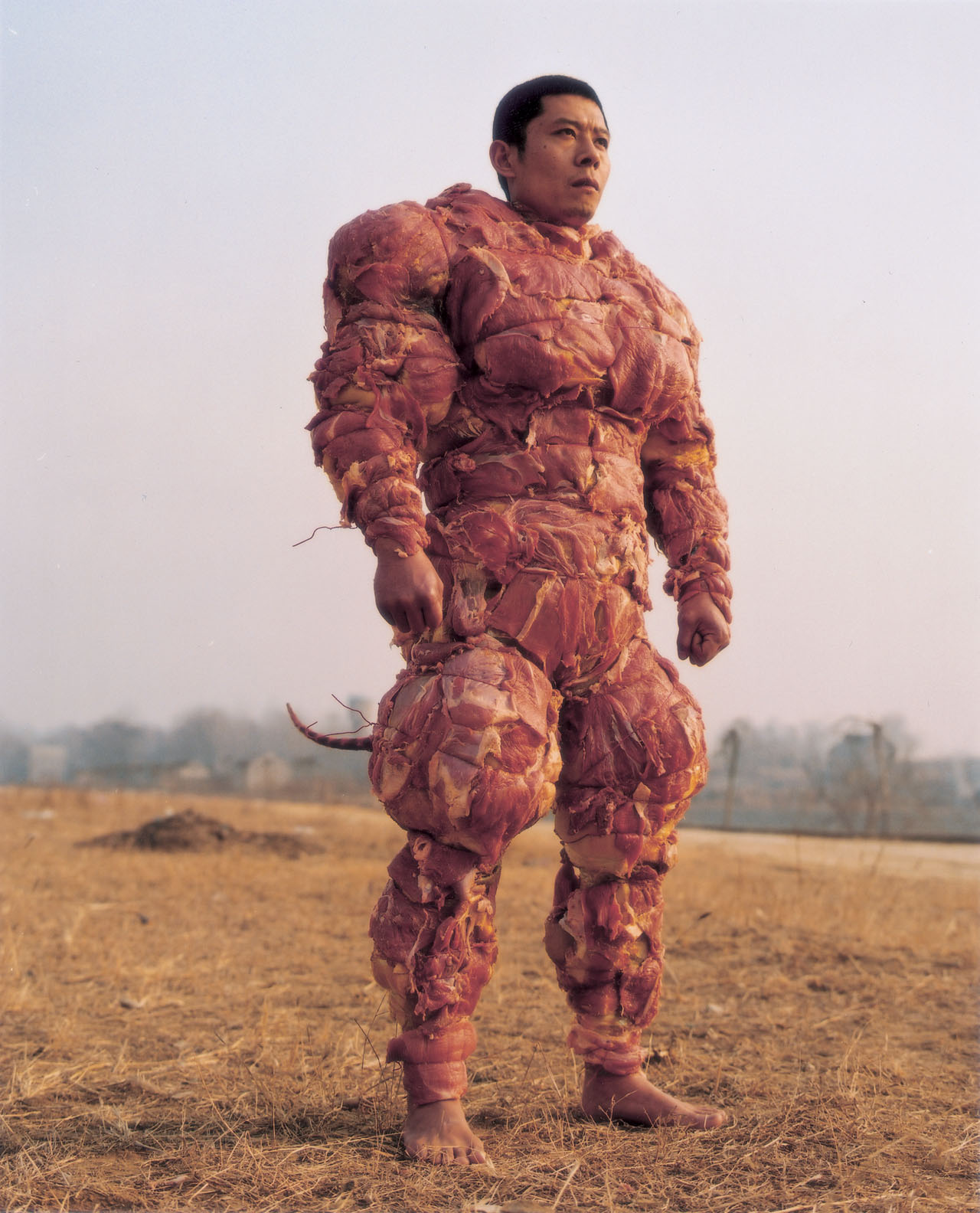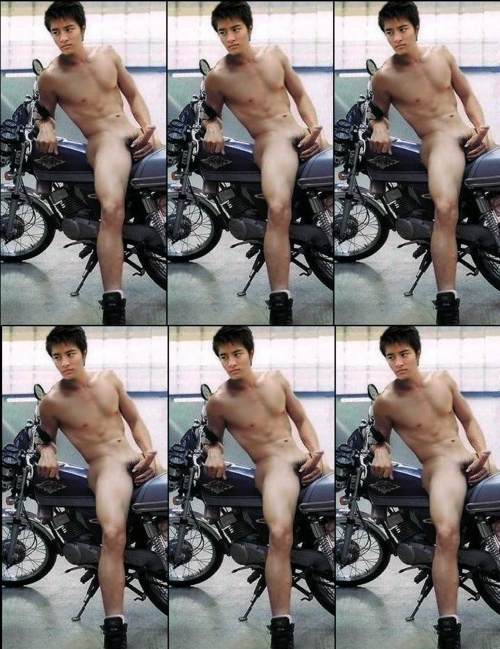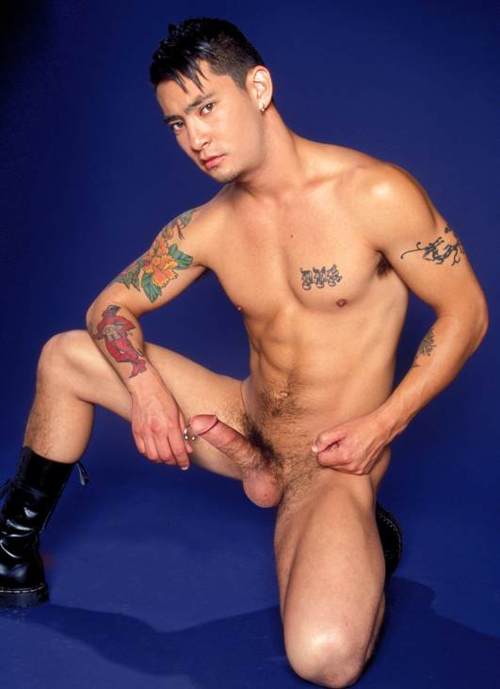 Showichi Kaneda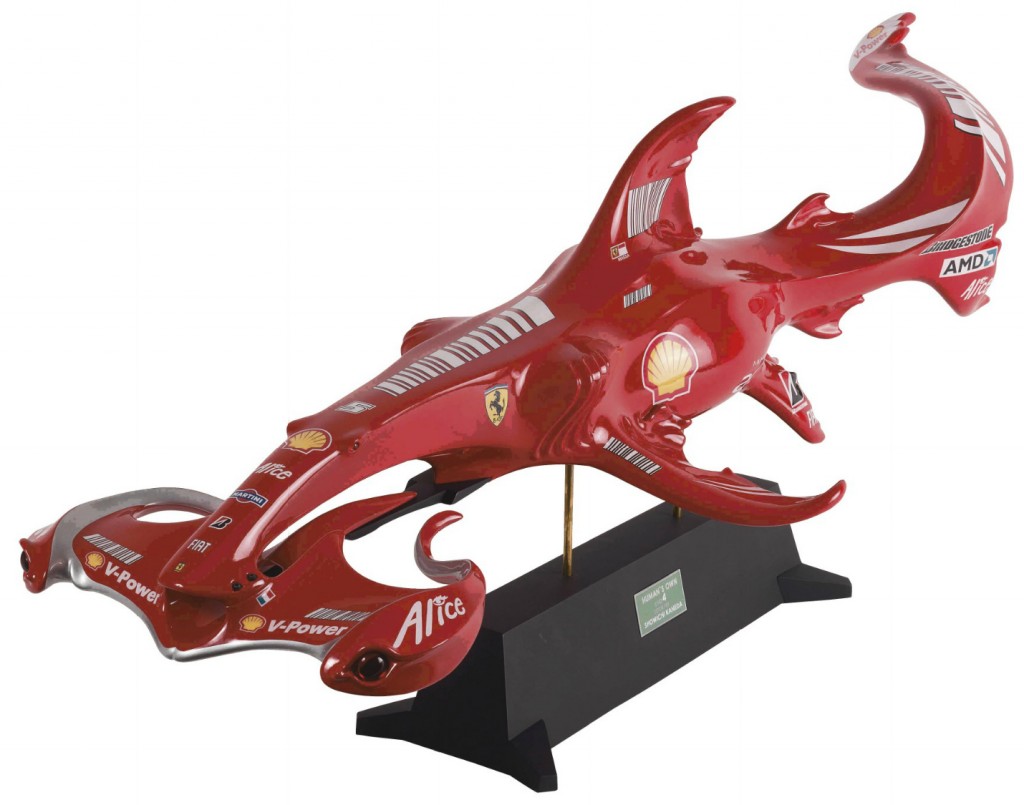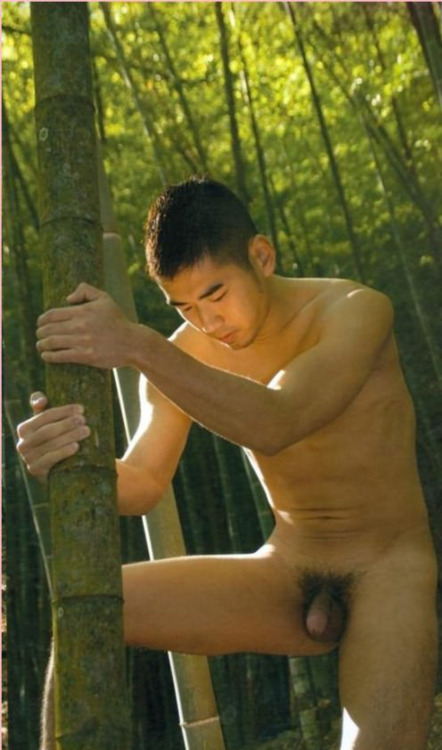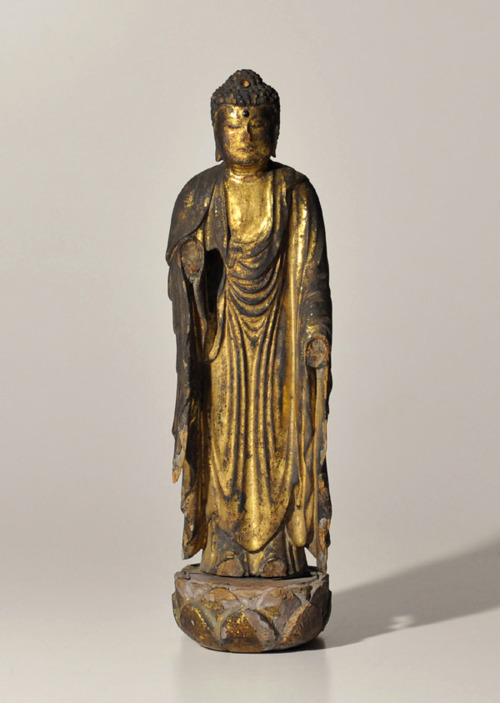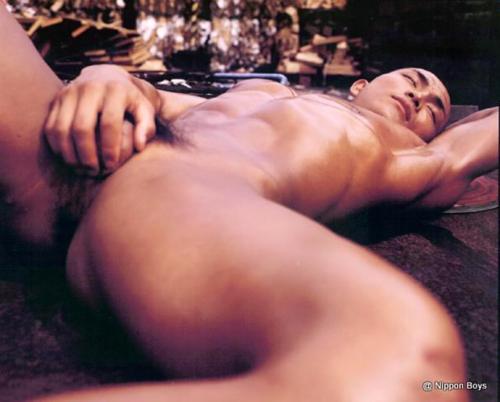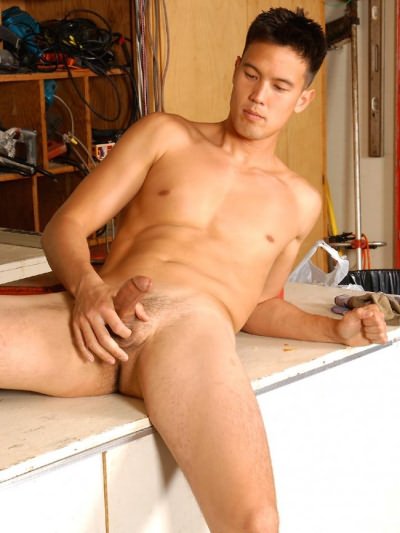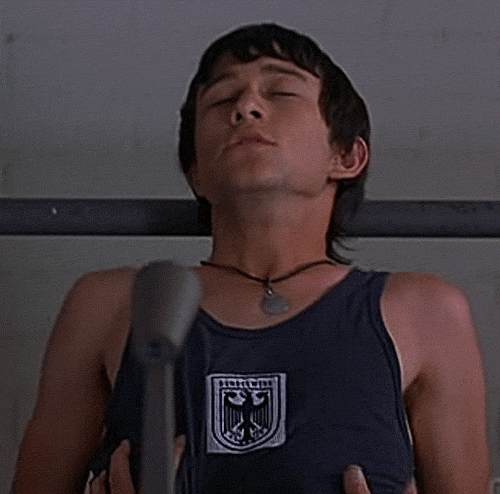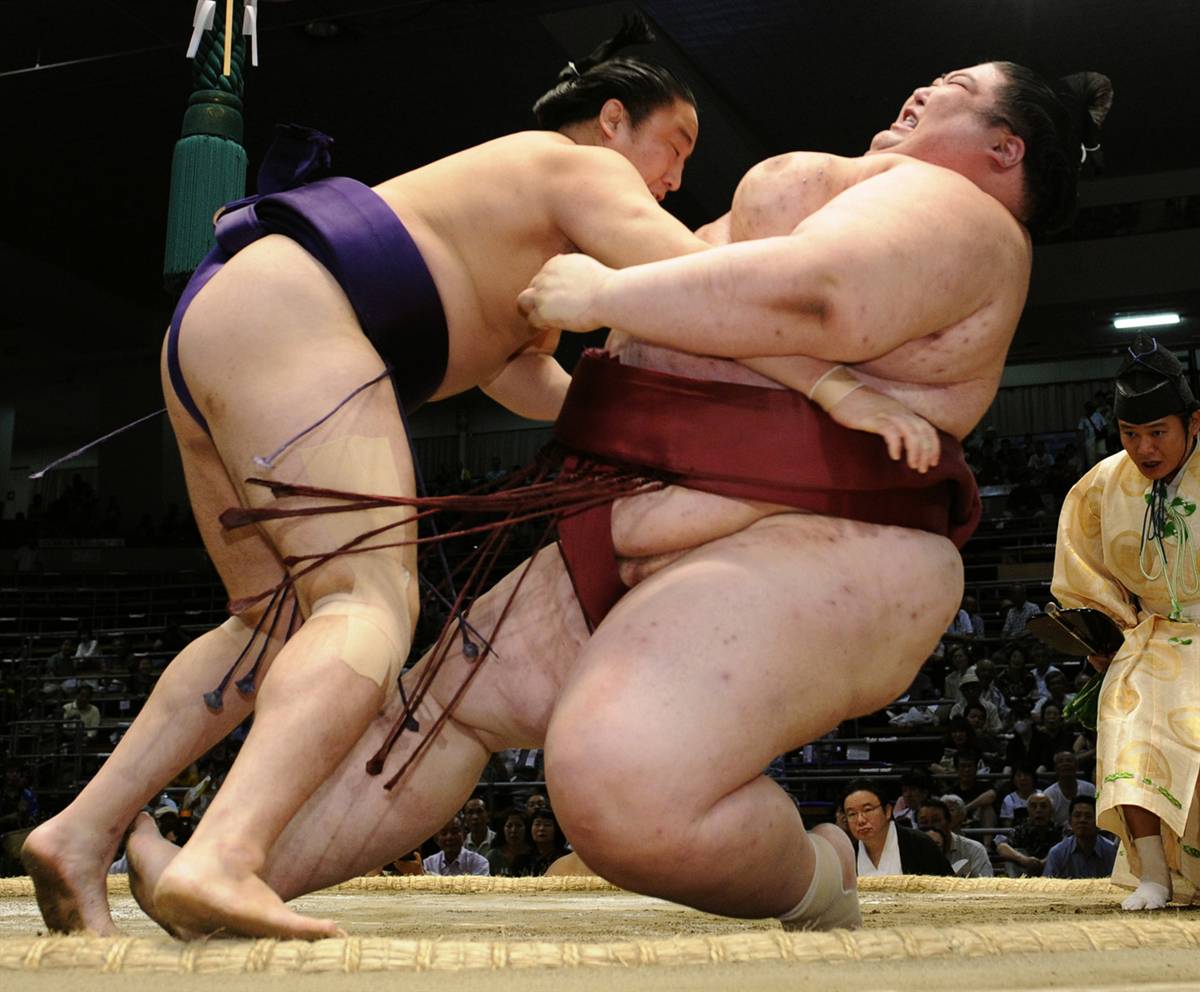 Yoshitomo Nara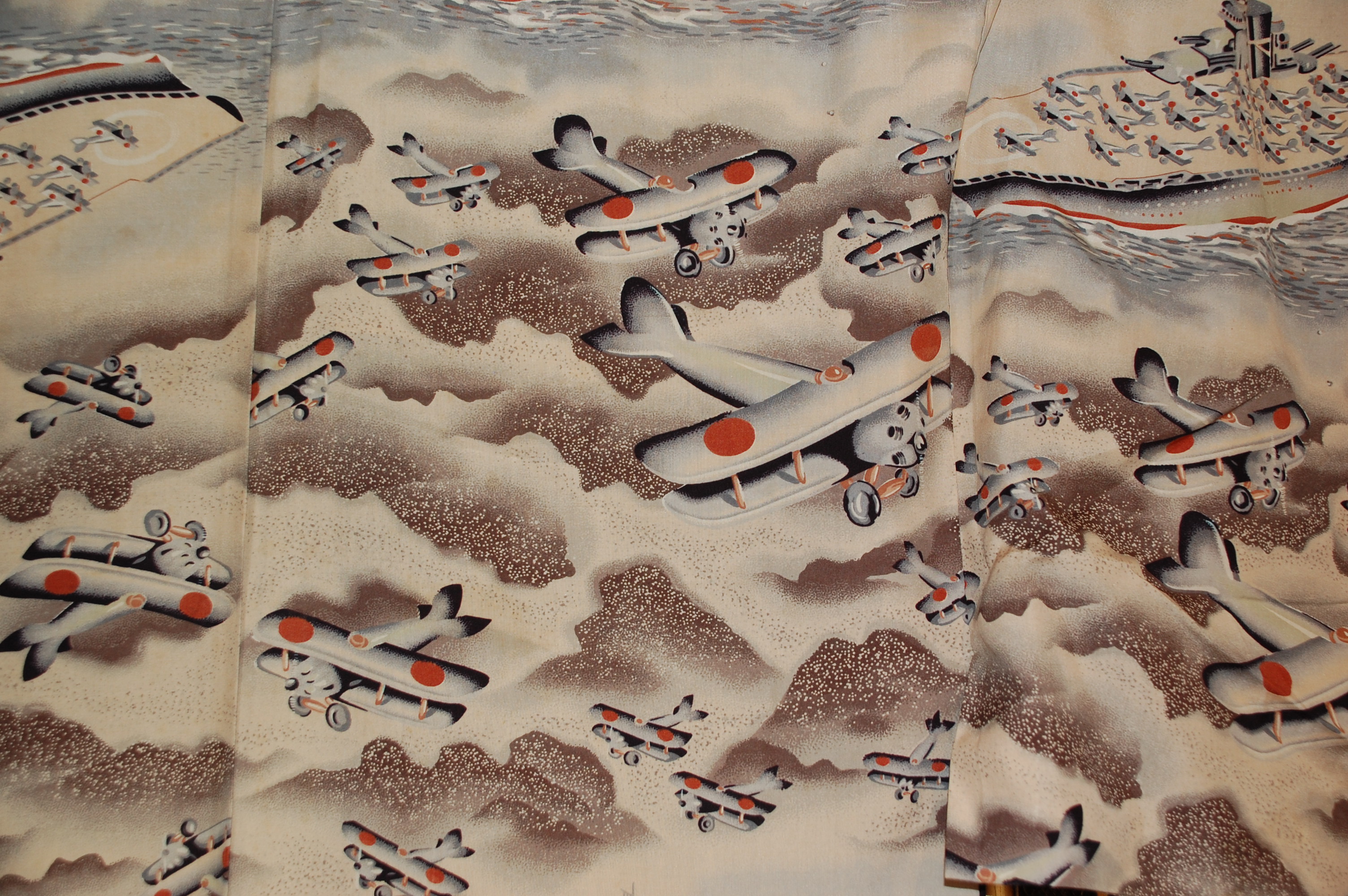 Yoshitomo Nara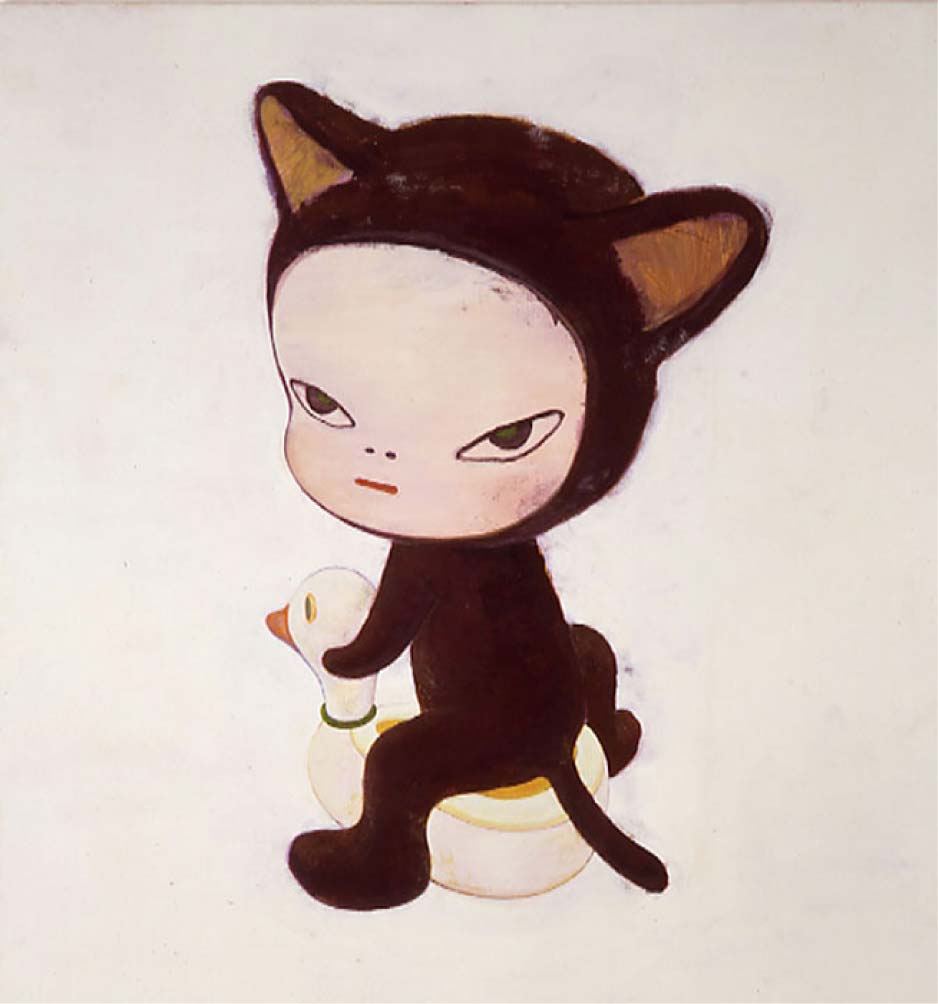 Yukio Mishima
Zhang Huan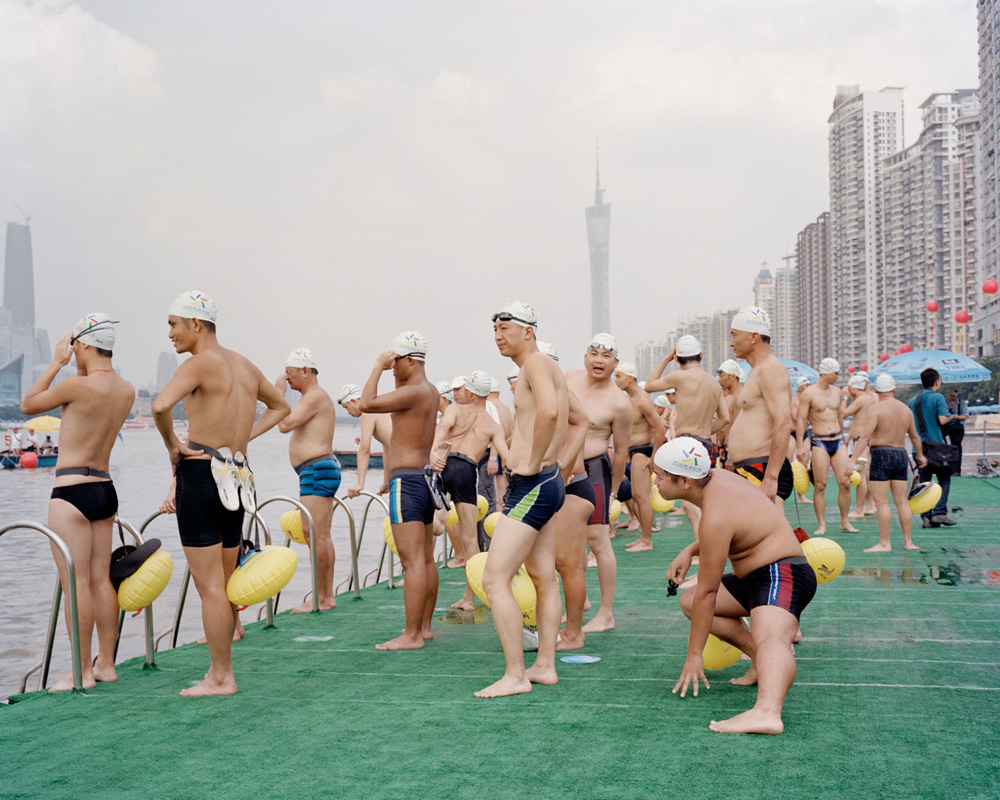 Zhang Xiaogang