fashion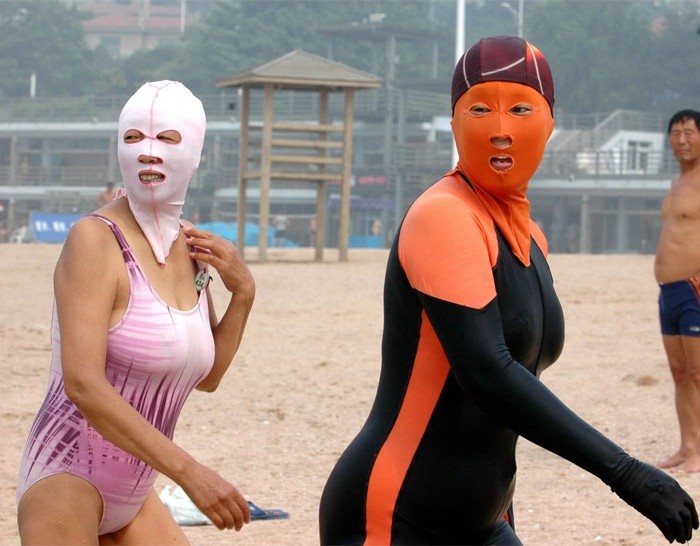 It's a well-known fact that Grateful Grapefruit never seized to surprise with show-stopping trends – mostly hand-picked finds by our skillful fashion editorial staff. It's a heavy cross to bear, but also an exciting quest to embark on. True to our adventurous spirit and hardcore fashionista beliefs, here comes the latest necessity for Summer 2013 and it is NOT...
Facilitated Mess was originally posted in the current issue of ZOO magazine. However, because you're truly special and surprisingly fruity, you get 5 exclusive unpublished images by the powerhouse talent Matthias Vriens-McGrath.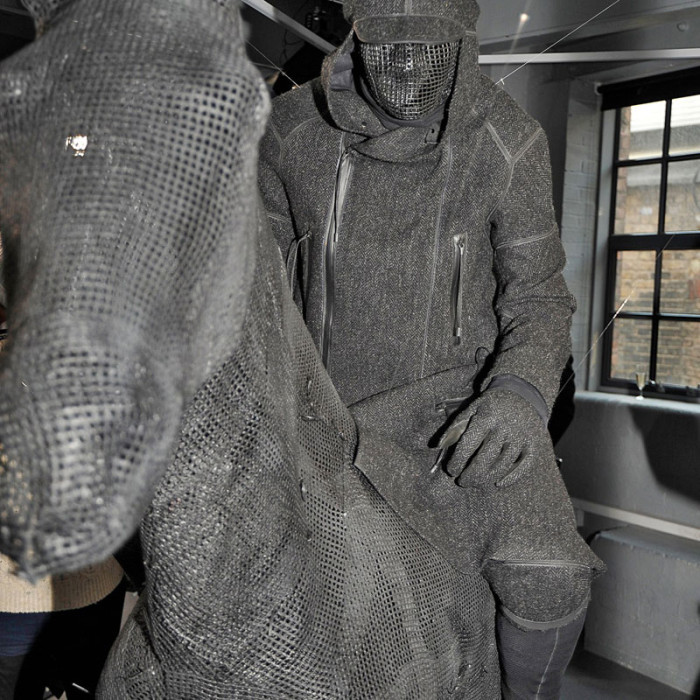 If it was up to Aitor Throup, the future we live in would be a cyber goth post-apocalyptic dystopia set in the remains of a video game which you never win – or if it was to be compared to a color pallet it would be a world deep in the dull anthracites with romantic notes of...
 I've returned to Berlin again over a year since me being here last and it's been so far (aside from a bad döner messing with health) a rather pleasant experience. I was able to attend my first Fashion Week ever where I got a first hand look at Berlin based designer Sissi Götze's work in...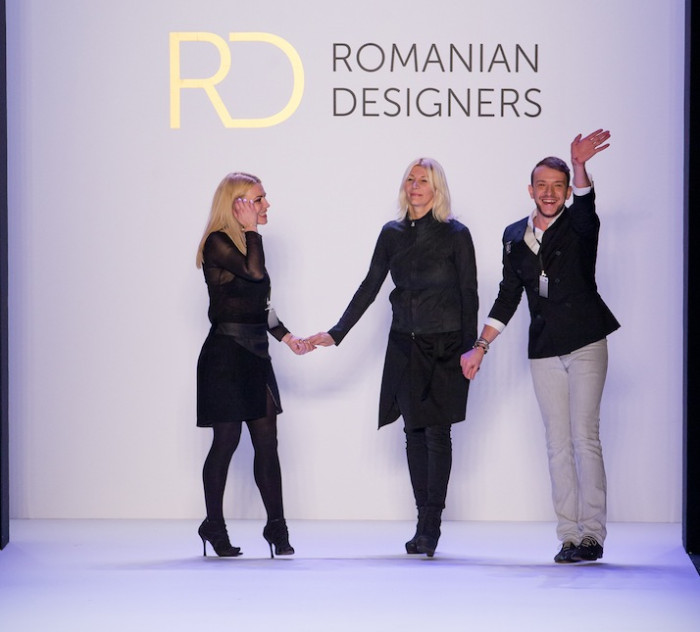 It's been a whole year since I set foot at Berlin Fashion Week. After this 2 season absence, little has changed in the constellation and choice in designers and events. Nonetheless, my favorites remain the shows of Vladimir Karaleev (which I'll see tomorrow) Sissi Goetze (which was yesterday) and my friends, the Romanian Designers. The...
Gosha is not really the first thing to pop up in your mind when you think Russian fashion and style. Gosha Rubchinskiy's menswear feels like the freshest, most relevant not only in the former Soviet center, but worldwide right now. Made in conjunction with Japanese avant-gardists Comme des Garçons, the 26-year-old Russian designer built his collection...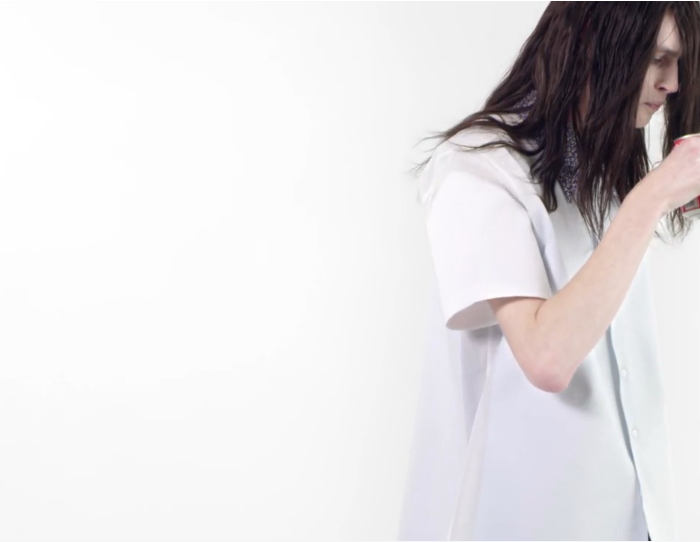 For his spring/summer 2013 collection Raf Simons releases a teaser in the form of an abstract short film in collaboration with visual artists Pierre Debusschere. Styled by Robbie Spencer and art directed by Marieke Van Dongen the eerie video showcases snippets of the collection – well-tailored shirts, floral printed suits and textual garments and in the background...