offline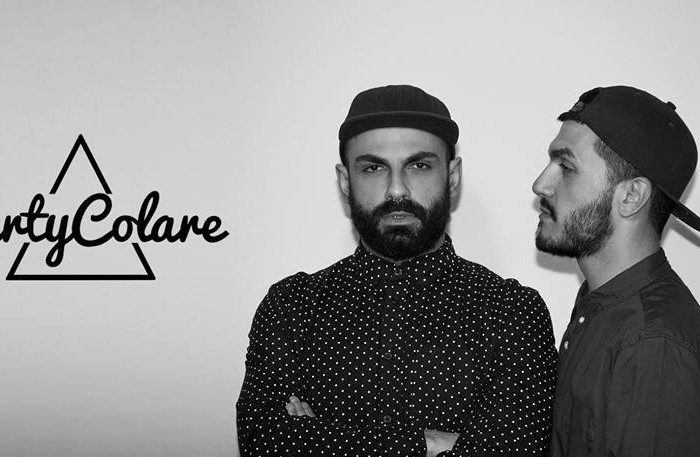 If you have been more than a month in Berlin, you know that you should leave it to the Italians to organize the craziest gatherings of homosexuals in the early hours of the day. Gianluca and Gianluigi are a queer duo from Sardinia who thought that you can never have too many Italian parties in dirty...
Korea is probably not one of the most common travel destination, although the rise of K-POP might have shacked the things a little bit lately. In any case, when I was visiting South Korea I was one of the few non-Asian guys especially outside of Seoul. Running into another Westerner always triggered a "yes, I...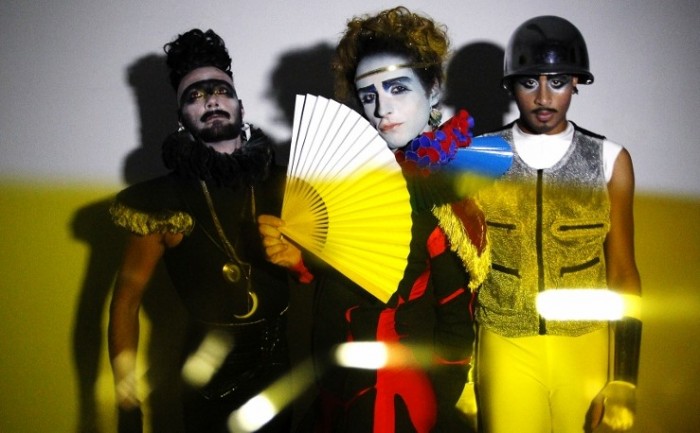 TUSK is not from here. Literally. TUSK is not from our planet. TUSK is not a he, nor a she. TUSK is the fusion of synth-pop and space dust. Berlin-based producer, musician and post-apocalyptic doomsday cult character TUSK will release their debut album tonight at Chesters Inn. 'Sacrifice' features 10 new tracks with a musical album...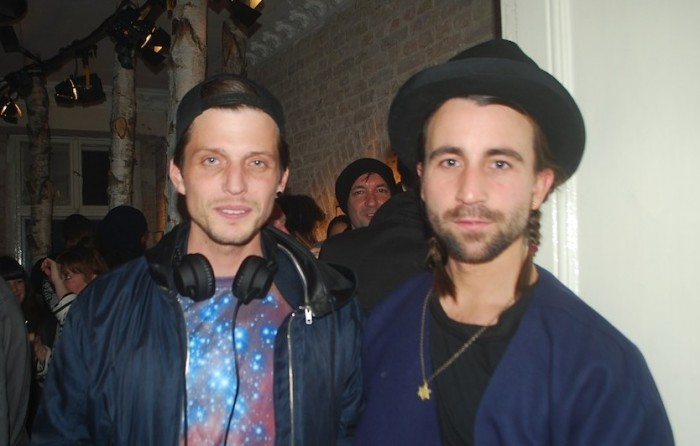 CHRISTO'S CAMERA is the photo diary of ArtStars* diva Nadja Sayej. The column carries the essence of the past week, capturing all the events you weren't invited to and all the hot mess you should be glad you missed. Why CHRISTO'S CAMERA? Because it's my Nikon D60 camera in the hands of the powerhouse that...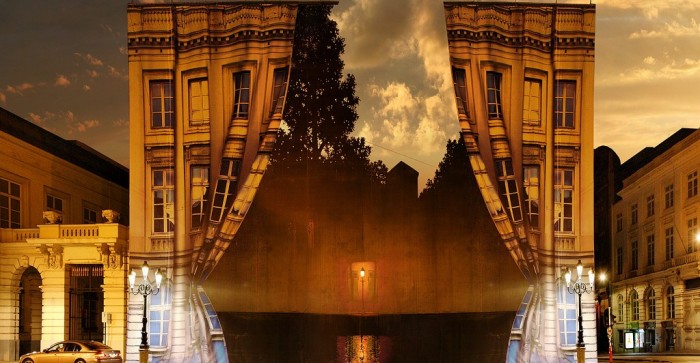 Editor's note: Adam and I met through the miracles of networking. I instantly knew that I want him to write for Grateful Grapefruit. This is the lovechild of a collaboration between Grateful grapefruit and Traves Of Adam - a hipster travel & lifeystle blog » design, culture, city guides, travel stories. adam will present his 5...
Exciting times for us working gals at Grateful Grapefruit HQ. First off, we're going to be talking at Social Media Week Berlin as announced earlier. Now we have more exciting news to share with you regarding schedule, guests and content of my talk. Grateful Grapefruit is going to take on Social Media Week Berlin Monday,...